As we get to know our sellers' stories, they often tell us what they've learned along the way. We've been sharing some of their most sage pieces of advice in our weekly series, Wise Words. For this week's edition, we spoke to Melanie Porter of Lavender & Honey Espresso in Pasadena, whom you may recognize from our new TV commercials.
Here's what she had to say:
"Even though starting your own business feels like jumping off a cliff, you just have to take the leap."
"Make a difference in your neighborhood by giving it something special it doesn't have yet."
"Start with the city, even if you don't have a full plan. Learn about everything that's involved with zoning and permits and get their blessing."
"When you're starting a business from scratch, you have to learn to be a fighter. Learn how to fight back, say no to things, and negotiate."
"Be confident in yourself and in your idea. That will help you to make decisions on your feet."
"There's only so much training you can provide. Start by hiring the right people—ones who fit your business goals and who you'd want to represent you."
"You need your employees and they need you. Treat them well and they will return the favor tenfold."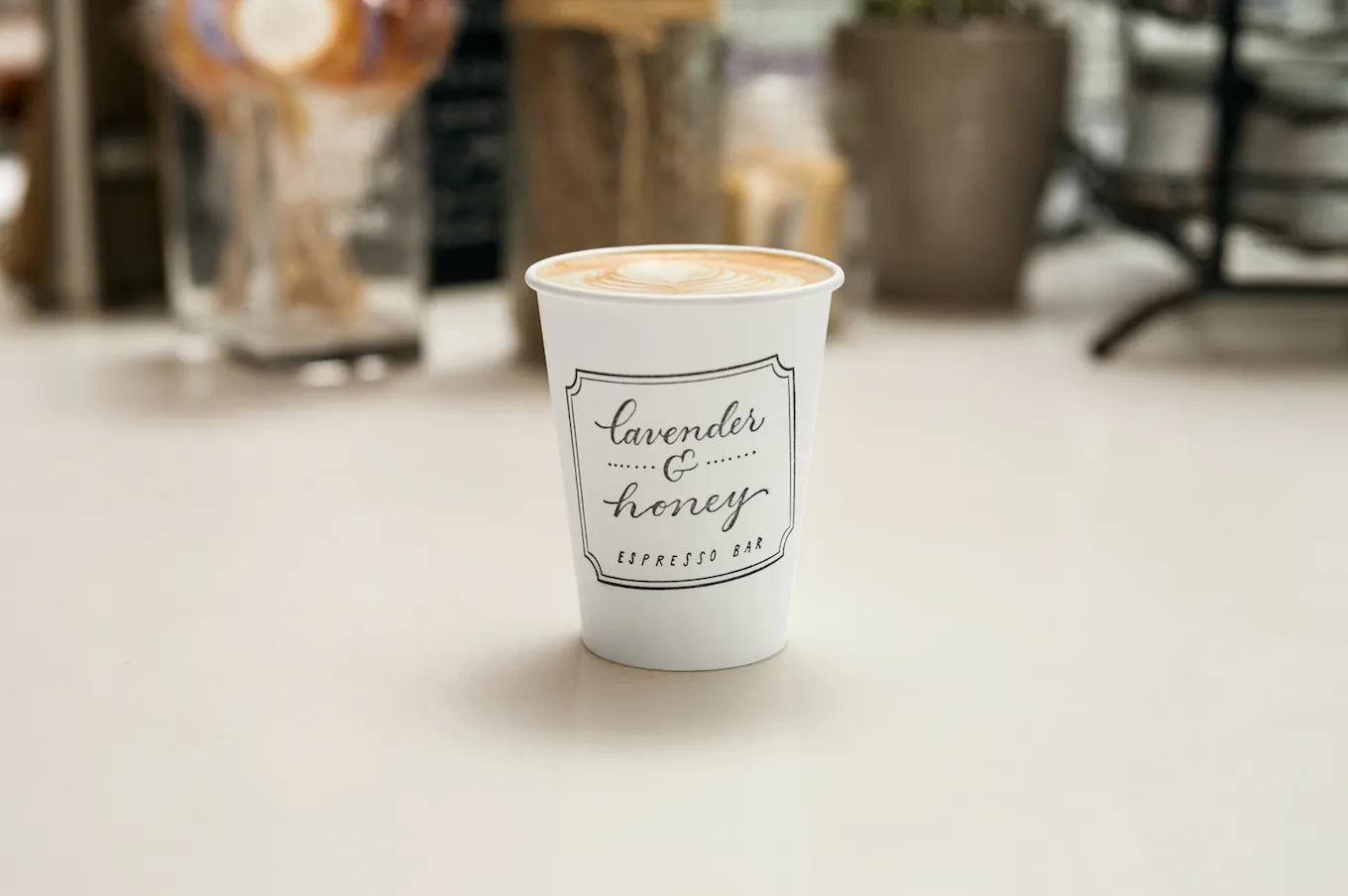 "Capital is king. Before you go into business, make sure you have enough to cover your expenses for the year. Avoid taking on any debt. You want to be as liquid as possible."
"The right decision isn't always the easiest decision. If it was the easy decision, everyone would do it."
"Learn to love numbers and know how to interpret them."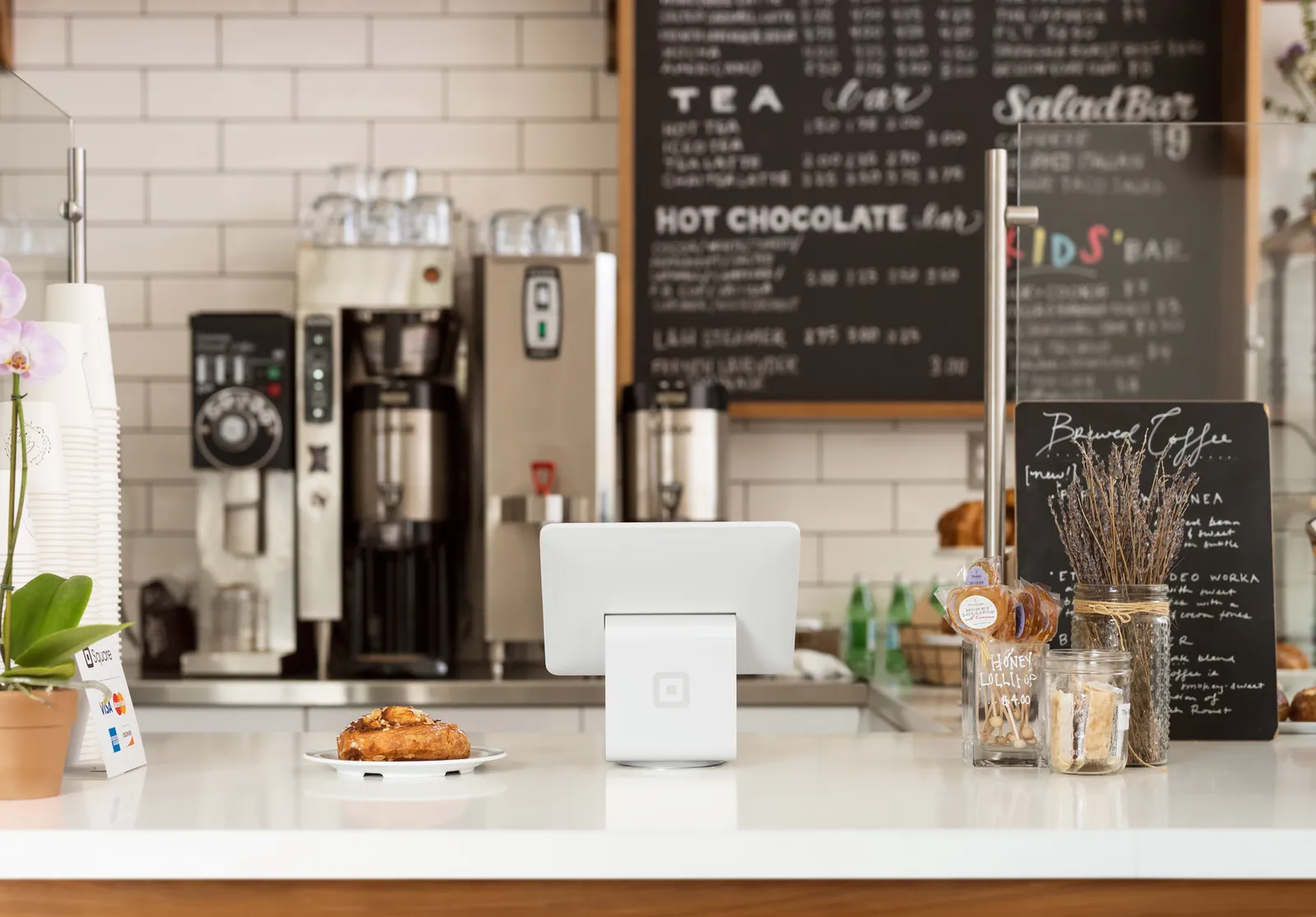 Charlie and Melanie Porter opened Lavender & Honey Espresso out of their mutual love for cafe culture and a desire to make a difference in their local community. The cafe draws inspiration from their travels, their experiences as former baristas, and the local artisans in the neighborhood. They use Square Point of Sale, Square Gift Cards, Square Analytics, and Square Feedback to help them run their business.