Table of contents
Small business consultant, author, and marketing expert Alan Berg CSP, speaks at conferences around the world on how to start, run, and grow your business.
As the former Vice President of Sales for The Knot, and now Education Guru for WeddingWire, branding is one aspect of business Berg is particularly passionate about. Below, he imparts some wisdom on how to approach your branding efforts.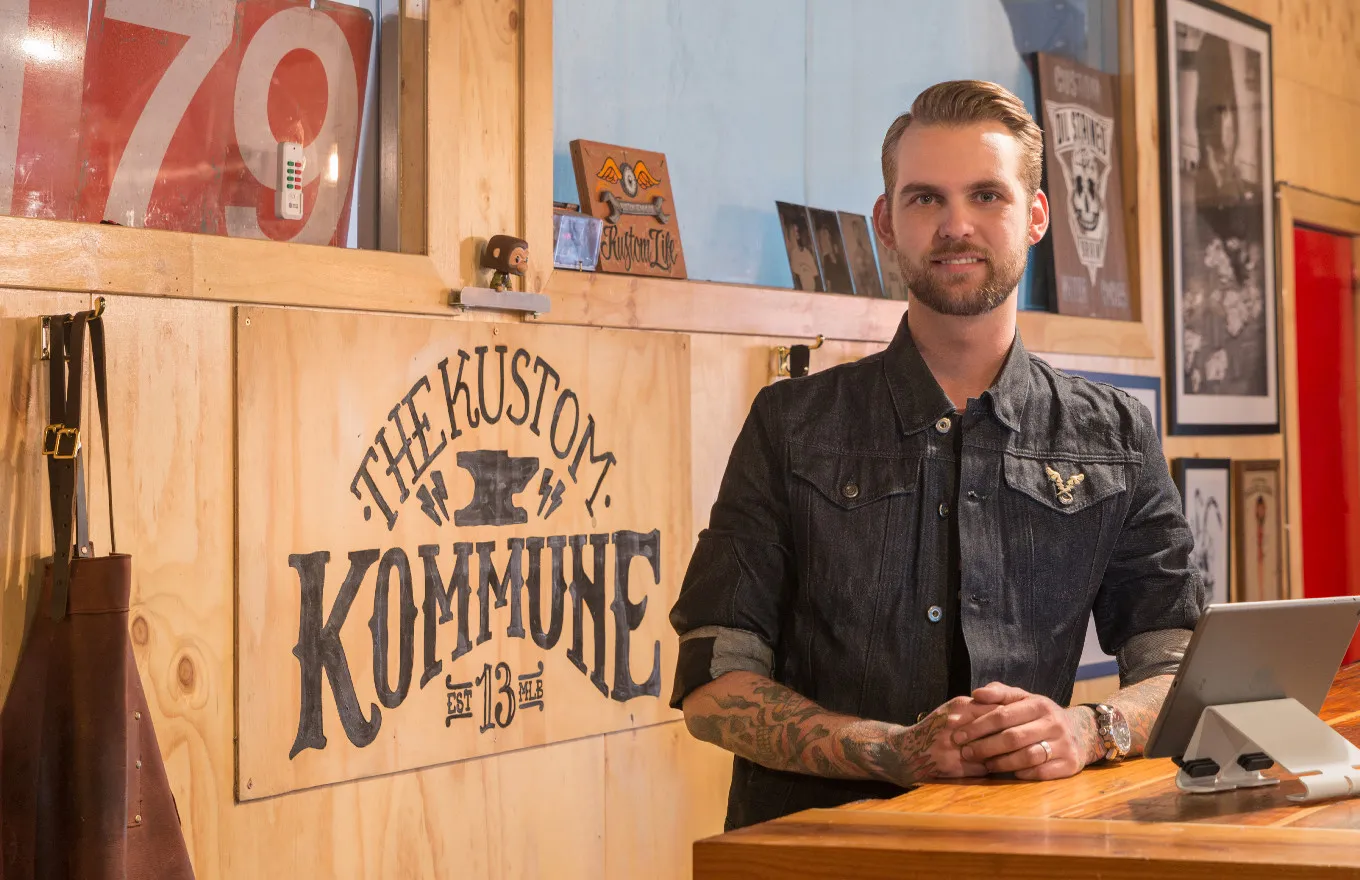 What is your brand? Can you describe it to someone who's never done business with you? I'm not talking about what you do, or even why you do it. It's not your proficiency at a craft, either. As a matter of fact, if I asked you to say what makes you different from the others in your market and category, without saying it's your style or quality, could you do it?
Why can't you say it's your quality?
Quality is a very hard thing to show in a photo. If you're a photographer, you wouldn't show bad images on your website or in your marketing, so how is a potential client going to tell your quality versus another photographer (or florist, or caterer, or DJ)?
Why can't you say it's your style?
Style is a very subjective thing. If you show a wedding video to a group of videographers, they'll debate the style of the shooter, the equipment that was used to shoot and edit, and the editing style. Show that same video to a group of brides-to-be and they'll debate the style of the dress, the flowers, the hair, and the wedding. They're simply not equipped to see what you see.
So, if it's not your style or quality, what makes you different from the rest? It's a tough question with a relatively easy answer: Your brand is defined by the words and phrases that your customers use when they talk about you. It's in your reviews, testimonials, and social proof (Facebook posts, Tweets, comments). If you stop to really read what they're saying, the nuances of their comments define what it's like to do business with you. After all, they've experienced it firsthand. When prospects are reading those comments, they're getting a sneak peek at what it will be like for them. That's why reviews are so popular.
Grab a highlighter.
One exercise that I do with my consulting clients is to print out your recent reviews (please use recycled paper and recycle when you're done). Then, grab a highlighter and start looking for the words and phrases that your customers use, especially the ones that come up again and again. Look past them saying you were nice, professional, and any other somewhat generic phrases, and look for what I call the "golden nuggets." For example, one videographer client had a bride write on WeddingWire, "I cried buckets when I watched our video for the first time." Then another wrote, "I cry tears of joy every time we watch our wedding video, it's like reliving our wedding day over again." Those comments are much more powerful than someone saying that you were really nice and the video looks pretty or great.
Then what?
Once you've found these great words and phrases, use them in your marketing and on your website. I have testimonial quotes all over my website, not just buried on a testimonials page, and so do most of my clients. I have them on my business cards and bookmarks. I have them on all my marketing pieces. Why? Because I can't write better than a satisfied customer, and neither can you, so why try?
Make better bullets
Instead of making a bulleted list of what you do, make a list of testimonial quotes that show what customers get when they choose you. No matter what you do, someone else does it cheaper. The list of what you do looks very similar to others in your category. A bulleted list of what a wedding planner does, or a DJ, or a band, or a dress shop, looks very similar to that of the other companies in your area. On my website review page, I have a section that says "Why should you have me review your website?" followed by five bullet points, each with a testimonial quote from a real customer. The sixth bullet says, "Still not convinced, read more reviews by my clients" (with a link to the testimonials page). Then it has a call to action, "Ready to schedule your website review?" (followed by my contact info).
Make them want you!
You don't want them to hire you because of what you do. You want them to hire you because they want you, specifically you to do their wedding or event. And when they want you, they have to hire you — and pay your price — because you're not available anywhere else, at any price. So stop selling what you do, and start showing them why they should want you — and use your past customers' words to do it for you.