Table of contents
How many times have you had to check and recheck inventory stock quantities? And exactly how confident are you in the information you've documented? When you track inventory manually and rely on multiple systems, you're risking missed sales opportunities and your sanity! To make managing your inventory a breeze, connect your Square account to StitchLabs in Square App Marketplace.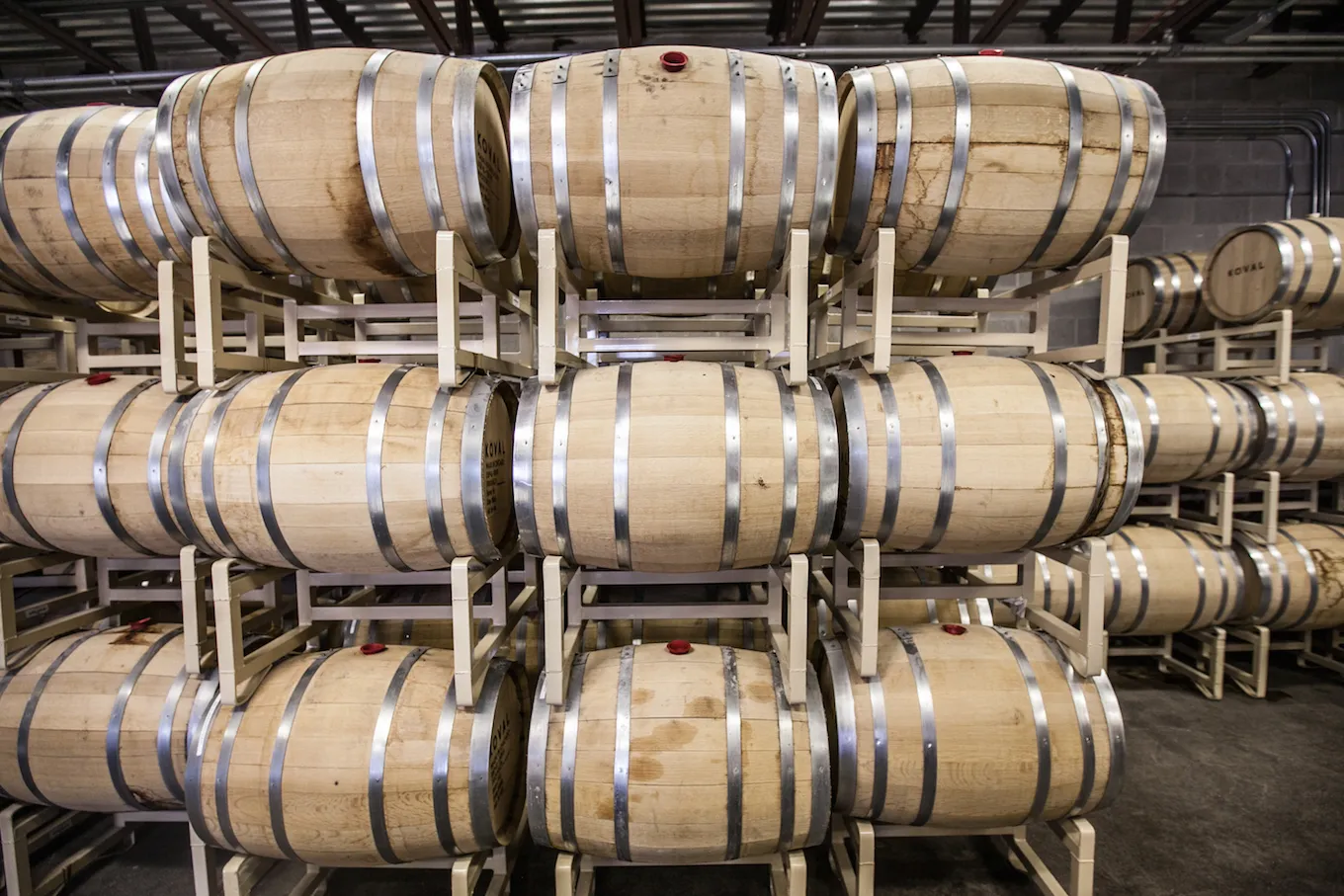 There's nothing quite like telling your customers, "Sorry, we no longer have that product," to crush their spirits. This is damaging to your reputation, customer satisfaction, and ultimately your bottom line. Keep your customers happy and maximize every sales opportunity by following these three tips.
Implement a central inventory management system
Let's begin with the core of your inventory operations. Regardless of your industry, it all starts with your main priorities: accurate data, cross-channel syncing, and actionable insights that help you make smarter business decisions. You want a solution that automatically provides the information you need, but also something that helps give you context and insight.
You want to look for a few key features when deciding on an inventory management system. At the top of your list should be automatic multichannel syncing and order tracking. These two features will save you countless headaches during the holiday season and into the new year. Other features you want to keep an eye out for include sales channel reporting, low stock alerts, and shipment tracking. With an inventory management system, such as Stitch, you can do all of this and more, which we explain in our "Getting Started" guide.
Keep your physical space organized
Once you've implemented a central inventory system, you're all set to sell inventory without worrying about communication breakdowns among your team and sales channels. Next is your physical inventory and storage. Your team's ability to move quickly during peak selling times is critical to getting orders out on time and keeping customers happy. Their biggest obstacle? Your unorganized, messy warehouse. Don't create barriers (quite literally) that will prevent your team from fulfilling orders. It's easy to keep operating in the chaos because it's what you're used to. But take this opportunity to reorganize inventory, label bins clearly, and secure a spot closer to your packing station for the most popular items. A clean warehouse leads to faster fulfillment, happier customers, and more sales.
Optimize customer communication channels
You're not always going to get it right. With the increase of activity during the holiday season, mistakes will be made. The best way to prevent further upsetting customers is to make sure your communication channels are easy to access and you have a team available. Use tools like Zendesk or LiveChat to centralize your communication and provide faster ways for customers to get ahold of your team. Also, be sure to host a training session with your employees on how your company handles customer issues. Shopping anxiety is at an all-time high during this time, so it's important your team be trained on how to handle what's coming.
Now that you've chosen an inventory management system, organized your warehouse, and locked down your customer communication, what's next? Monitoring the processes you have in place and iterating them to improve management and operations throughout the busy season.
Depending on the industry your in, you may approach inventory management and innovation differently. Bar inventory management practices will differ from retail inventory management. Sometimes small tweaks can make all the difference, so take on what you can handle and do your best to stay focused on your business goals throughout the season. You can do this!