It's awesome when things are automated. And it especially rules when you're running a small business—fewer interruptions, more streamlining.
So today, we're excited to announce that you can now integrate your Square payment, refund, and settlement data with a cool tool called IFTTT, which stands for "If This Then That."
Here's how it works: You link your Square account with IFTTT and then select one of the "Square Recipes." If a Square Recipe's trigger is met, IFTTT will produce an action—like add a new row to a Google spreadsheet, send a text message, or post a tweet. Hence, if this, then that.
Scenario: You own an antiques store and want to recognize your staff for great work. So you set up an IFTTT Recipe that sends out a congratulatory message to your employees whenever they make a sale over a certain amount. You could even include a fist bump emoji for extra effect.
On the flip side, if you have to dish back a big refund, IFTTT can send an alert so that you can follow up with the customer quickly.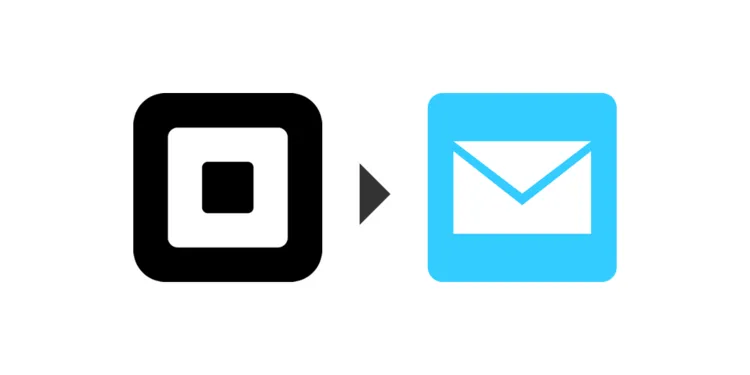 You can check out all of the Square Recipes here. Square's partnership with IFTTT is part of our charge to provide small businesses with cool tools to streamline their operations.
Along with IFTTT, you can also link your Square account with Intuit QuickBooks, Xero, and Stitch Labs. Just log in to your Square Dashboard to trick out your account.