We've long been admirers of Blue Bottle (and its coffee, of course) — Square's first office was just a stone's throw away from one of Blue Bottle's early cafes in San Francisco's Mint Plaza. We were proud to unveil Square Stand there in 2013. Since then, it's been exciting to watch Blue Bottle grow into a national brand and use Square's point of sale at their 15 locations throughout California and New York.
And now — they're international. Blue Bottle just opened the doors at its first cafe in Japan.
Located near the iconic Kiyosumi Garden, Blue Bottle Kiyosumi is a sprawling 7,000-square-foot space complete with a coffee bar, kitchen, and roastery. The roastery will also supply Blue Bottle's forthcoming Aoyama coffee bar (slated to open in March 2015) and features a Loring Smart Roast roaster — a slick machine that allows roasting teams in both the U.S. and Tokyo to share information and parameters.
To take care of business, Blue Bottle Kiyosumi will be using Square Stand (three when there's a regular flow of customers, four when they're really busy) and Square Point of Sale.
Congrats to the team at Blue Bottle on its international expansion. We know Square's Tokyo office will regularly be stopping by.
Check out some photos of the space: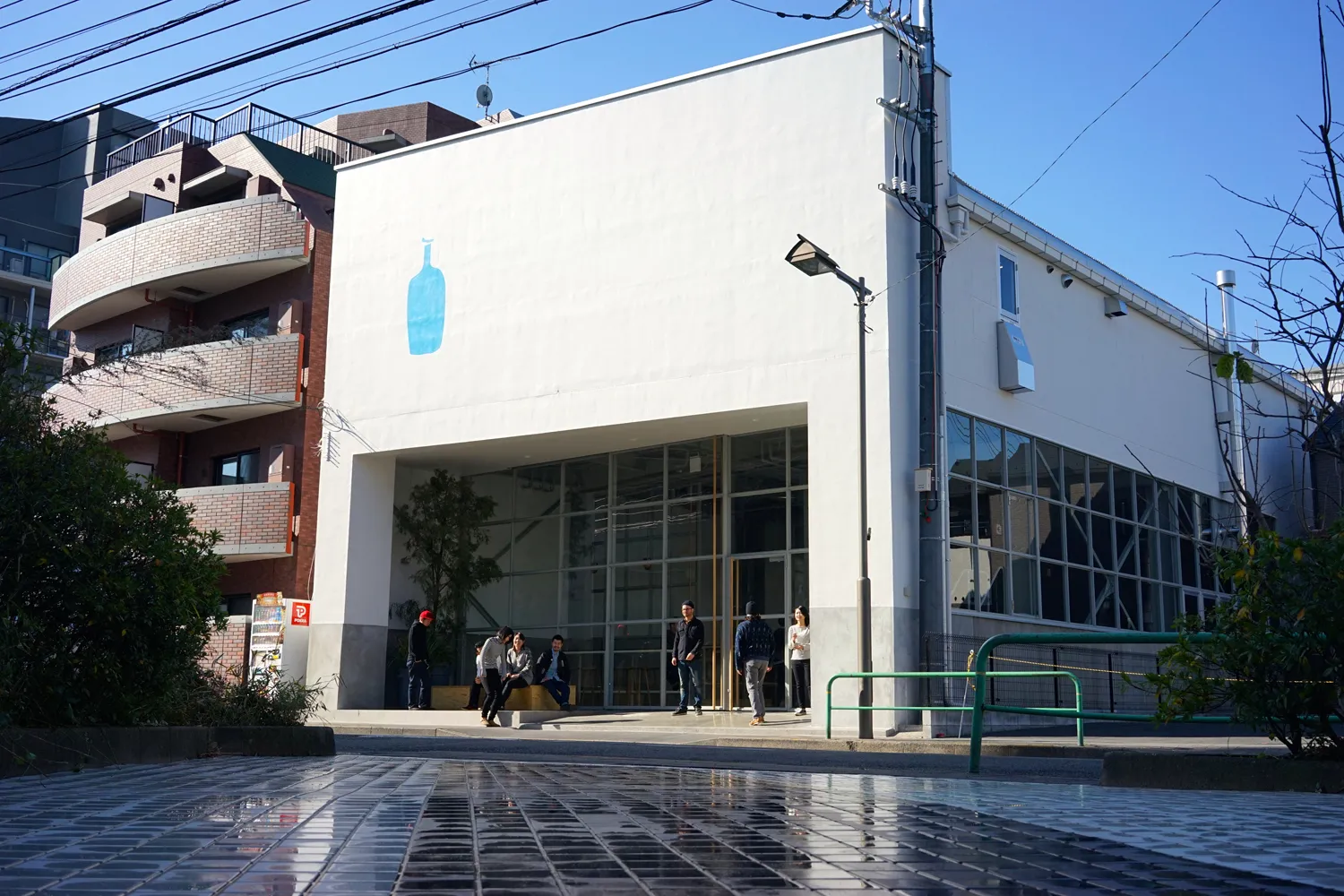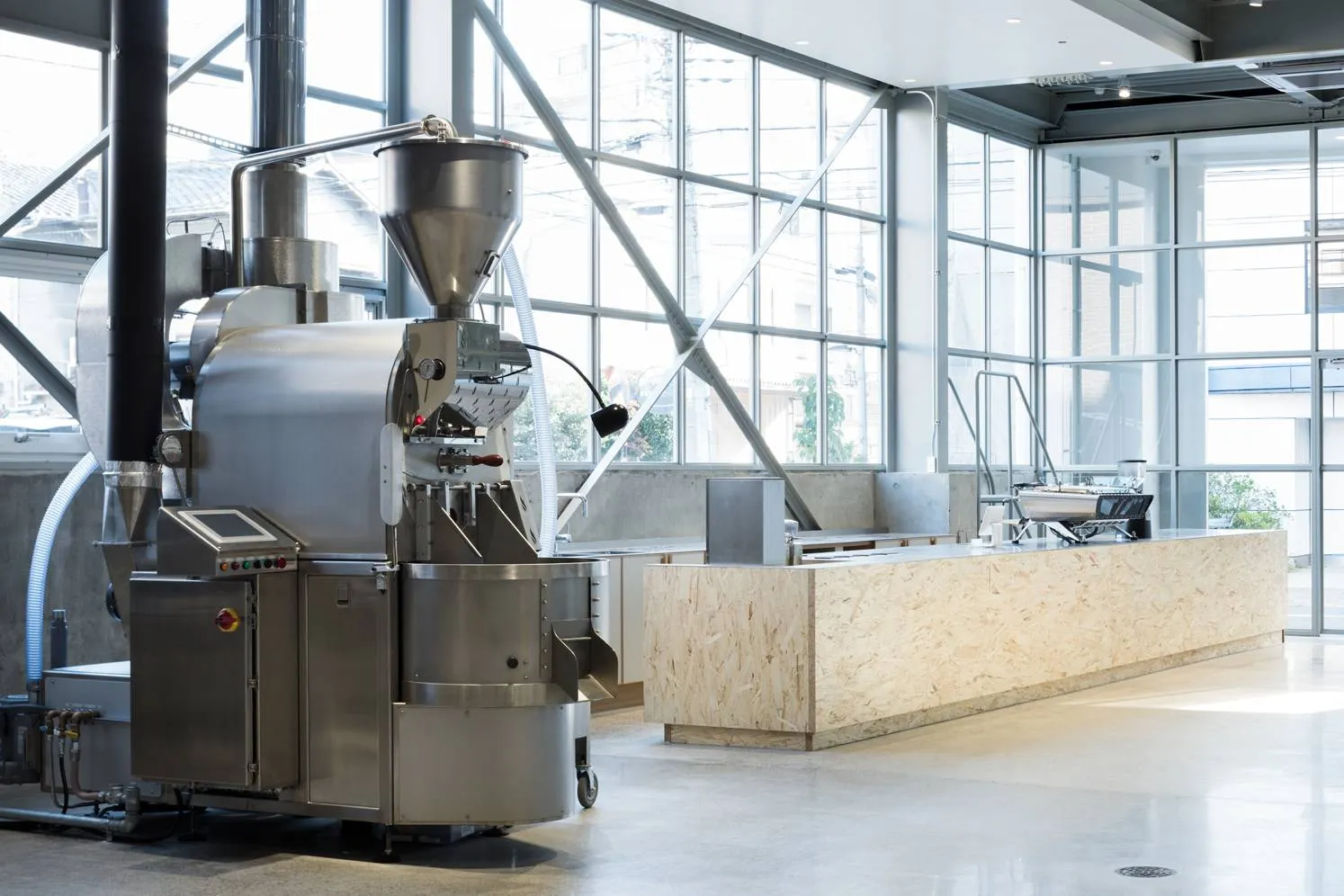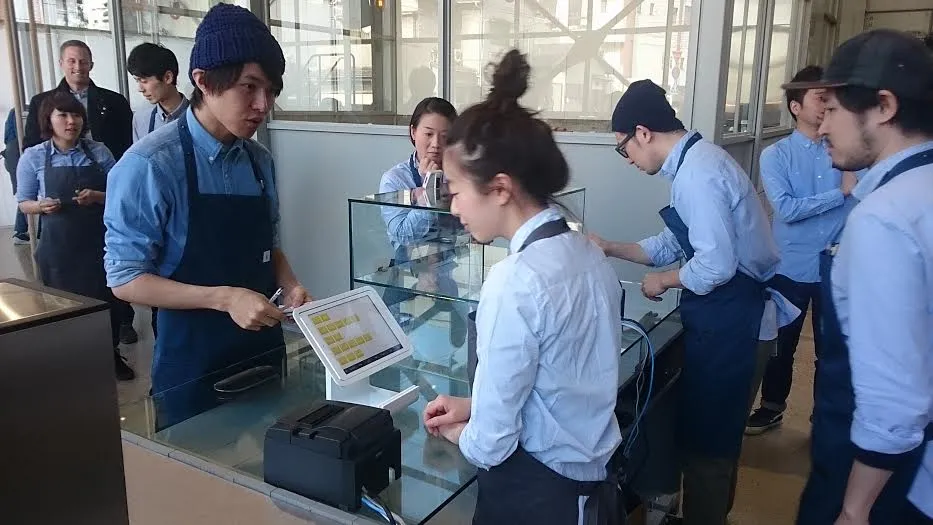 *Photos courtesy of Andrew Curry for Blue Bottle