Table of contents
Local sellers are now taking care of business with Square Point of Sale on six continents. If you ever find yourself in these regions, be sure to visit these shops using the app—they're some of our favorites.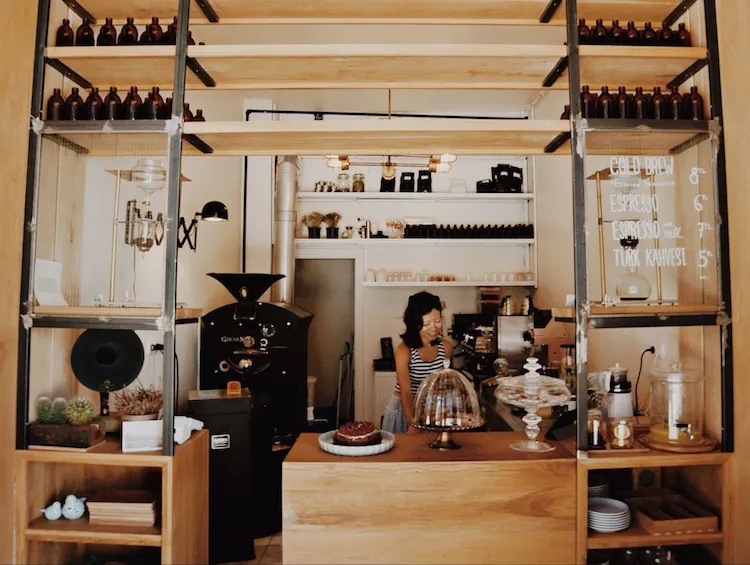 In what's perhaps an indicator of their attention to detail, Four Letter Word Coffee's Instagram account touts the tagline "We won't save the world, but we'll save your senses." Recently featured on coffee blog Sprudge.com, the cafe has been instrumental in pushing forward Istanbul's coffee scene.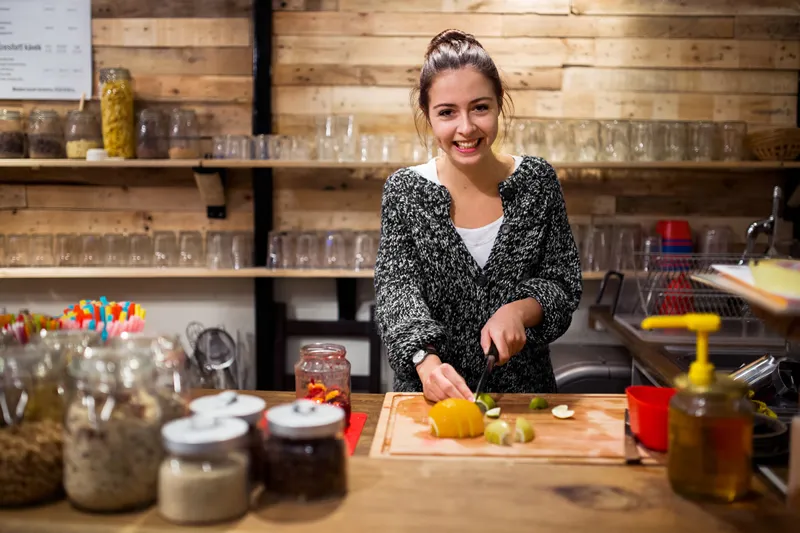 A little freshly melted chocolate never hurt anyone, especially if you want to keep warm while walking around Budapest. Their drinks cover the chocolate gamut—choose between dark, milk, white, mint, orange, chili, cinnamon, and caramel flavors.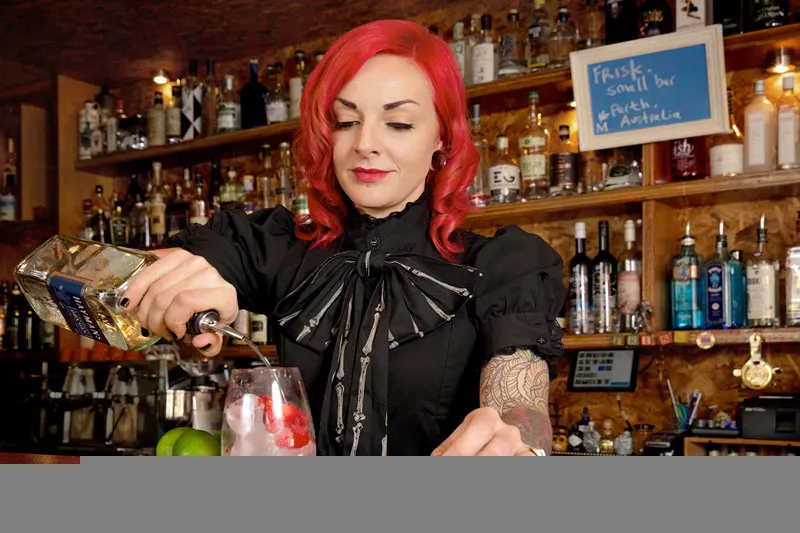 Gin lovers, rejoice. There are over 200 varieties of it at this beloved Perth bar. Don't know what you want? They'll show you the way.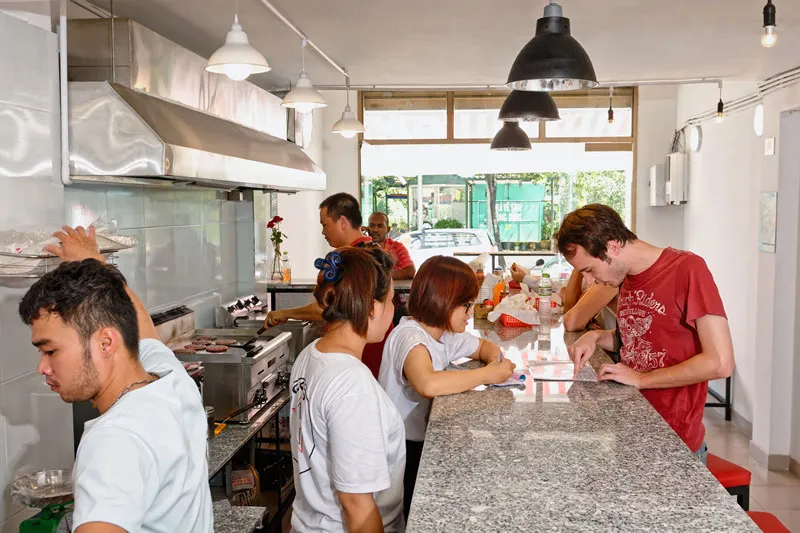 If you're in Vietnam and need your burger fix, this is your spot. A burger is worth the trip.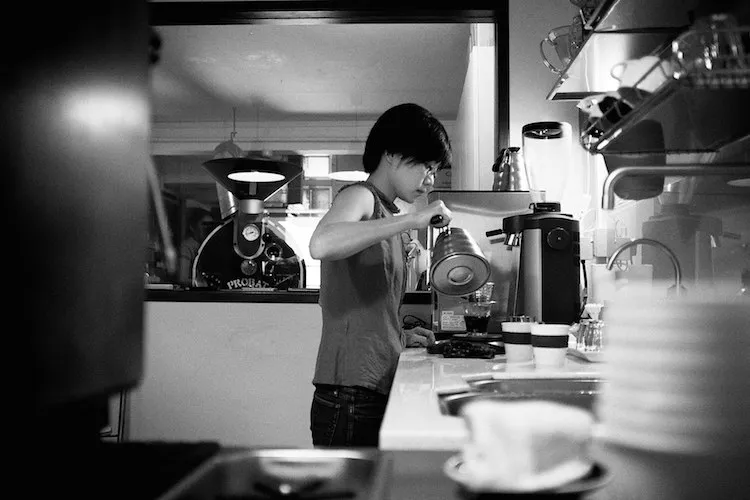 Sprudge.com named this all-in-one coffeeshop, roastery, and cupping room one of the three coffee bars you should know about in Singapore. So stop in and get your caffeine on.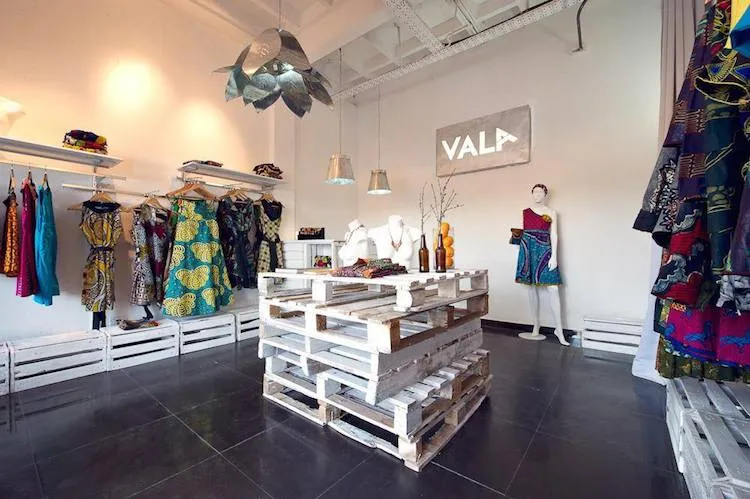 Vala Design House is all about promoting local talent—the store features beautiful clothing from Zambia's up-and-coming designers.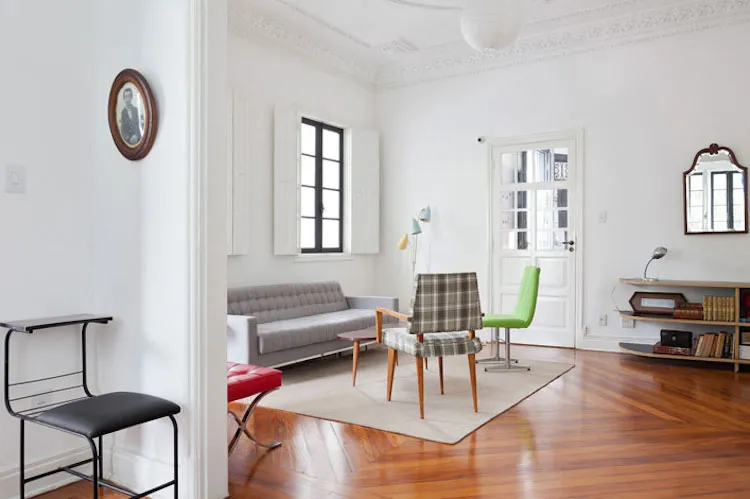 WE Hostel (Sao Paulo, Brazil)
WE Hostel is a gem. More akin to a boutique hotel than a hostel, it's decorated with locally sourced furniture, giving it an eclectic yet contemporary vibe.
PV Cupcakes (Puerto Vallarta, Mexico)
Having a party in Puerto Vallarta? Head to PV Cupcakes and pick up one (or all—we won't judge) of their 30 flavors