We recently introduced a way for our sellers to offer their customers an easy way to pre-order goods from their business. With Pickup, customers' orders are ready when they walk in.
But we didn't stop there. We want to make it even easier for our sellers to attract customers and give them the best ordering and pickup experience. So today we added another way for our sellers to take orders via the web, so more of their customers can skip the line and save time.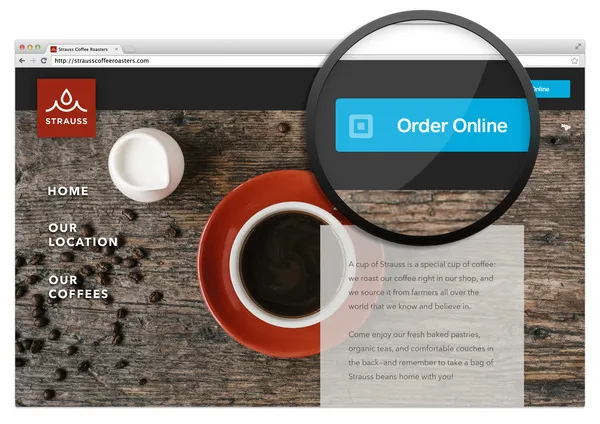 Here's how to add your own custom button to your website in three easy steps:
Choose button text.
Choose button color.
Add the preloaded embed code to website.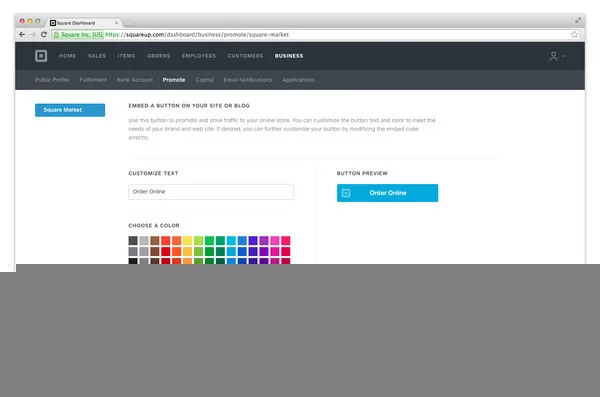 It's as simple as adding a button.