Table of contents
This article is for educational purposes and does not constitute legal, financial, or tax advice. For specific advice applicable to your business, please contact a professional.
A growing number of businesses owners are deciding to be pet-friendly, allowing customers to bring their furry friends into their stores and restaurants. The shift reflects the growing trend of pet ownership. Seventy percent of U.S. households own a pet, which can represent a large portion of a business's customers. About 23 million households added a new pet during the pandemic.
Consumers also appreciate pet-friendly businesses. According to a survey of Better Cities for Pets, 79% of customers value pets being welcome in businesses, 65% say having pets around helps build social connections, and 49% are more likely to visit a business that's pet-friendly.
How to Become a Pet-Friendly Business
While it can feel intimidating to throw open your doors to animals, there are plenty of ways your business can become pet-friendly.
1. Gear your offerings toward pet parents.
Perhaps the easiest thing to do is to place a bowl of water outside your business for people who might walk dogs past your storefront. This is especially effective if your business is in a downtown area that gets a lot of foot traffic or near a residential area where people might walk their dogs. On a hot day dogs will appreciate a chance to quench their thirst, and owners will notice your kindness.
Even if you're not ready to invite pets inside your location, you can stock pet-related products that fit with the theme of your business. For example, a clothing store could offer coordinating pet jackets, hats, or accessories. A bookstore can have a special section with recommendations for pet lovers. Or a bakery can offer freshly made pet treats with their own branding.
2. Make payments easy and hands free.
Restaurants and stores can also take advantage of technology that makes transactions easier, such as online ordering and curbside pickup. This allows customers to bring their pets with them wherever they go so they don't have to leave them at home or in the car while they pick up their purchase. Restaurants can use QR codes to speed up the ordering process for pet owners who dine outdoors. Customers can scan the code to access menus, to place their orders, and to pay without worrying about leaving their pet unattended.
3. Provide a safe environment for pets.
If you do invite pets inside your business, make sure you provide a healthy and safe environment. First, avoid using any plants, decor, or cleaning products that can be toxic to animals. This list from the American Veterinary Medical Association can help. Keep items that could be chew hazards off the floor, such as electrical cords or small products. When selecting furnishings, consider pet-friendly materials that are wiped down easily. You'll also want to increase your cleaning schedule to help reduce allergens and keep up with the dirt that could be tracked inside. If there are areas you prefer animals to stay, such as a restaurant patio, mark them clearly. Also make it clear which kinds of pets you allow with in-store signs and updates to your website and social channels.
4. Prepare your staff.
Even the sweetest pets can act in unpredictable ways when in new situations. Provide your staff with training to recognize potential pet stress. Make sure to know the location of the nearest veterinarian or pet hospital.
You can also bring your own pet to your business, especially if they have a calm temperament and won't be tempted to leave when the door is opened. Make sure to post a sign outside if you have a dog or a cat. Some people aren't animal lovers and others may have allergies. You want to be transparent to avoid any problems or misunderstandings.
Looking for more tips? Bubbly Paws — a self-service dog wash and grooming salon — is a good resource to check out.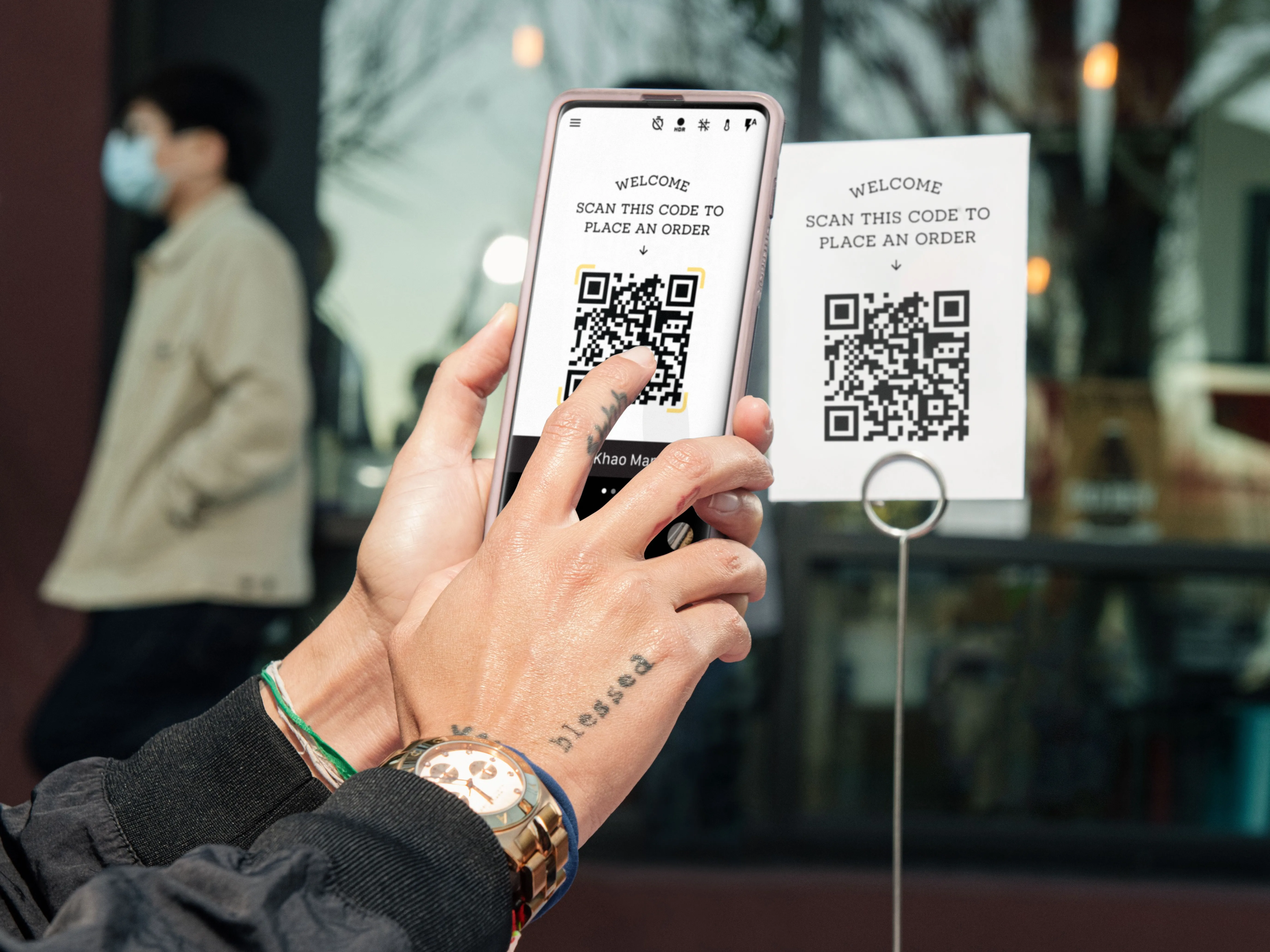 Promote Your Pet Friendliness
In addition to including signage that pets are welcome, use your social media platforms to invite customers to bring their dogs and cats. You can let customers know you're pet-friendly by sharing this status on Yelp and by listing your business on pet-friendly business directories such as BringFido.com and GoPetFriendly.com.
Your social media platforms can also be pet friendly. Invite followers to share photos of their furry family members and feature a customer's pet each week. If customers visit your business with their pets, encourage them to post about their experience on their social media accounts.
You can also hold special events for pets and their owners, such as having a bring-your-pet-to-the-store day or hosting a "Photos With Santa Day" for dogs and their owners. You can host a fundraiser and donate a portion of your sales to a local animal shelter. Or consider letting a local animal rescue use your business as a location for an adoption day.
Pets provide lots of comfort and unconditional love. Inviting them to your store or restaurant can be rewarding, and it can add a fun twist to your atmosphere that keeps customers coming back.