Table of contents
About Taziki's
While vacationing in Greece in 1997, Keith and Amy Richards fell in love with traditional Mediterranean cafes. The way the fresh food and warm community atmosphere brought locals together inspired them.
When they returned home, they set out to bring that experience to the United States. They opened their first Taziki's Cafe in Birmingham, Alabama, in 1998.
Since that first store opening, they have continued to expand. Today, there are more than 85 Taziki's Cafes in 17 states. With each new store, they've continued to create that small, local cafe feel with a focus on fresh ingredients and close-knit communities.
But with expansion comes new challenges. Taziki's wanted to build a loyalty program that its customers could use wherever and however they ordered.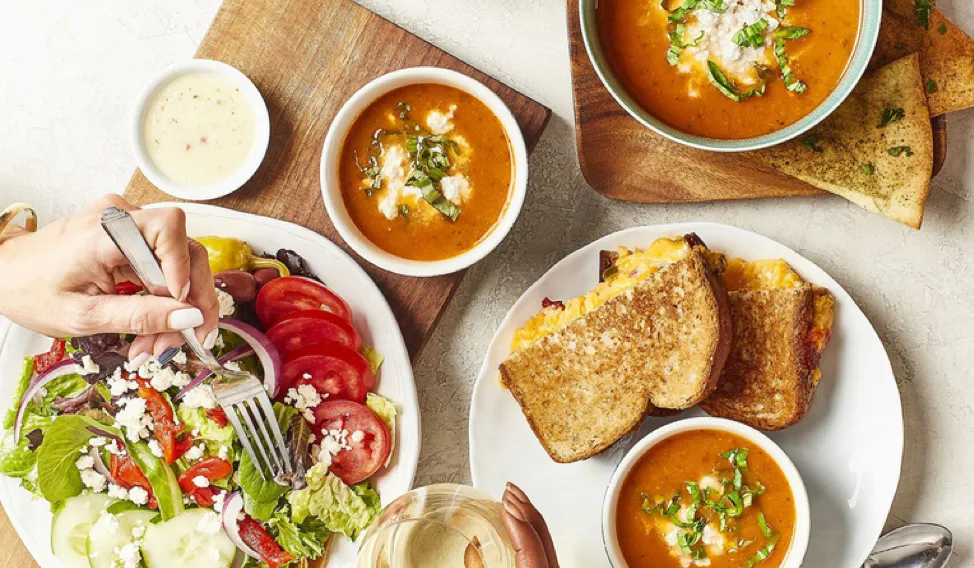 Expanding the customer experience through ordering and loyalty
The experience at a restaurant—mainly the ordering experience—is just as important for most customers as the food they eat. Over the last three years, Taziki's has experienced a 200 percent increase in online and to-go orders.
To provide a seamless in-line and online experience, and more convenient ways for customers to order, Taziki's rolled out an order-ahead app complete with TAZ Rewards.
Taziki's customers can customize and place an order directly in the app and then pick it up at their favorite location, saving time from standing in line and waiting for their order. Taziki's also recently launched curbside ordering for some locations. Customers can place their orders on the mobile app or online and then alert the restaurant when they have arrived.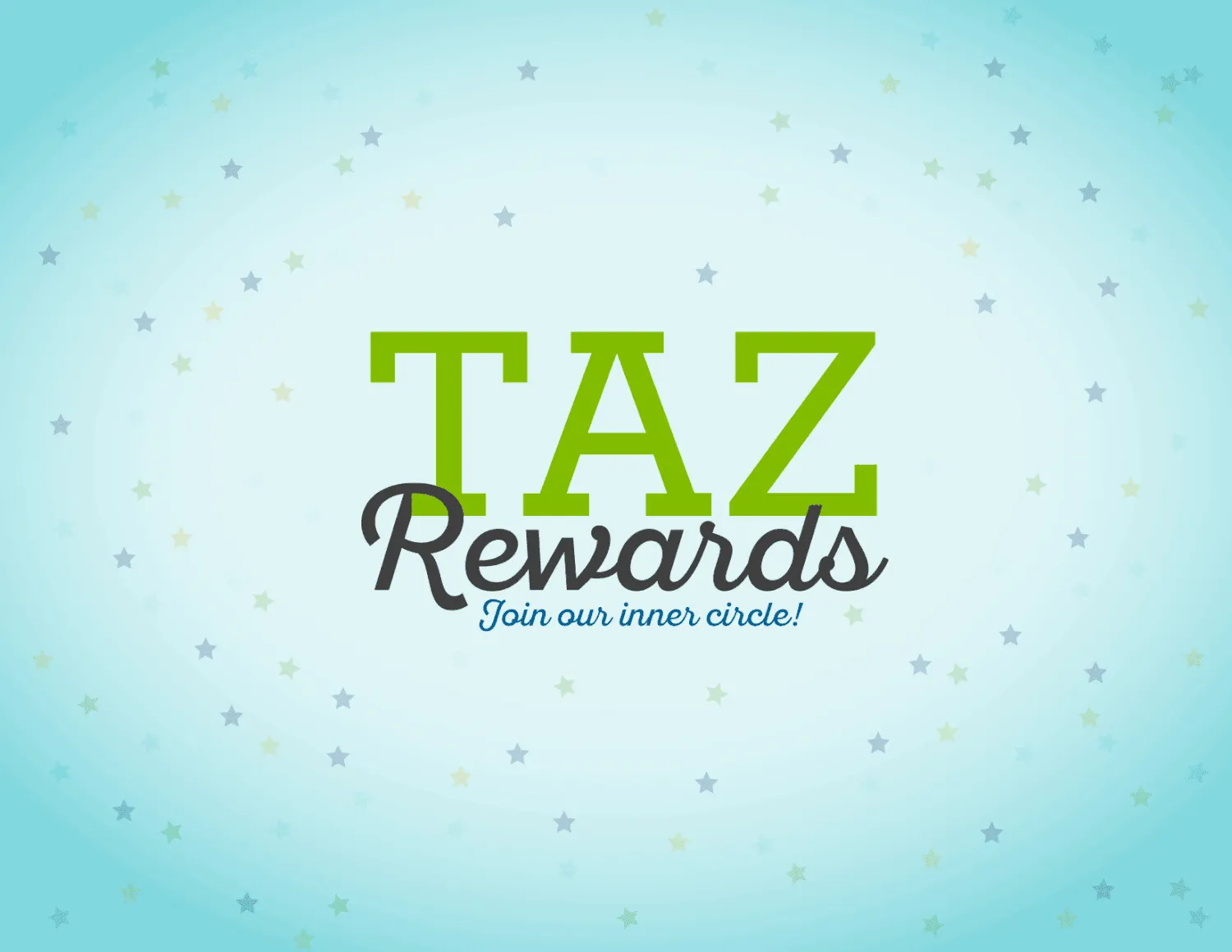 The TAZ Rewards program is simple: Customers earn a star for every $5 they spend; 25 stars translates to a $10 off reward. The loyalty program is built using the Square Loyalty API and allows Taziki's to integrate TAZ Rewards directly into the app. The integration allows customers to earn points through mobile, desktop, and in-store orders.
By creating multiple access points and using a buildable loyalty program, Taziki's is able to increase the opportunity to create return customers.
"Guests can have an omni-channel experience with our brand now, whether they're off premise ordering from a computer or on their mobile device," said Dan Simpson, CEO of Taziki's Mediterranean Cafe. "Placing a mobile order is easy and they can earn rewards for their purchases, just as they can in store."
Reaching customers with marketing
To further the relationship with its customers, Taziki's uses Square Marketing.
With Square Marketing, customers enter their email at checkout (in line or online), giving Taziki's a built-in database of its customers to reach out to through email. Then Taziki's can communicate with customers to share new menu updates and promotional offers.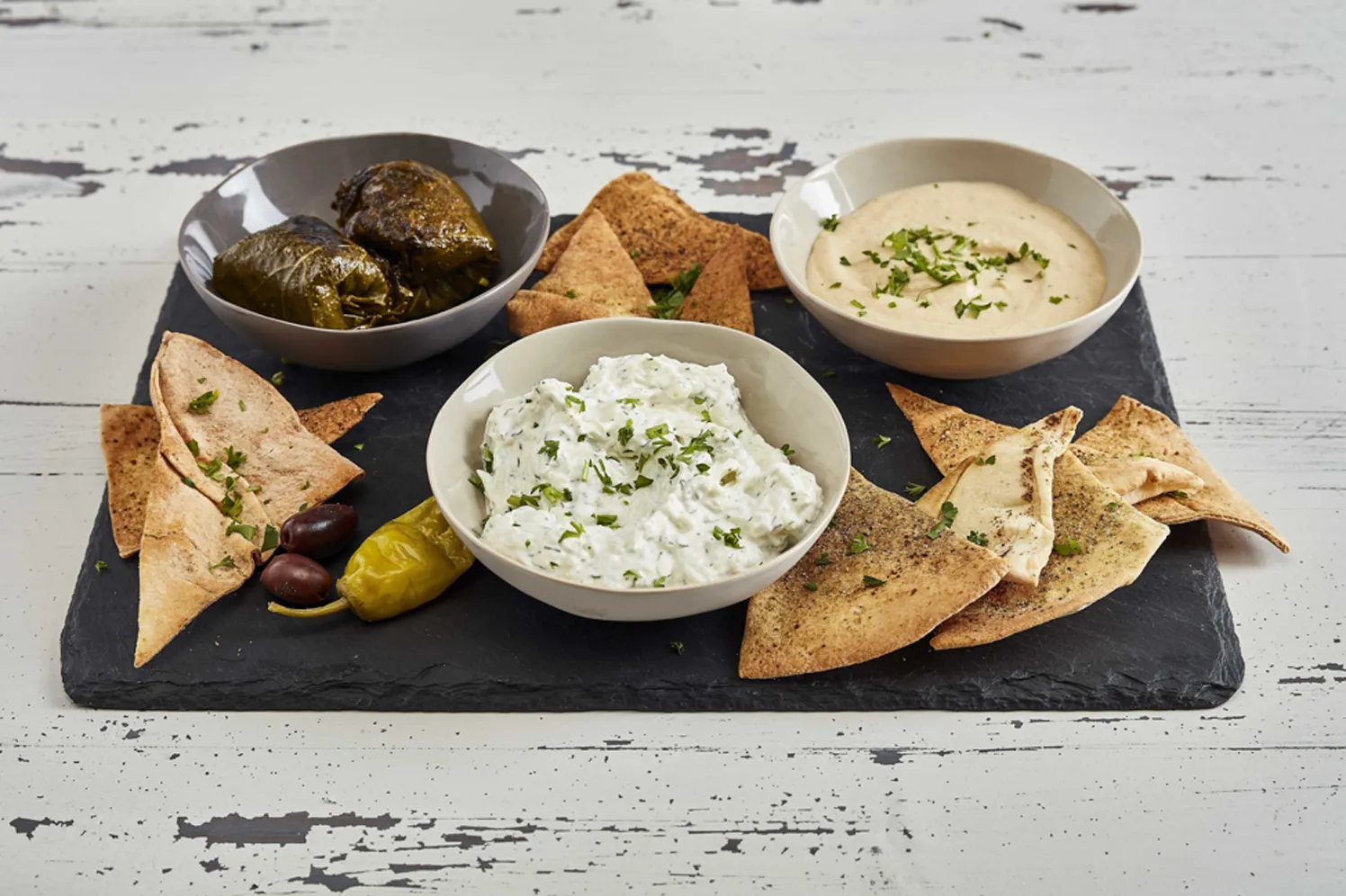 Informing decisions through data
Through Square Payments, Taziki's is able to understand who its customers are and what they are purchasing. Taziki's is able to analyze data from each location through Square Dashboard in order to make informed business decisions and understand customers' ordering behavior. For example, through Dashboard data, Taziki's was able to learn that TAZ Rewards members are spending $8 more per visit than those who do not use loyalty.
Implementing the TAZ Rewards program powered by Square and integrating Square Payments has allowed Taziki's to focus more on customer retention and build loyalty with its customers.