As a seasonal business, there are a few things to keep in mind for your upcoming season. Read more about updating the app, ordering additional readers, and using Mobile Staff.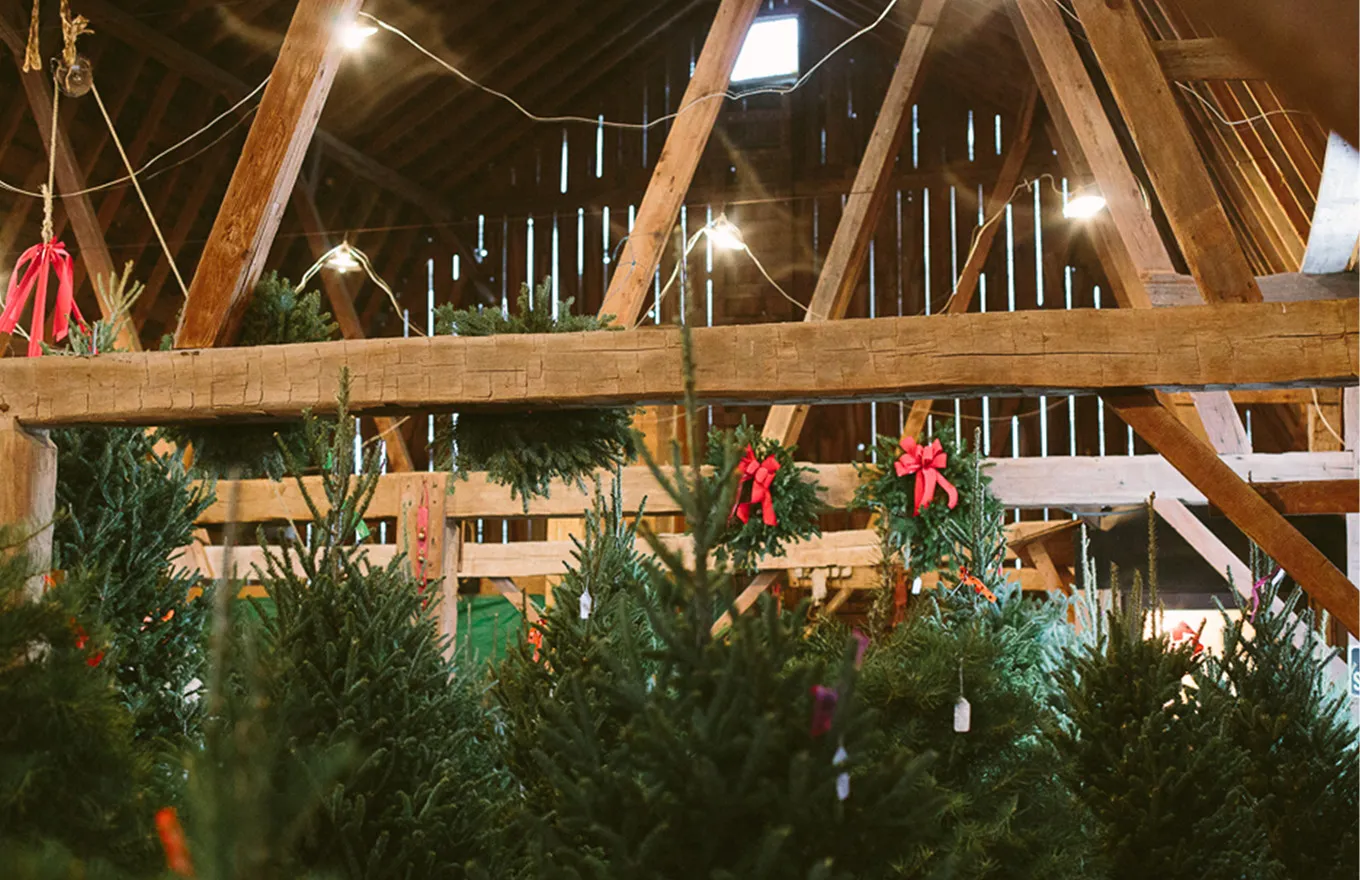 Keep Your Account Open Without Fees
There's no need to disable your account after your busy season. There are no fees for keeping your Square account open, and no fees for account inactivity. If you're having trouble logging in, keep in mind that you can reset your password at any time. 
Update Your App
Before your busy season starts, make sure to update the Square Point of Sale app on all your devices. That way you'll have access to all the newest features.
Order Additional Readers
If you'll need more Square Readers for your busy season, you can order an additional reader from your online Square dashboard. 
Consider Mobile Staff
With Mobile Staff, you can invite your staff to accept payments on your behalf without allowing them to view sensitive account information. Payments accepted by Mobile Staff members will be transferred into the bank account associated with your Square account.
From the Square Dashboard, you can send invitations to your staff. Invitations will be sent via email, and once accepted, free Square Readers will be sent automatically.
Read more tips about how Square can help you run your business in our Support Center.
Photo credit: "Christmas Tree Shopping" by Megan Gilger, Flickr, CC by 2.0, cropped from original