Staying on top of your cash in and cash out is paramount to running a small business smoothly. The data and reports in your Square Dashboard can help a ton on this front, giving you daily insight into how sales are going.
But outside of knowing the ebbs and flows of your business, there are a number of best practices around managing cash flow effectively. We asked our friends at Xero to give us their top tricks of the trade. To help you get a better grasp on things, you can also connect your Square account to Xero's accounting software through Square App Marketplace. (Remember, this post is for educational purposes only. For tax advice related to your business, be sure to consult a reputable accountant).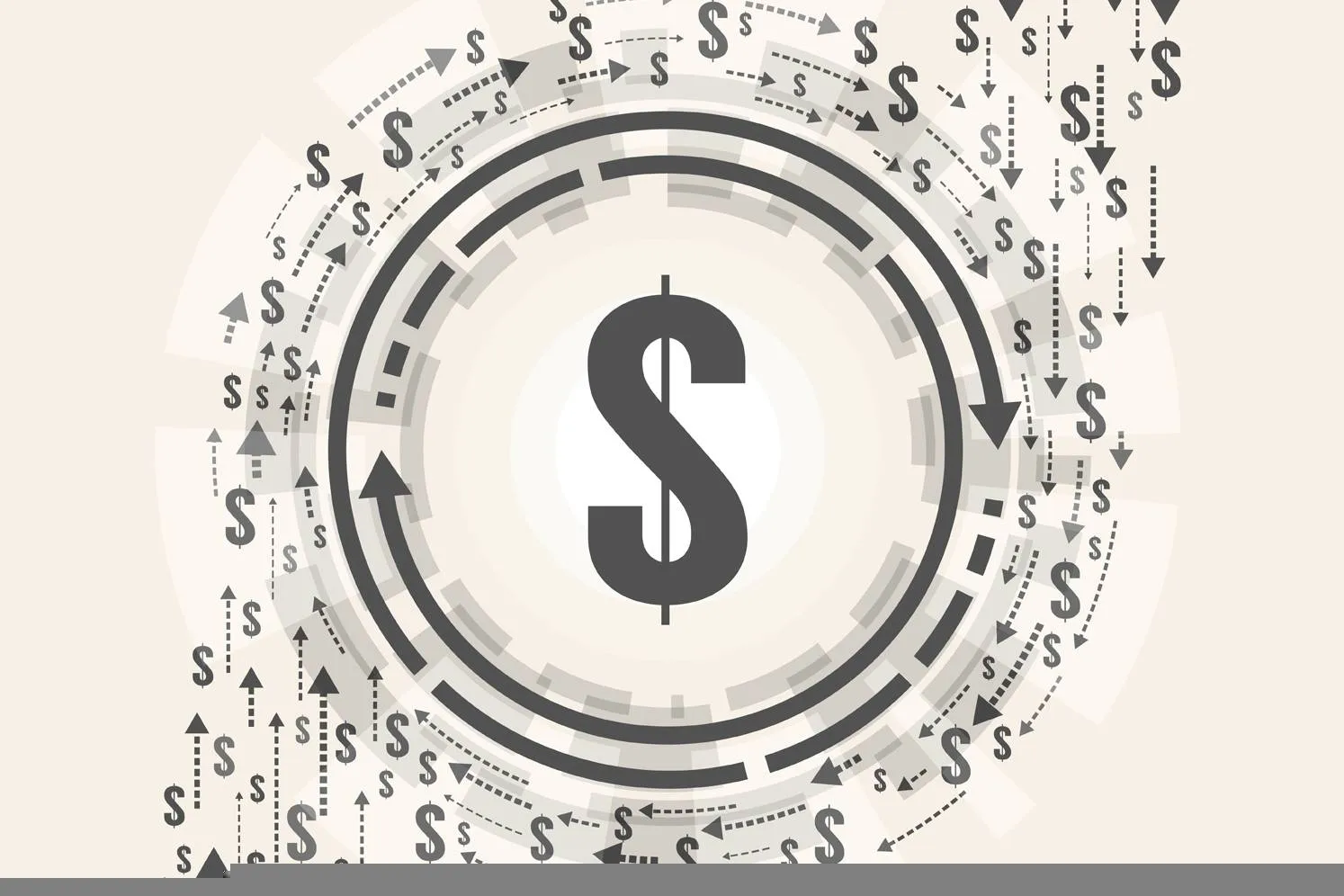 Managing cash flow properly is one of the most important skills that small-business owners can master. Whether you're a provider of goods or services, it's vital that you stay on top of money coming in and going out. After all, turning a decent profit is what keeps you in business.
Here are seven tips to help point you in the right direction.
#1. Invoice quickly and set clear payment terms.
It's simple — the sooner you send an invoice, the sooner you'll get paid. A key factor is to make sure your payment terms are clear. Research shows that debtors pay two weeks late on average. So if you want to get paid within a month, try making your payment terms 13 days or fewer.
#2. Use online invoicing.
Online invoicing (often called e-invoicing) helps make the process even more efficient and streamlined. With Square Invoices, for example, you can send invoices directly from Square Point of Sale on your mobile device. You can also keep monitor the status of your invoices, to make sure they're being paid on time — an essential part of managing your cash flow.
#3. Create a long-term financial plan.
Develop a plan to keep track of the money coming in and going out. Have a clear understanding of what expenses are coming up and how you'll cover them.
For example, you may decide to allocate 50 percent of revenue to expenses, 30 percent to growing your business, and 20 percent to refining or improving products and services. Your accountant will be able to help you put a plan together — and make any changes if and when necessary.
#4. Create charts to monitor cash flow.
These days, most accounting software lets you create charts that give a detailed overview of your revenue versus expenses. Once you've been looking at these charts for a few weeks, you'll have a new level of insight into your finances and be better placed to manage cash flow. You can use the data in your Square dashboard to glean many of these insights.
#5. Be smart when it comes to debt.
Although it might sound scary, debt is common in most businesses. Accepting a loan can be a useful way to acquire startup funding, capital equipment, or new office or storefront space. The key factor when borrowing is to make sure the return is greater than the investment. Ask your accountant to help you figure out the best place to get money from and to make sure the payoff is worth it. (Square has a small business financing program, Square Loans)
#6. Assess your expenses.
To help manage cash flow efficiently, you should revisit and review your costs on a regular basis. Use your accounting software to create reports on profit and loss, accounts payable and receivable, inventory management, balance sheets, and depreciation. Talk to your accountant or a trusted financial advisor who will help you interpret these reports and decide what to do.
#7. Look at how you're spending and receiving money.
Most businesses can save more money if they take a good look at their spending habits. For example, there may be business transactions you're making where both parties would benefit from trading or bartering goods or services.
Another idea is to weigh the pros and cons of accepting alternate payment methods. Credit cards and some services may charge you to receive payments, but the extra sales you'll make and the added convenience for customers may make up for it.
Managing cash flow properly is crucial for small business.
When it comes to cash flow management, there's no overnight solution. But these tips will help you get a better overview of the way finances are running in your small business.
Looking for more tips on managing small-business cash flow? Check out Xero's full guide: How to manage your finances and cash flow.
About Xero
Xero is beautiful online accounting software for small businesses. Sign in any time, anywhere, from any device. You can link your Square account to Xero in Square App Marketplace.
Related Articles:
Five Rookie Bookkeeping Mistakes
Three (Tactful) Ways to Get Clients to Pay Outstanding Invoices
Hiring an Accountant? The Most Important Things to Consider
Square Capital, LLC and Square Financial Services, Inc. are both wholly owned subsidiaries of Square, Inc. Square Capital, LLC d/b/a Square Capital of California, LLC in FL, GA, MT, and NY. All loans are issued by either Celtic Bank or Square Financial Services, Inc. Square Financial Services, Inc. and Celtic Bank are both Utah-Chartered Industrial Banks. Members FDIC, located in Salt Lake City, UT. The bank issuing your loan will be identified in your loan agreement. The individual authorized to act on behalf of the business must be a U.S. citizen or permanent resident and at least 18 years old. Loan eligibility is not guaranteed. All loans are subject to approval.