Table of contents
Leverage the power of automation to make finance management simple and tax time (somewhat) stress-free.
As tax season approaches, automation apps can be a lifesaver for small business owners who are drowning in paperwork. Bookkeeping and financial organization is essential for any business, but it can be time-consuming and overwhelming. The good news is that there are automation apps that can help you streamline your bookkeeping process and save your sanity. 
This year, get ahead by automating aspects of your business finance management using partner apps that extend the simplicity of the Square experience. 
1.
QuickBooks
To get started, check out QuickBooks, which allows you to track your income and expenses, create invoices and estimates, and manage your sales tax. QuickBooks also has a feature called "Bank Feeds" that automatically imports your bank and credit card transactions, saving you the time and hassle of manually entering each transaction.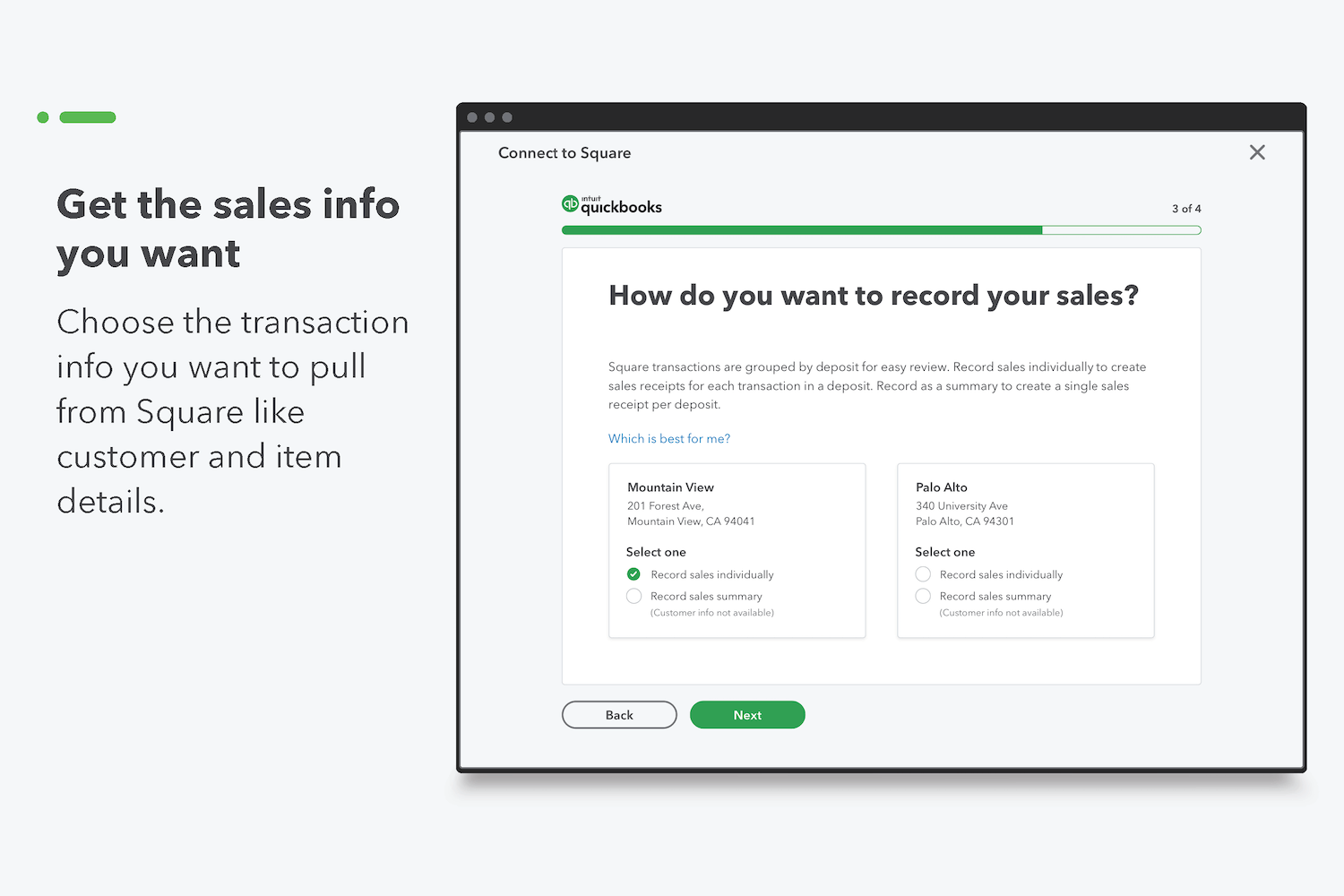 2. Xero
Another option is Xero. This app also allows you to track your income and expenses, create invoices, and manage your sales tax. Xero has a "Bills" feature, which allows users to easily track and pay bills to avoid missed or late payments. You can easily connect Xero to Square to automatically import your sales data.
3. Zoho Books
Alternatively, Zoho Books lets you track your income and expenses, create invoices, and manage your sales tax. Connect Zoho Books to Square to automatically import your sales data — saving time and eliminating errors.
4. Zapier
For all types of automation across your business, Zapier works for more than just accounting. It helps businesses streamline tasks by connecting various software tools and allowing users to create "Zaps," or automated workflows, that trigger specific actions based on certain events or data. For example, your business can set up a Zap that automatically creates invoices in your accounting software when a new order is placed on their eCommerce platform, or another zap to export transaction data from your bank account to your tax preparation software. This can save time and reduce the potential for errors in manual data entry, allowing businesses to focus on more important tasks.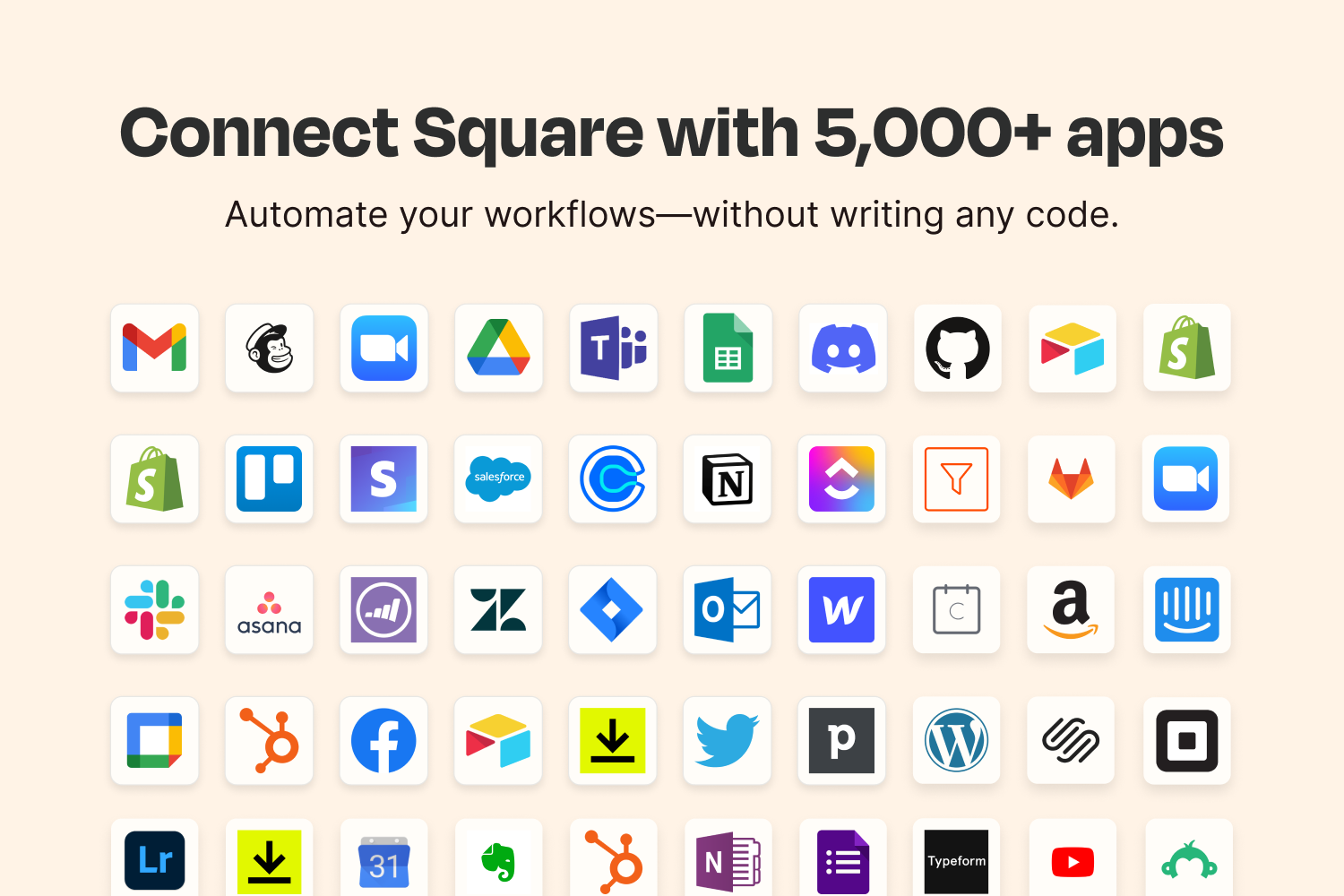 5. Greenback
Greenback integrates with QuickBooks, Xero, and Square to automatically import transactions and categorize them for tax reporting. Additionally, Greenback offers tools to track expenses and mileage, and generate tax forms and reports. With Greenback, users can automate repetitive tasks, such as categorizing transactions and generating reports, which saves time and reduces the potential for errors. This allows business owners to focus on their core business activities rather than spending time on administrative tasks.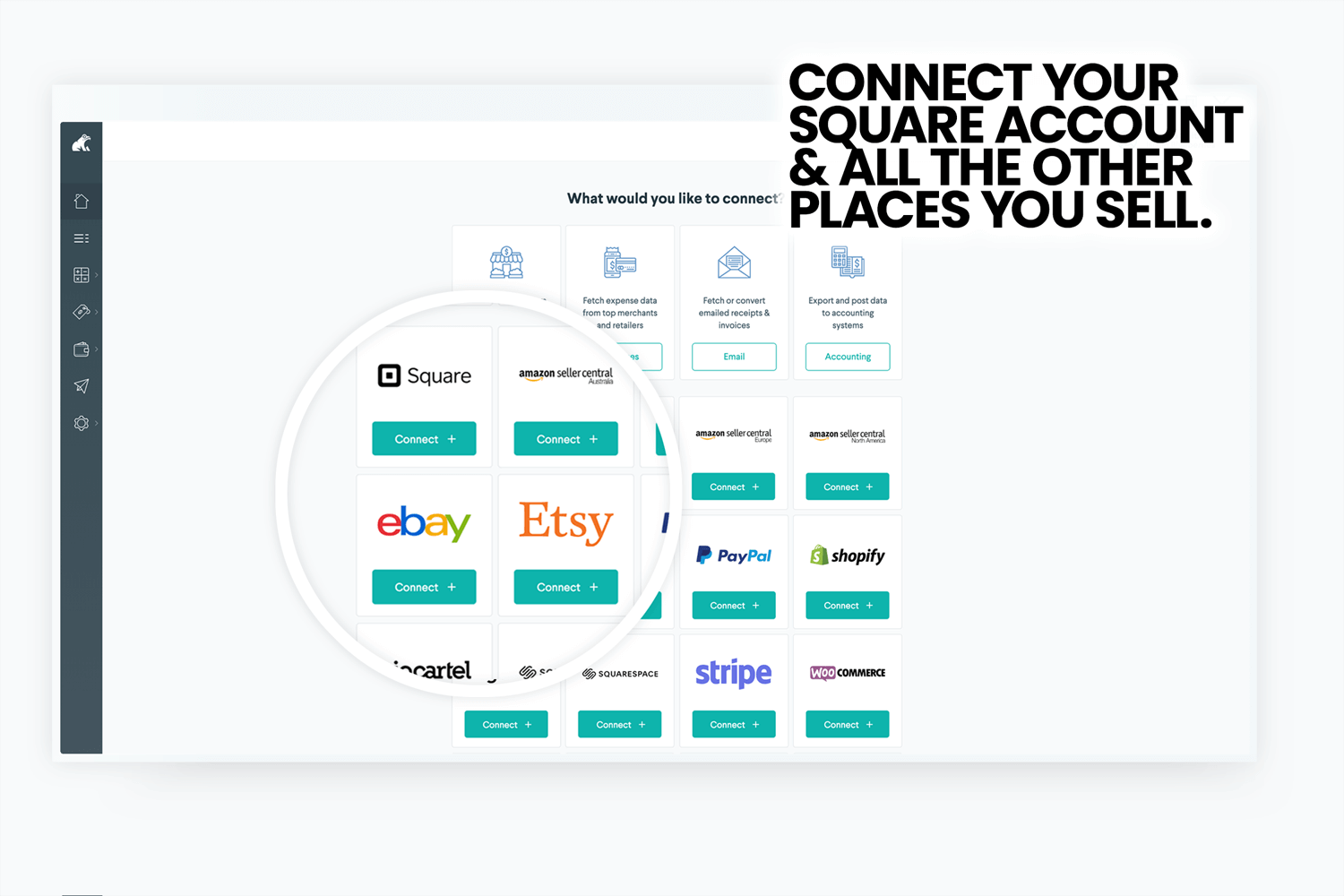 6. Integromat
Finally, Integromat automates your payment processing tasks. The app provides step-by-step templates for automation of common tasks and user-friendly visualization tools. You can use Integromat to automatically transfer data from Square to accounting software such as QuickBooks or Xero. This can help with tasks such as automating bookkeeping, reconciling transactions, and generating financial reports. Integromat also allows users to create complex workflows with multiple steps and conditions, making it an efficient tool for automating repetitive and time-consuming tasks in accounting and tax preparation.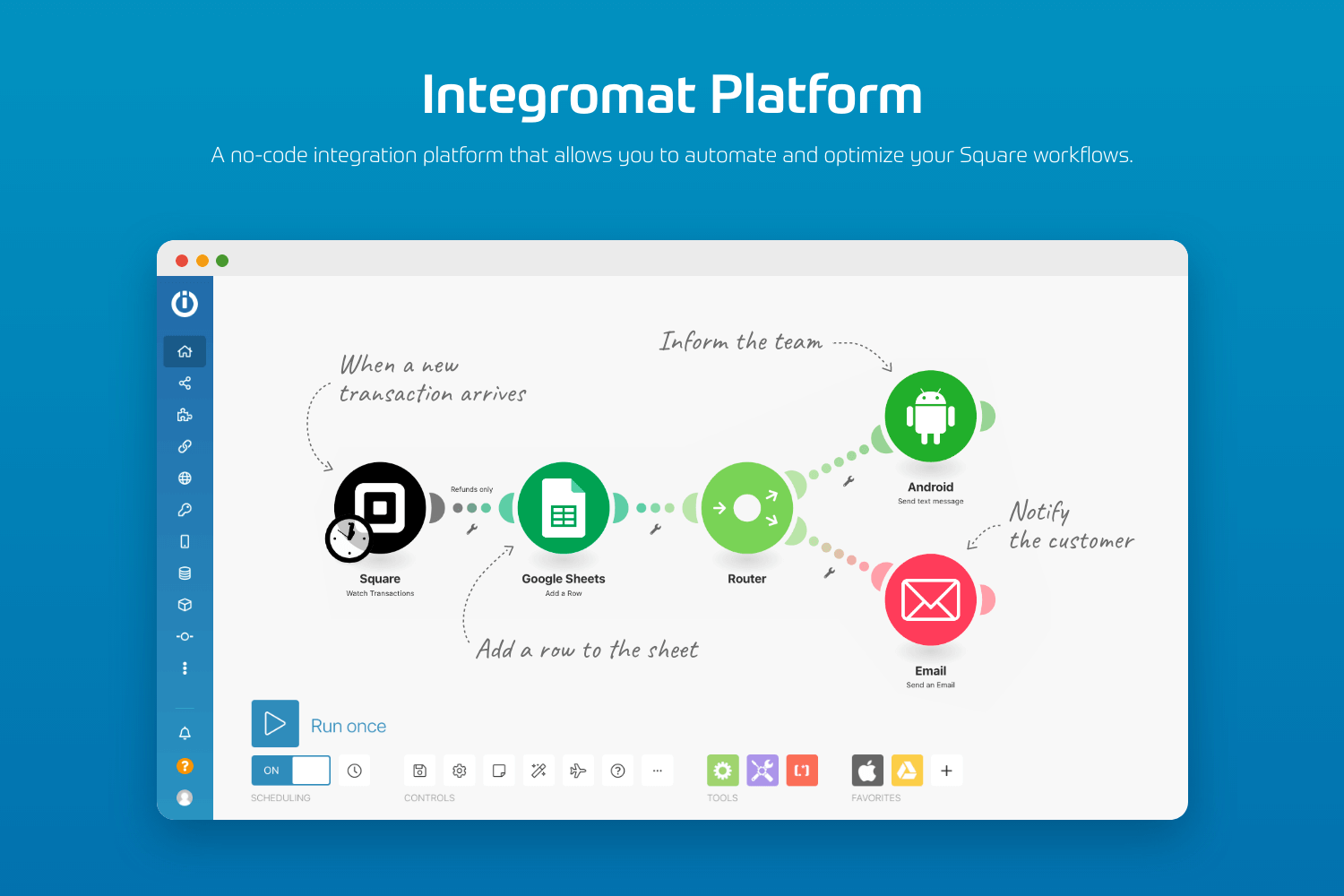 Automation apps can be a game changer for small business owners like you who are struggling to keep up with bookkeeping tasks. These apps can help you streamline your process, save time, and reduce stress. With the above-mentioned apps, you can easily track your income and expenses, create invoices, manage your sales tax, and automate transactions which will ultimately lead to better decision-making and growth of your business.