Tax time doesn't have to be stressful. Hiring a qualified tax professional to help you complete your return can take out a lot of the stress of filling out forms and making sure you have all the proper paperwork. But choosing the right professional to help you is crucial. Luckily, we have Intuit Certified Advanced QuickBooks ProAdvisor Heather Satterley to walk you through it all. Here's a short list of checks to help you determine if a tax professional is qualified to handle your taxes and could be a good fit for your business. And to make your accounting even more of a breeze, connect your Square account to Intuit QuickBooks Online in Square App Marketplace.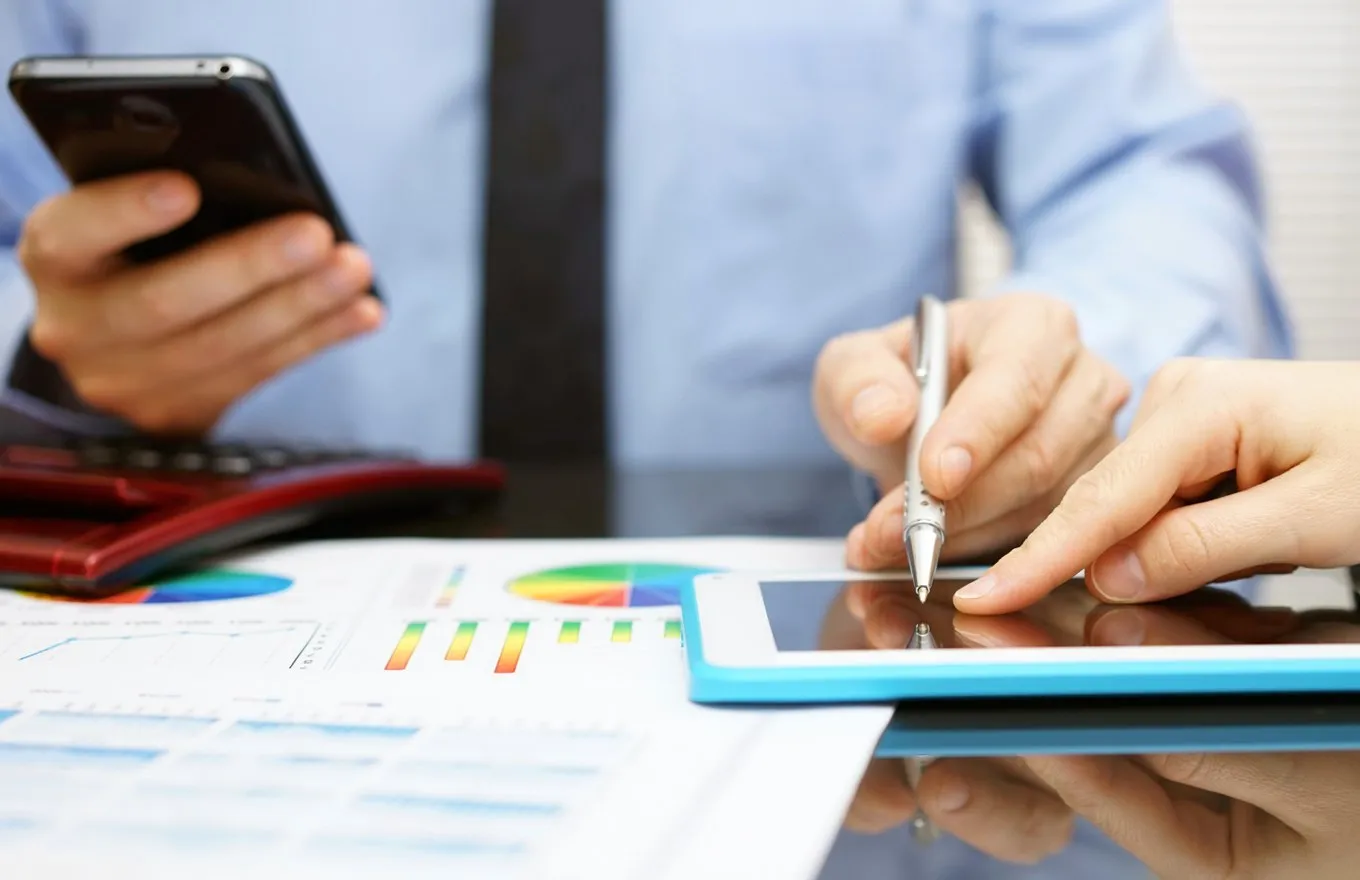 1. Do you have a license?
The IRS doesn't require paid tax practitioners to be licensed, but so many tax professionals are licensed, either as a CPA, an IRS Enrolled Agent, or tax attorney, that there is no reason to work with a professional that hasn't gone through the process. Another benefit of working with licensed professionals is that they're required to complete a certain number of hours of continuing education each year to keep their license. This means they're more likely to be up to date on the most recent tax law changes. You can easily verify whether practitioners are licensed by looking up their name on your state CPA society's website or the IRS Online Directory of Federal Return Preparers with Credentials and Select Qualifications. Don't trust your financial information to anyone who is not certified.
2. Will you provide references?
When you get the references, contact them and ask them questions about reliability, service, and billing. Make sure you're satisfied with the answers. Once you've checked the references provided, do a web search on the tax professional's name and business name. Read reviews by previous or current customers. Look for any sign of pending or former legal action. If you have any doubts about integrity or skills, walk away.
3. How much do you charge your clients and how does it work?
Make sure you understand their rates and billing structure: will you be charged by the hour, by the form, or a flat fee? Do they offer discounts for being organized or getting your financial information in early? Know how much you will have to pay, and what you're getting, before you hand over your financial documents.
4. Are you familiar with my industry?
Tax professionals who are familiar with your industry will have a better knowledge of laws and regulations that pertain to your business. They will also know what deductions are considered allowable for a particular business. Some practitioners even specialize in specific industries and that can be a real plus.
5. How long have you been in business? Do you work alone or with others?
Find out how long they've been in business. If their business is new, find out where they worked before. Ask if they do all the work themselves or whether they have other people help with the preparation. Junior accountants might work fine if seasoned professionals check their work. Make sure you're comfortable with the answers you get.
Tax time doesn't have to be stressful. With the right preparation and the right professional tax help, you can be done with your business taxes in no time — leaving you room to focus on growing your business.
Heather Satterley is an Intuit Certified Advanced QuickBooks ProAdvisor and has been helping clients with QuickBooks software for more than 15 years. As well as helping clients with their individual needs, Heather has worked as a trainer and teaches QuickBooks classes ranging from beginners to advanced users. She has assisted clients from a large range of industries from beauty salons to manufacturers.