About Organic Start
Organic Start's founding story began in one couple's home—after they had triplets. Their three new babies were healthy but colicky and not sleeping comfortably. Peter and Pennie Basios were desperately looking for a solution.
As health-conscious people, they started researching baby formulas, including a number of organic brands, and realized they were full of unhealthy ingredients. In their online quest for a healthy alternative, they found a European formula that was highly recommended by parents. They ordered a small batch, and within 72 hours their babies were sleeping comfortably through the night.
From there, Organic Start was born. Peter Basios was on a mission to bring relief to other parents in his same situation, so he started importing the formula in bulk and distributing it throughout the U.S. Since then, Organic Start has evolved into a large-scale eCommerce business.
As it's expanded, however, Organic Start has experienced some growing pains. It encountered high rates for processing eCommerce payments, and when trying to build relationships with its previous payment service, it found the level of customer support it received to be lacking. These factors led Organic Start to look elsewhere for a payments processor to help scale its operations, and led it to switch to Square payments.
Square payments provided a custom solution for Organic Start.
By switching to Square, Organic Start was able to establish custom payment processing rates as a large seller. Along with competitive custom rates and transparent pricing, Square offered a dedicated contact and support team to offer tailor-made solutions for Organic Start's specific needs.
"We decided to use Square because of the team behind it coupled with the price advantage. The savings have allowed us to grow and concentrate on our company more," Peter Basios, founder.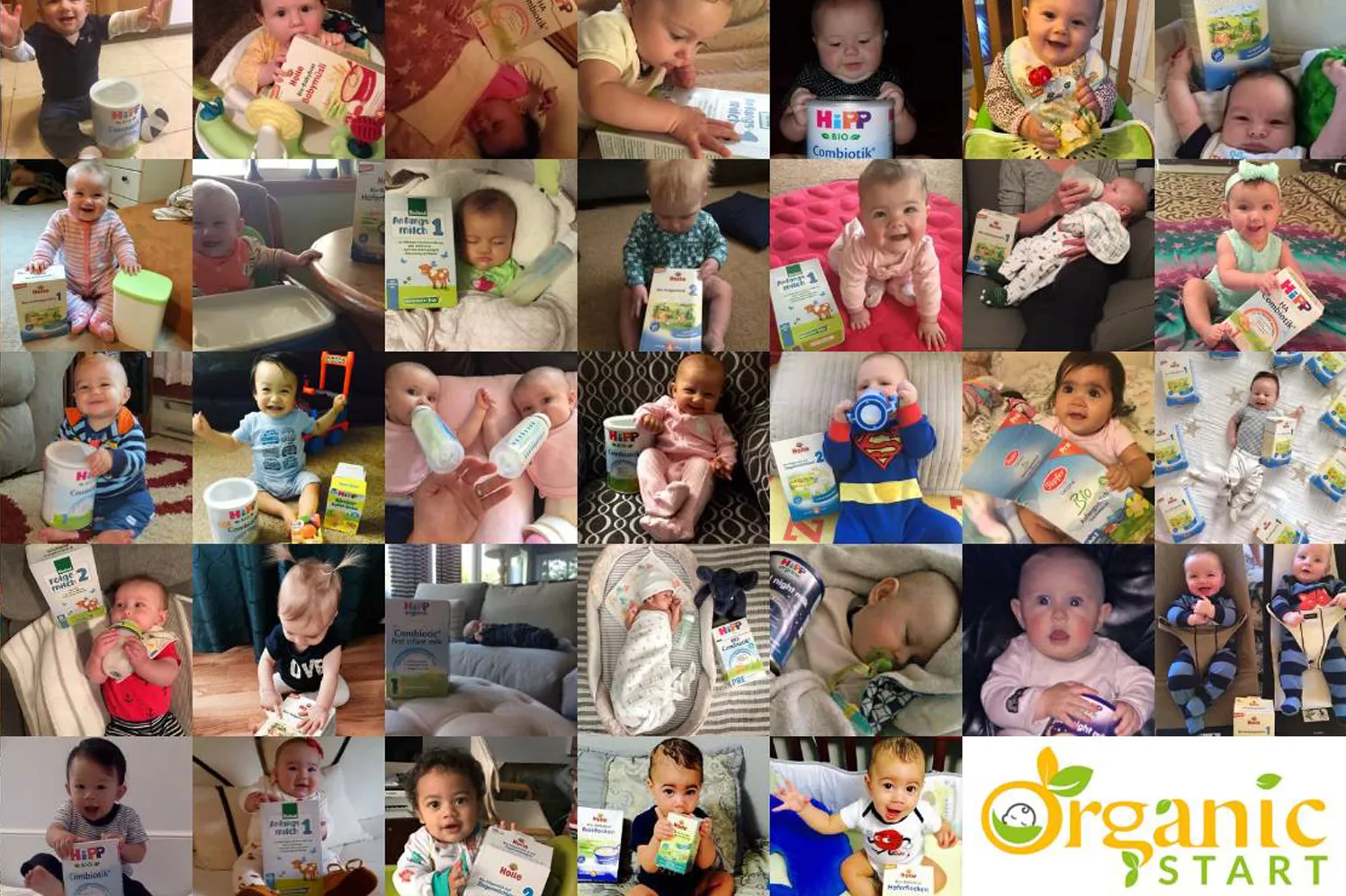 Square's BigCommerce integration made the payment processing transition easy.
At first, Organic Start switched the majority of its payment processing to Square, but it was still processing 25 percent of its payments through another provider. Once it started experiencing some issues with that service, it decided to fully transition to Square payments. Because of Square's integration with BigCommerce, Organic Start was able to seamlessly move the remaining portion of its payments to Square.
Secure payment processing.
For an eCommerce business, reliable payments security is paramount. Square Secure is engineered to protect customer data with encrypted payments, which helps to ensure safe customer payments and business payments. With Square Secure, Organic Start has seen a drop in chargebacks and fraud alerts. "We have even fewer chargebacks than what little we had previously," says Basios. On top of that, Square is PCI DSS compliant, meaning all the payments processed through Square are also PCI DSS compliant.
A customer-first approach and increased revenue.
For Organic Start, creating trust with its customers and prioritizing customer service is paramount. And because of that emphasis on customer service, it appreciates Square's customer-first approach.
"Customer service is Organic Start's top priority. We make sure our customers feel like they are part of our family. Square finally allowed us to be the customer and made us feel like their top priority, and part of their family." Peter Basios, founder
In addition, since switching to Square payments, Organic Start has seen tremendous year-over-year revenue growth. "We are excited to grow with Square, as we share the same vision."
Running a business is no easy feat, but Square is here to help. We have all the tools you need to start, run, and grow your business, whether you're selling in person, online, or both. And we've made all our tools to work together as one system, saving you time and money — and making decisions easier. So you can get back to doing the work you love and focusing on whatever's next. See how Square works.