We love to celebrate the successes of Square sellers—whether they're just starting out or expanding.
When Sightglass Coffee opened its doors in 2009, it was only the third seller to accept credit cards with Square, swiping with the original Square Reader. It started as a simple coffee cart to serve up the neighborhood before opening its first brick and mortar location on 7th Street in San Francisco. This year Sightglass opened its second store, again choosing Square to run and grow their business.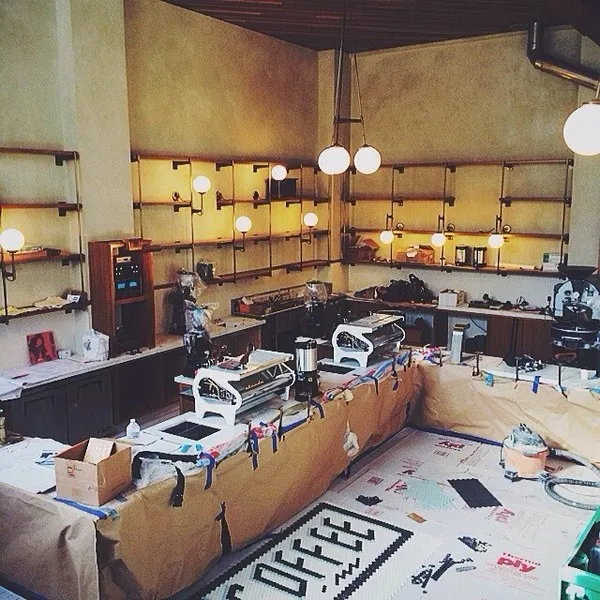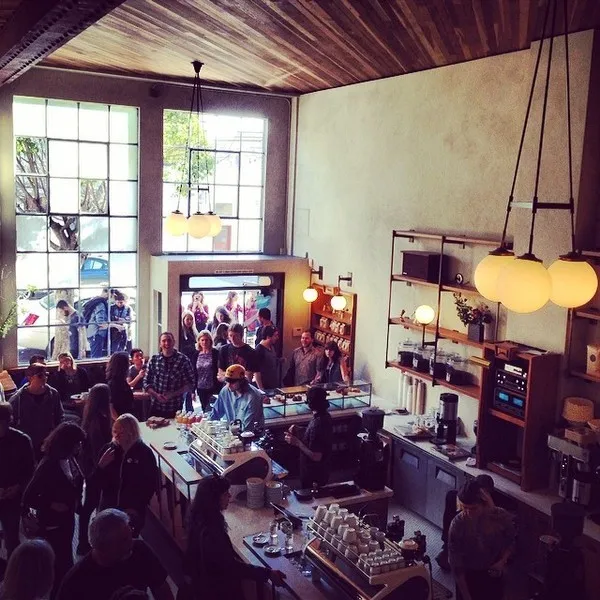 We asked Peter Smith, Sightglass director of sales, to share his insights for local business owners looking to grow their business to a second location and tighten their connection with loyal customers. Here's what he said:
"Growing in a thoughtful, sustainable way is important for businesses of any size. Starting with a strong foundation gives us the ability to seamlessly grow into a second location."
"Picking the right space for our second roastery and cafe took great consideration. It was important to choose a second location that would create an intimate setting and relate to our customers so they could just enjoy our coffee."
"Maintain your brand as you expand. Paying attention to detail, being thoughtful in our decisions, and focusing on our craft helps us continue to offer the experience our customers know us for in our second location."
We're thrilled for Sightglass and its success—congratulations on the milestone.