We want to give a huge round of applause to the winners of the Latino Startup Alliance's inaugural Soy Empresaria Business Plan Competition, which we sponsored along with Xoom. The competition aims to provide resources and capital to Latina businesses in California that have a solid plan for making a difference in their communities.
There were many applications that stood out, but My Escuelita, Quetzal Mama, and the Latina Golfers Association most impressed the panel of judges — which included top executives from companies like Eventbrite, Papalote, and Telemundo, as well as California Congresswoman Linda Sanchez. The winners will each receive $10,000 to set their plans in motion, as well as mentorship from executives at Square and Xoom.
Here's what they're all about, and how they plan to continue to make a difference with their prize money and new mentorship resources:

Irma Vazquez, founder of My Escuelita: Spanish for Kids
My Escuelita's mission is to teach Spanish to children through play and interaction. The program provides a stimulating environment that fosters language development by exposing children to traditional music, literature, games, themes, and Latin American traditions.
What motivated you to start this business?
I started My Escuelita for my children! Together with a group of teacher friends, we developed these Spanish classes because we were unable to find quality programs in our local community.
What sort of impact have you had on your community?
We have over 300 students learning Spanish each week. We are very proud that we are able to hire women in our local community to teach classes.
What are your plans for the $10,000?
We are going to overhaul our website and develop a comprehensive marketing plan. We're also looking for a new space so that we can expand our offerings.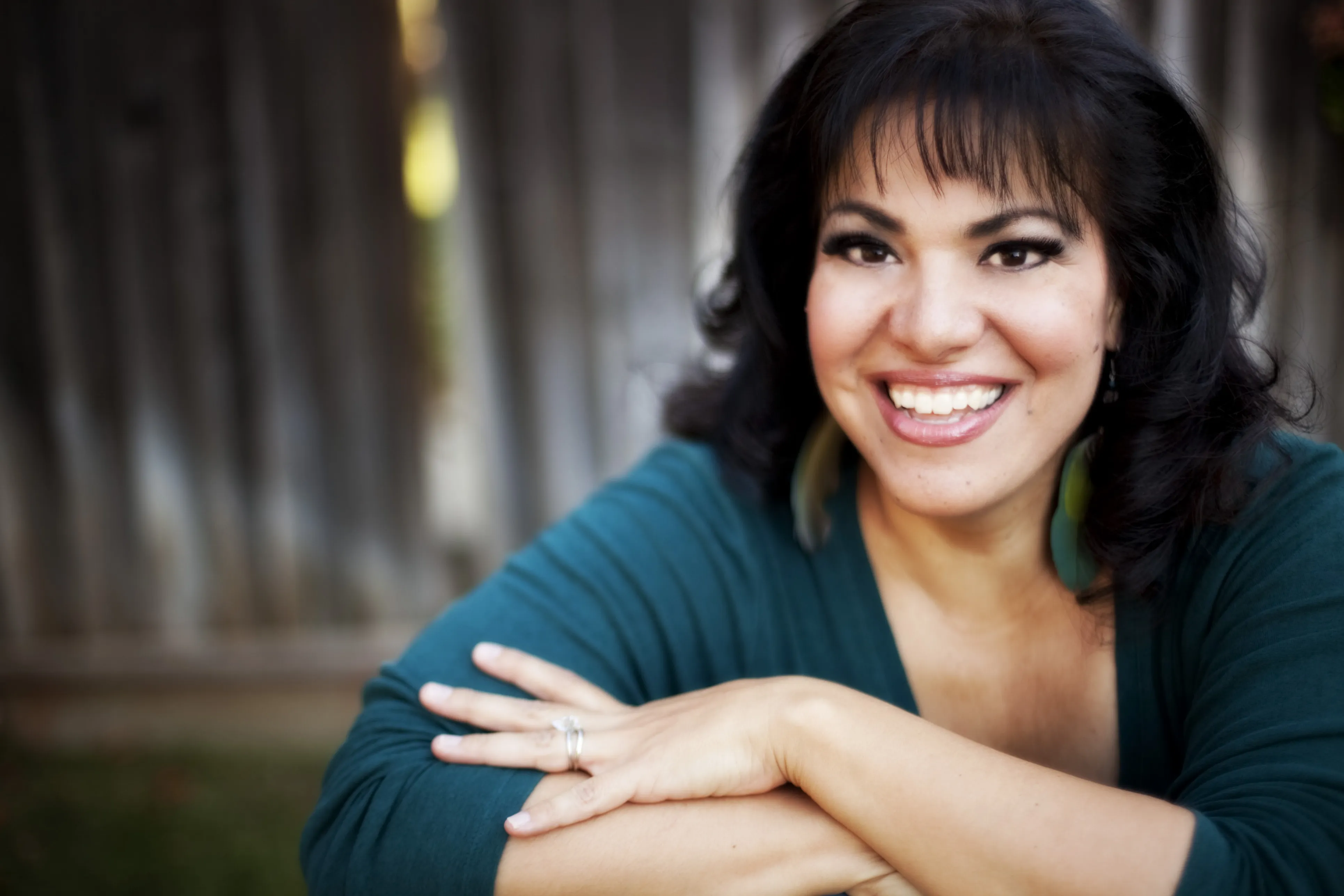 Roxanne Ocampo, founder of Quetzal Mama
Quetzal Mama provides college admissions coaching services to students who lack access to professional consultants. Services are free and include culturally relevant, proprietary curriculum geared exclusively to low-income, first-generation, high-performing Latino students.
What was your motivation to start this business?
After coaching my own two children toward admission to Ivy League schools, I decided to share my knowledge with other students. My first cohort were four young men at the top of their class who lived in migrant camps in the Central Valley. I wanted to commit myself to helping students like them — who need guidance but cannot afford the costs to hire a college admissions expert.
How have you grown since you started?
Mentally, I've learned the complex college admissions process that's often unknown to Latino parents and students. As a result, I've published two books, created a blog, and launched a webinar series to expand my reach to students. I've also grown physically and spiritually. As a cancer survivor, I believe my health has dramatically improved by focusing my energy on helping others.
What sort of impact have you had so far on your community?
100% of the students who have received Quetzal Mama coaching have earned admission to their top three universities. Additionally, Quetzal Mama students typically receive a full ride and have won regional and national scholarship awards. Recently, a QM student was featured on the Katie Couric show, the recipient of its $45,000 Dream America Scholarship.
What are your plans for the $10,000?
This wonderful gift will allow me to extend my reach beyond California and serve students, parents, and K-12 institutions on a national level. I'll have the necessary funds to produce a professional social media platform and receive mentorship and guidance from technical experts and leaders along the way.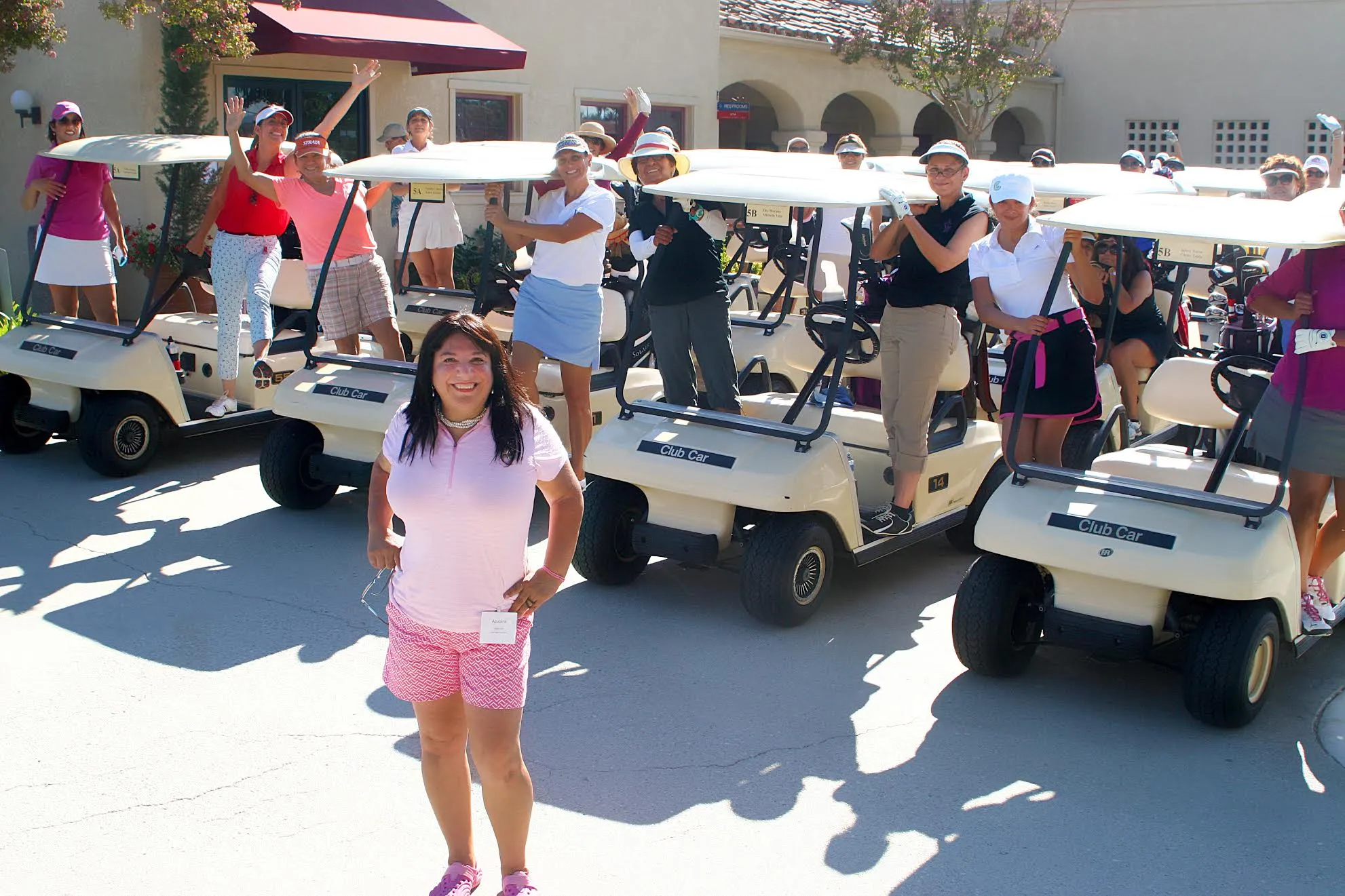 Elizabeth Azucena Maldonado, founder of Latina Golfers Association
The Latina Golfers Association (LGA) makes it easy and welcoming for girls and women to learn to play golf — a sport that's often utilized as an important business tool. LGA offers golf clinics, lessons, tournaments, and outings for women.
What motivated you to start this business?
Golf is a powerful networking activity — but I saw so few women included in this elite boys' club. I set out to create welcoming and unintimidating golf experiences for women to learn how to play and use it as a business tool.
How have you grown since you started?
We now offer an entire golf curriculum for Latinas that teaches the basic fundamentals of golf as well as etiquette. Over 1,200 women from the Los Angeles County area have taken part in our golf clinics, lessons, tournaments, and outings.
How have you made an impact on your community?
I've seen women gain self-confidence and subsequently blossom in their careers, businesses, and personal lives.
What are your plans for the $10,000?
The $10,000 award will allow us to purchase a new computer and the equipment needed to keep us current on social media. It will also give me the resources to hire part-time support and a technical consultant.