This year, online sales are expected to eclipse $1.6 trillion worldwide. With consumers increasingly going online, we want to make sure our brick-and-mortar sellers can easily reach their customers no matter where they shop. So we're proud to integrate with e-commerce platforms Bigcommerce and Weebly to make it easier for stores in the U.S. and Canada to start selling online with Square in just a few minutes.
As you set up an online store with Weebly or Bigcommerce, just pick Square as your payments method. Then when you check your sales on Square Dashboard, you'll see all your e-commerce sales there too. By offering a holistic solution — whether you sell in person, online, or on the go — we're making it easier for you to make more sales and keep track of them. After all, you don't think of your online business and offline business separately, and neither do we.
Store owner John Franklin sells chocolate, popcorn, and gummy bears in his busy Illinois store, Fuzziwigs Candy Factory. Being able to sell his candy online has increased his sales, but keeping track of them has been a hassle.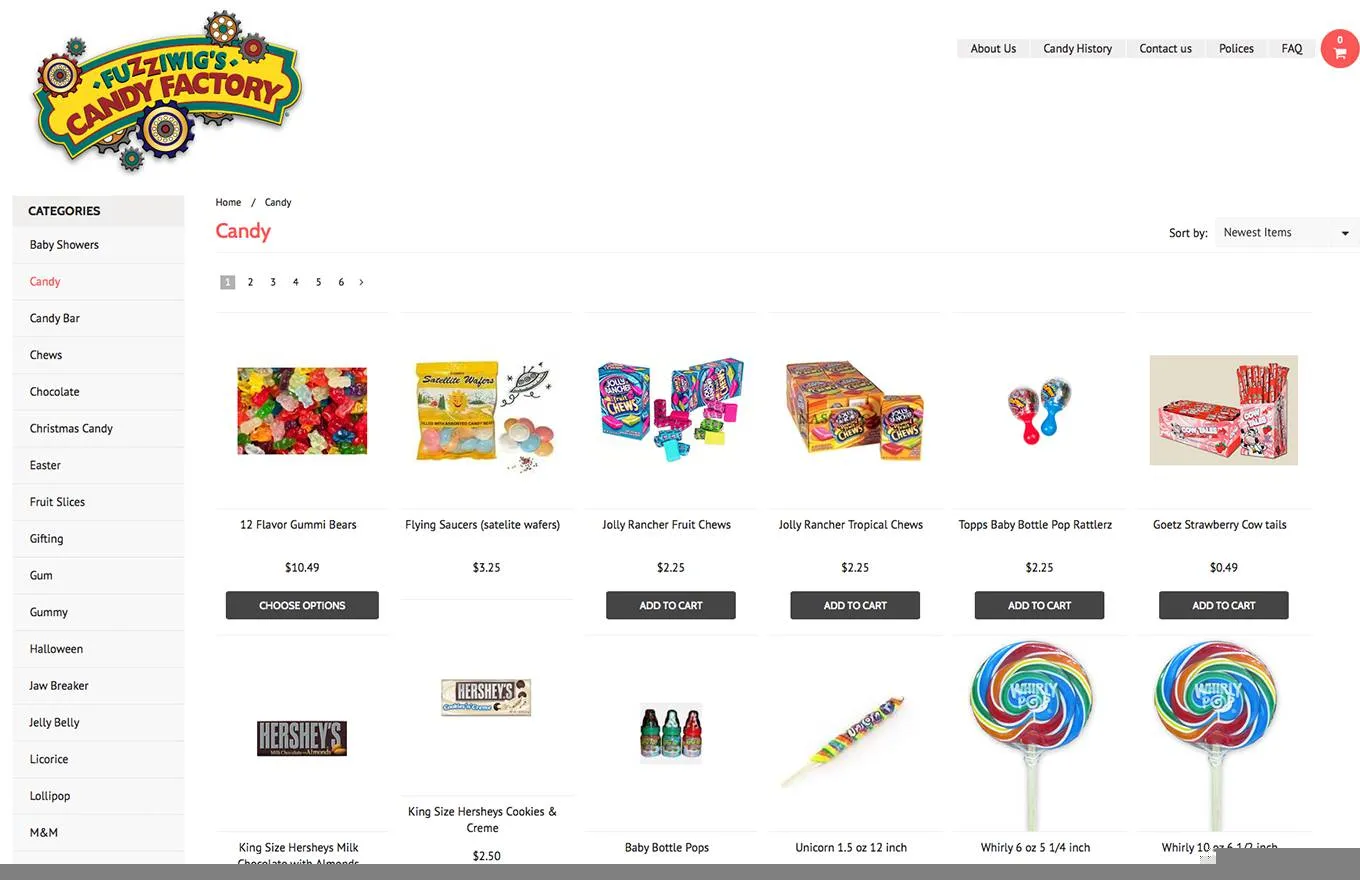 "I'm actually a computer programmer by training, but that doesn't mean I want to log my online and offline sales in two places all day," said Franklin. "With this new integration, I can already see how much time I'm saving. It's freakin' awesome."
If you're a brick-and-mortar merchant like Fuzziwigs and want to integrate your offline and online stores, you can now pick from a variety of Square options that suit your needs, including Bigcommerce and Weebly. The ability to manage your offline and online sales together is just another way we're creating a one-stop-shop solution for your business.