We're constantly releasing tools to help you start, run, and grow your business.
In October we launched a bunch of cool new features. To make sure you're getting the most out of Square, here's a roundup.
Accept all forms of payment and print (or email) receipts from one device with Square Terminal.
With our newest hardware, Square Terminal, you can ring up sales, accept all forms of payment quickly, and print or email receipts, all from one affordable and elegant device. It processes chip cards in just two seconds, and it's built from the ground up by Square, so everything just works. Learn more about Square Terminal.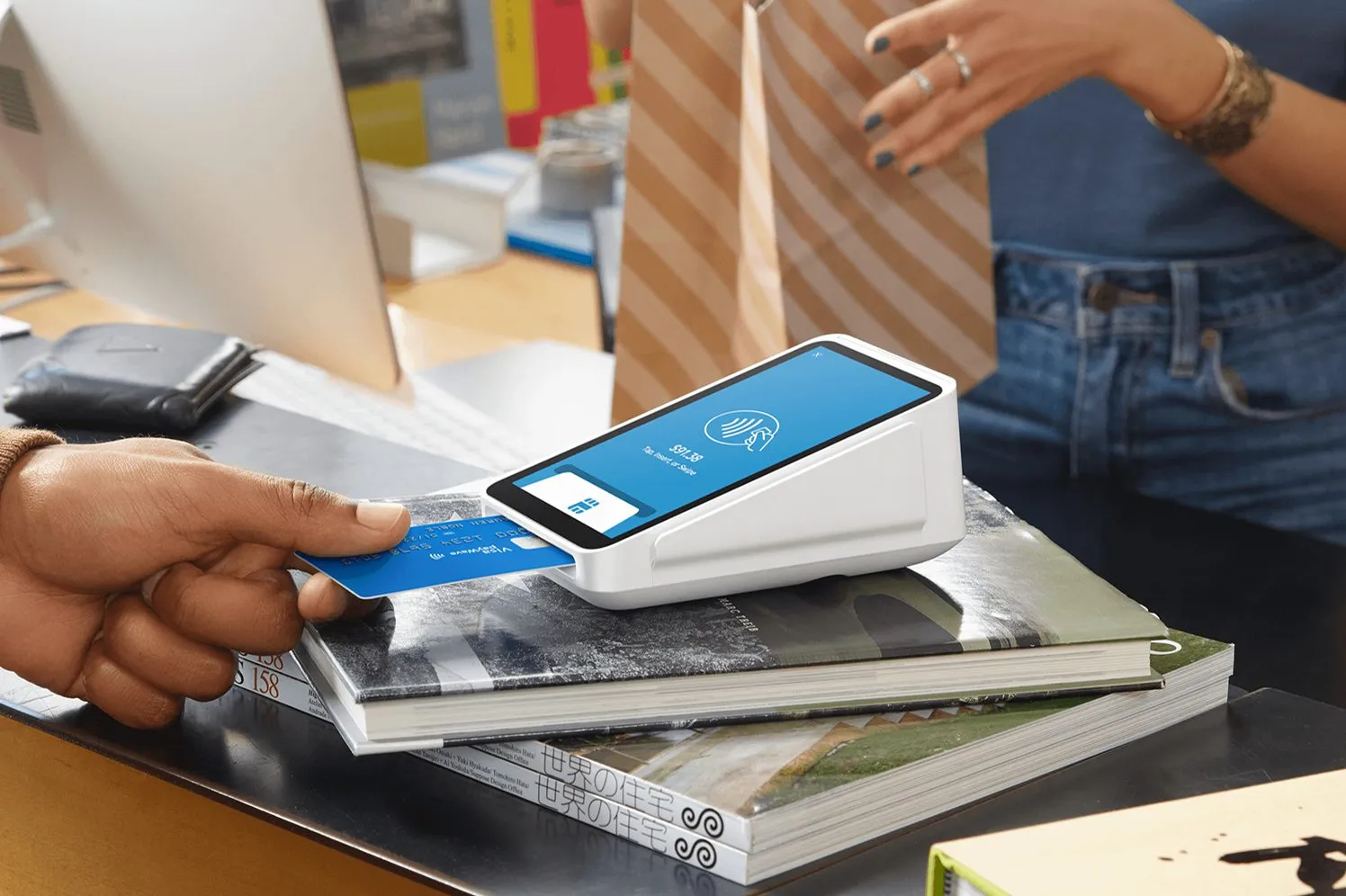 Use Square Terminal with Square for Restaurants to accept tableside payments
If you're a Square for Restaurants subscriber, you can use the new Square Terminal to take payments at the table. Whether you want your servers to ring up checks at the table or your diners to check themselves out, Square Terminal is flexible and adaptable to meet your needs. You can also choose to print tips and receipts from the built-in printer, or accept them digitally on the device itself.
Square Terminal does not carry any extra monthly software fees — pay just $399 for the hardware and start accepting payments at the table today. Get started with tableside payments.
Sell more when your customers pay with Square Payments
Your customers can apply in just a few steps while they shop in store or from the comfort of their home. Learn more about how Square Payments can help bring in more customers and grow sales.
Join the Square Invoices public beta
Need to invoice on the go? We're looking for small businesses to help test out our new invoicing app on iOS and Android. Get the app, share your feedback, and help shape the future of Square Invoices. Get the beta app.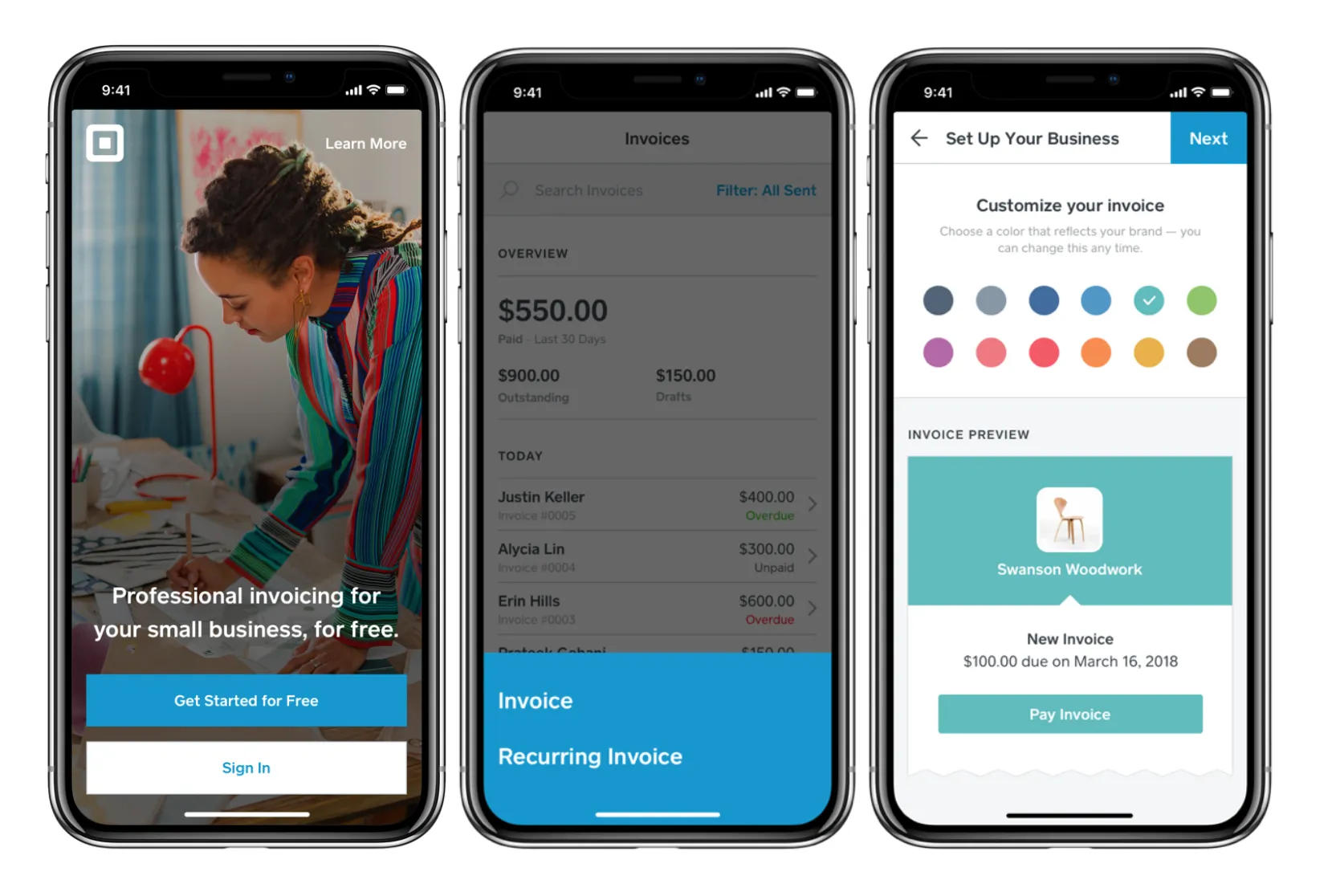 Get your holiday-themed Square eGift Cards
We've launched new seasonal designs for Square eGift Cards to help you provide a more personalized experience for your customers. Now you can pick which designs you want to display on your order page and start selling eGift Cards to your customers, wherever they are. Set up eGift Cards free.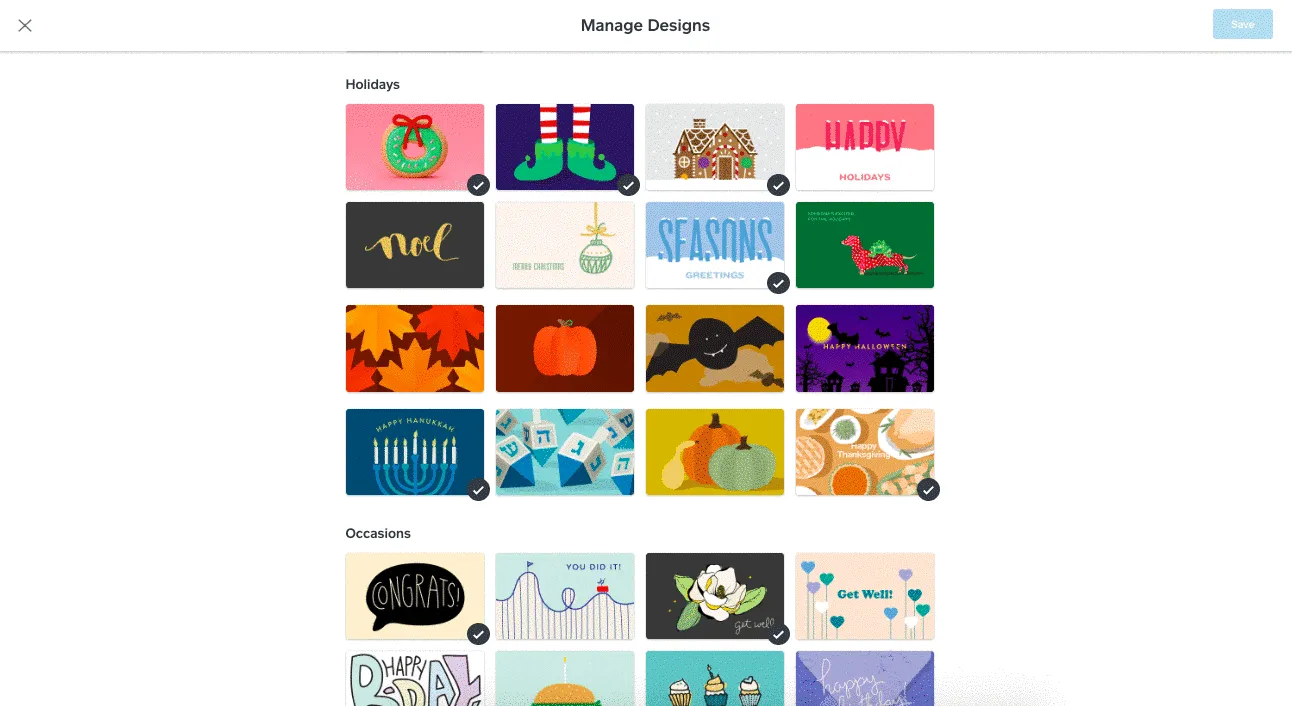 What's new with Square partnerships
Square's partners provide everything from accounting software and eCommerce solutions to inventory and employee management. Here's what's new with our partners this month.
Take in-person payments at your winery or brewery with the TrueCommerce Engage + Square integration.
TrueCommerce Engage helps wineries and breweries provide a seamless, personalized showroom experience. Using the TrueCommerce Engage + Square integration, you can take in-person payments, view and update customer information, and view purchase habits, all from an iPad. Learn more about TrueCommerce Engage + Square.
The FreshKDS 2.0 launch makes it even easier to eliminate ticket printers
Fresh KDS is a tablet-based kitchen display system, made just for Square customers, that displays current orders in real time. The new 2.0 update includes support for both Android and iOS, split screen view, and a new dashboard that provides complete control from a central location. Learn more about FreshKDS + Square.
Improve your ticket workflow management with RepairDesk + Square
RepairDesk POS Register is a point-of-sale application designed for cell phone repair stores. The robust POS solution gives you complete control of everything in your business — from taking credit card payments on an iPad to inventory management. Learn more about RepairDesk.
Want to know about other recent product launches and updates? Take a look at the hottest features we launched in September.
1Square Capital, LLC and Square Financial Services, Inc. are both wholly owned subsidiaries of Square, Inc. Square Capital, LLC d/b/a Square Capital of California, LLC in FL, GA, MT, and NY. All loans are issued by either Celtic Bank or Square Financial Services, Inc. Square Financial Services, Inc. and Celtic Bank are both Utah-Chartered Industrial Banks. Members FDIC, located in Salt Lake City, UT. The bank issuing your loan will be identified in your loan agreement. The individual authorized to act on behalf of the business must be a U.S. citizen or permanent resident and at least 18 years old. Loan eligibility is not guaranteed. All loans are subject to approval..