We're constantly releasing tools to help you start, run, and grow your business.
In April we launched a bunch of cool new features. To make sure you're getting the most out of Square, here's a roundup.
Issue itemized refunds in Dashboard
Now you can use Dashboard to issue refunds and process returns for specific items (not just on your Square mobile app). Easily issue partial refunds (with no math), keep accurate item-level data for tax purposes, and resolve customer feedback directly, all in your Dashboard. Learn more about refunds here.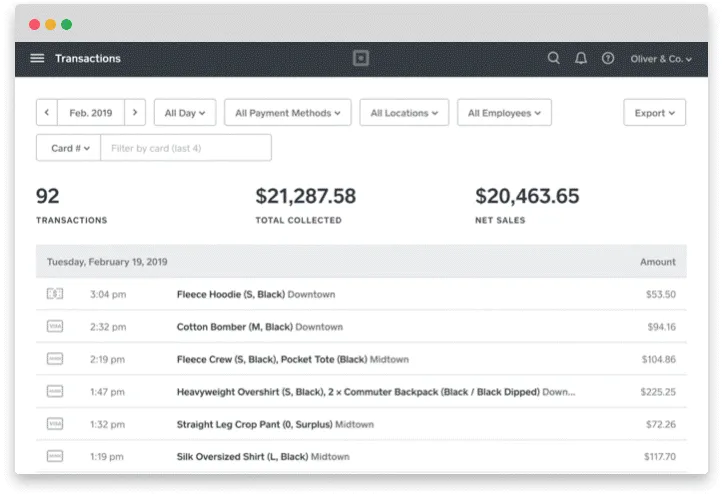 Let your customers check their Loyalty status
Square Loyalty now provides a dedicated Loyalty status page for you to share with your customers. Add the URL to your website so customers can check their status. Customers can also enroll in your Loyalty program with the URL. Get your Loyalty merchant URL.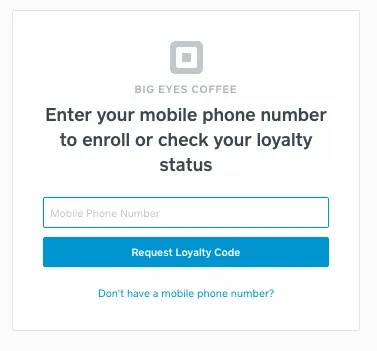 Track paid time off (PTO) and sick leave separately
With Square Payroll, you can now track your employees' PTO and sick leave separately. Set up your PTO and sick leave policies, and easily pay out and track your employees' PTO and sick leave hours. Your employees can also see their balances on their pay stubs. Get started with Square Payroll.
Square Appointments is now available in Spanish
Now you can choose to display your customers' Square Appointments text and email reminders in Spanish. Your dashboard and online booking site will display in whichever language you select in your personal browser settings. If you're already a Square Appointments seller, you can update your language settings. Or sign up for Square Appointments free.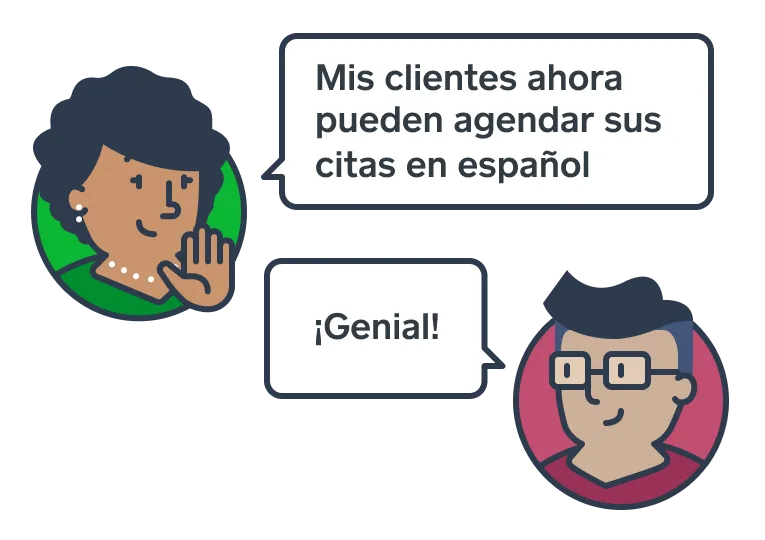 Manage outstanding invoices with new reporting features in Dashboard
Using the Outstanding Invoices Report, you can easily track who hasn't paid an invoice, the amount, and how many days each invoice is overdue. You can also export your invoices and estimates into a CSV file for easier record keeping. Start tracking outstanding invoices.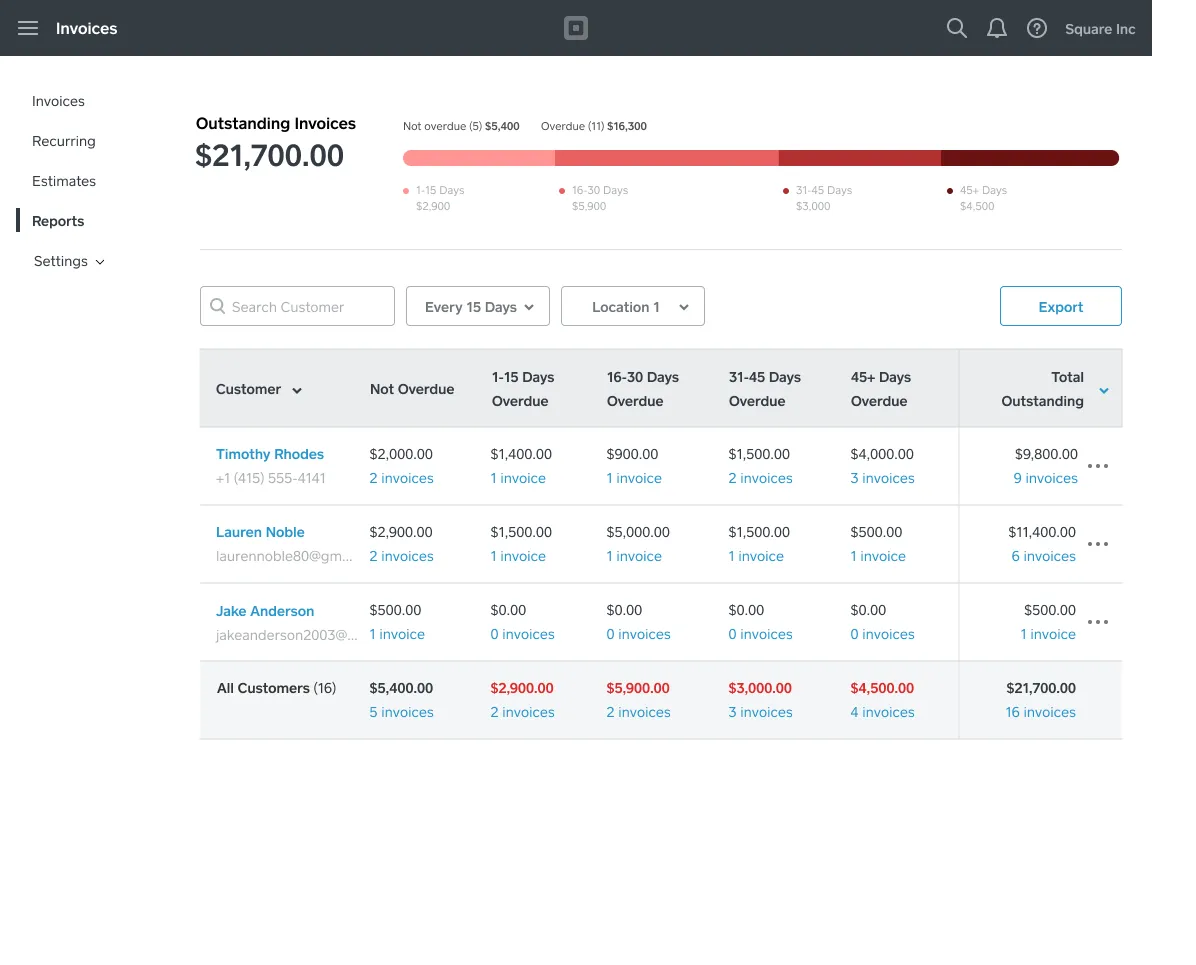 Personalize your customer information forms
We've enhanced the custom fields feature to help you better input, track, and manage your customer information. Now you can add custom fields, hide fields, and edit fields all from your Square Point of Sale. Learn more about custom fields.
Make your site easier to find with Square Online
Collect valuable site performance data and better target new customers by adding custom code, like Facebook pixels and Google analytics tracking, to your site. You can also help people find your site in Google searches by using keyword-friendly permalinks for your product pages. Get started updating your site.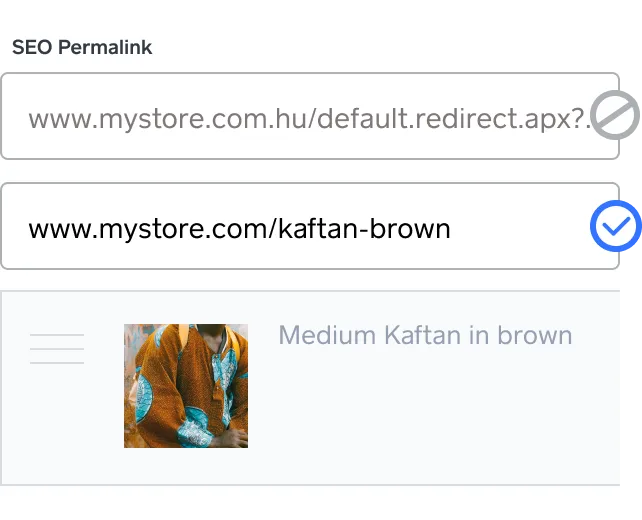 We've simplified multi-location employee management
We've made managing location access even easier with bulk location assignment. Instead of updating one location at a time, you can add or remove multiple employees from a single location in one action. You also have the ability to flag an employee for assignment to all current and future locations, and they'll automatically be added to any new locations you open. Manage employees at multiple locations.
What's new with Square partnerships
Square's partners provide everything from accounting software and eCommerce solutions to inventory and employee management. Here's what's new with our partners this month.
Offer your customers on-demand delivery via Postmates
Now Square sellers can leverage the Postmates courier fleet to deliver orders to local customers. Seamlessly sync your Square account with the Postmates dashboard, create deliveries (ASAP or scheduled) directly from your Square transactions, and get real-time tracking for you and your customers. Learn more about the Square + Postmates Delivery integration.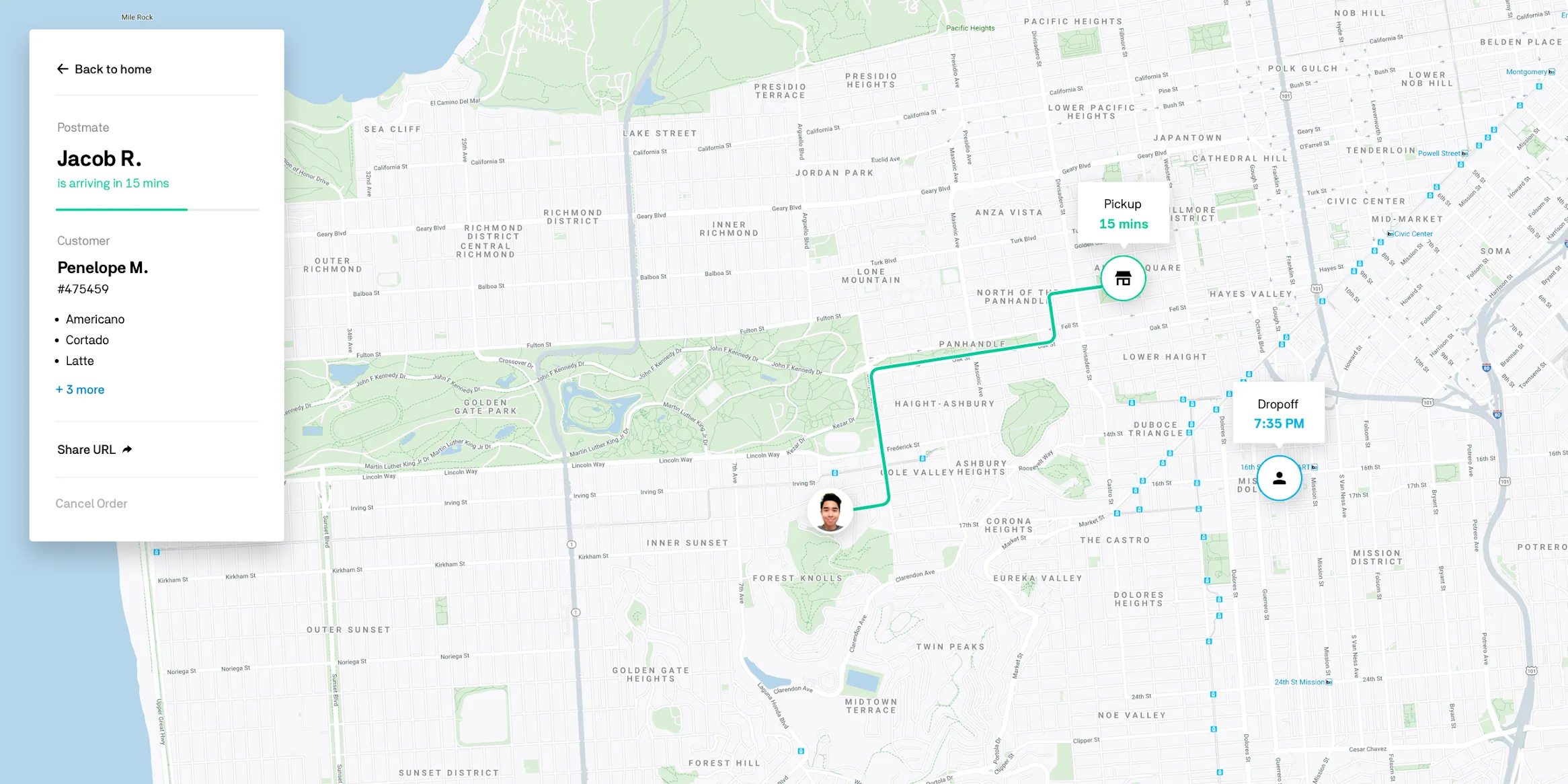 Manage your Wi-Fi solution with GoGoGuest + Square
Connect your Square account with GoGoGuest to provide unique Wi-Fi codes on your receipts. Learn more about the Square + GoGoGuest integration.
Want to know about other recent product launches and updates? Take a look at the hottest features we launched in March.