Table of contents
We're constantly releasing tools to help you start, run, and grow your business.
In December we launched a bunch of cool new features. To make sure you're getting the most out of Square, here's a roundup.
Customer Directory now supports photo and file attachments
Now you can add photos and files to customer profiles, making it easier than ever to store all your customer information in one place — your Square Point of Sale. Keep better records and provide more personalized service by adding before and after photos, shots of custom orders, waivers, contracts, and more. Learn how to personalize your directory.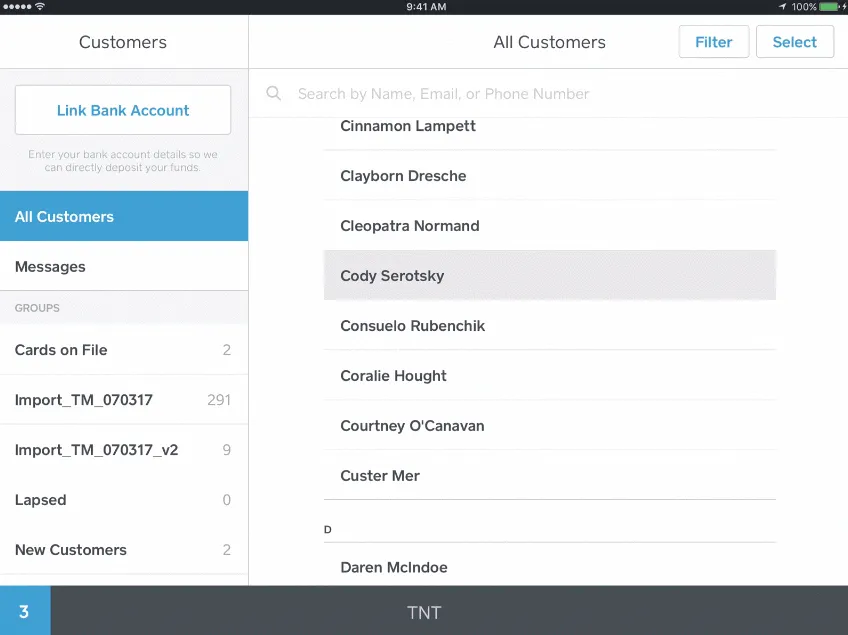 Dip to save a card on file
Save a customer's card on file immediately when they dip an EMV card. In the U.S., you can also save within a customer profile without charging the card first. Learn more about Card on File.
Request shipping address on Square Invoices
Now you can easily collect your customer's shipping address when you send an invoice, streamlining the transaction process and ensuring that all info is in one place. Simply create an invoice, scroll down to More Options, and select Request Shipping Address. Get started with Square Invoices now.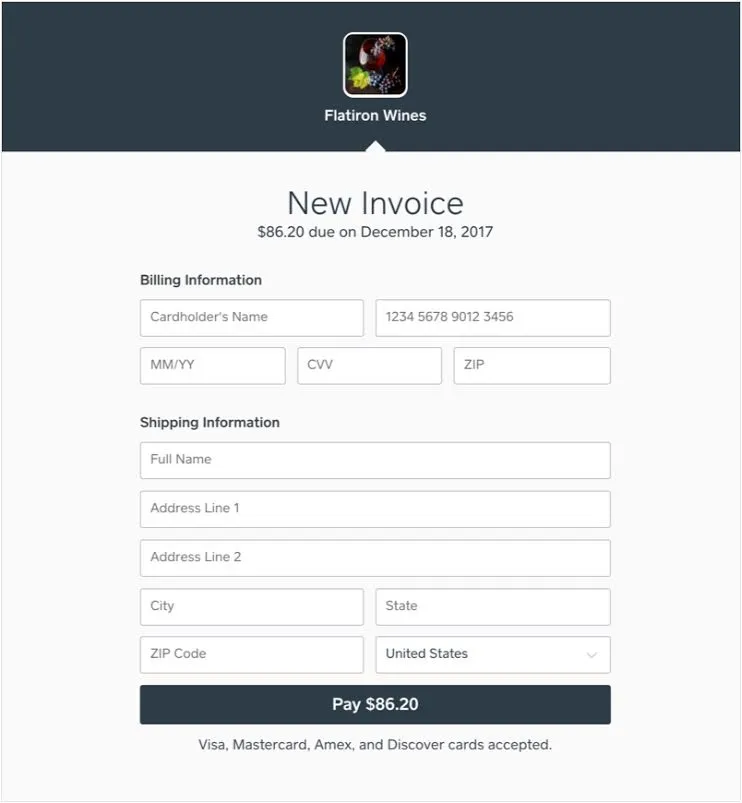 Link Square Appointments with Instagram
Now it's easy for clients to learn more about your business. Connect your business's Instagram account to your profile via Square Dashboard and it will automatically connect to your online booking site so that clients can easily learn more about your business and services. Learn more about Square Appointments.
What's new with Square partnerships
Square's partners provide everything from accounting software and e-commerce solutions to inventory and employee management. Here's what's new with our partners this month.
Create and send invoices with Zoho Invoice
Sellers that use Zoho as an invoice option can now also use Square to process their payments. Zoho Invoice can help sellers create invoices, automatically send payment reminders, and get paid online. Learn more about Zoho Invoice.
Manage subscriptions and payments with Chargify
Square and Chargify have teamed up to give sellers the ability to manage and process subscription renewals and recurring payments. With Chargify, you can set up a subscription business in minutes. Learn how to use Square and Chargify.
Process online payments with nopCommerce
Now sellers using nopCommerce can use Square to process online payments on their websites. nopCommerce is an affordable option for merchants with complex needs, offering customization and site stability. Learn more about the Square-nopCommerce plugin and how to install it.
Find great talent with ZipRecruiter
Square is partnering with ZipRecruiter to help businesses find quality candidates fast. Square merchants may qualify for a free four-day trial to find their next great hire.
Want to know about other recent product launches and updates? Take a look at the hottest features we launched in November.