If anything is clear in the social media sphere right now, it's that live streaming is hot. Meerkat was pretty much unanimously named the hottest app at SXSW Interactive and last week, Twitter acquired Periscope.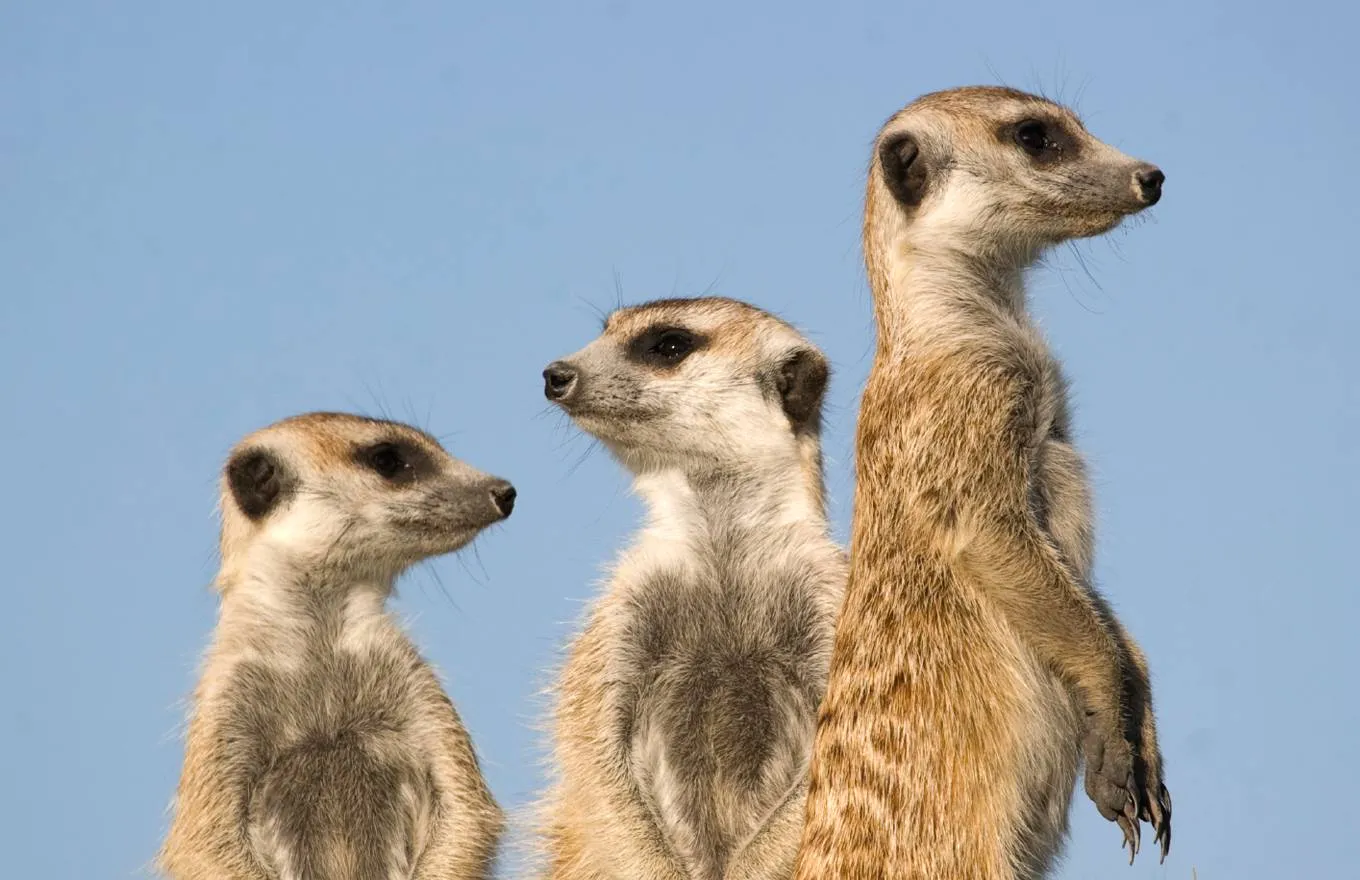 The concepts for these platforms are similar: mobile live streaming broadcast via your Twitter account. Because the live stream is announced on Twitter, people can retweet the link to your broadcast.
You have to watch Meerkat broadcasts live, and then they disappear forever (much like Snapchat). Periscope will likely be a bit different. It's now in private beta, but the general hunch is that its broadcasts will be both live-streamed and viewable later.
For small-business owners, Meerkat and Periscope offer a new, creative way to engage with your social media fans. They're relatively simple to use. Once you hit the stream button, they'll send a tweet to your followers, linking them to your live video. (Meerkat used to send a push notification to your followers who are on also Meerkat, but Twitter just cut off that access. It will be interesting to see what happens as a result). People can comment on the stream, which is displayed as a live chat scrolling down the screen.
How are people using live-streaming? Several news organizations and reporters are live-streaming exclusive interviews via Meerkat. Celebrities and personalities are also streaming cool stuff — Tony Hawk, for example, showed off his skateboard skills at a backyard pool in San Diego.
On the brand front, several companies are using live-streaming in creative ways. Starbucks, for example, used Meerkat to capture footage of their Reserve coffee roasting. Red Bull documented footage from the Double Pipe Finals in Aspen, and clothing brand Everlane gives inside looks at their photo shoots.
All this activity makes us want to watch streams by Square sellers. Have you been using Meerkat? And if so, what do you think? Will you try out Periscope? Chime in on Twitter and we'll profile you, right here on Town Square.