Table of contents
In January we launched a bunch of cool new features. To make sure you're getting the most out of Square, here's a roundup.
Improved unit cost management in Square for Retail
We've improved the process for unit costs. Now you can import and export unit costs using the Item Library import/export feature and set a default cost — even when there is no inventory on hand. Learn more about the improved unit cost process.
View, filter, and export more customer data from your Customer Directory
You now have increased access to the customer information automatically collected by Square Point of Sale and Square for Retail. You can view, filter, and export all customer groups, even Instant Profiles (profiles automatically created when you take a payment), in your Customer Directory. Learn how to export your customer data.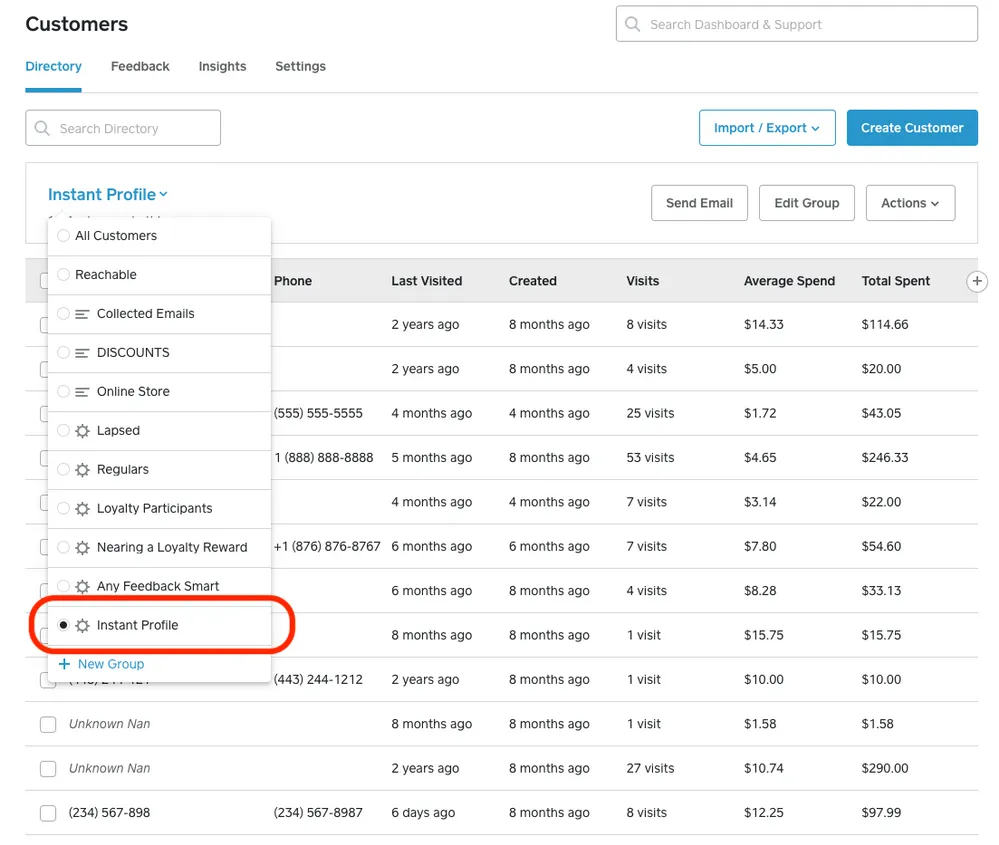 What's new with Square partnerships
Square's partners provide everything from accounting software and eCommerce solutions to inventory and employee management. Here's what's new with our partners this month.
BentoBox
Now you can connect your Square account with BentoBox to process and sync online transactions like catering orders, gift card sales, merchandise, and more, directly from your website. BentoBox sites are designed specifically for food and beverage businesses to convert more visitors into paying customers. Get started with the BentoBox and Square integration.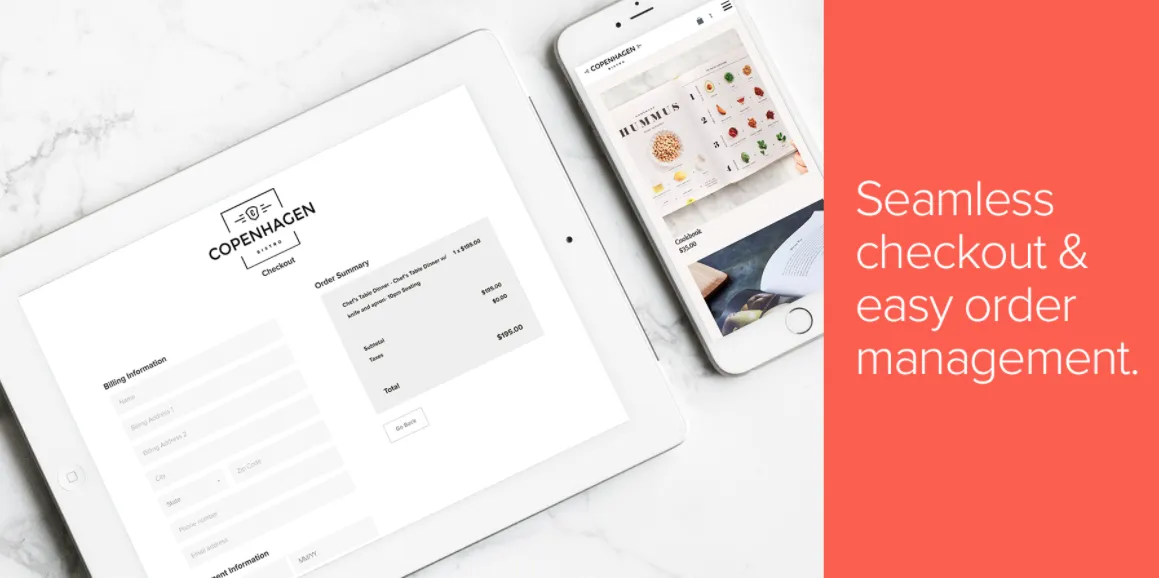 Want to know about other recent product launches and updates? Take a look at the hottest features we launched in December.