On Monday, we announced our Square contactless and chip reader at Apple's Worldwide Developers Conference (WWDC) in San Francisco. Shortly after the announcement, we began demo-ing our new reader at Blue Bottle Coffee in Mint Plaza, just steps away from the conference. (Blue Bottle will use Square for contactless and chip cards starting this fall.)
All this week, Blue Bottle customers have been paying with Apple Pay on their iPhone or Apple Watch. In fact, one out of every four credit card transactions at the Mint Plaza location was through Apple Pay this week.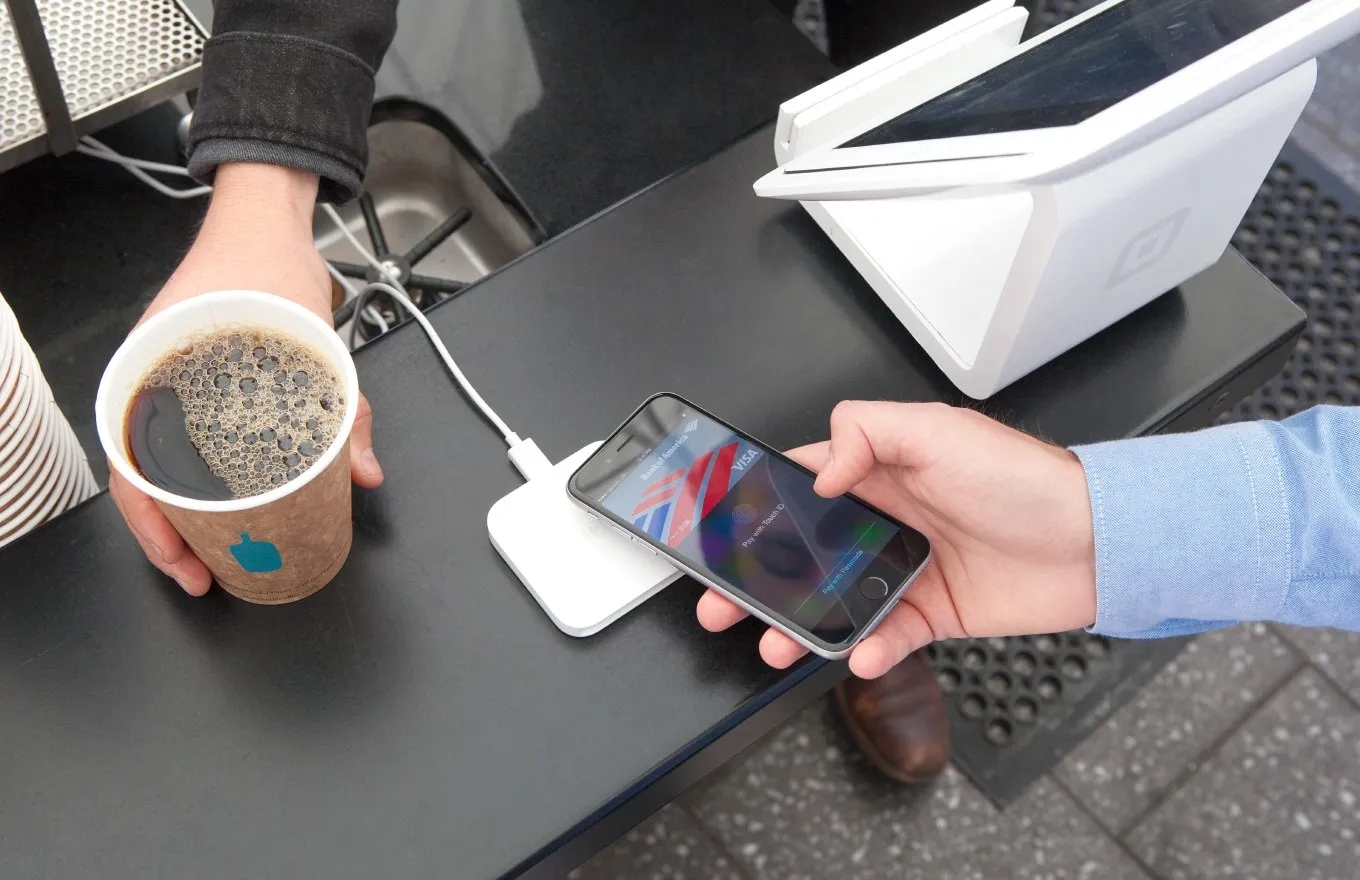 To celebrate the occasion on Monday, Square CEO Jack Dorsey sat down with Blue Bottle CEO James Freeman to talk about how technology can improve the customer experience. So for those of you who missed the live Periscope chat, here are some highlights from their conversation.
Jack: Why did you start Blue Bottle? **
**James: I was super nerdy about roasting coffee at home. I used a perforated baking sheet. At that time, there was nowhere in San Francisco you could get a freshly roasted bag of coffee. So, I signed a lease on a tiny little place in Temescal in Oakland and started selling coffee at flea markets.
You've grown really fast. How big are you now?
We have 20 locations total, 18 in the U.S. and two in Japan.
Can you talk about how you think new technology tools apply to coffee?
I don't want technology to replace the work of talented, well-trained people. I want technology to enhance the guest experience. The role of technology is to strip away barriers and make the experience better, rather than change the character of the experience.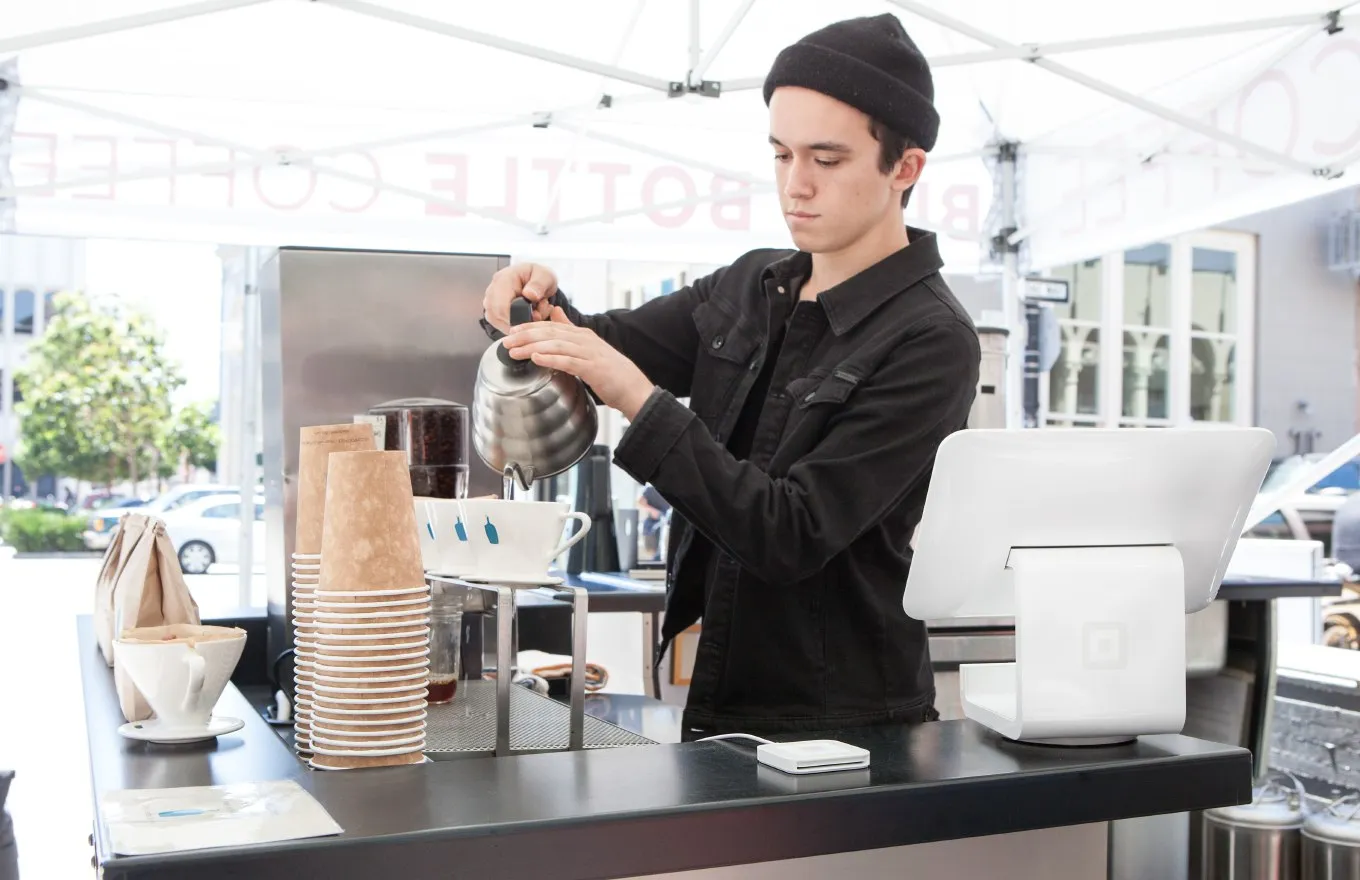 How can technology enhance the guest experience?
Our business takes a very large number of very small transactions. I want transactions to make it easier for people to get what they really want — to get in front of a barista and get their coffee. I appreciate what Square does because you're trying to get barriers out of the way. With Square Stand, just the fact that it's small and you can put it in a drawer under the counter helps us have a more direct interaction with our customers.
What's your take on our new reader for contactless and chip cards? What does it mean for your business?
It removes another barrier for the customer. People can pay with their phone or watch now if they want to. Thanks for launching it at our shop.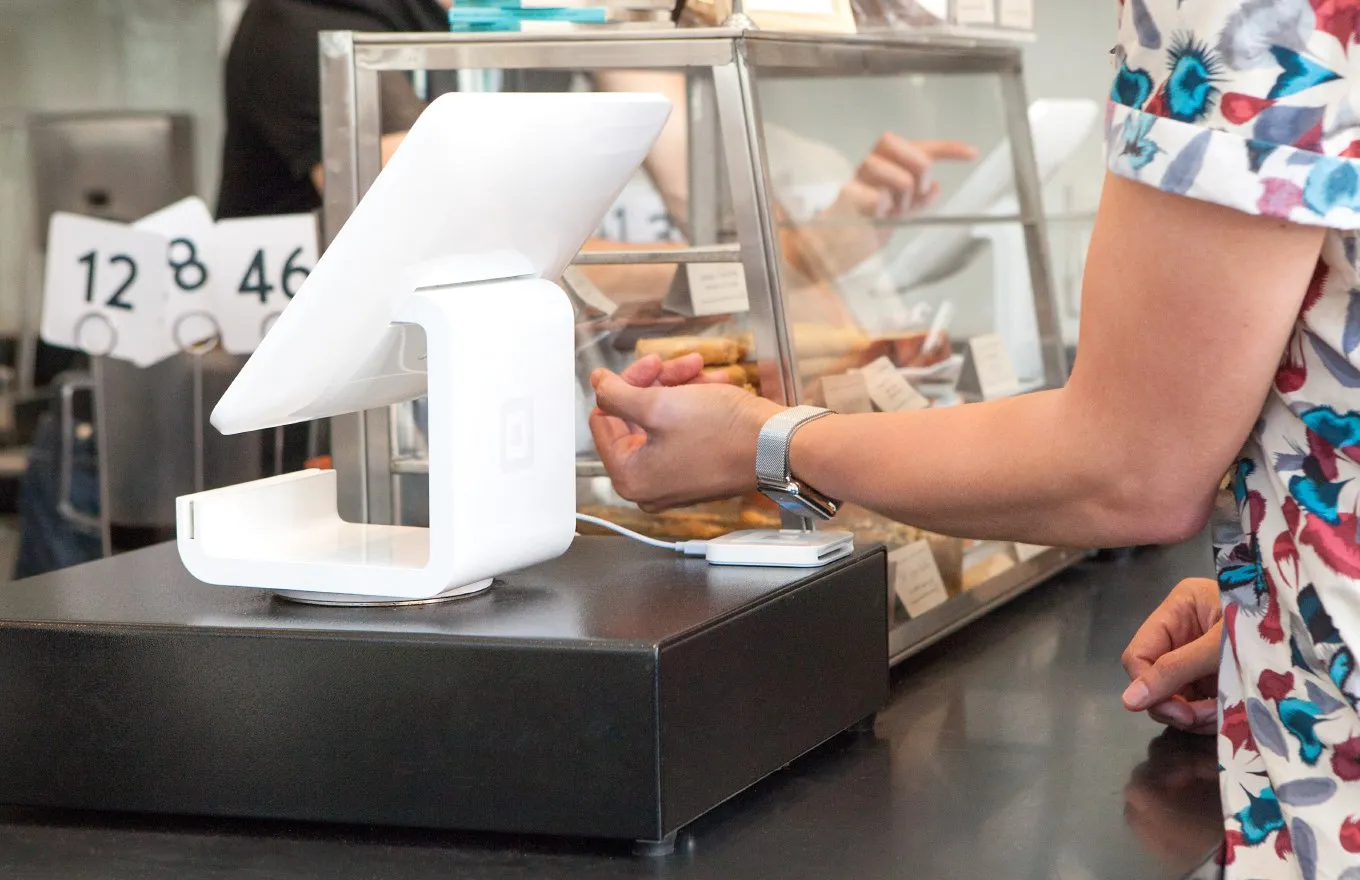 Reserve your Square contactless and chip reader here. It will begin shipping in waves this fall.
And to watch future live Periscope events, be sure to follow us on Twitter.