Table of contents
We're constantly releasing tools to help you start, run, and grow your business. In October, we launched a bunch of cool new features. To make sure you're getting the most out of Square, here's a highlight reel of what's new.
New Square Stand for contactless and chip
The new Square Stand for contactless and chip accepts all forms of payment — chip cards, magstripe cards, and mobile payments. And it's now compatible with iPad Pro 9.7" and iPad Air 2, in addition to iPad Air. Learn more here.
Virtual Terminal
You can now take payments from your web browser with Square Virtual Terminal and get paid fast — no matter where your customers are. Accountants, contractors, charities, and health and beauty professionals can now run their entire business on their computer. Business owners no longer need a separate device to key in transactions — with Virtual Terminal, sellers can accept payments with Square on their computer in seconds, and current Square sellers have the option to access their money instantly with instant transfer for a one-percent fee. Get started with Virtual Terminal.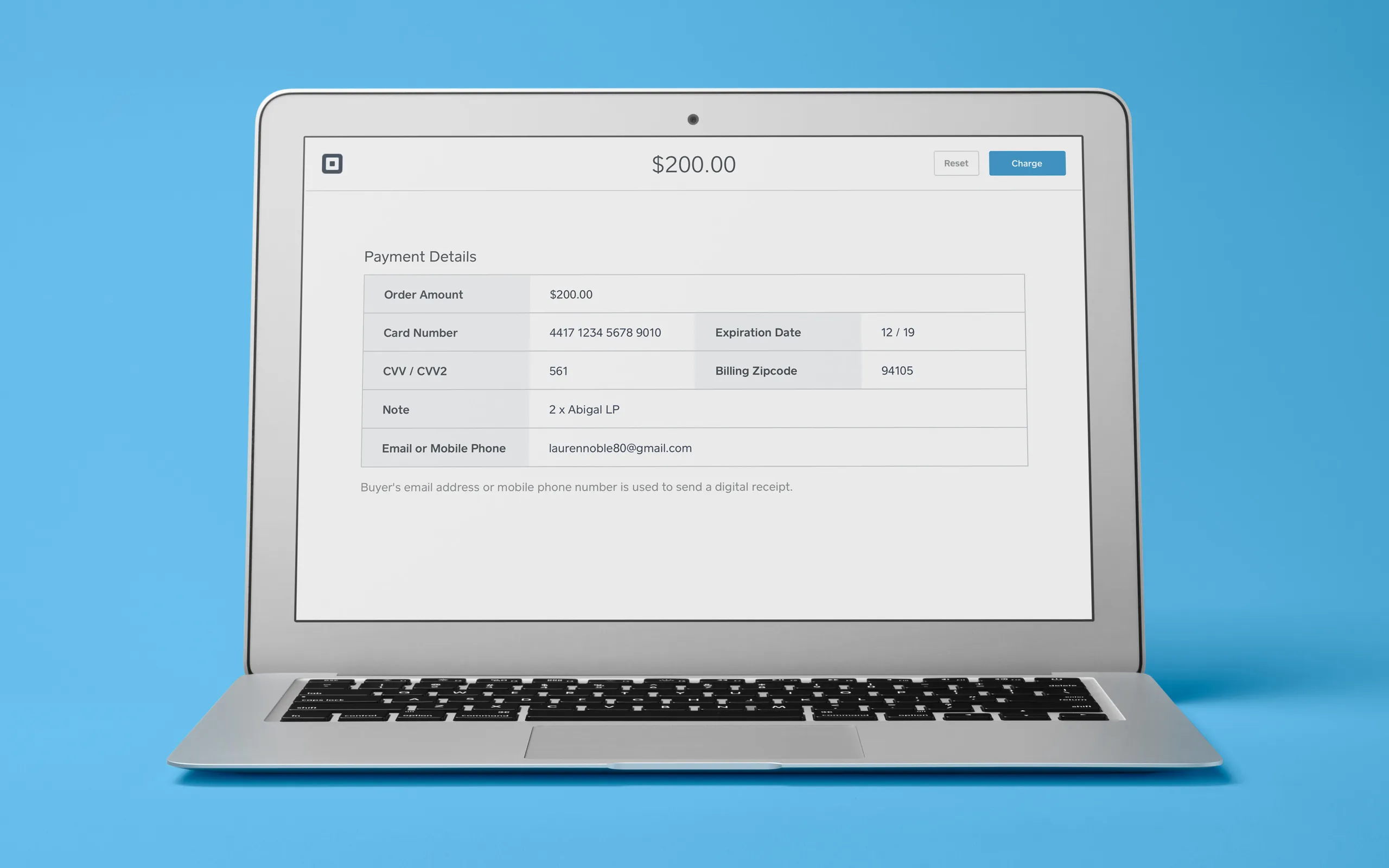 Halloween templates in Square Marketing
We have two fun, Halloween-themed templates ready to go in Square Email Marketing. So get in there and send email alerting your customers to any events or special promotions you're offering for the holiday. (Look out for Thanksgiving and holiday season–themed templates, which are coming soon.) Learn more about email marketing.
Gift cards Detailed View Reporting
Square's gift cards make it easy for you to manage and track your gifting program in one place. We recently released Detailed View Reporting, which allows you to view a gift card's transaction and balance history within your online Dashboard. Order gift cards by November 1 to receive them by Thanksgiving. Get started with gift cards.
Item modifiers in Invoices
Now you can customize separate line items in Square Invoices. Our new modifiers feature makes it easy to specify makes/models, add-ons, and any other unique information about certain items on your invoice. Get started with Square Invoices.
Override hours in Appointments
Now you can adjust your working hours for specific days on your online appointments calendar. That means if you want to put in a few extra hours next Wednesday or take next Friday morning off, you can make that one-off edit. Simply adjust your calendar, and these one-time hour adjustments automatically show up for clients on your website. Learn more.