Today, we're announcing integrations that will give TouchBistro and Vend sellers the ability to process payments with Square. For the first time, these sellers can access the same affordable hardware, fast transfers, and financial services our sellers use to run and grow their businesses.
Many larger sellers, like full-service restaurants and retailers, have individualized point-of-sale needs and have built their businesses using TouchBistro and Vend. By integrating with Square, these sellers can continue to use the tools they love while expanding their capabilities to include all the services Square can offer — whether it's accepting chip cards and Apple Pay, transferring their money instantly, or using analytics to view sales trends and enhance their business performance.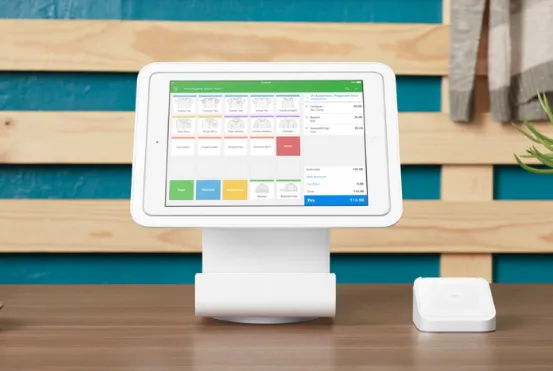 "TouchBistro's integration with Square is simply a great combination for food businesses, from cafes to full-service restaurants. We strive to partner with best-in-class technology companies to deliver a cohesive solution that meets the many faceted needs of our customers," said Alex Barrotti, CEO and founder of TouchBistro.
Fully integrated third-party apps to help run your businesses.
"Square is a perfect partner for us, with our shared focus on creating beautiful in-store customer experiences. It's a great match, and we're excited to be working together to allow our advanced and multi-location retailers to use Square." Alex Fala, CEO, Vend.
"Today's partnership with TouchBistro and Vend is a natural fit for our companies and means that more sellers will have access to payments and financial services to reinvest in their business," said Francoise Brougher, Business Lead at Square.
Select TouchBistro and Vend businesses can integrate with Square as part of our rollout today, and we'll extend this option to all TouchBistro and Vend businesses in the coming weeks. If you're a seller with TouchBistro or Vend and want to process payments with Square, you can learn more by reaching out to our sales team.