Thanksgiving is on the horizon, which means we're quickly hurtling toward the holidays — your busiest and most important sales season of the year. In fact, as much as 30 percent of a retailer's annual sales can come in November and December. Quick-service restaurants(QSRs) can also experience an uptick in business during the holiday season, when people grab a quick bite while shopping. Needless to say, this is a critical time for your business, and you might need some extra hands to ensure things run smoothly. That means now is the time to get your seasonal staff in place.
We teamed up with Xero to create an ebook that covers how to hire solid seasonal workers, train them quickly, and manage your holiday payroll and cash flow. Download the ebook here.
Here's what's in it:
Hiring seasonal staff
Before you hire seasonal workers, you first need to figure out your staffing needs. This section shows you how to look at your data to make informed staffing decisions. Get tips for finding and attracting seasonal help who don't need a ton of training, as well as a list of effective interview questions to evaluate whether someone is a fit for your business at this time of year.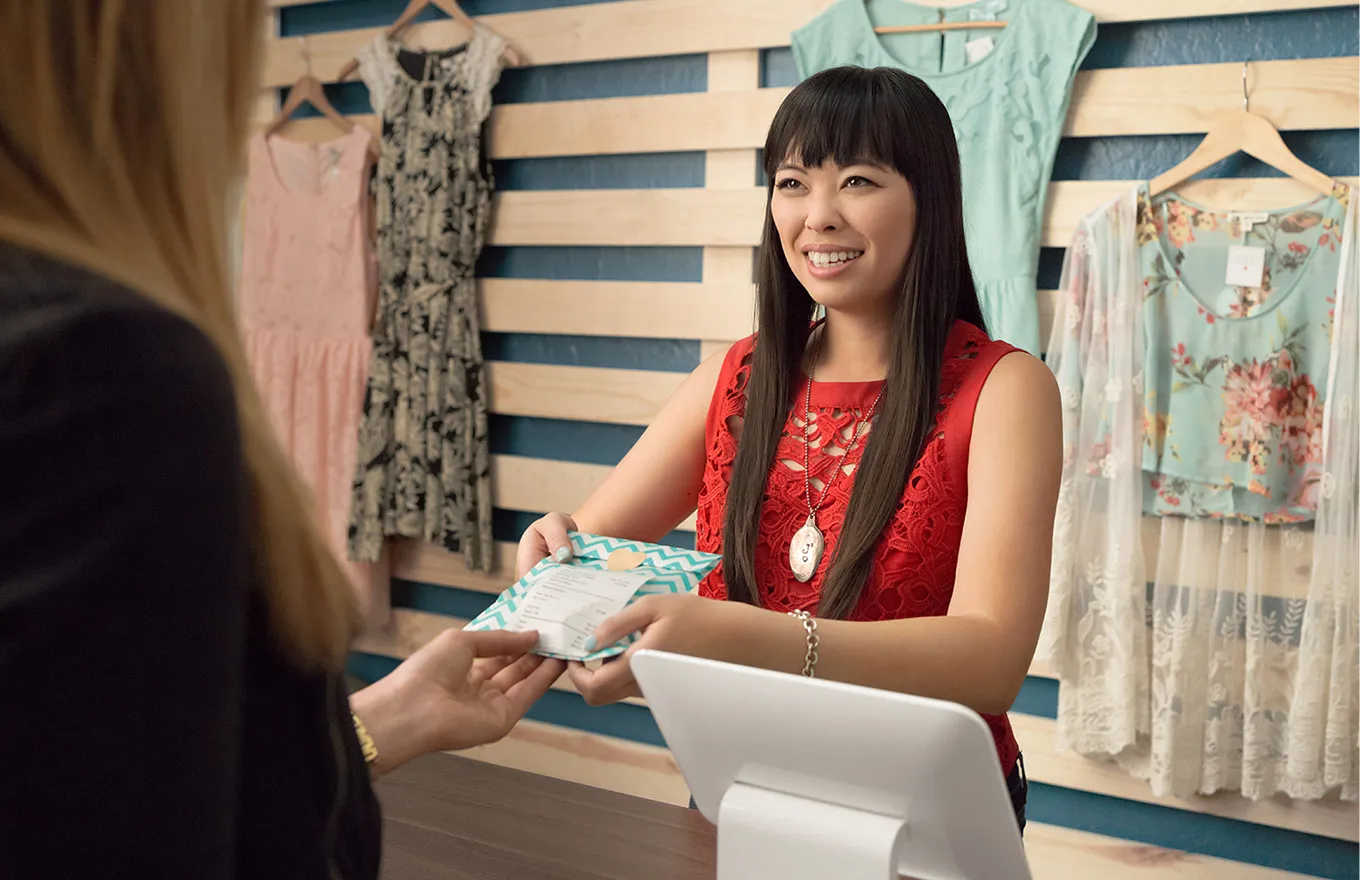 Training your seasonal staff
It's critical to get your seasonal workers trained quickly so they can hit the ground running and do their job effectively. We go over training strategies for customer service, safety, inventory, and getting comfortable with your point-of-sale system.
Managing your seasonal staff
There are important onboarding and legal considerations for seasonal staff. Hiring additional employees can affect your obligations with the Affordable Care Act, for example. This section explains basic labor laws, insurance, adding seasonal workers to your payroll, full-time and part-time classifications, and benefits.
Managing back-office payroll
The holidays can be a complicated time for payroll, especially if you have additional staff, are open longer hours, or have more overtime than usual. We walk you through the entire process, including the important paperwork you need to fill out for seasonal workers. We also recommend tools and strategies (like payroll software or outsourcing a payroll professional) that help make holiday payroll a breeze, and cover some effective strategies for improving cash flow.
This guide helps you get the right tools and practices in place for a successful, snafu-free holiday season.
Download the "Seasonal Hiring Guide for the 2016 Holidays" ebook here.