About Boke Bowl
Boke Bowl began as a monthly pop-up in Portland, Oregon, in 2010. It quickly became a local favorite — it's regularly listed as one of the best bowls of ramen in the city — and today co-owners Brannon Riceci and Patrick Flemming operate two locations in the city.
Operating a popular and growing restaurant put into sharp focus the need for technology that creates efficiencies. Specifically, Brannon saw an easy-to-operate and reliable point of sale as a cornerstone of their business.
Unfortunately, their Windows-based legacy POS was anything but. It demanded a level of technical skill that their staff didn't have, making even simple tasks inefficient.
Our old POS was very cumbersome. It took a fair bit of computer savvy to add items and even more to generate the kind of reports I wanted. "

Brannon Riceci

→

Co-Owner of "Boke Bowl"
And the system didn't conform to the realities of running a busy quick-service restaurant. To pull reports, for example, Brannon needed to be at the point of sale or connect to it via remote access. That made checking on sales in real time difficult. And checking data via a remote connection made Brannon concerned about PCI compliance.
The PCI compliance options that were available were expensive and cumbersome, as was the legacy system hardware and its upkeep.
"With my old system, I would have needed a guy to come to my restaurant in the middle of the night to do the repair because if the drive goes down, the system goes down. Too many eggs in one basket."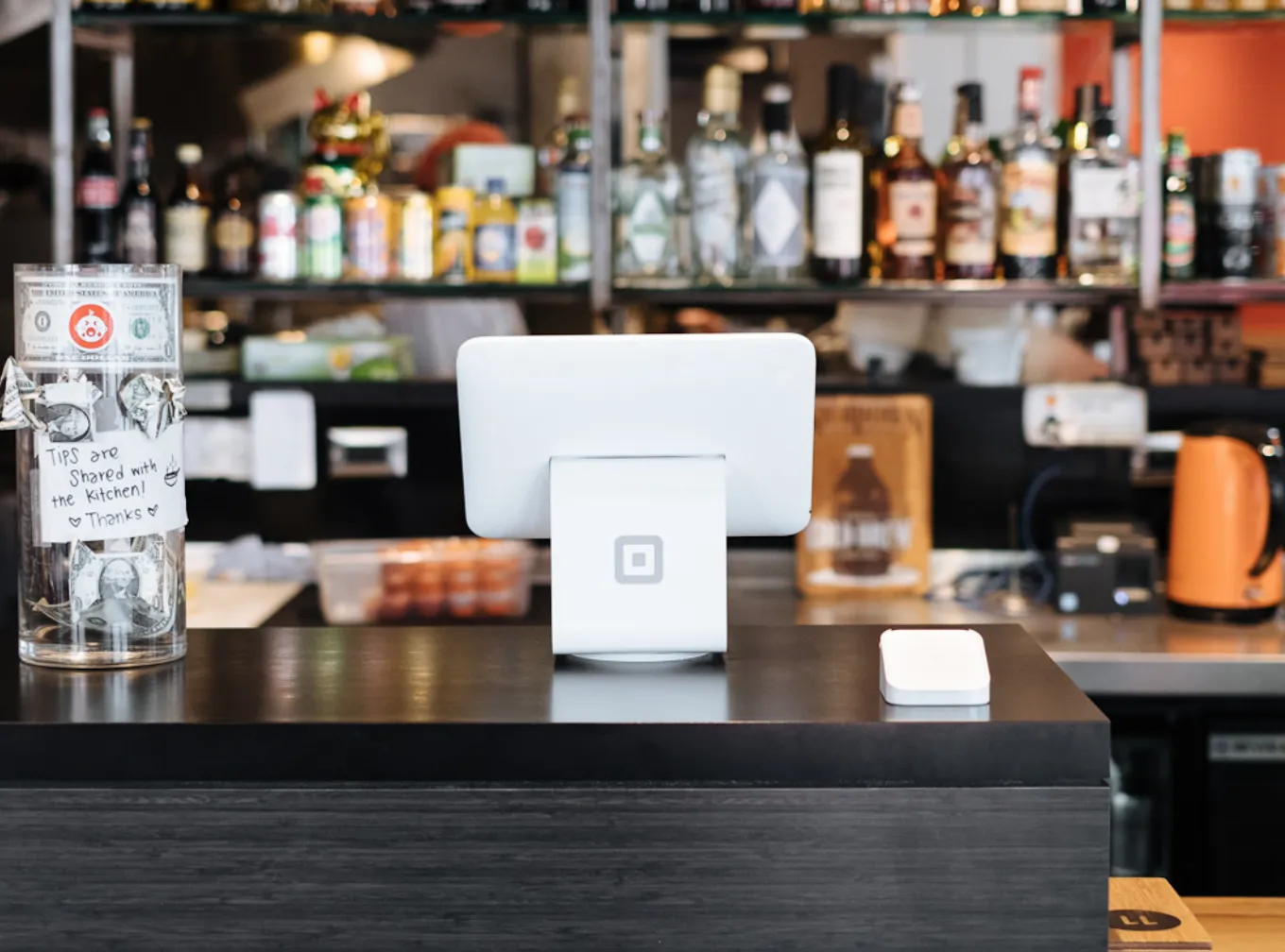 Boke Bowl finds its solution in Square for Restaurants
"Square appealed to me because it's familiar for my employees and our customers. There's a certain amount of trust that goes along with familiarity," says Brannon.
He knew that Square could provide the functionality that is most important to his business: accepting credit cards and printing kitchen tickets. And because Square for Restaurants provides an interface that's familiar for staff and customers, he also assumed that the checkout process would be faster (allowing them to serve more customers).
Despite that, he had concerns about how staff would react. "A lot of people tend to be resistant to change," says Brannon.
But those concerns were unfounded, as the transition process was smooth. "The Square for Restaurants interface is intuitive and enough of my staff has used Square before, so it was a painless transition."
In addition to that ease of use, Square is also PCI compliant — so Brannon wouldn't have to worry about it anymore. And the hardware was more economical to purchase and maintain than the legacy POS.
"I don't need to pay a ton of money for onsite support anymore if I have a problem with a computer that I can't handle. As an example, I have a computer that died recently, just a hard drive, so not that big of a deal with Square. I bought a new SSD online and took the computer in to have the drive replaced and my Windows info copied over — total cost $145."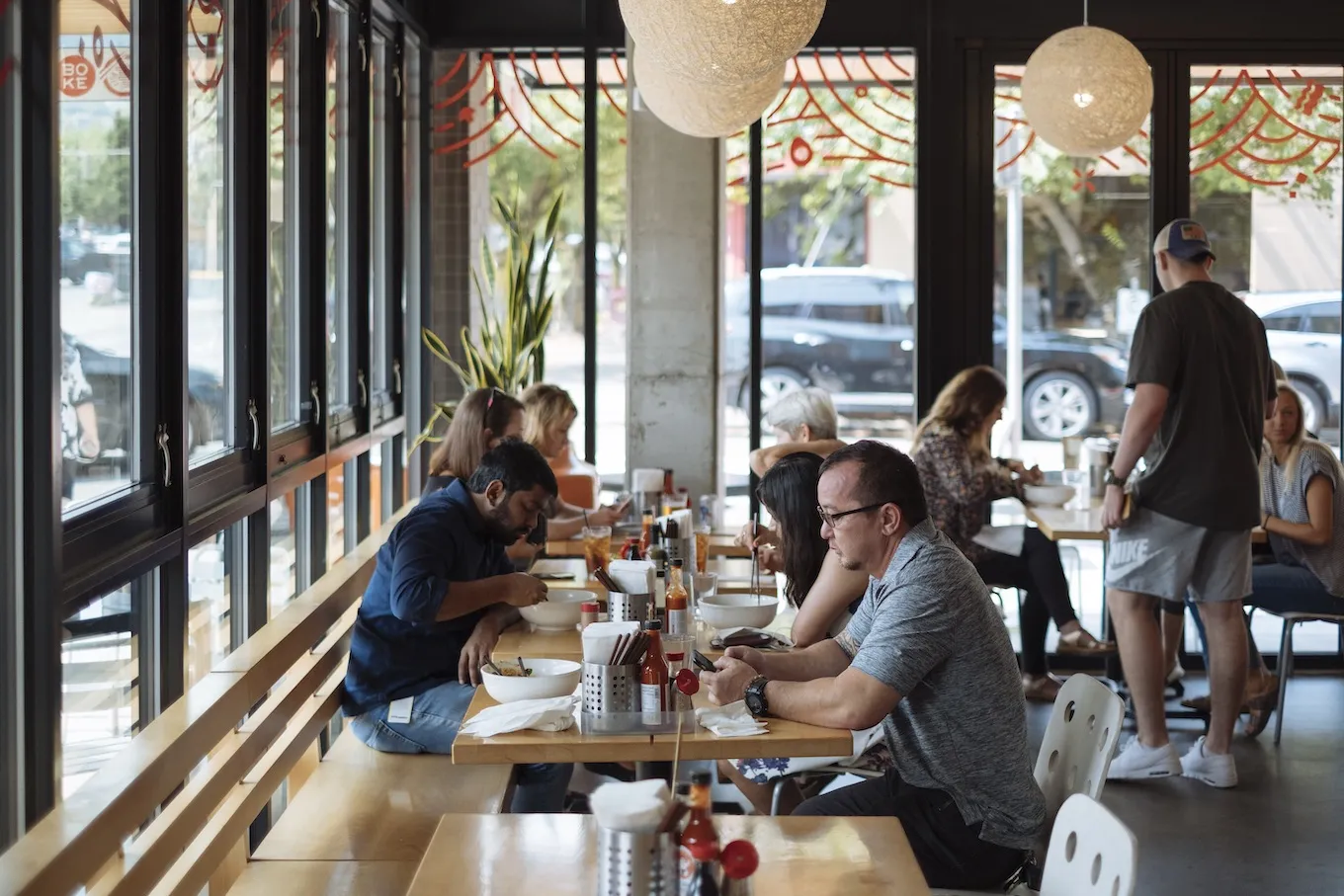 Growing Boke Bowl with data
Brannon is confident that Square provides the necessary tools to help him make better business decisions. Chief among them is Square's ability to collect and visualize data that is then accessible anywhere, at any location. Whether it's a quick update or more complex reporting, he and his managers are able to access their data using any internet-connected device.
"The tools that are going to help me the most down the road are the data collection and data reporting. I want to know what I'm selling, when, and who I'm selling it to. That's what gives me the ammo to make the decisions on where to go with my business," says Brannon.
"Now that I'm saving time and money, I'm hoping to focus more on the growth of our business. And ultimately, I'm hoping to be able to spend more time at home with my wife and kids," says Brannon.
At the end of the day, Square allows Brannon to focus on what matters most: growing his business and spending more time with his family.
Running a business is no easy feat, but Square is here to help. We have all the tools you need to start, run, and grow your business, whether you're selling in person, online, or both. And we've made all our tools to work together as one system, saving you time and money — and making decisions easier. So you can get back to doing the work you love and focusing on whatever's next. See how Square works.