As we celebrate our first year of Square Reader in Australia, we're looking back on the thousands of businesses, entrepreneurs, owners and founders we've had the pleasure of meeting over the past 12 months.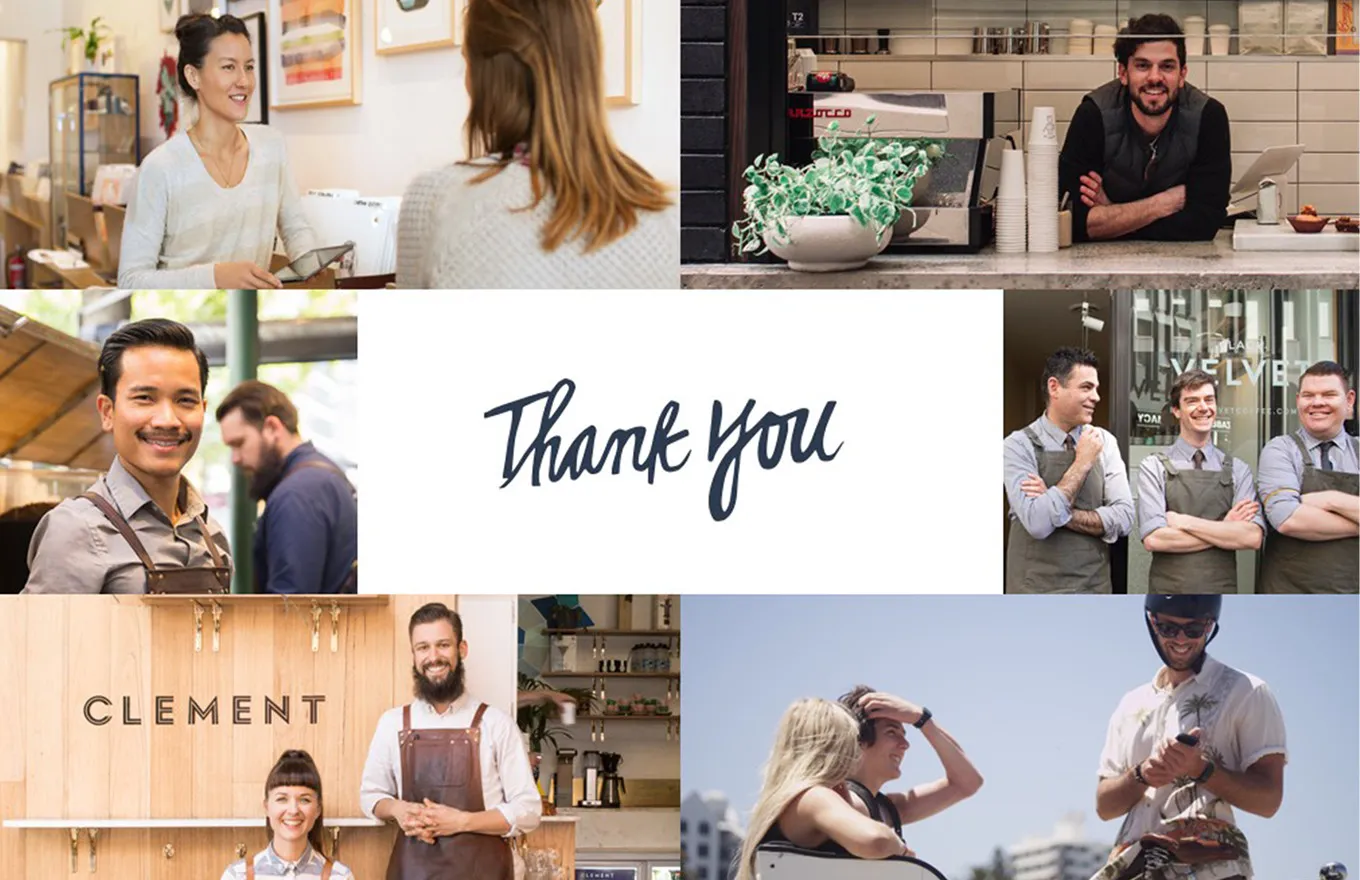 For Square, the past 12 months being 'open for business' in Australia has allowed us to meet business owners from a diverse and exciting range of backgrounds, launch new and innovative products and services designed to enable sellers to start, run and grow, and work with partners to build an integrated ecosystem which streamlines operations for sellers.
We asked Square sellers from across Australia what the past 12 months of being 'open for business' means to them. Here's what they told us:
"Open for business has meant saying 'of course!' to coffee drinkers who don't carry coins, who are asking if we take card!! We must, and we will caffeinate all!!" Mary Horwill, owner of Pookie May Coffee.
"Being open for business has meant new challenges, long days; but what a fun, rewarding journey!" Kerry Chew, co-founder at Hunters Roots.
"In the last 12 months we've identified where we want to be in 10 years and started creating our path there" Lauren Dave & Elena Andoniou, founders of Those Girls Beverage Company.
"Open for business for us has meant creating incredible food for those special moments in life" Emily Gorman, Director of Skewered Brazilian BBQ.
"Square has simplified payments and paperwork for me like no other POS has been able to!" Dan Chrystal, Owner of Stand Up Cafe.
"I'm excited to say, the first 12 months has allowed me to throw in my day job and devote 100% of my time to running my small business." Tim Watson, owner of Good Dog Behaviour & Training.
"It's a busy time of the year for chocolatiers gearing up for Easter. We love making people smile and spreading happiness with Chocolate!" Christina Tantsis, Creative Director at Sisko Chocolate.
"Square has been crucial in my business being open for business as it has provided great insight into the analysis of sales data. The ease of use has also been a great way to fast track customers through our queues." Morgan Hipworth, Founder and Owner at Bistro Morgan.
Thank you to all of our sellers for allowing Square to be a part of your business journey during the past year.
Related Articles