Managing a team can be a challenge. Thankfully, Square's employee management tools makes managing their workflow at the counter or offsite as simple as possible. Square Point of Sale comes with employee accounts, PIN permissions, and advanced reporting to make employee management as simple as possible.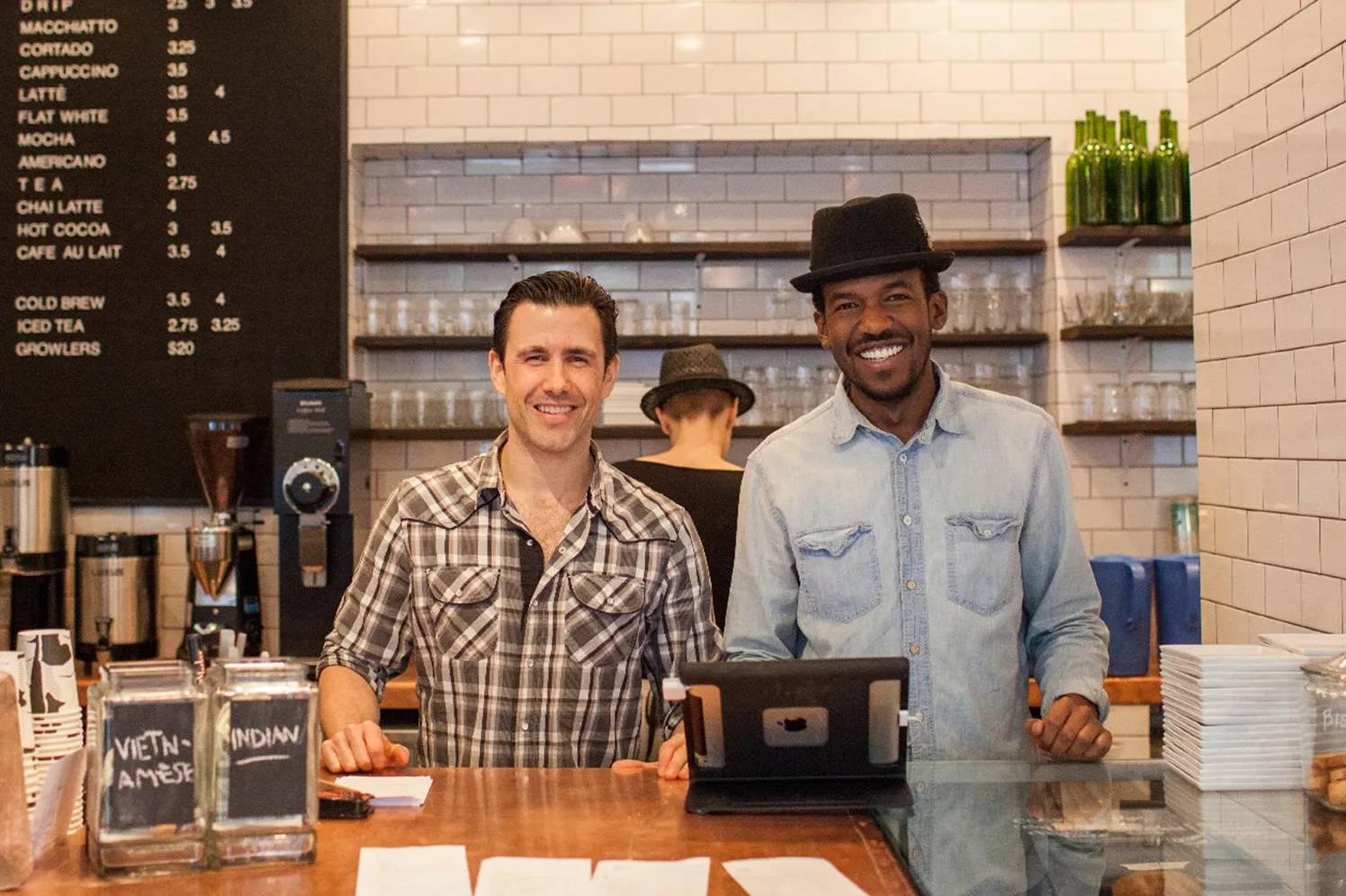 Here are three quick tips for setting up your employees with Square Point of Sale:
1. Lock it up
Don't want your team members applying discounts or issuing refunds to customers? Lock up your POS with PIN permissions enabled, you can manage which features your employees have access to in the app. Staff will be prompted to enter their unique PIN whenever the selected features are accessed.
2. Bust the queue
Time for the lunch rush? Multiple employees can log in to the same Square Point of Sale account from any number of devices to help check out customers at the counter and in line. If your employees work in the field, you can issue them a Square Reader, set them up as an employee and enable them to accept payments for your business while they're on-the-road. Employees can have their permissions managed so that they can accept payments, without access to sensitive account information or your detailed transaction history.
3. See sales by staff member
Square's detailed reporting allows you to view staff sales, which will help you better understand each employees' performance. When your employees end their daily shift, you can run a custom X report to view your current cash drawer balance, or run a Z report at the end of the day to view your final closing balance of your cash drawer.
As your business grows, these handy features will help you better manage your team and simplify your operations.
Related Articles