It's been quite the year. Bushfires and a global pandemic have made it a bumpy ride for many. As we grapple with constant changes and the reality of COVID-19 restrictions, it's comforting to know that there are still some incredible experiences to be had in our own states and nearby regions. Through every state and territory, we're spoiled for choice: vineyards, mountains, coastal escapes or desert: the diversity of our regional offerings means there's something for every summer adventure.
Running a regional business is always demanding, but this year has brought even greater challenges. So we're putting some of our favourite regional and rural Square sellers on your radar to round out your holiday plans. Let's support them while taking in the best of the regions this summer.
Bottle & Hoop — Brunswick Heads, NSW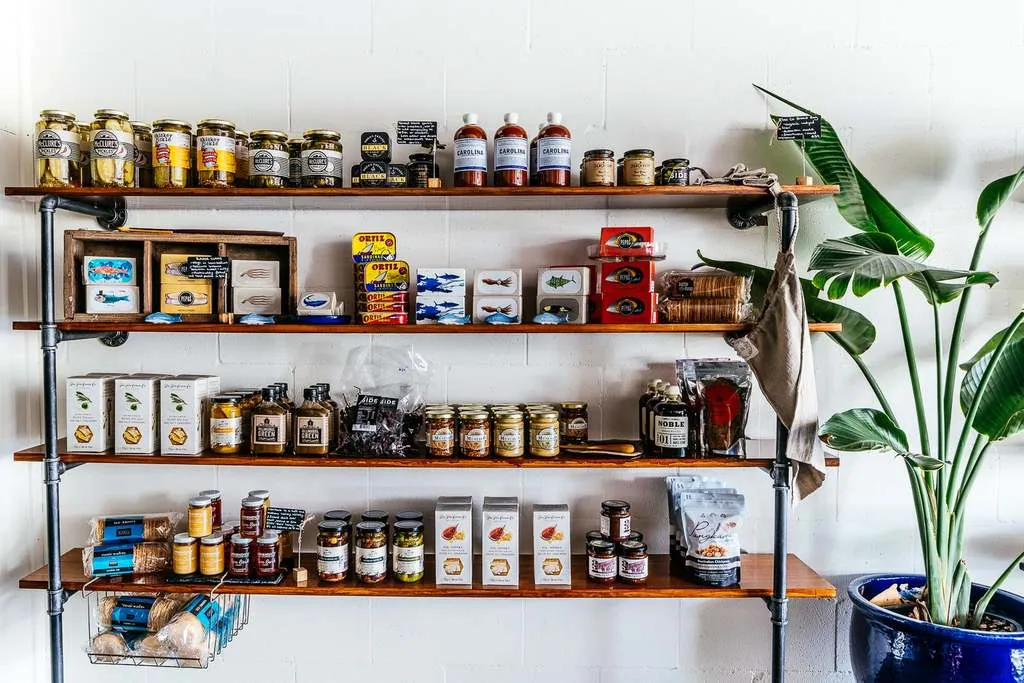 Heading to Byron Bay and the surrounding hinterland this summer? Make your way to Bottle & Hoop in sunny Brunswick Heads. This specialty food store has your gourmet picnic provisions sorted, with special attention to providing organic and sustainably-made goodies.
This year, owner and cheese enthusiast Louisa Mudge is preparing for a very special season: the shop is now also licensed. Pick up a bottle of natural wine or some experimental craft beer to pair perfectly with your cheese and charcuterie choices. Whether you're after a simple snack or putting something together for a special occasion, you'll get expert help and recommendations from the team.
Bottle & Hoop
2/25 Fingal St, Brunswick Heads NSW 2483
(02) 6685 1004
https://www.instagram.com/bottleandhoop
Frankly My Dear — Katoomba, NSW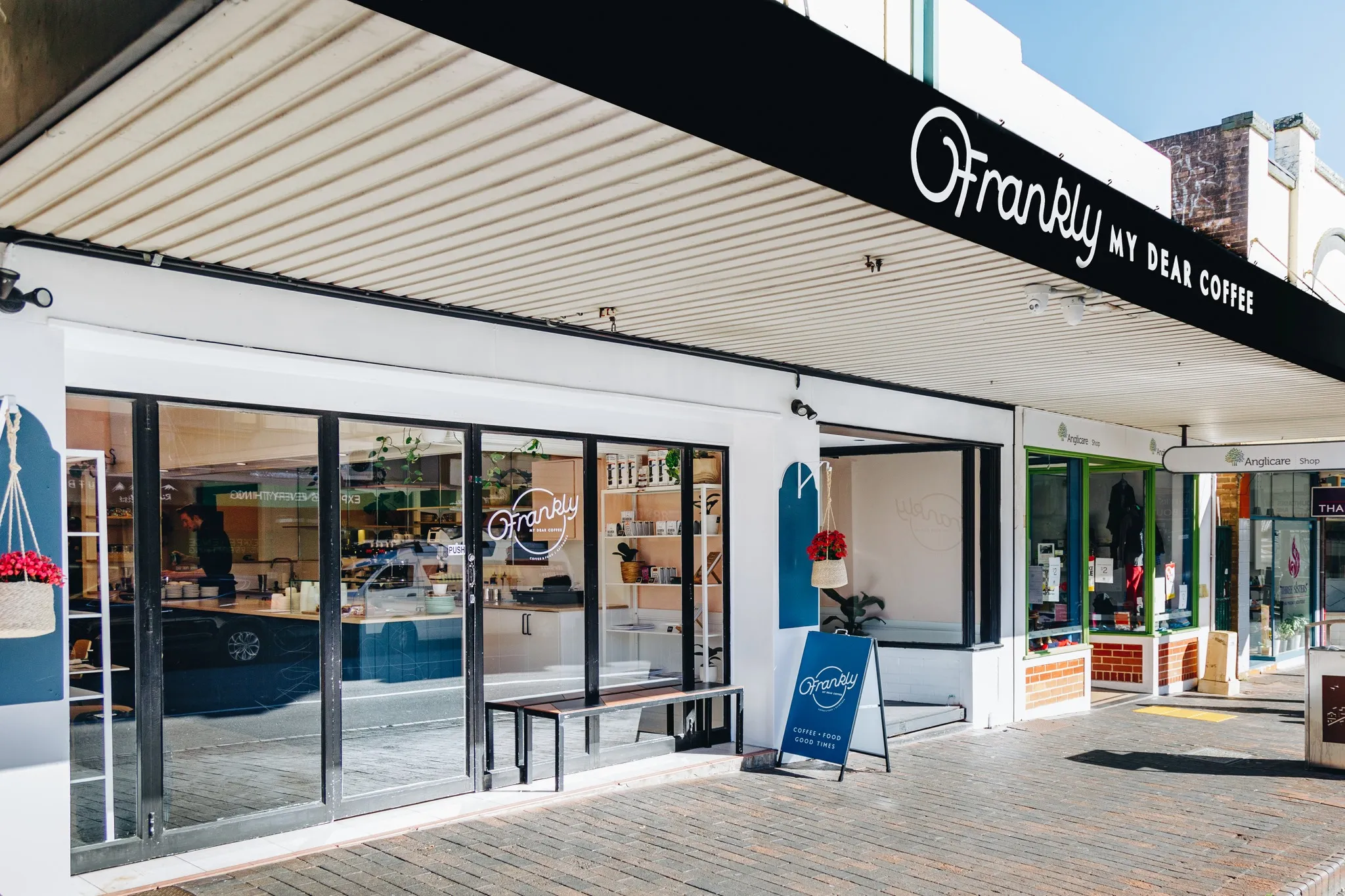 The Blue Mountains region is a treat for the senses at any time of year. If you're able to visit the region this summer, fuel your Blue Mountains hikes and Katoomba wanderings with a visit to Frankly My Dear Coffee. This welcoming cafe is in the centre of town, with a busy coffee trade and all-day breakfast and lunch menu. Besides the (excellent) coffee, you can grab brunch classics from smashed avo to eggs, burgers or toasties.
The team is looking forward to opening their newly renovated courtyard and outdoor dining area where they'll hold markets featuring the best Blue Mountains makers and bakers.
Frankly My Dear Coffee
195a Katoomba St, Katoomba NSW 2780
(02) 4700 2287
https://www.instagram.com/franklymydearcoffee/
Miss Marci – Gordonvale, QLD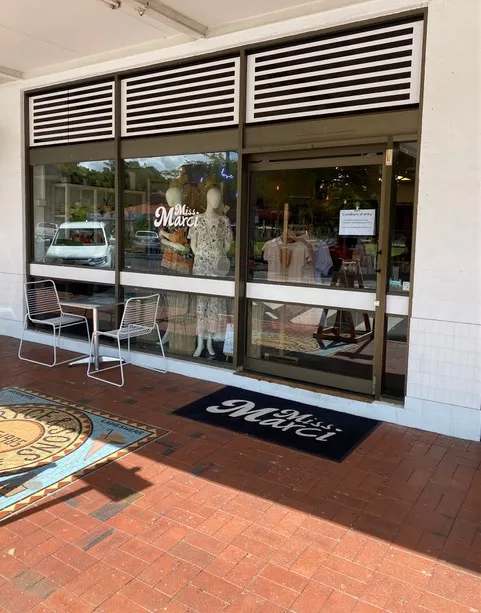 Going to the far north in the heat of summer? You might want to ease into the tropical spirit with a new outfit or two. Make sure you drop into Miss Marci, a boutique located a short drive from Cairns.
Stocking comfortable, beachy womenswear, it's a great place to find new clothes you'll love wearing even after the holiday ends. With new stock added weekly, you can enjoy a relaxed private booking to browse in the shop, or peruse and shop the collections online.
Miss Marci
Shop 2/58 Norman St, Gordonvale QLD 4865
https://www.instagram.com/miss.marci_/
Pechey Distilling – Pechey, QLD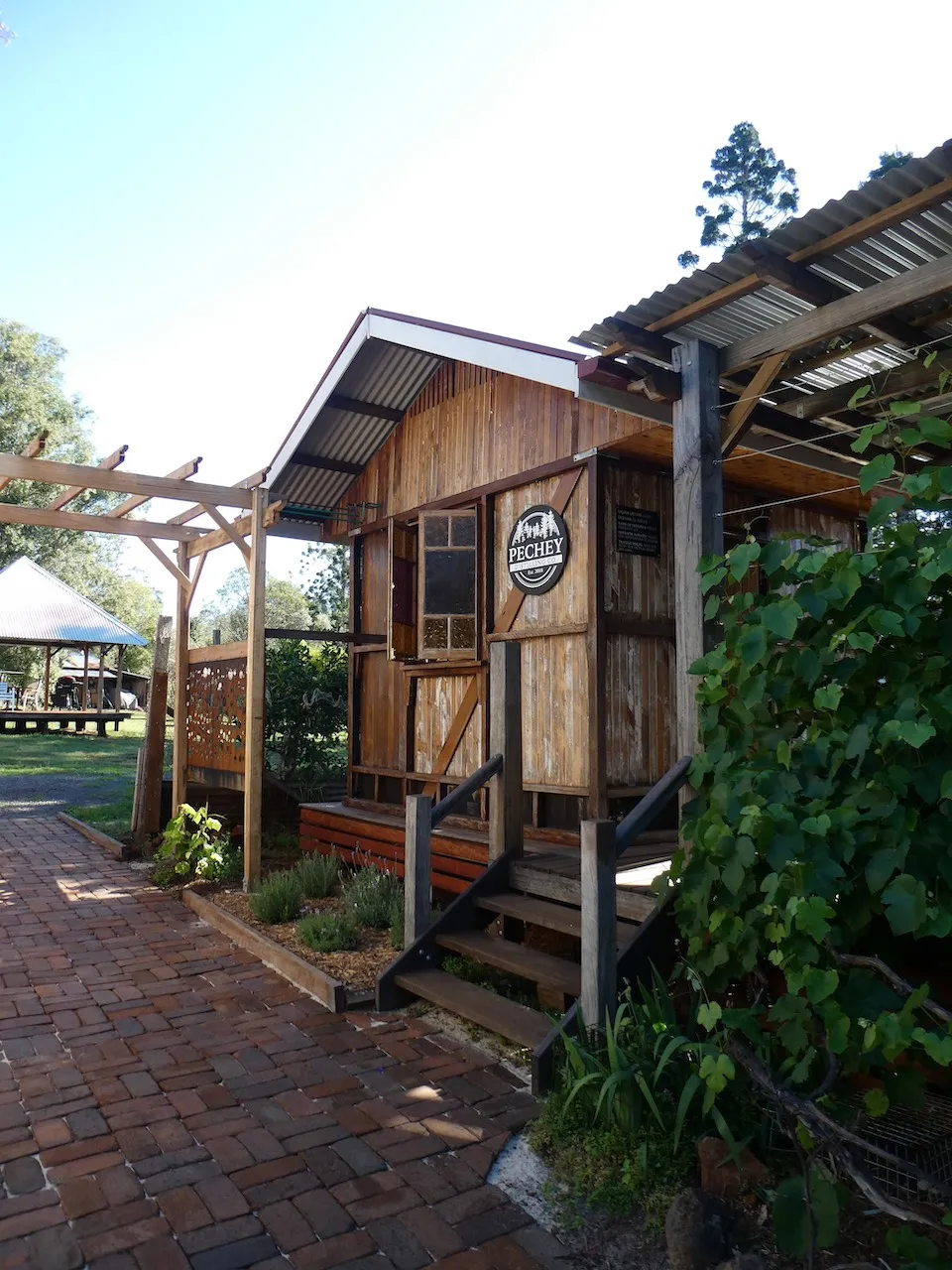 Take your southern Queensland adventures away from the beach crowds this summer and check out Pechey Distillery near Toowoomba. Situated in the lush high country and former sawmill area, Pechey Distillery is steeped in history and surrounded by dense forests.
This year the distillery door will be open with extended summer hours. When you visit you'll get a chance to try their vodkas and gins, crafted with local botanicals and citrus grown on the homestead. Keep an eye on their socials for added opening hours, the 'moonshine' distilling school and a peek at the homestead and farmstay accommodations on site.
Pechey Distilling
190 Pechey Forestry Rd, Pechey QLD 4352
https://www.instagram.com/pecheydistillingco/
Bella Alice Pizza – Alice Springs, NT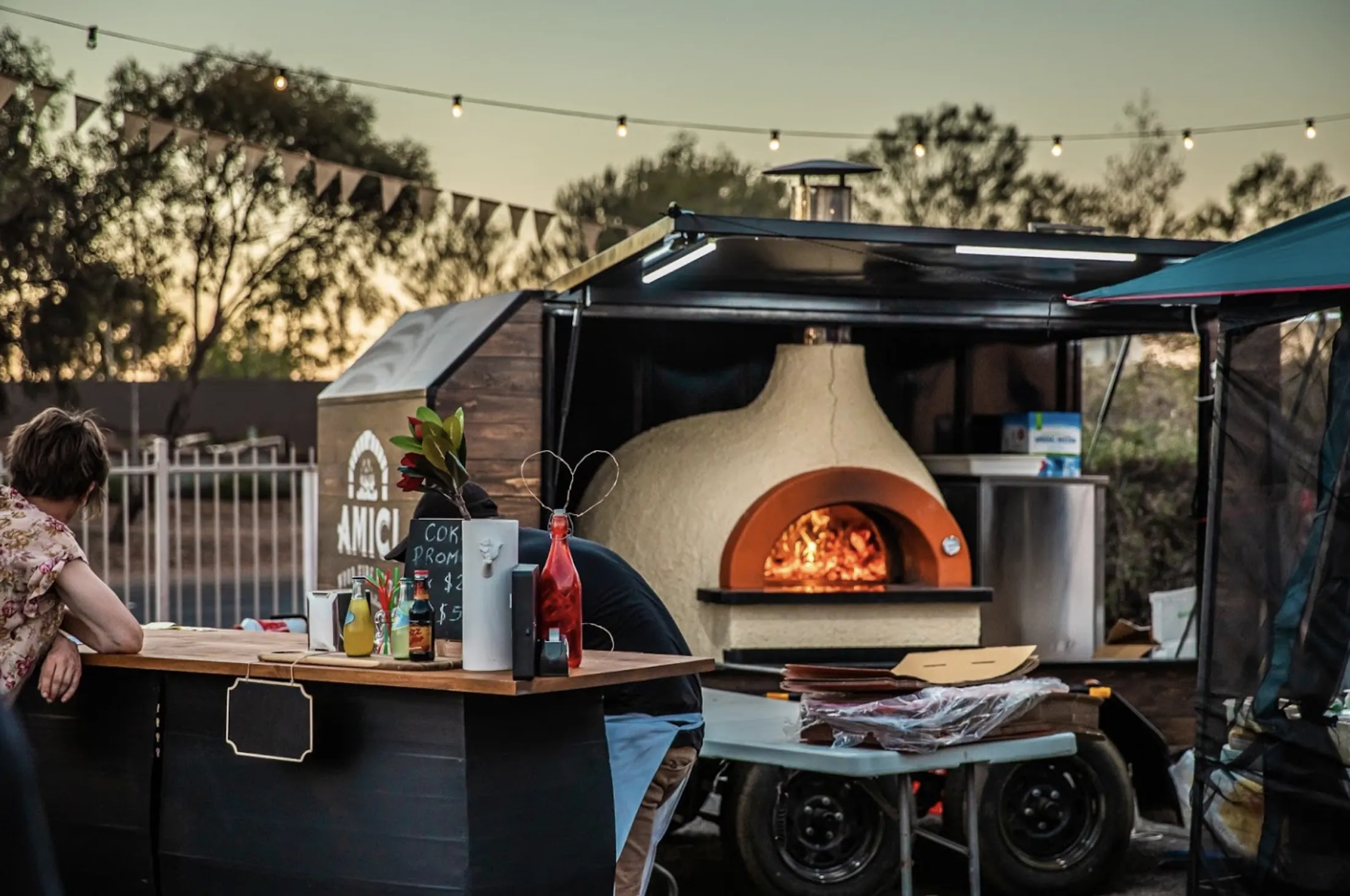 The Red Centre may not be where you expect to find legitimately great pizza, but at Bella Alice you'll find quality Naples-style pizza and Italian fare made with care and quality ingredients. With a large wood-fire set up in their food truck, you'll be able to enjoy the pizza and friendly service while dining under the bright Alice stars. And don't forget to try the cannoli.
Bella Alice
Railway Terrace, Alice Springs, Northern Territory 0870
https://www.instagram.com/bella_alice_pizza/
Makers & Merchants Barossa – Tanunda, SA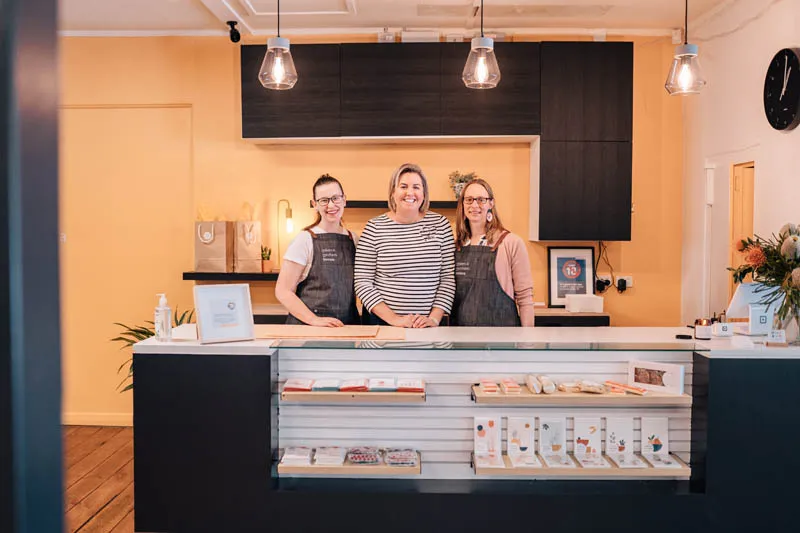 The Barossa Valley has always tempted visitors for wine tastings, and now with Makers & Merchants on the local retail scene, you can add 'unique shopping destination' to your reasons to visit.
This bright and stylish store is a collective that offers premium handmade goods, all sourced from local makers and artists. With 17 retail bays, many of them shifting seasonally, you'll be able to find one-off gifts or something special to remind you of your time in the region.
Makers & Merchants
3/117 Murray St, Tanunda SA 5352
https://www.instagram.com/makersmerchantsbarossa/
Heathcote Juniper Lounge – Heathcote, VIC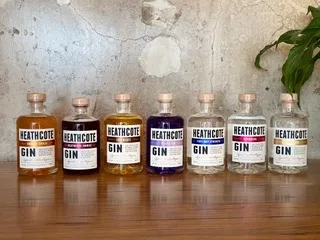 If you're planning a visit to central Victoria, switch up your winery visit for a gin experience and get a refreshing reprieve from the heat. Juniper Lounge, which opened in early 2020, is run by the team behind some of Victoria's best-loved gins. Despite opening their doors just at the onset of COVID-19 restrictions, Juniper Lounge has attracted a steady flow of diners and gin aficionados through the year. The kitchen and cellar door will be operating in full force all through summer.
Try a nip of their classic Heathcote Founder's Gin or popular Shiraz Gin which blends the aromatics of juniper and shiraz with citrus and spice flavours. Look out for their new releases to sample too, including an Indigenous Bush Botanical series. The Masterclasses are the best way to sample the range, letting you hear from the distillers and experiment with different mixers and garnishes.
Heathcote Juniper Lounge
98 High St, Heathcote VIC 3523
(03) 5402 7905
Paper Scissors Rock Brew Co. – Halls Gap, VIC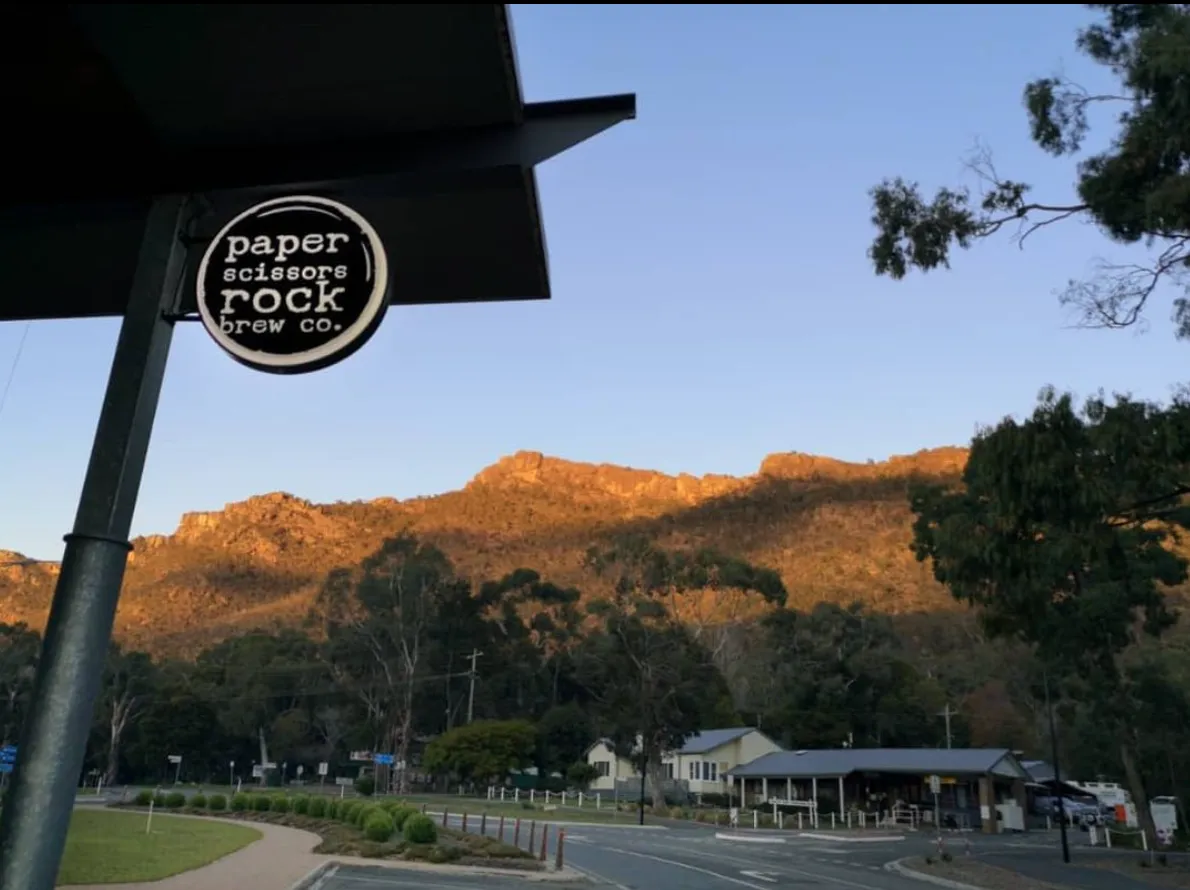 If you plan on passing through the Grampians over summer, whether on a camping trip or for shorter hikes and daytripping, make sure you swing past Paper Scissors Rock. This popular micro-brewery always has something interesting on tap, and even pours 'Normal Beer': their signature pilsner/ale crowd pleaser.
Stop in for the beer and stay for the tasty bistro-style lunch and dinner menu, and the live music (depending on when you visit).
Paper Scissors Rock Brew Co.
119 Grampians Road
Halls Gap, VIC, 3381
(03) 5311 3709
Timboon Fine Ice Cream Co – Timboon, VIC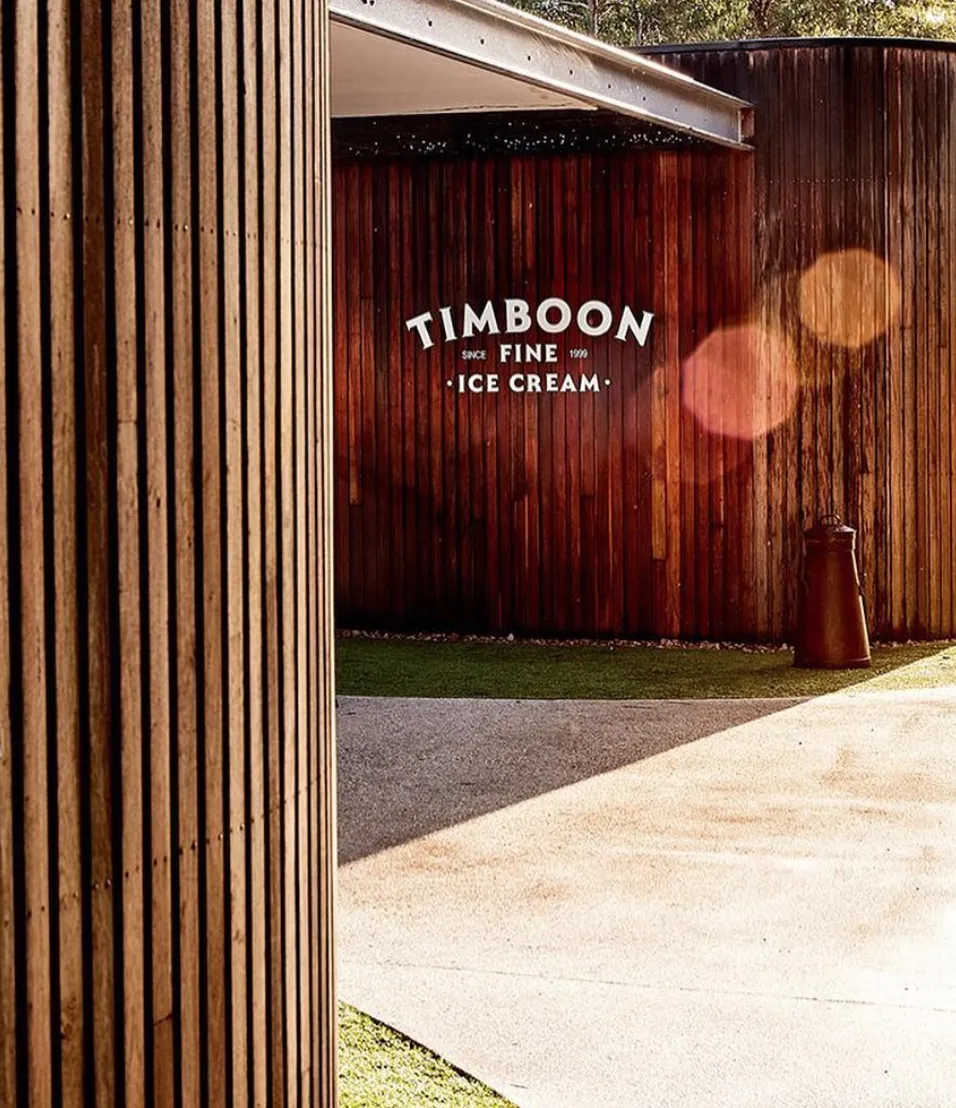 Just a short drive from the iconic Twelve Apostles and Great Ocean Road, you'll find some of the best ice cream in the country at Timboon Fine Ice Cream.
Scooping up delicious, farm-fresh ice cream comes naturally to the Timboon crew – owner Tim Marwood is a third-generation dairy farmer. Milk and cream are both sourced locally and from happy cows. Grab yourself a scoop or a tub to share, or stay longer for the Sundae School: a fun weekend activity for families.
Timboon Fine Ice Cream
1A Barrett St, Timboon VIC 3268
(03) 5501 9736
https://www.instagram.com/timboonicecream/
Read about other Square sellers and their business stories on Town Square. Or find out more about taking payments with Square.