Christmas is just around the corner, that means it's likely to be a busy month for your business. It's not just checkouts that are likely to be busy, it's also the fraudsters that target them.
If you run a business online or have an online store, you may be at risk of experiencing buyer fraud – fraudulent buyers who target your business for goods and services they don't intend to pay for themselves.
What is buyer fraud?
Buyer fraud can take a few different forms depending on how the fraud is carried out.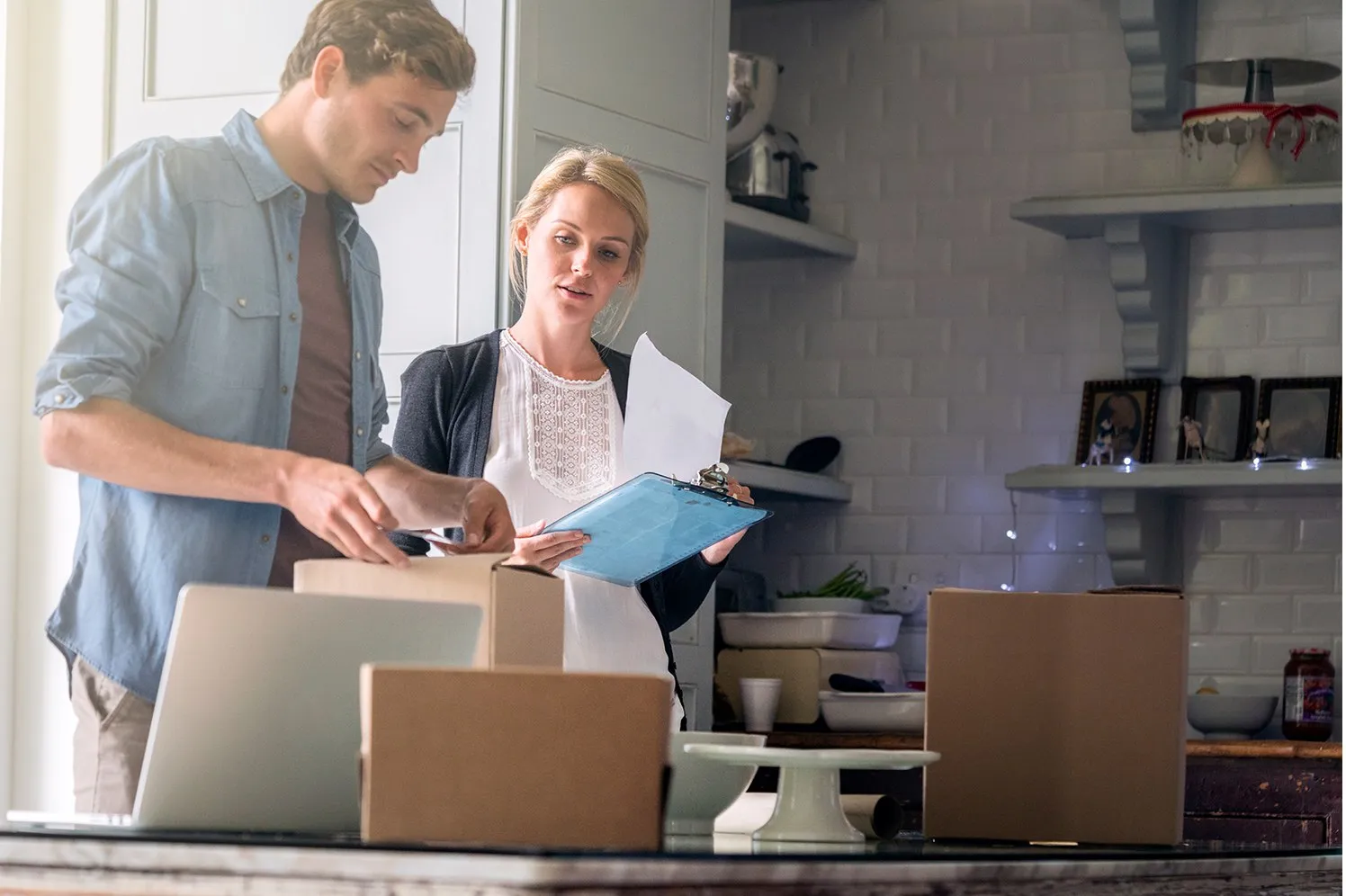 Bad Buyer Fraud
Bad Buyer fraud occurs when a buyer uses stolen card information to get free goods or services. It's important to know that even a successful transaction could be from a payment card that hasn't yet been reported as stolen or compromised. The real cardholder may initiate a dispute as they did not actually make the purchase. The funds must be returned to the rightful cardholder which means that not only do you face a loss of the delivered goods, but also its cost.
Fraudsters usually request that a legitimate business forward payment onto another, illegitimate, one. For example, a fraudulent customer may pay a florist for wedding flowers and ask that they forward a payment to the wedding planner, who is in on the scam, on their behalf. This places your business between two fraudulent parties, and in accepting more of the fraudster's money, the genuine cardholder is set-up to demand more back during the chargeback process.
How to avoid true fraud
1. Know your customer
If something seems off, try getting in touch with the buyer. Do a quick Google search of their information or ask for a government issued ID or proof of address.
2. Monitor declined cards
Declined cards can be a sign that someone is trying to pay using stolen payment card information. Keep an eye out for multiple failed orders or attempts to use multiple cards by logging into your Dashboard, selecting Sales > Transaction Status. If a customer attempted to pay with multiple cards within a short time frame, then it may be worth contacting them to verify that the purchase is genuine.
3. Match billing and delivery postcodes
If you're shipping an item, check whether the billing and delivery postcodes match. If they don't match, ask your customer why. Their answer should make practical sense. If it doesn't, refund the payment.
4. Do not accept funds for any other person or business
Accepting payments for any third party places you at risk as these transactions can be disputed. Signing up to Square permits you to take payments for your business only.
5. Be vigilant
If something seems off about a buyer, you can always provide a refund. Some sellers believe that it is easier to give a refund when they suspect fraud rather than run the risk of a fraud chargeback. Where possible, always try to take payments with the customer present.
6. E-commerce Platform Merchants
Third party e-commerce platforms (such as Bigcommerce, Weebly and Ecwid) may offer additional solutions such as Signifyd to minimise your risk. While we currently don't offer this option, you may be able to find a solution on these platforms that works best for your business.
Buyer abuse and chargeback fraud
Buyer abuse occurs when a buyer attempts to avoid paying for a legitimately purchased good or service. Merchants can be held liable for these charges, which means you could be out the goods or services, your time and the payment.
This usually takes one of the following forms:
1. Unauthorised claims
The cardholder authorised the purchase but now claims that the payment wasn't made by them to avoid paying for the goods. They instigate a chargeback with their bank, claiming that the purchase was fraudulent.
2. Product not delivered or as described
The customer claims that the item they ordered was not delivered when, in fact, it was, or they may dishonestly claim items are different to those purchased in order to gain their money back. By claiming their item never arrived or their order was incorrect, these buyers can instigate a chargeback, prompting the seller for an unwarranted refund.
How to avoid buyer abuse
Square will represent you in the dispute process free of charge and our team of specialists will use their expertise to help you along the way. There are various things that can help you defend yourself against unwarranted chargebacks so that in the event that one occurs, you have a higher likelihood of being able to successfully defend the payment.
1. Delivery confirmation
If you're shipping a product, make sure to keep the tracking information and a delivery receipt. For large orders, require a signature confirmation at delivery.
2. Match billing and shipping postcodes
If you're shipping an item, check whether the billing and shipping postcodes match. Again, approach your customer for an explanation if they don't match. If their answer is not enough to allay your suspicions then refund the purchase.
3. Keep records
Keep records of your orders and any communications with your customers- if a customer does file a chargeback, this information will be essential in fighting it.