Just 15km from the border between South Australia and Victoria, you'll find Whistle Post, a vineyard and cellar door based in the Coonawarra wine region. Known for its cabernet sauvignon, Whistle Post Estate is family owned and operated by the Smibert family – who have a history of sheep and cattle farming for over 100 years in the region. We spoke to Angus Smibert about what it was like to set up a wine label for the first time, why the Coonawarra region is unique, and what Australian winemakers bring to the table.
Tell us how Whistle Post got started.
Our family has been in the region for well over a hundred years, and my grandfather had a farm just across the border in Victoria. Then over the years, being quite close to Coonawarra socially, we were always in contact with people here and Dad had done bits and pieces with the wine industry. When we bought our vineyard, we jumped right in. Originally, we were just growing grapes for some larger wineries. Then in 2010, we decided to continue doing that but start redirecting some of our production into our own label, so that's how Whistle Post got started.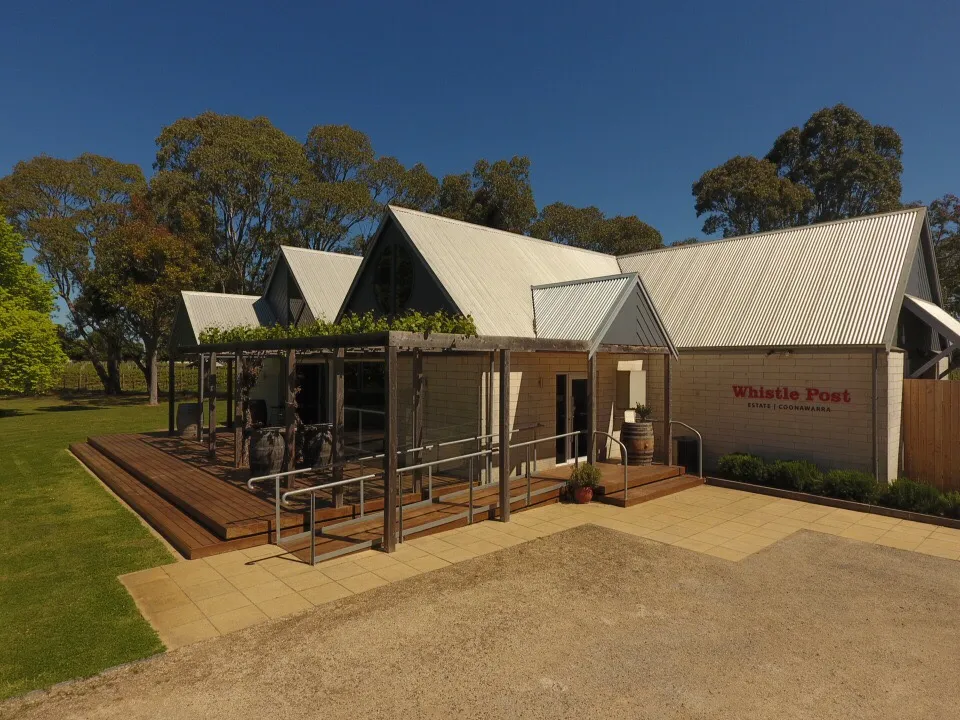 What do you think is unique about the Australian wine industry generally?
I think it's unique when you look at wine production around the world – Australia is considered new-world, so it's not actually that old. But the exciting thing is, we've got quite old vineyards. While diseases affected vineyards in other places around the world, because Australia is quite isolated we were able to protect our biosecurity, so our vineyards are actually some of the oldest in the world as a result. This makes it quite a unique place.
On top of that, we've got influences from grape-growing countries all over the world. There are people of Italian heritage, German heritage and more in the Barossa – because all kinds of people migrated to Australia. With that you get quite a diverse background of thinking and grape growing.
What's one of your favourite wines in the Coonawarra region?
Growing up around the region, over half of our vineyards are Cabernet Sauvignon, so that's primarily what Coonawarra produces. But we've got a varietal called Cabernet Franc at Whistle Post, which is quite interesting – it's a slightly older varietal of Cabernet Sauvignon. It's one of the two vines that are crossed to make Cabernet Sauvignon: Cabernet Franc and Sauvignon Blanc. Cabernet Franc is one that's often not thought of, but it's a slightly more elegant, lighter to medium-bodied style of red, and it's something a bit different from the region.
Because not a lot of it is planted, you don't see Cabernet Franc out in the market very often. In Coonawarra, the primary reason why it's planted is it makes up about 10% of a Bordeaux blend, which is one of the most famous red wine blends in the world. If you look at the larger supermarkets that sell volume wine in Australia, they need volume to be able to put it on their shelves, so you'd only really see it at cellar doors and small batch production from a select few growers.
What has been the biggest challenge of running a winery so far?
With wine production, it's quite unique in that it takes a long time for your wine to be ready. If you've planted, it takes a few years to get a crop. From there you need another couple of years once the fruit's been picked for it to mature and be ready for release. The difficulty is you've got to think quite long term in our industry – you're thinking ahead 18 months to 2 years out for most of our reds. That's quite a challenge to work out how much to forecast and think about how much you're making from year to year.
Then the other challenge is we're farmers at the end of the day, so Mother Nature, rain and heat, and this year, bushfires and other things all throw curveballs at you. It makes it exciting because no year's the same, but it's another major difficulty. As farmers, we talk about it all the time.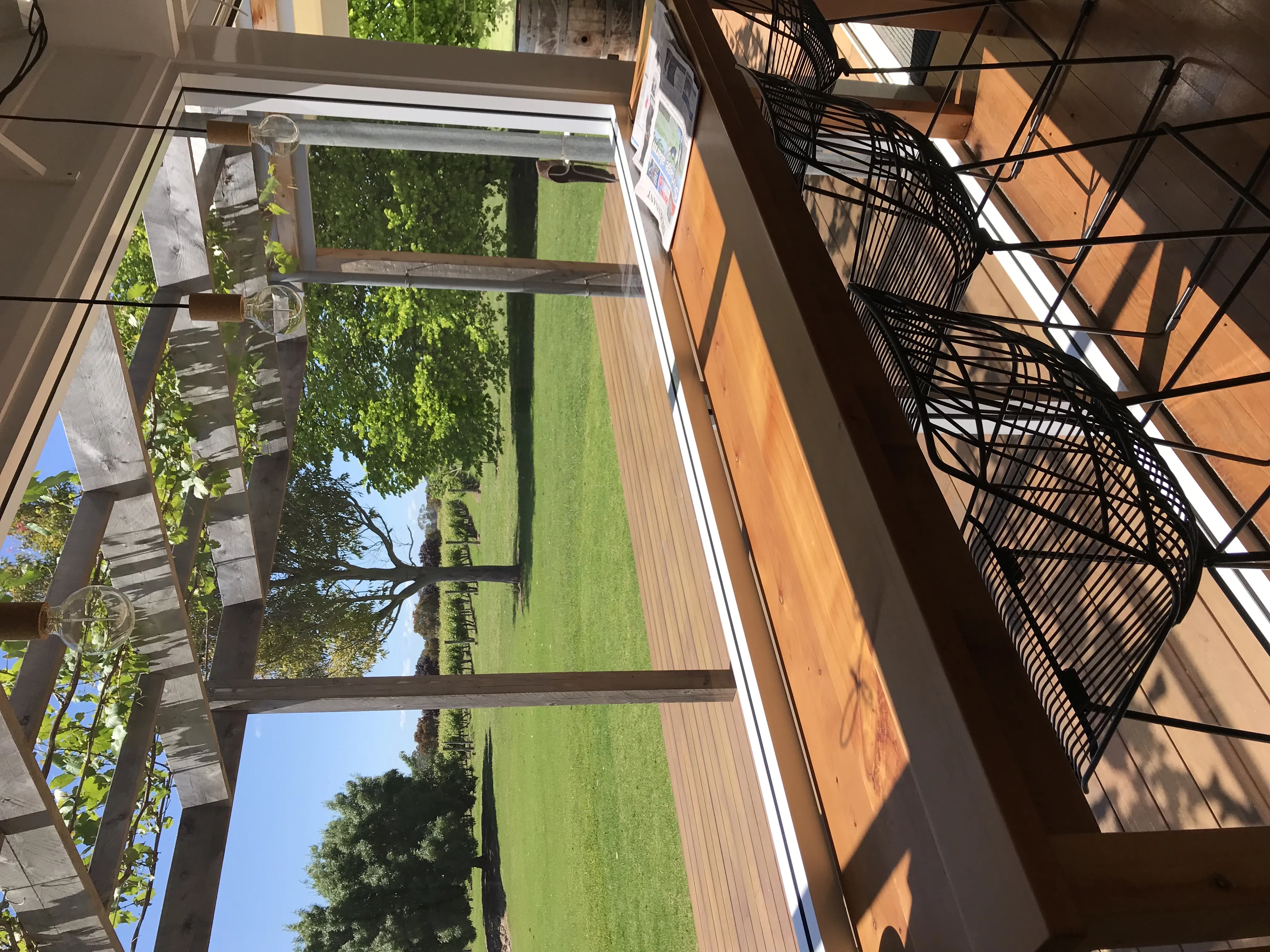 Have you been affected at all by COVID-19 this year? How have you navigated it?
Yes – our cellar door was shut for a couple of months, and being a border community between South Australia and Victoria, over half of our visitors to the region are Victorians (we're about 420kms from Melbourne and 380kms from Adelaide). With Melbourne being a population of 5 million people, we get quite a few people coming across. You don't need many people coming from Melbourne here to make an impact. The pleasing part of COVID-19 is that a lot of people have been travelling who have not been to Coonawarra before, from Adelaide and further away places as well.
Between the drop in the number of visitors from Melbourne, shutting down our cellar door, and the fact that we sell wine to our wholesaler who sells primarily into bars and restaurants in Melbourne, things have quieted down a bit over the last 6 months – but we're still standing!
What have you learned about running a business this year?
How little you control! You've got to be flexible and able to make decisions quickly, and not have copious amounts of red tape and time barriers. You need to be able to get things done and move quickly – pivoting is critical. Fortunately, as a small business, you can do that.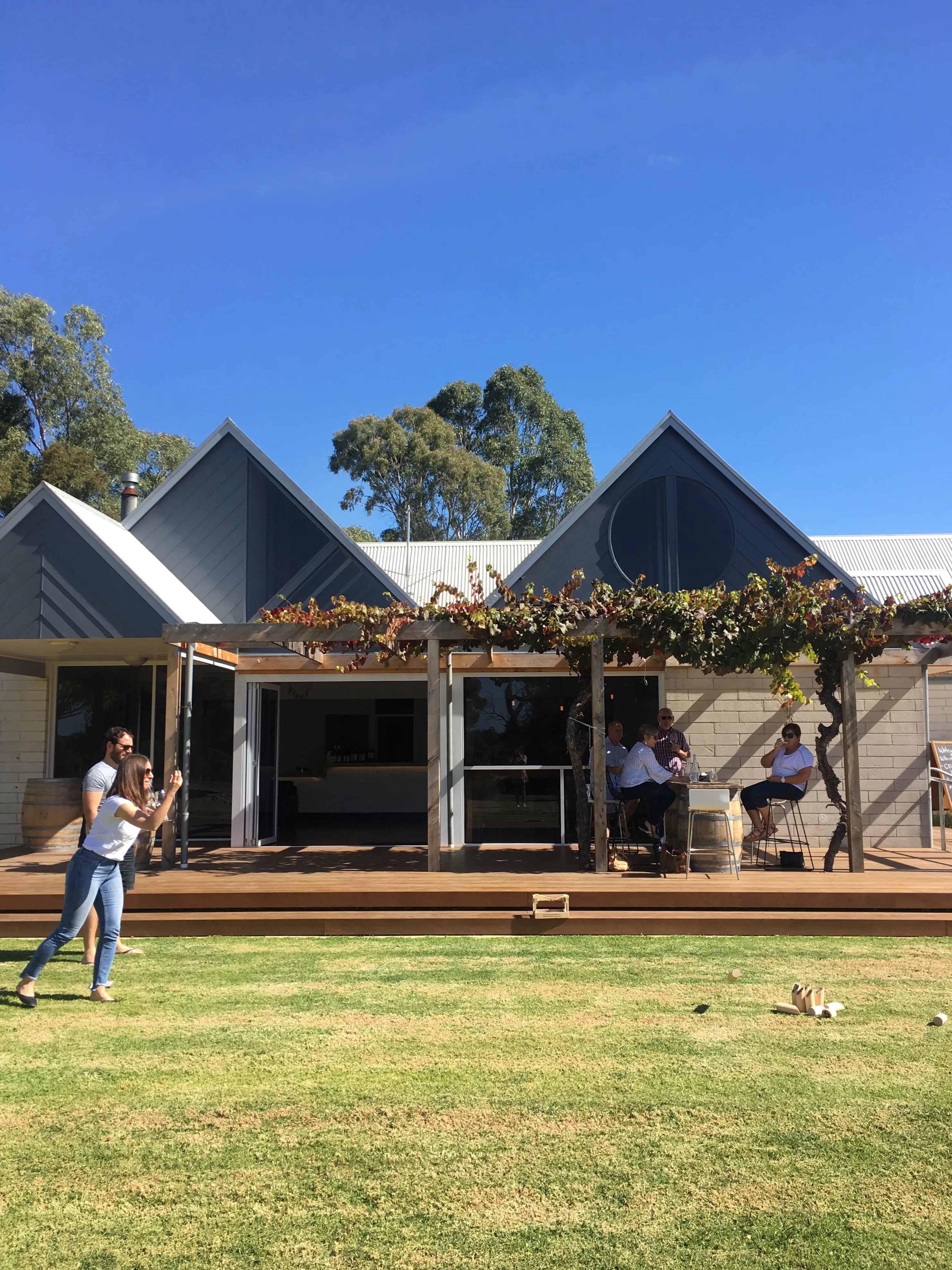 How did you get set up with Square? And what tools do you use the most?
We use Square through our cellar door, so we use an iPad with the Square Reader, as well as the Square Terminal. The benefit of getting the Square Terminal was the fact that we go away to events. By having a mobile system, we could tether off our phones and have it wherever we need to have it, so it works well for us.
We also use Square on our website – integrating payments with our Wix website, and it works well. We've been doing a little bit more direct to consumer and online buying as well, which has been useful.
I use Square not only with this business, but another business I operate as well – Seppeltsfield Vineyard Cottage up in the Barossa Valley. Square makes it very easy compared with the challenges that you get with more mainstream providers. Being an accommodation business, it was quite hard to set up with the banks, and we mostly do over the phone transactions there, so we went with Square.
What's next for Whistle Post?
We're part of the way through building a new winery at the moment! On our cellar door site, we're building so that we'll have capacity to do weddings. We'll do weddings on site here at our cellar door, and in the winery, we'll be able to do small conferences, birthday parties, and more, which is exciting.
Do you have any advice for other small businesses at this time?
Go with the flow. If there's anything COVID-19 has taught small businesses, it's really that you don't have a lot of control, so you've got to take advantage of opportunities where you can, and not be afraid to take some risks and change things up. Because I think businesses at a standstill during times like this are going to struggle in the next 2 to 3 years.