There is something to say about the support Australians have for local businesses. Amplified by the pandemic, Aussies continual investment in small and local labels over the big players continues to help aspiring business owners translate their dreams into reality.
We recently visited Byron Bay to meet Natasha Knight, owner of One Fable, a local boutique fashion label that humbly began with a small store in Bangalow and has now expanded to Byron Bay and more recently internationally to Bali. Natasha has always been a creative and travel-oriented soul, spending years abroad in India forming relationships with local craftspeople who she still works with today. We sat down with Natasha to talk about her making process, business relationships and expansion plans. Catch the full chat below.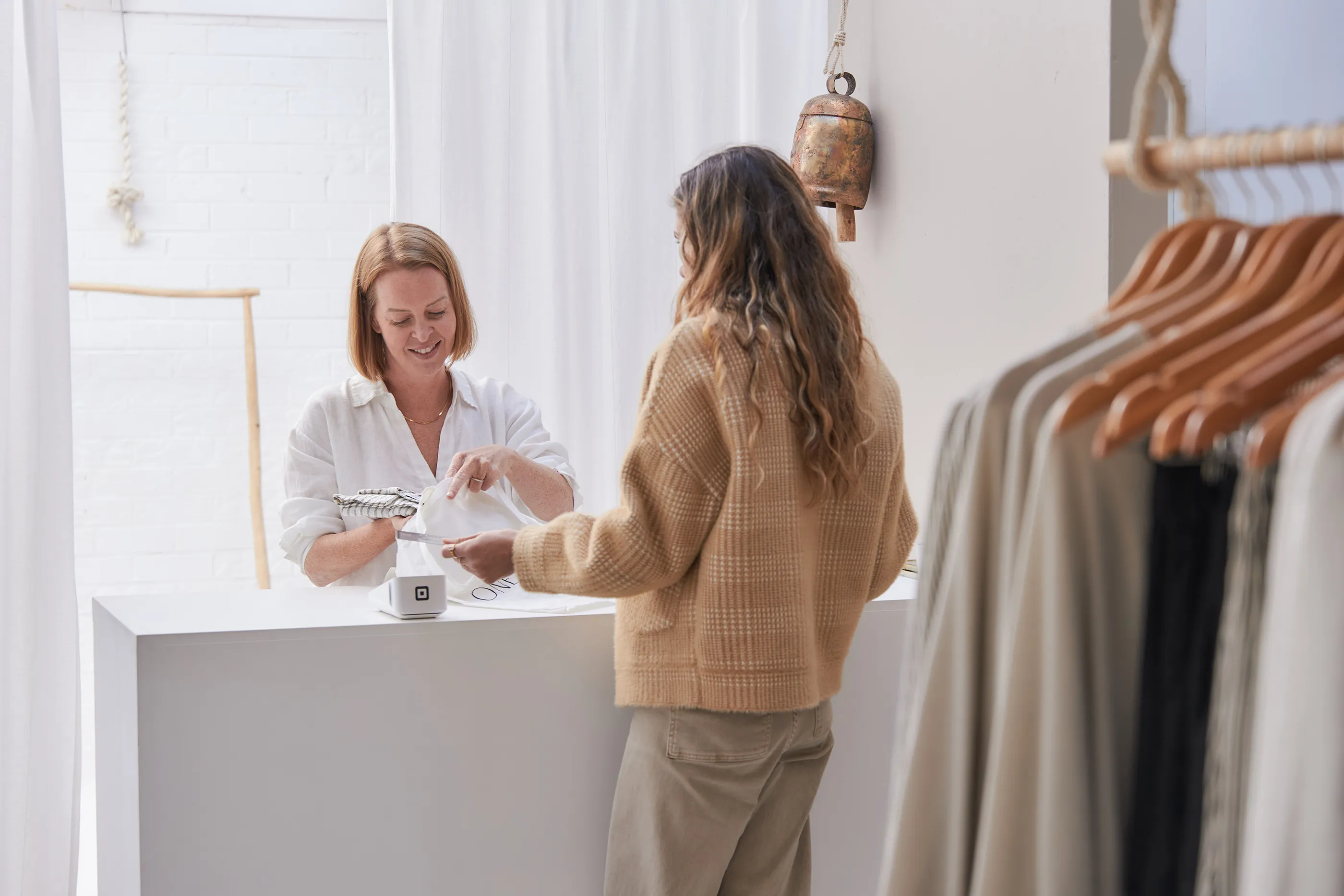 SQ: Tell us about your background before starting One Fable?
N: I come from a very creative and travel-oriented family. I spent the majority of my time before beginning my business travelling the world. I have always been interested in culture, artisan-made goods, and creative documentation.
SQ: How did the idea/concept for One Fable begin?
N: One Fable began as my graduate collection from university. I spent six months living in remote communities in North West India as part of my internship program and One Fable was the name of the documentary I made during that time. It was originally a social and environmental impact project that looked at the role conscious consumerism plays in our world.
SQ: Why did you decide to start your business in Byron?
N: We opened our shop in Bangalow, to begin with as it is a beautiful historical town just outside of Byron Bay that is known for its amazing hinterland and great shopping. We then opened a shop in Byron Bay next to our brother business Shred Culture Tattoo.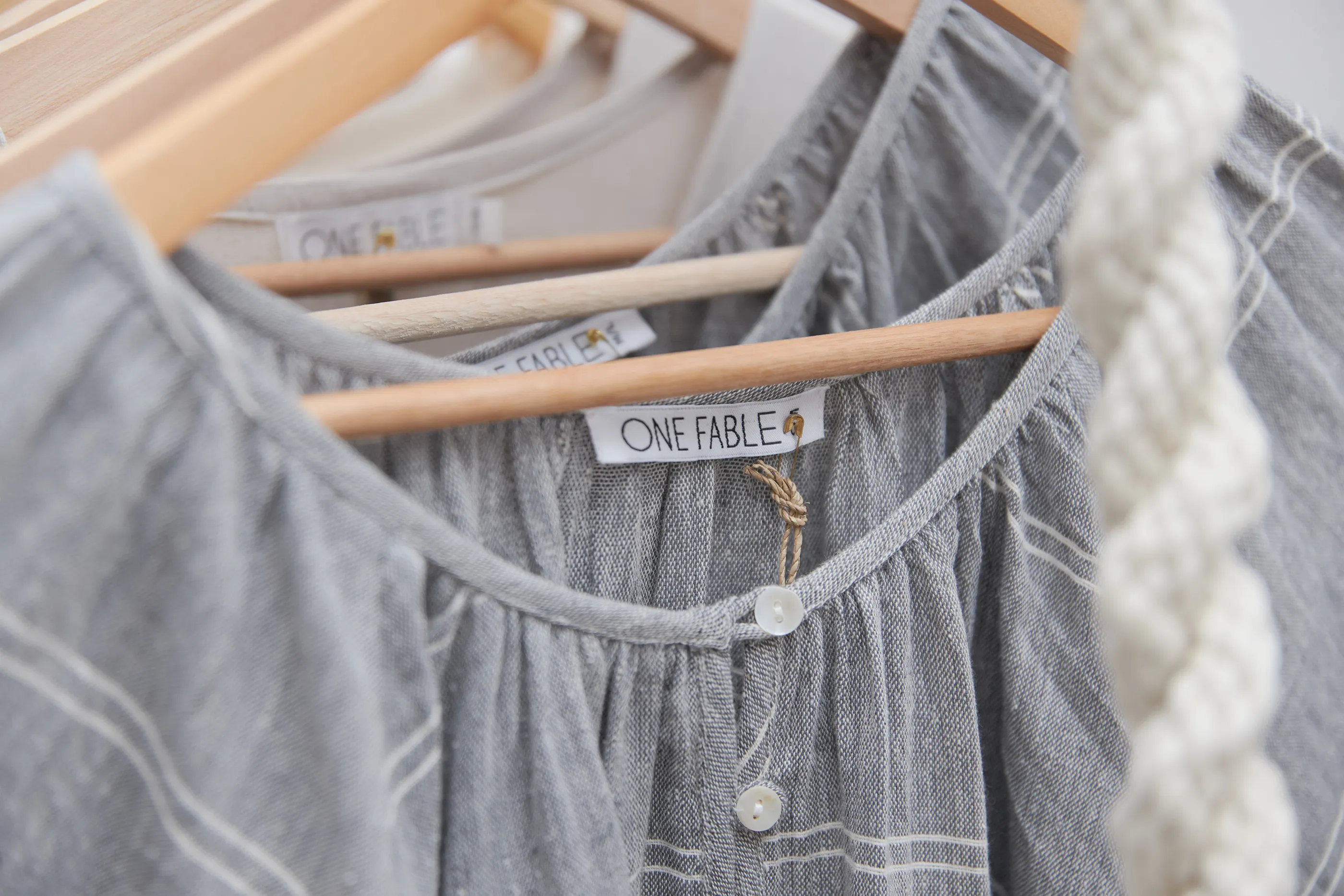 SQ: You mentioned that you originally began by designing and making garments in-house, talk us through this process.
N: My background is in textiles and product design, with a real interest in the creative process. We originally made all of our own garments in an open studio/boutique setting. It was a lot of fun and very intriguing for the customers, as they were shocked that we could actually sew! It helped everyone to better understand the process, from idea to conception and through to the final garment. We then grew too big for the space and began to do our tailoring where we produce our fabrics.
SQ: When did you move your production off-shore and why?
N: We have always worked collaboratively with our artisans from day one. We never "officially" moved it off-shore – it was a very organic process. As this was originally my graduate collection, we still work with the same artisans we met during university. We have just adjusted which parts of the process are done where. As many techniques require facilities we don't currently have here in Australia, like pit-looms or hand spinning.
In 2019 we went back to India to take the project to the next level and to begin working directly with farms so that we could trace our products all the way back to the plant the cotton comes from. It was a magical and humbling experience that injected so much value into the product for me. We are incredibly proud of our Kala Collection (Kala is the name of the indigenous organic cotton we work with).
I met my team in Bali through friends, I wouldn't call them "suppliers", they are more like family. We don't work with companies, we work with families – pure and simple. We were their only form of income through the pandemic as many countries outside of the West had zero financial support. So it's a beautiful, mutually beneficial partnership.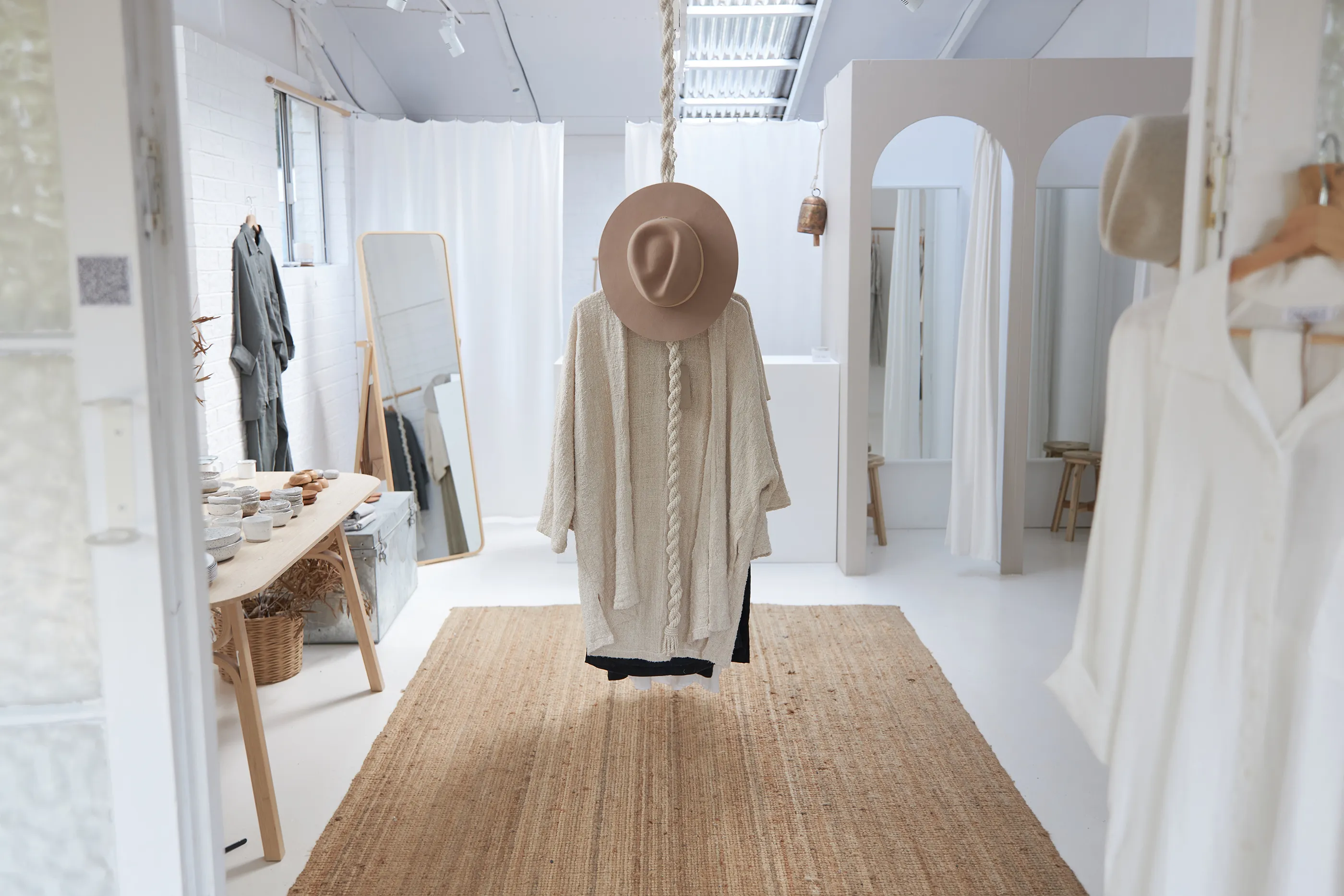 SQ: Have you been impacted by supply chain and shipping constraints recently?
N: Yes and no, as the work we do is varied and adaptable and because we have the ability to make our own garments, we just worked with what was available. Plus our direct link to farms and artisans means we actually just make our own fabrics from scratch, therefore we have full control. However, shipping has completely skyrocketed as some companies have obviously been capitalising on the whole situation. We still pay crazy Covid-related fees even though the world is back open.
SQ: Why is it important to you for Aussie consumers to shop and support local business?
N: Because if you don't, they will simply disappear. The whole reason I decided to open our label here in Australia was that Aussies still support the small boutique labels. I am a dual citizen of Canada, and sadly it's pretty much impossible to survive as a small label over there. Protect what you want to enjoy, or you will lose it!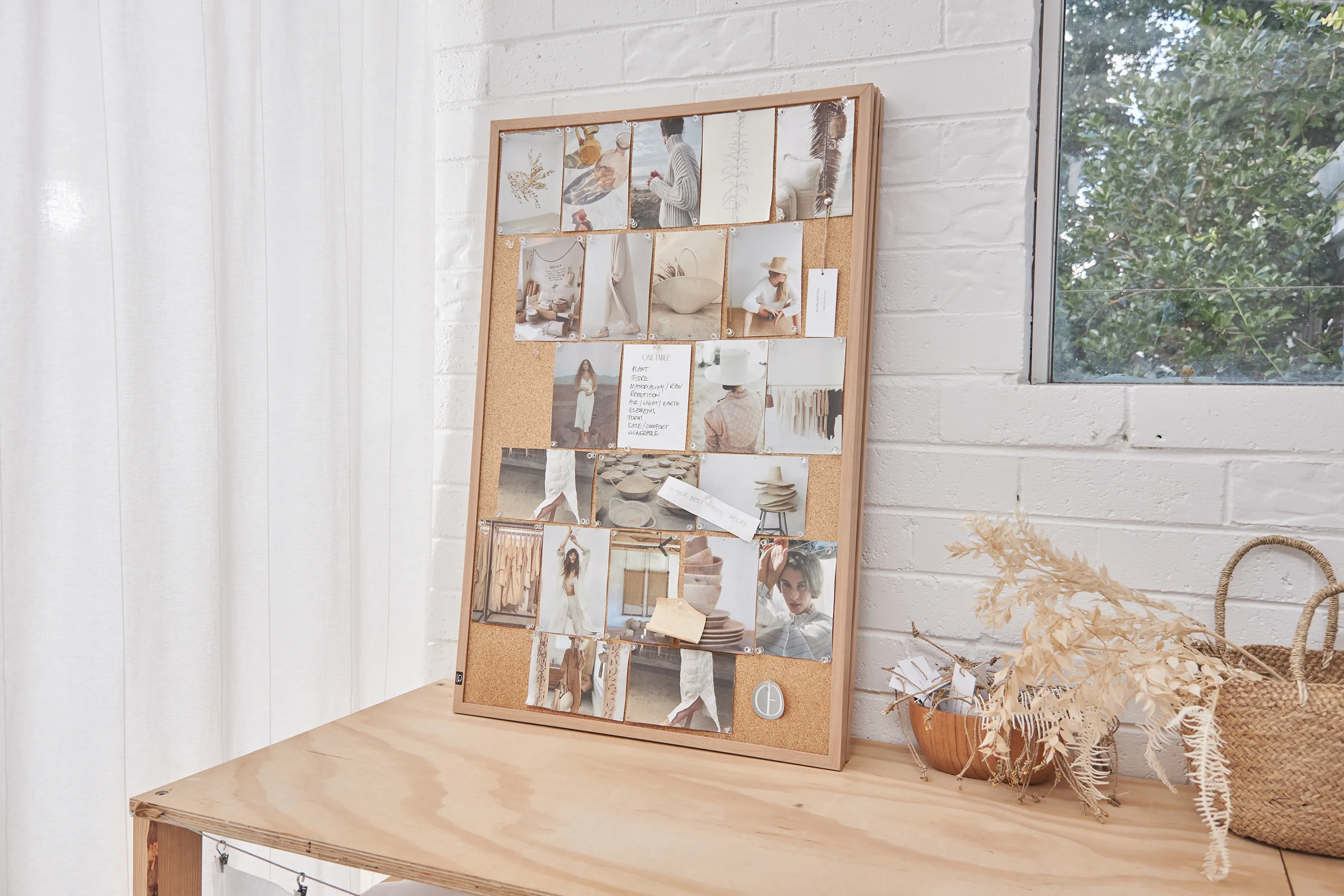 SQ: Why did you choose Square to power your business?
N: Streamlined, great user experience, beautiful aesthetic. I love that you can use Square in so many different scenarios, from pop-up stores to markets, in service-based businesses and brick and mortar. We haven't had any reason to leave as it is so adaptable as we grow.
It's very easy to set up and take payments straight away and there are different options according to your business size and scale. Plus, it fits in with our aesthetic and we all know presentation is vital!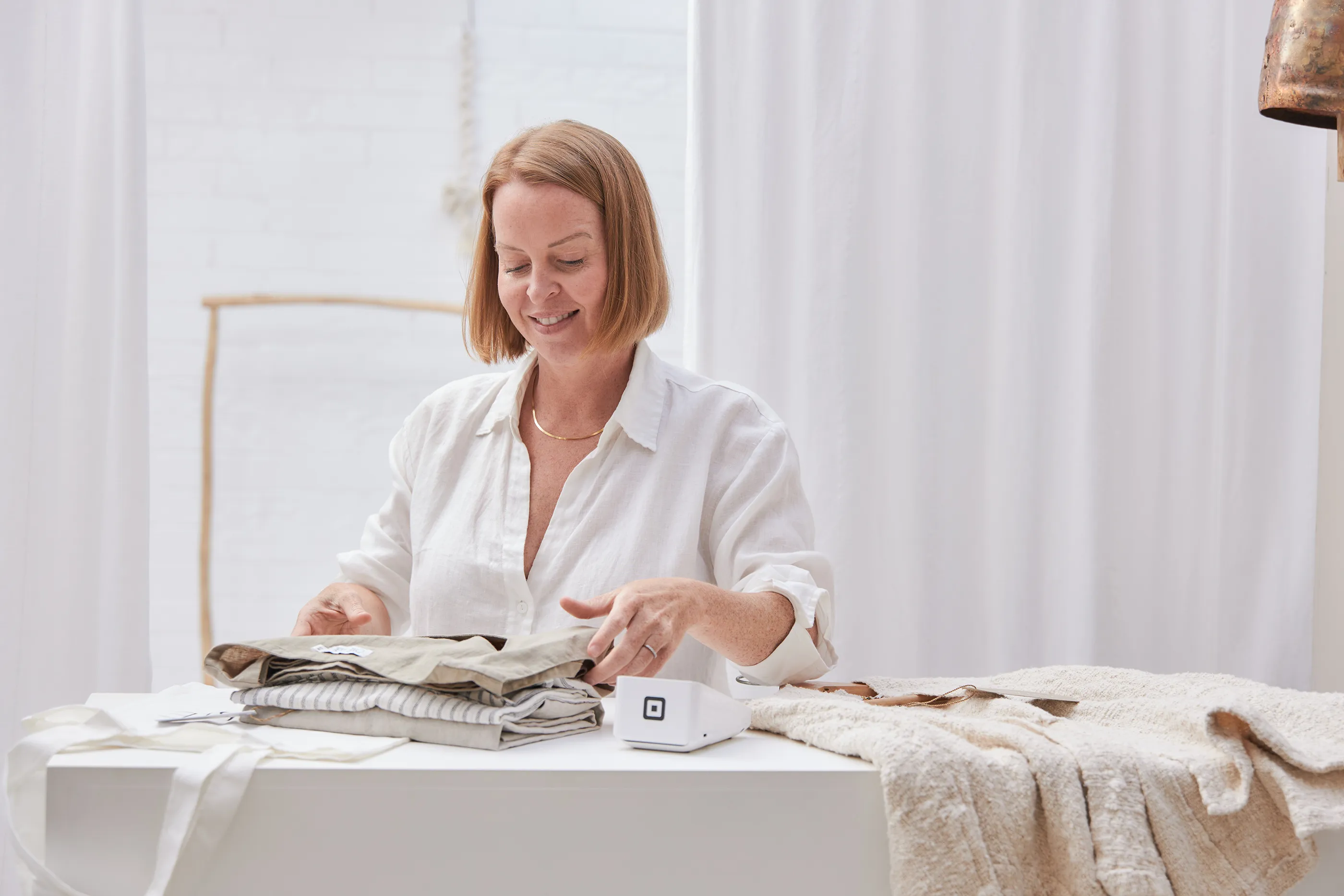 SQ: Any exciting future plans?
N: We are currently in Bali opening another retail space over here. Incredibly exciting times and a much-needed change of scenery after the past few years. The master plan will be to split our time between Byron and Bali, living the dream!
If you are looking for ways to do more, yet simplify your business operations Square can help. Read Aussie business stories and find more handy tips and tricks on Townsquare.