What happens when you combine backgrounds in hospitality, business, and retail with a stellar idea and constant drive for innovation? Sable, one of Melbourne's best all-vegan restaurants, complete with award-winning NYC-inspired cookies by day and mouth-watering Italo-American cuisine by night.
We caught up with founders Alexandra, Matthew and Jonathan to find out how they have expanded their business to two venues in two short years (plus a pandemic), and what the secret sauce is to Sable's epic success.
SQ: Tell us the story behind Sable? Is there meaning in the name?
S: Sable was created to display the true potential of plant-based & vegan culture through passion & positivity. We believe in a world where making ethical and compassionate choices come without sacrifice. Our brand name pays homage to animals in the world that are being mistreated, particularly the ones that we as humans may not even be aware of. (Only a small percentage of people actually know what a Sable is.)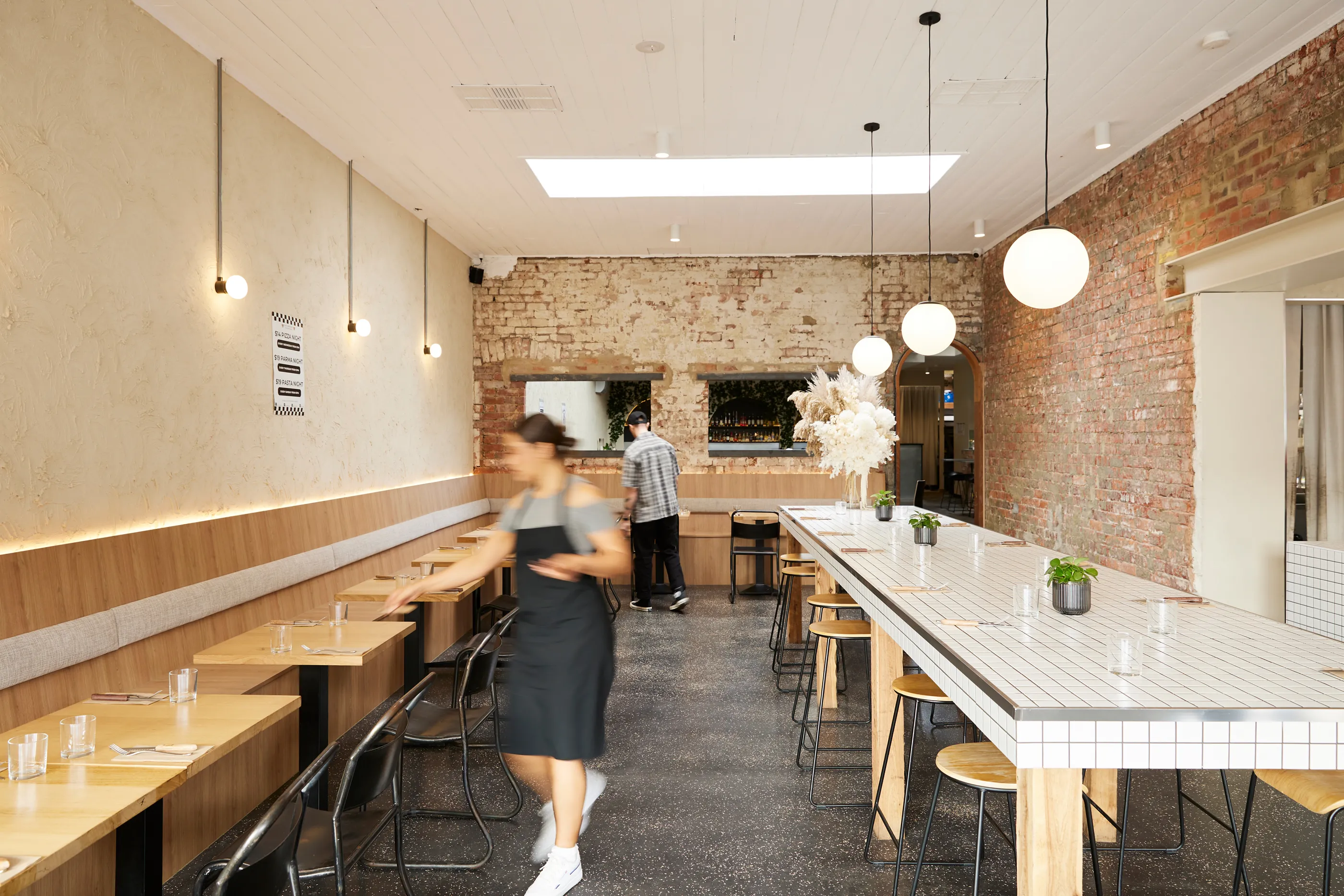 SQ: How do you balance roles within the business between three business owners?
S: We all try to work to our individual strengths. For Alexandra, that's customer relationships and front of house. For Jonathan, it's marketing and creative direction, and for Matthew, it's overall business direction.
SQ: Why did you decide only to offer plant-based products?
S: We are very passionate vegans so there was no question really when it came to the decision to make Sable entirely plant-based.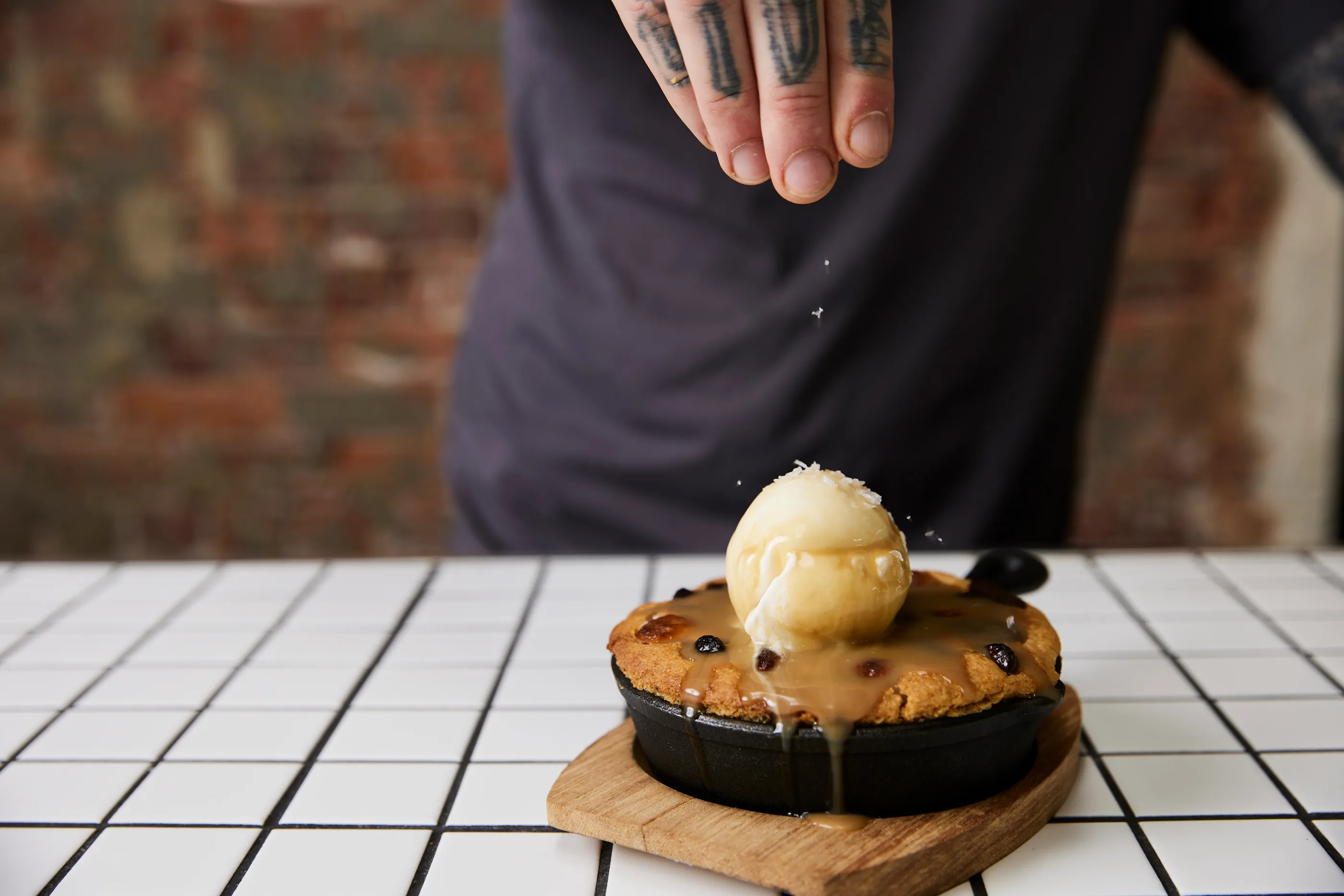 SQ: What has been an unexpected moment as a business owner?
S: The most unexpected moment was after 2 weeks in business being sent into a global pandemic and having to pivot from the very beginning.
SQ: What have been some of the responses from meat eaters who come to your restaurant?
S: We have had an incredible response across the board in this respect. People have often told us that there is no way they would have known our products were vegan had we not told them.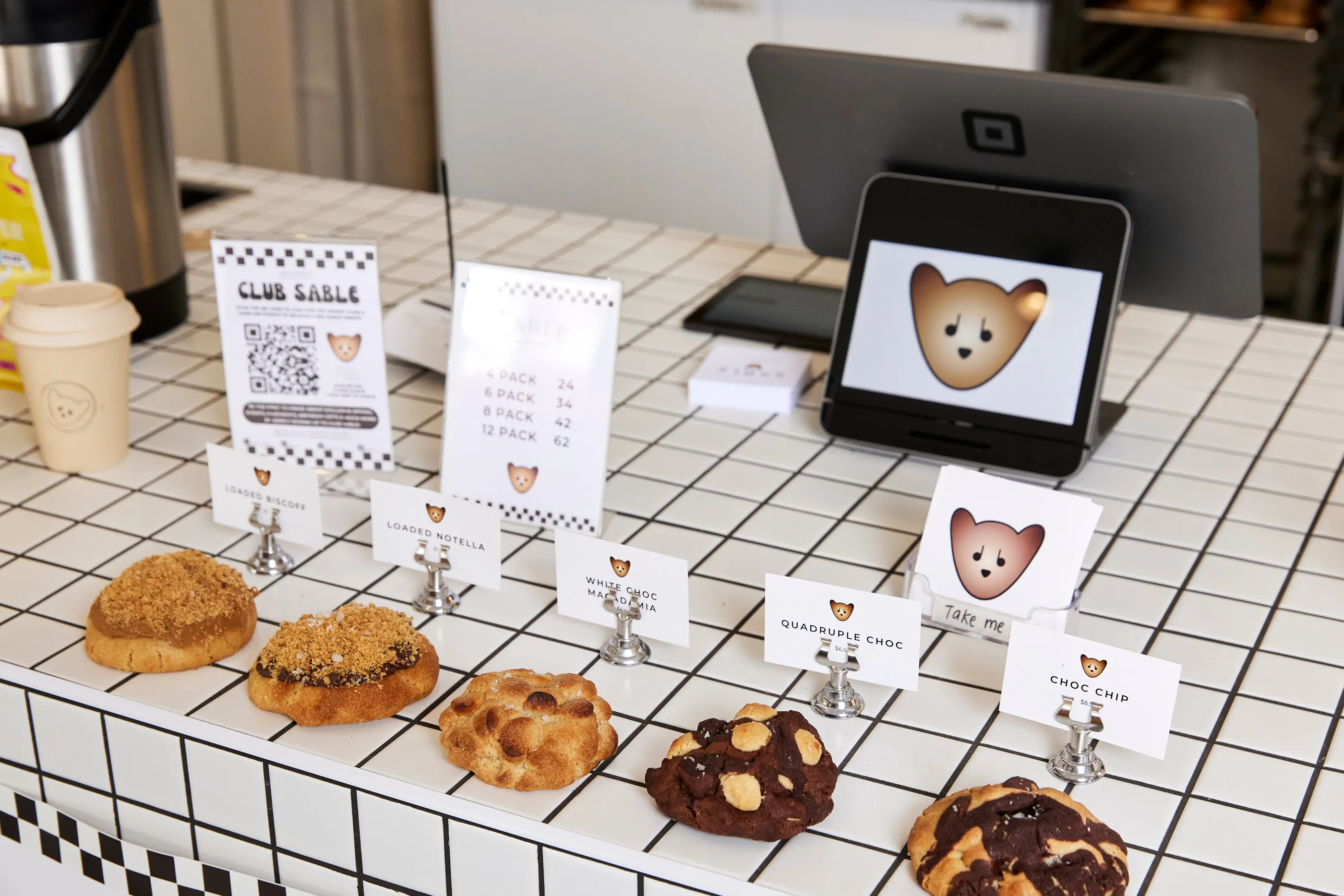 SQ: In your eyes what is "the secret sauce" behind Sable's success?
S: Simple, a passion for creating the best possible plant-based food, combined with incredible service.
SQ: What made you decide to switch to Square?
S: We needed a system that was all-inclusive and allowed for unlimited scalability. Our technology stack was very disjointed previously as we had numerous different software and applications running, but none were integrated. We had to have a separate EFTPOS terminal and POS system and all of this resulted in extra work for us as we would have to manually track each sale.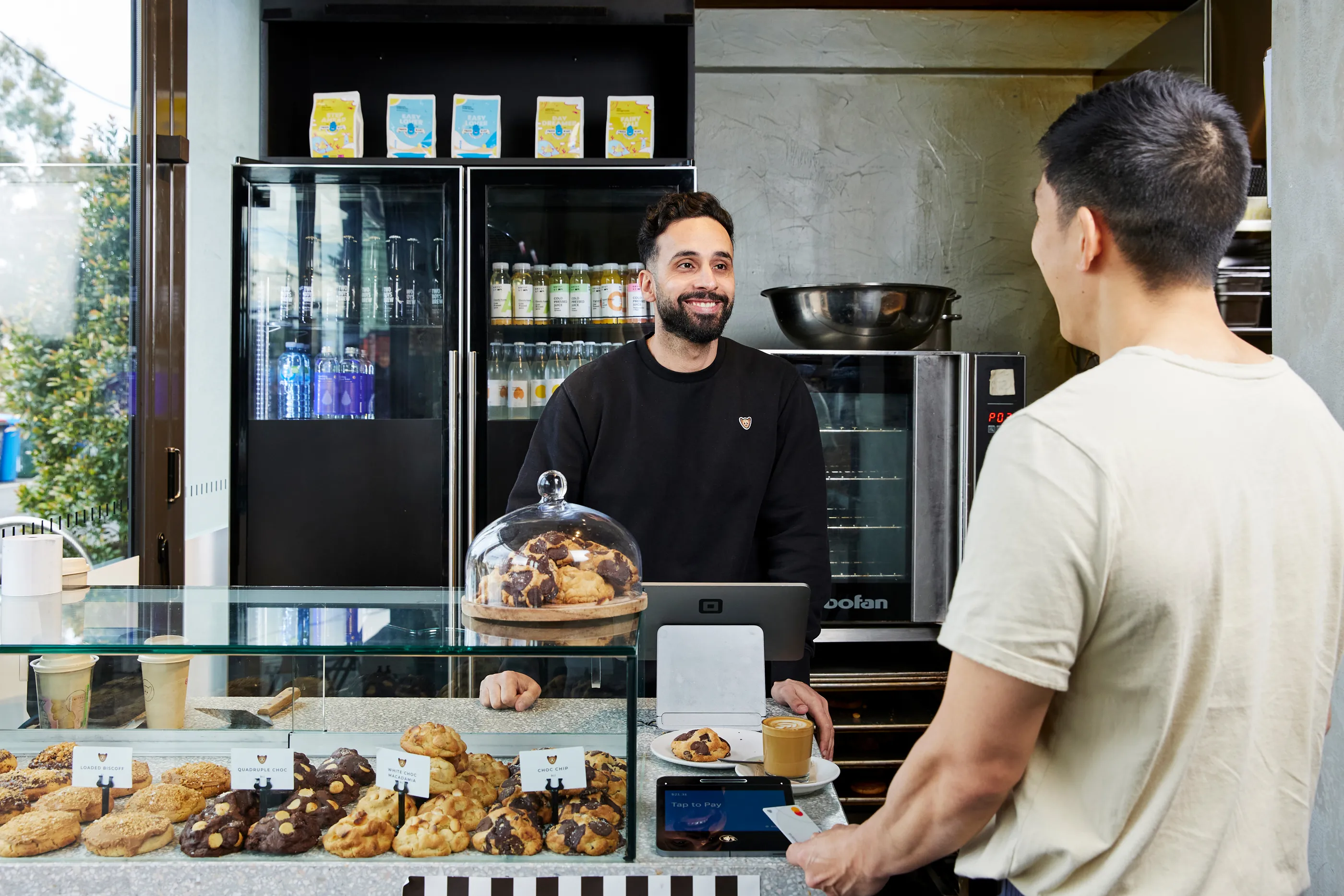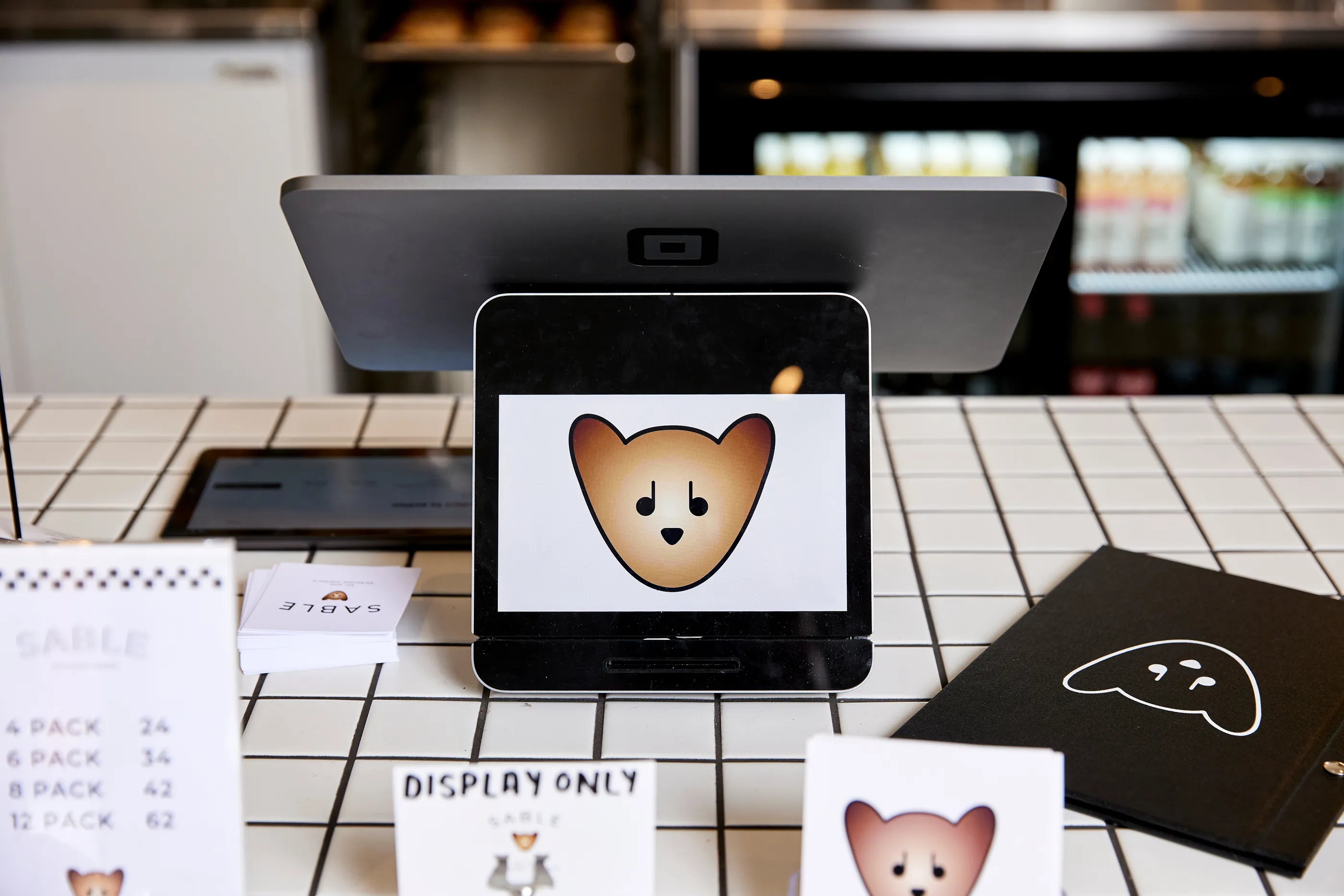 SQ: What's next for Sable?
S: The next big step for Sable would be to break into the wholesale marketplace. There are a handful of products we have been perfecting over the years since our launch and we hope to continue developing that product line and expand into wholesale so that we may enable other businesses to improve their plant-based offerings too.