Convoy: to travel as a group; and Commune: a group of people who live, work and share together. Convoy Commune is a Bali/Byron inspired cafe and retail space located on the sunny shores of Newcastle, NSW. Since opening their doors in 2019, owner Dave Rugendyke credits a large portion of their success to building a strong and authentic presence on social media. We spoke to Dave about how to make social media work for your venue, running competitions, content creation and his top social marketing tips below.
You can read more about the story of Convoy Commune here.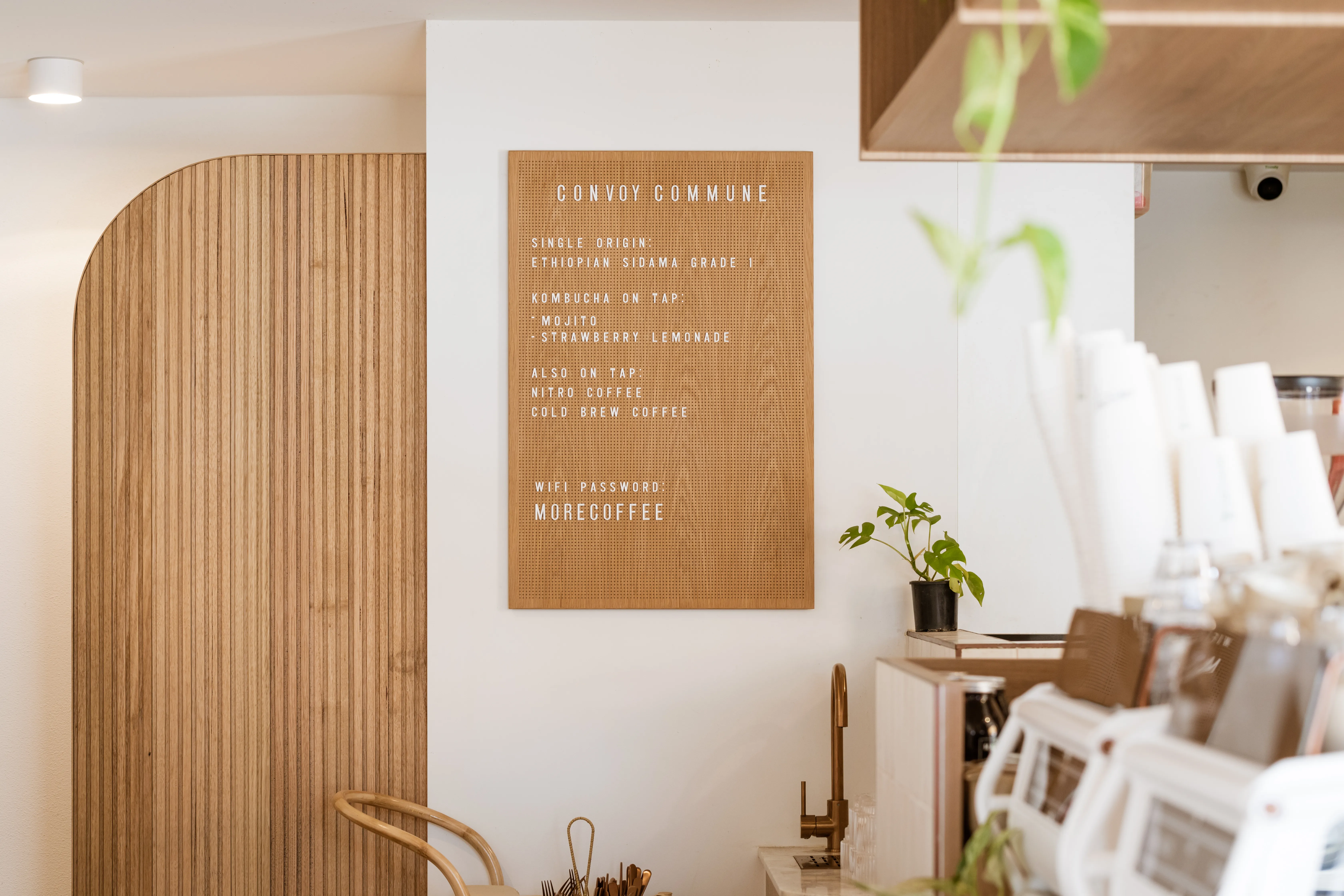 SQ: Convoy Commune has built an impressive social media audience in the short time since you opened. Can you tell us why as a hospitality business it was important to have a presence on social media?
D: Love it or hate it, social media is essentially a part of our lives these days and I'd say is probably the most popular form of communication, especially amongst the younger generations.
For hospitality venues, customers conduct their own research on social media prior to attending your venue. That means on a lot of occasions, social media is going to be your first point of contact with a potential customer. It's where their experience starts, or at the very least, their perception of the experience they're likely to receive is formed. In short, our aesthetics and social media presence are potentially why a lot of people visit us in the first place. Once they visit, the aesthetics are backed up by a high-quality experience, which means they're more likely to not only visit again but hopefully also assist with what is arguably still the most powerful form of marketing: word of mouth!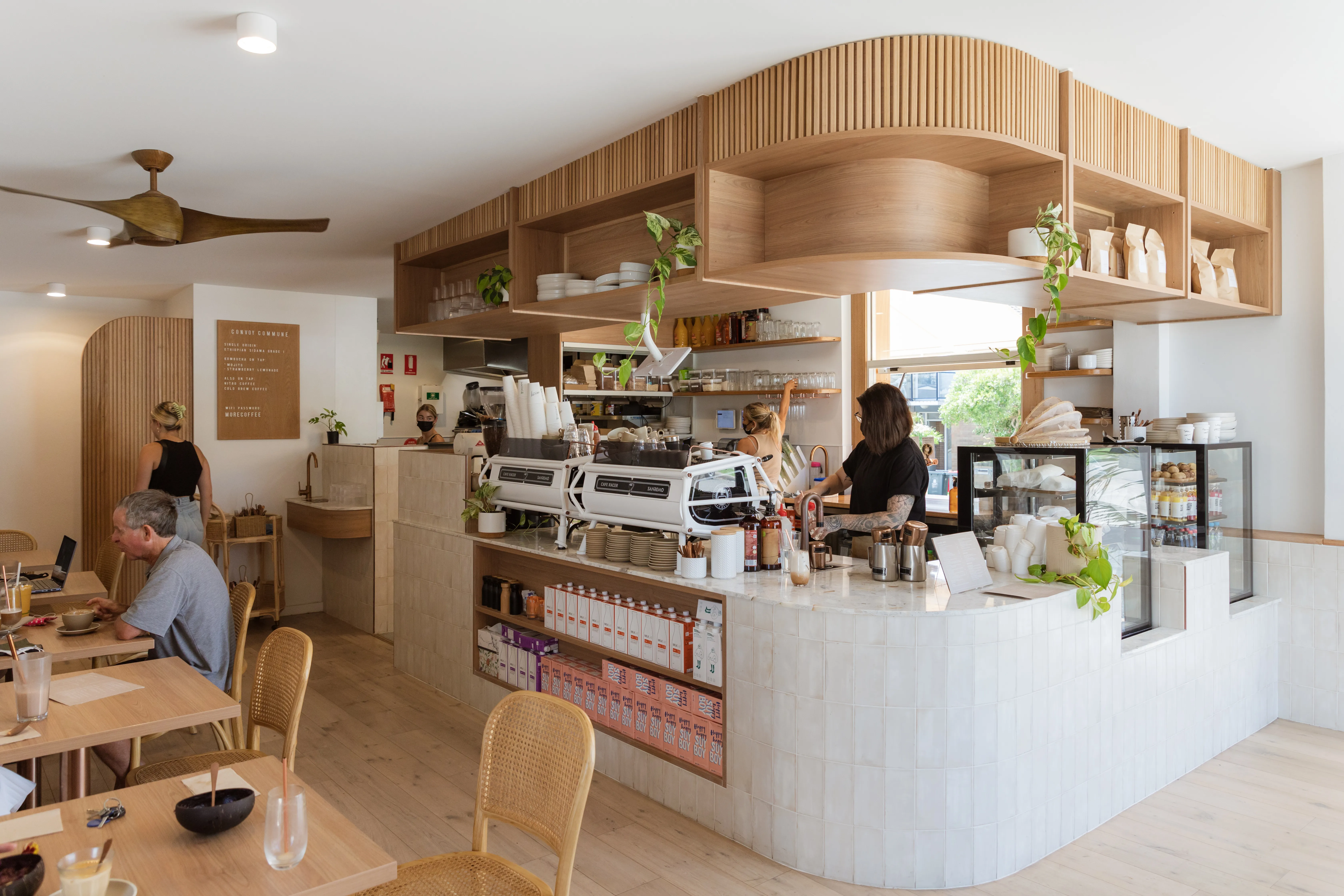 SQ: What social platforms are you on and why did you choose them?
D: Most of our focus and following is Instagram based. For me, Instagram is a visual platform that aligns with our vision at Convoy Commune. When you're scrolling through Instagram, quality content cuts through, when you see a high-quality image or video and it catches your attention, you're more likely to stop scrolling and read (or watch), which creates a higher chance of someone being interested and/or engaged with your content.
SQ: What are your main goals on social media?
D: Social media is a source of marketing for new customers, but I think for us, it is more a means of communication with our community. Our customers know social media is where we inform them of anything they need to know, whether it be public holiday opening hours, new offerings or menu changes. It's also where we share the love and appreciation for our community, the amazing place we live in, as well as thanking our customers and letting them know how grateful we are for their ongoing support.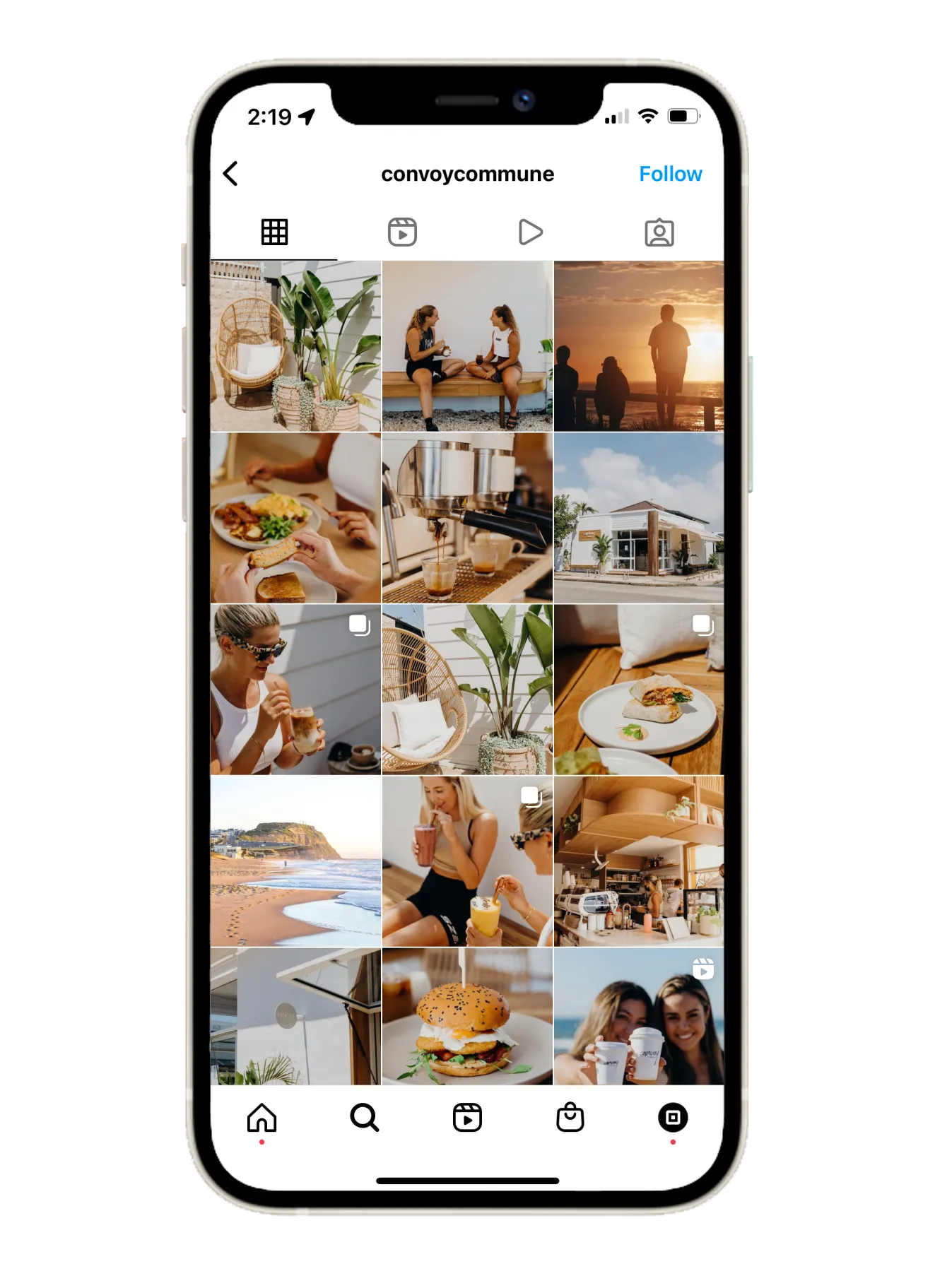 SQ: We know that creating high-quality content can be a challenge for businesses just starting out. How did you approach this in the beginning?
D: I knew building a quality social media presence required quality content and plenty of it. It may seem like yet another expense when starting out, but I think a lot of businesses do tend to underestimate the value of investing in quality content. I'd had a previous working relationship with a local photographer who has a great understanding of social media, marketing and hospitality. I spoke with her before we opened about my vision, as well as what I was hoping to achieve. Together we figured out an ongoing relationship where we organise periodic photoshoots, and then from those, I end up with a great bank of content to work with whenever I need to post.
SQ: What are your top five social media tips for food and beverage businesses on social media?
Be Genuine: The social media world can be filtered. I think being genuine and real can help cut through the noise.
Post with purpose: Have a plan, don't fall into the trap of posting for the sake of posting. What are you hoping to achieve from your post? What's the message you're trying to provide, or what problem are you solving for your customers?
Quality content is key: No one is going to stop scrolling just because you've written a masterpiece caption, but added it to poor quality content. The content, regardless of what form, is ultimately what catches your attention first!
Think from the perspective of your customers: Who are your customers? If you were in their position, seeing or reading your post, what would your reaction be? How would it make you feel?
People: You're in the business of people, they are what you rely on to support your business and help determine your success. So, your content needs to feature people! Rather than only posting content of the food and beverages you sell, post content of people having a great experience, enjoying a great time together in your venue, or doing something fun… going to the beach, going for a walk, or simply catching up with your food and beverage in hand!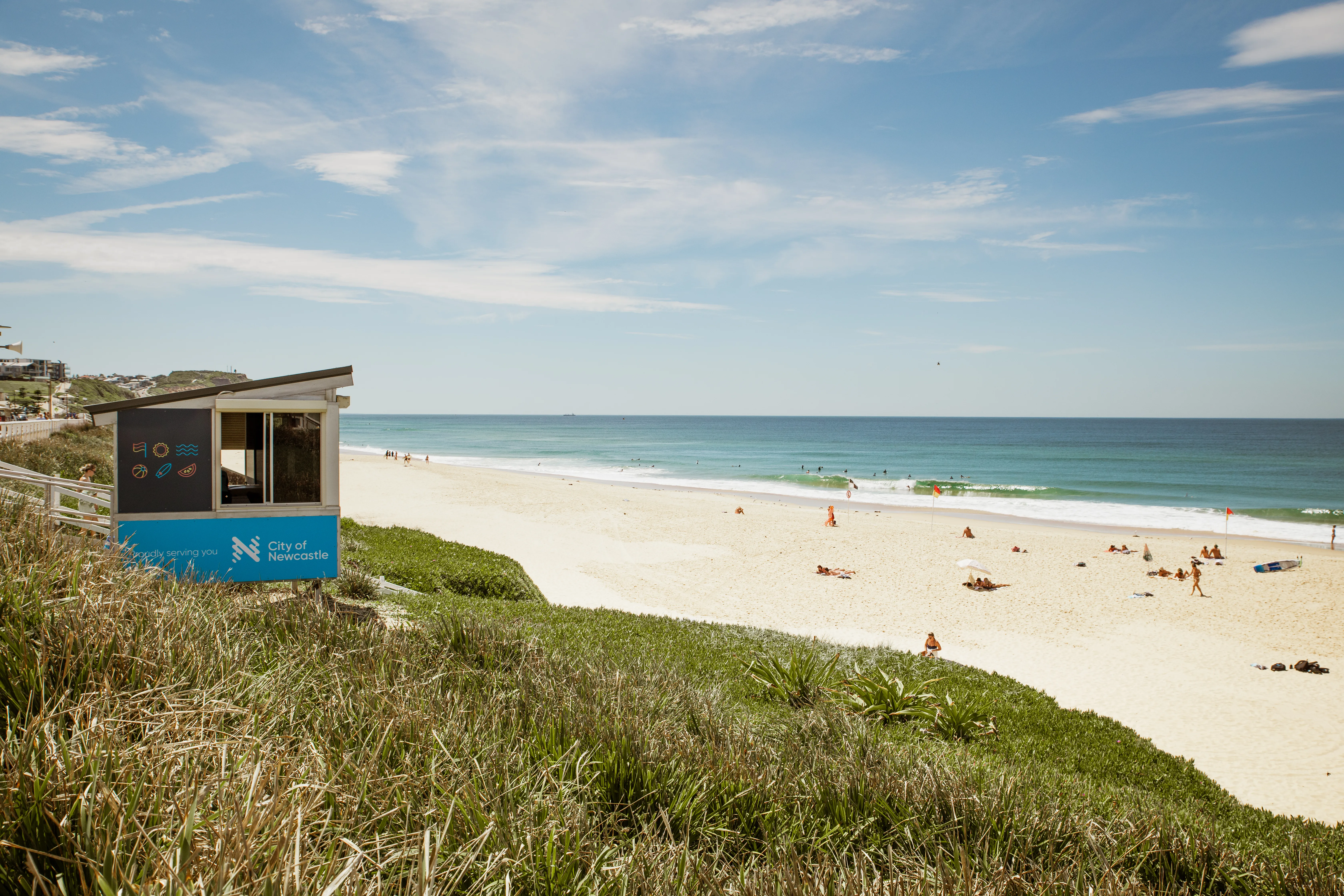 SQ: We heard that you have had some big wins through social media competitions, can you talk us through your approach and the outcomes?
D: We've run two major competitions. The original giveaway was during the first COVID lockdown, I wanted to say thank you to our loyal customers for their ongoing support. I figured most people were probably sitting at home scrolling socials a little more than usual. So, I decided to give away a complete home coffee setup, (coffee machine, grinder, accessories and of course, coffee). I teamed up with our roaster, MJ Coffee Roasters to create the competition.
To enter, people had to follow our page, share the post to their story and tag 3 friends. We also advised people they could enter as many times as they liked and prompted them to 'save' the post so they could keep coming back to it. I think the combination of 'follow', 'share', 'tag' (which ultimately meant thousands of people 'commenting' on the post to 'tag' their friends) was the secret sauce. It quickly gained traction and I think you could say it went viral.
SQ: How did you leverage social media channels throughout the pandemic?
D: We predominantly used social media to communicate with our community. Advising them of how we were adapting, what the changed take-away and retail offerings were, as well as what COVID safety measures we'd implemented to keep our community safe. We also continued with our theme of projecting positivity and love as much as possible, especially during such a crazy and challenging time!