Never underestimate the power of a part-time role. Jad studied a bachelor of Fashion Merchandise Management as well as Graphic Design and Digital Marketing at university whilst working on the side at Wholefood Merchants. Little did he know, a supportive team and a blend of creativity and business acumen would lead him to work full time as a Marketing and Social Media Manager. We recently sat down with Jad in the colourful homewares section at Wholefood Merchants to talk all things career and how he got here.
SQ: Firstly, did you think you would end up in Marketing?
J: Not so much when I was younger, but as I grew a little older found the best way to combine my love of creativity and business was in the marketing field.
SQ: Describe a day in the life at Wholefood Merchants
J: No two days are the same at Wholefood Merchants. My mornings usually start with checking my emails, checking socials, and then checking the store floor to see what new changes, promotions, or exciting things have been done the day before or throughout the night. Once socials have been handled, I'm usually spending my time working toward our project of launching our new online store.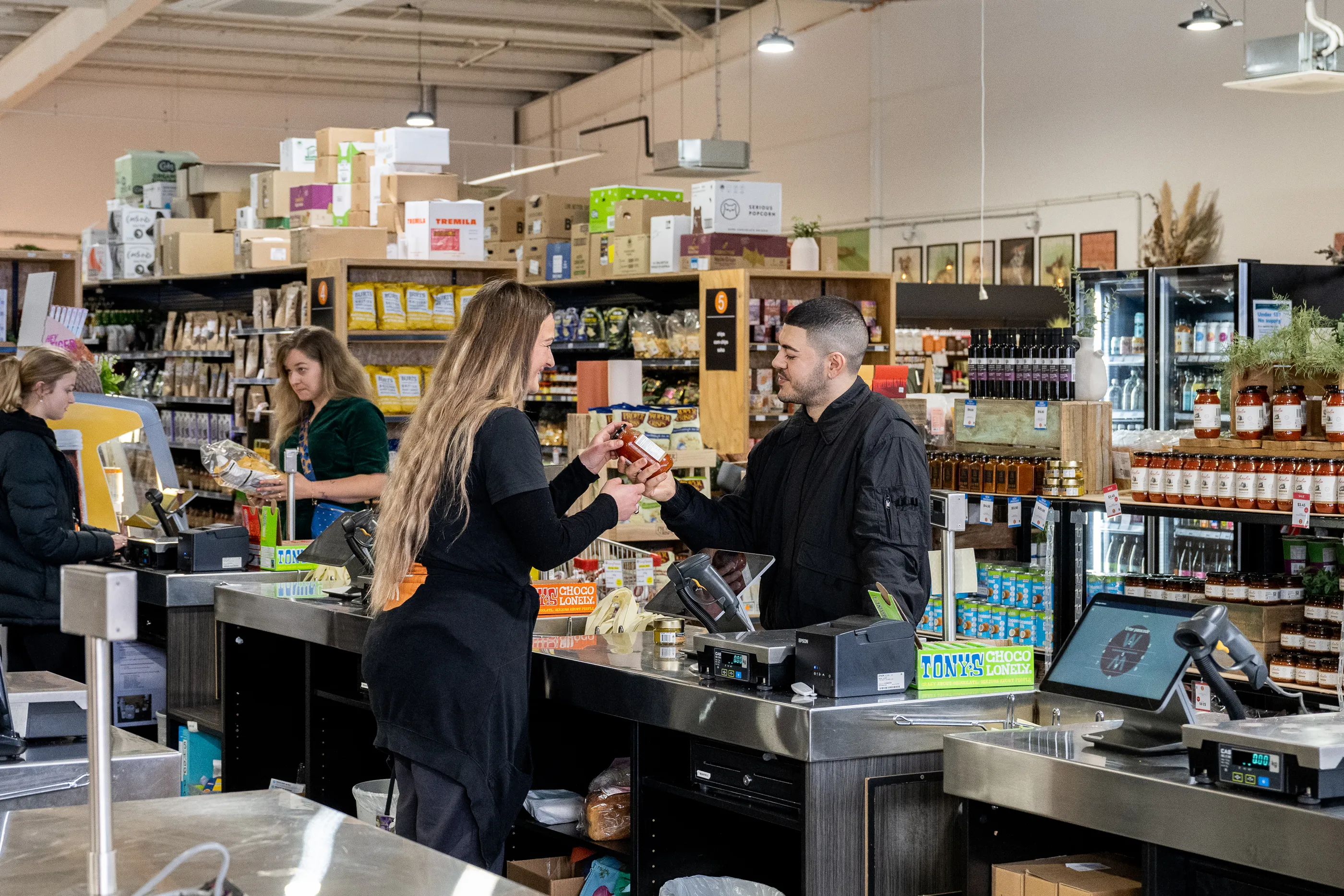 SQ: Tell us about how you got to where you are today
J: I graduated with a Bachelor's in Fashion Merchandise Management as well as Graphic Design & Digital Marketing, Wholefood Merchants is where I worked part-time, on the floor, in my favorite section; Beauty. During my time at Wholefood Merchants, I designed some of our home brand labels and then transitioned into marketing.
SQ: How did your background in Business Fashion/Design help you get into Marketing?
J: Although my background is heavily in design, it was always in correspondence with studying business. Combining both these skills has allowed me to see tasks as not just linear, and I believe both skills are crucial for the role of marketing.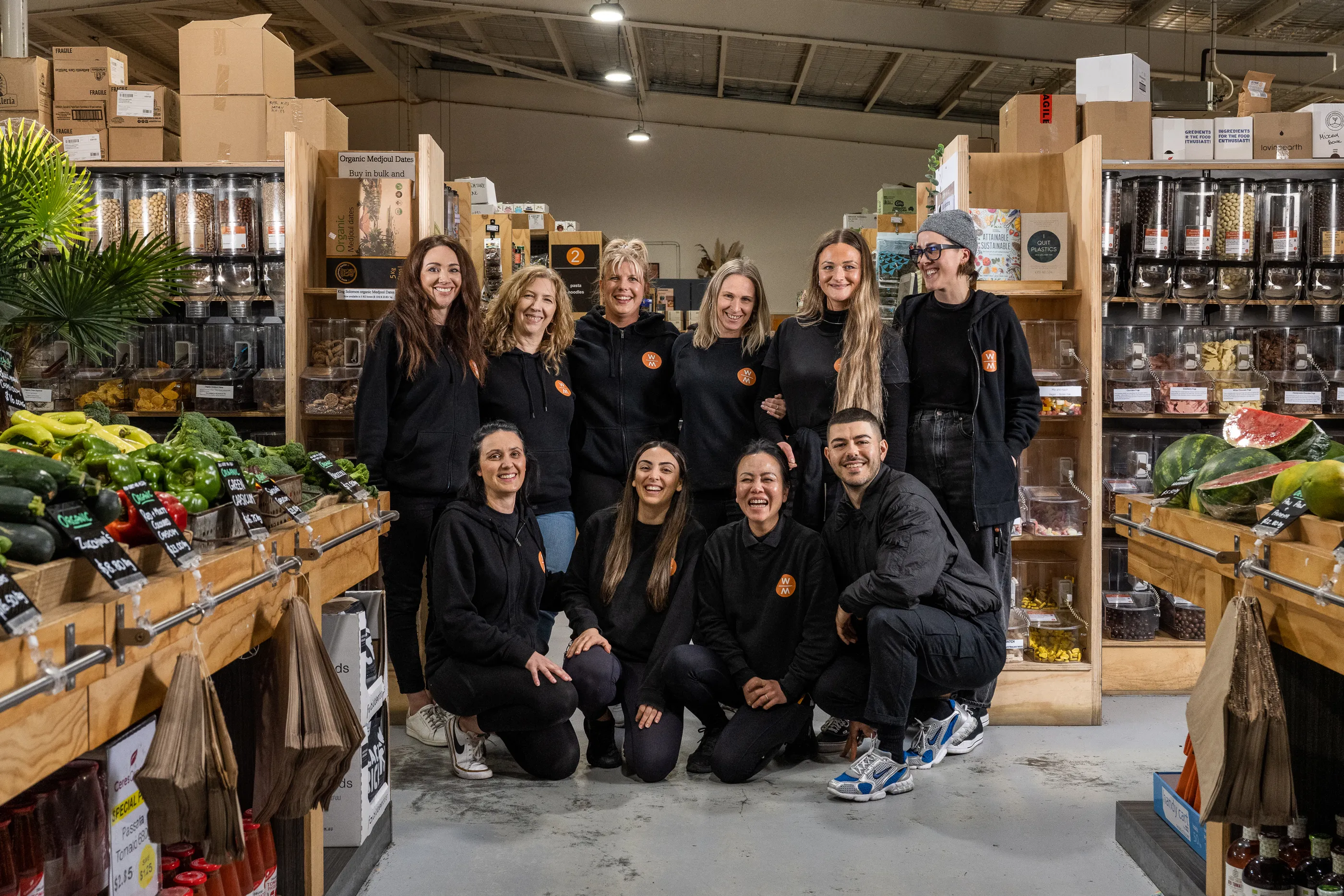 SQ: One valuable lesson that you have learned along the way?
J: Luck is what happens when hard work meets opportunities.
SQ: Any advice for aspiring marketers?
J: No one thinks the same way that you think, and that will always be your biggest strength, so use it to your advantage.
SQ: What's next for Jad?
J: Planning and executing the large task of creating an online store for one of Australia's largest health food stores has become my work baby. I am very excited to not only see this project through but to successfully have WholefoodMerchants.com as a leading Australian online health food retailer. So stay tuned!