Table of contents
As Melbourne embraces the shop local movement and the city bustles with activity following the easing of lockdown restrictions, now is a better time than ever to support diverse, Australian-owned businesses. There are a number of businesses around Melbourne that bring the influence of a variety of different backgrounds and cultures to the marketplace.
In fact, an organisation called the Creative Co-Operative is running an event on 21 March 2021 called Curious About Culture Festival in order to amplify Women of Colour performers, creatives and stallholders, and provide a boost to small businesses affected by COVID-19.
Want to lend your support? Here are some businesses owned by Women of Colour doing creative work in Melbourne that will be featured at the festival.
Creative Co-Operative
The Creative Co-Operative is the first social enterprise that is 100% owned, led and operated by migrant Women of Colour in Australia and exists to close the economic access gap faced by professional migrant Women of Colour. The CCO is a marketing agency providing design, marketing and digital services to clients and engages migrant Women of Colour to provide these services on a paid basis. Founded in September 2020, in less than 6 months of operation, the CCO has already created 30+ paid work opportunities for migrant Women of Colour. The CCO's client work helps fund the CCO's impact program to raise awareness of and address systemic racism and inequity, including community projects.
They're running their first event – Curious About Culture Festival – in Melbourne on Flinders St, which will host a number of different businesses that represent the diverse cultural identity of Melbourne. Learn more on their Instagram, website, Facebook, and LinkedIn.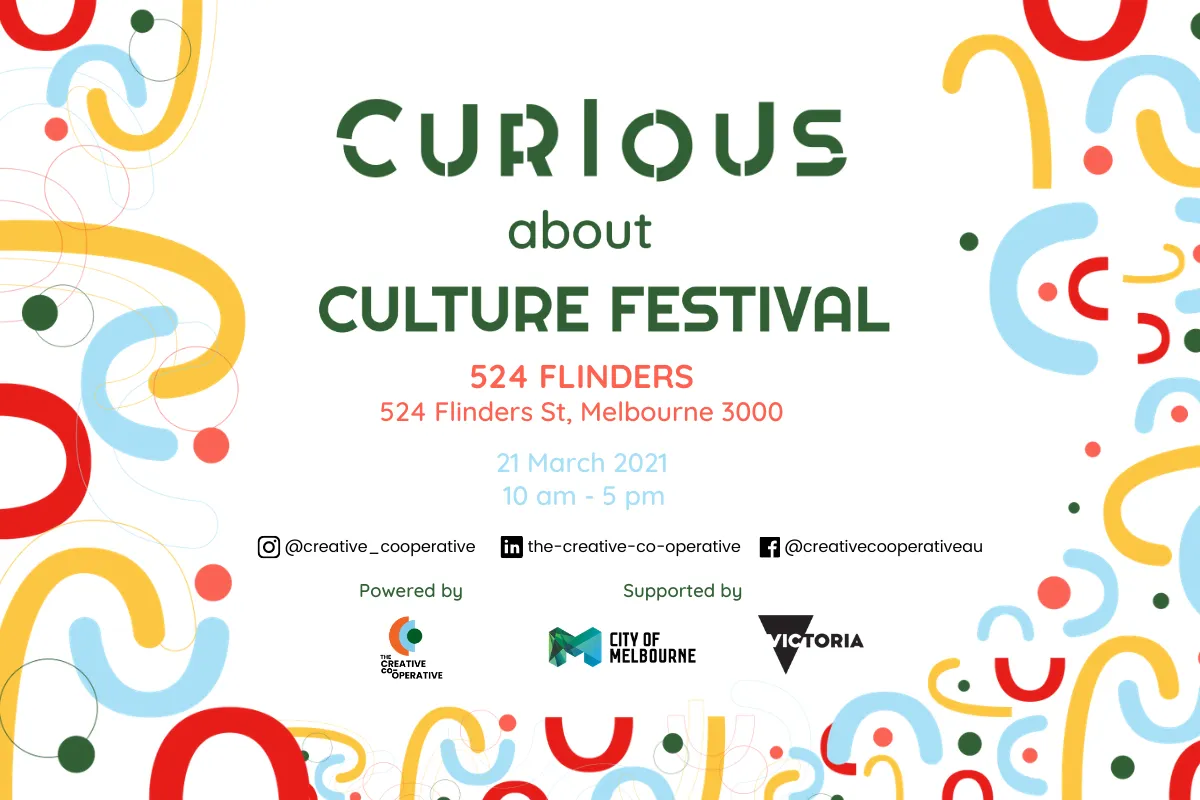 Akos Creative
Akos Creative is an African inspired jewellery and accessories business, celebrating the unique designs of African-Ghanaian traditional fashion, and handmade in Melbourne. Discover more of their range on their online store and their Instagram.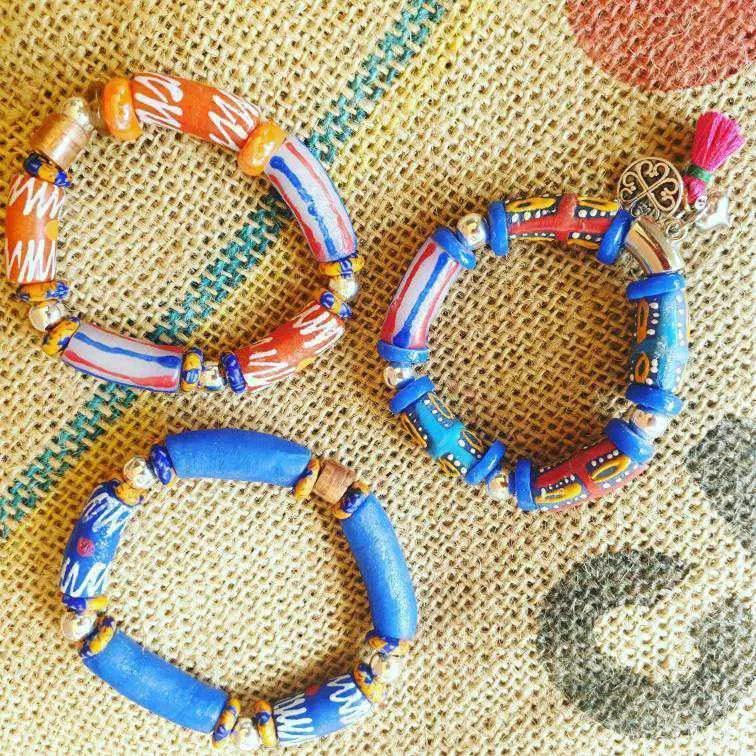 Australian South-Asian Centre
The Australian South-Asian Centre is a community of impact-driven leaders, creatives and entrepreneurs founded by Daizy Maan. It is a networking community of South-Asian women who lead with purpose. They also run Australia's first South Asian Women's Wellness Space – Soul House. Learn more about the Australian South-Asian Centre on their website and Instagram.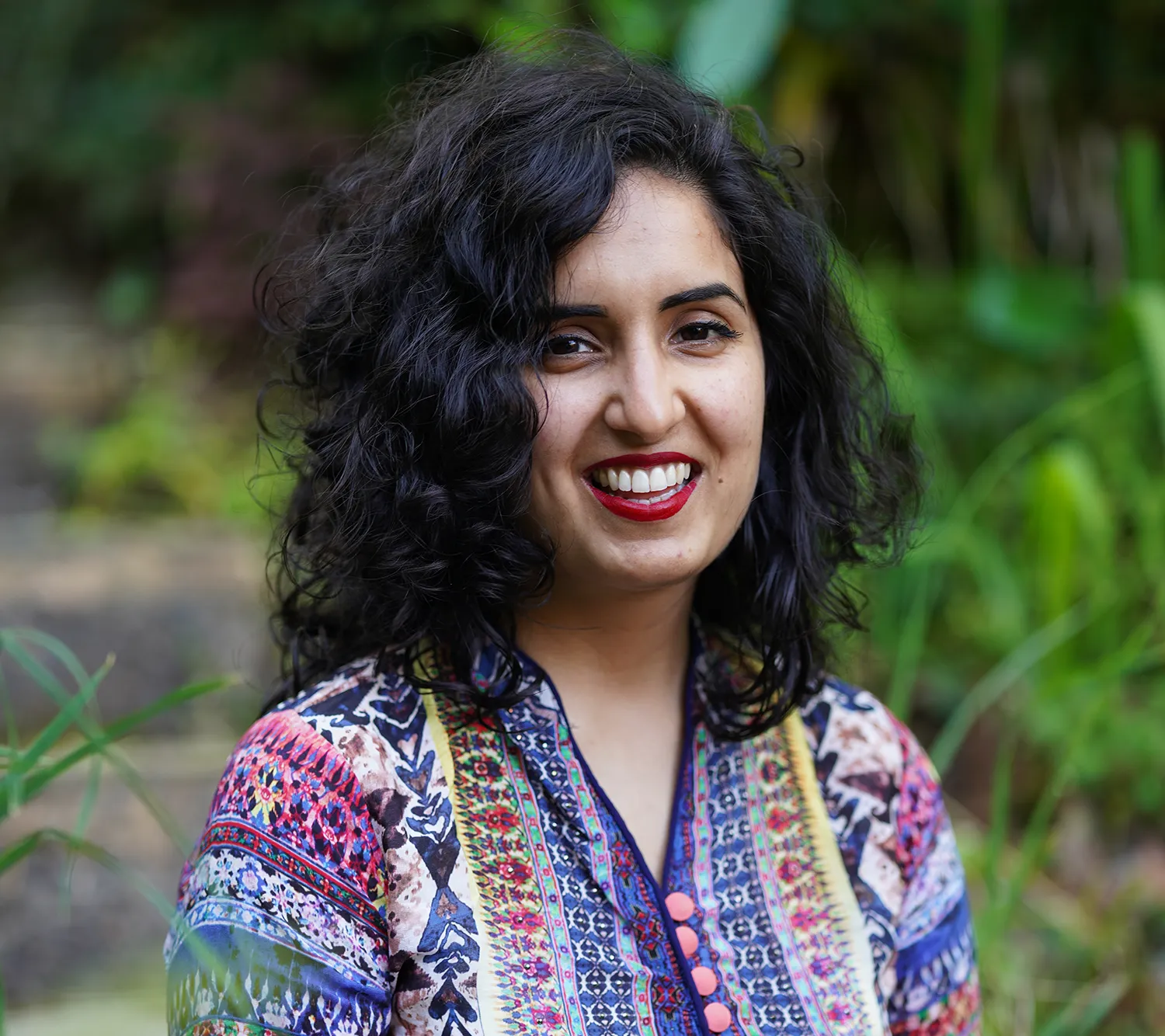 Karen Bravo
Karen Bravo is an Afro-Colombian artist based in Melbourne who is trained in illustration and graphic design. Her work (under the brand Bravo Karena) is feminine and self-explorative, and she's inspired by women, especially black women – depicting them as magical beings that express themselves through dance, music and spirituality. Check out her work on her online store and Instagram.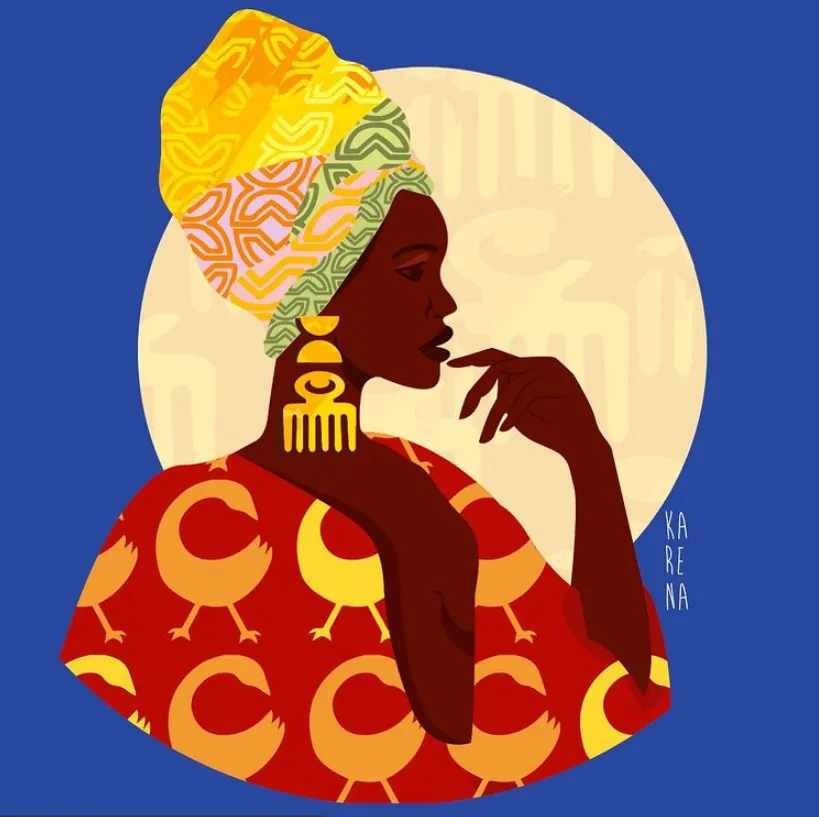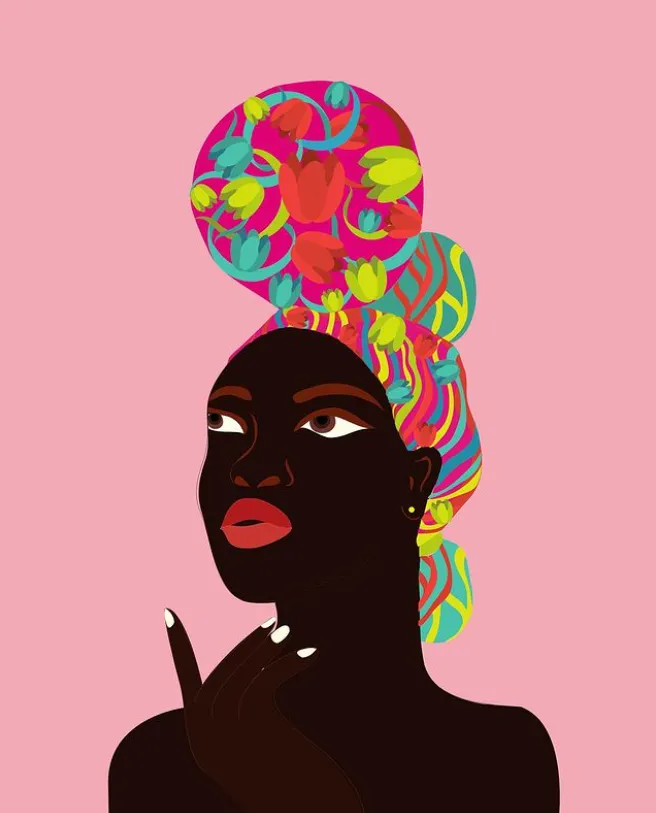 Sakhi Saheli
Sakhi Saheli is a women's support system founded by young women that aims to facilitate and provide knowledge, resources and vital information injunction with other organisations to migrant women. It is a great place to meet other women, socialise with them, and make long lasting friendships. Its aim is to increase the resilience, autonomy and strength of women by fighting issues such as period poverty, domestic violence and social well-being. Learn more on Sakhi Saheli's website.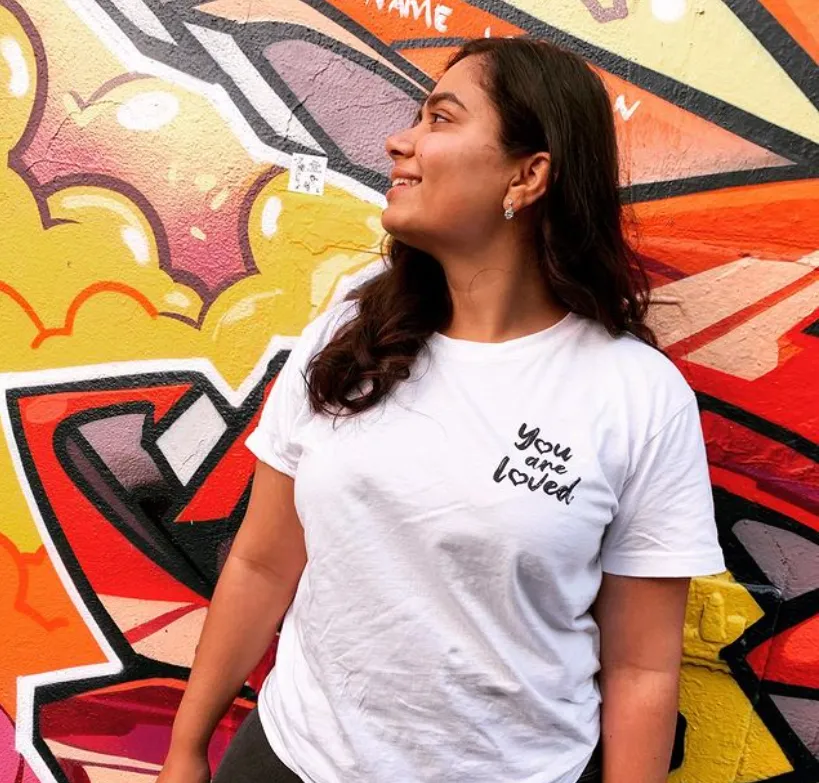 Seda Collective
SEDA is an ethical fashion brand that works directly with Indigenous Colombian artisans with the aim to preserve cultures through wearable art with a heavy focus on empowering female artisans. Founder Denara started the brand with only two artisans and now SEDA works with over 30 indigenous communities. Shop the collection of jewellery and accessories on SEDA Collective's online store and browse their collection on Instagram.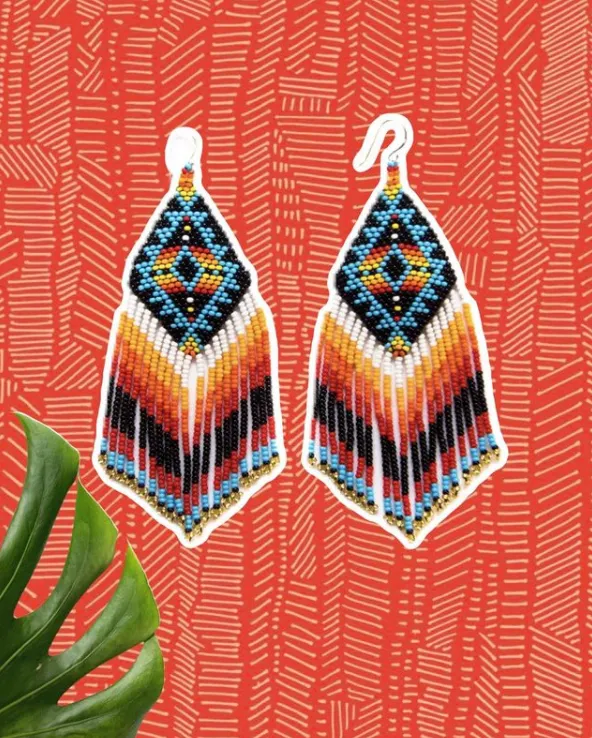 ToMiArt
ToMiArt is a jewellery and accessories business made and designed in Melbourne, and inspired by Japanese traditional art with a modern twist. The designer, Satomi, blends a flair for modern design concepts with a deep connection to the aesthetics of the traditional Japanese art and culture of her heritage. Shop the collection on their website and Instagram.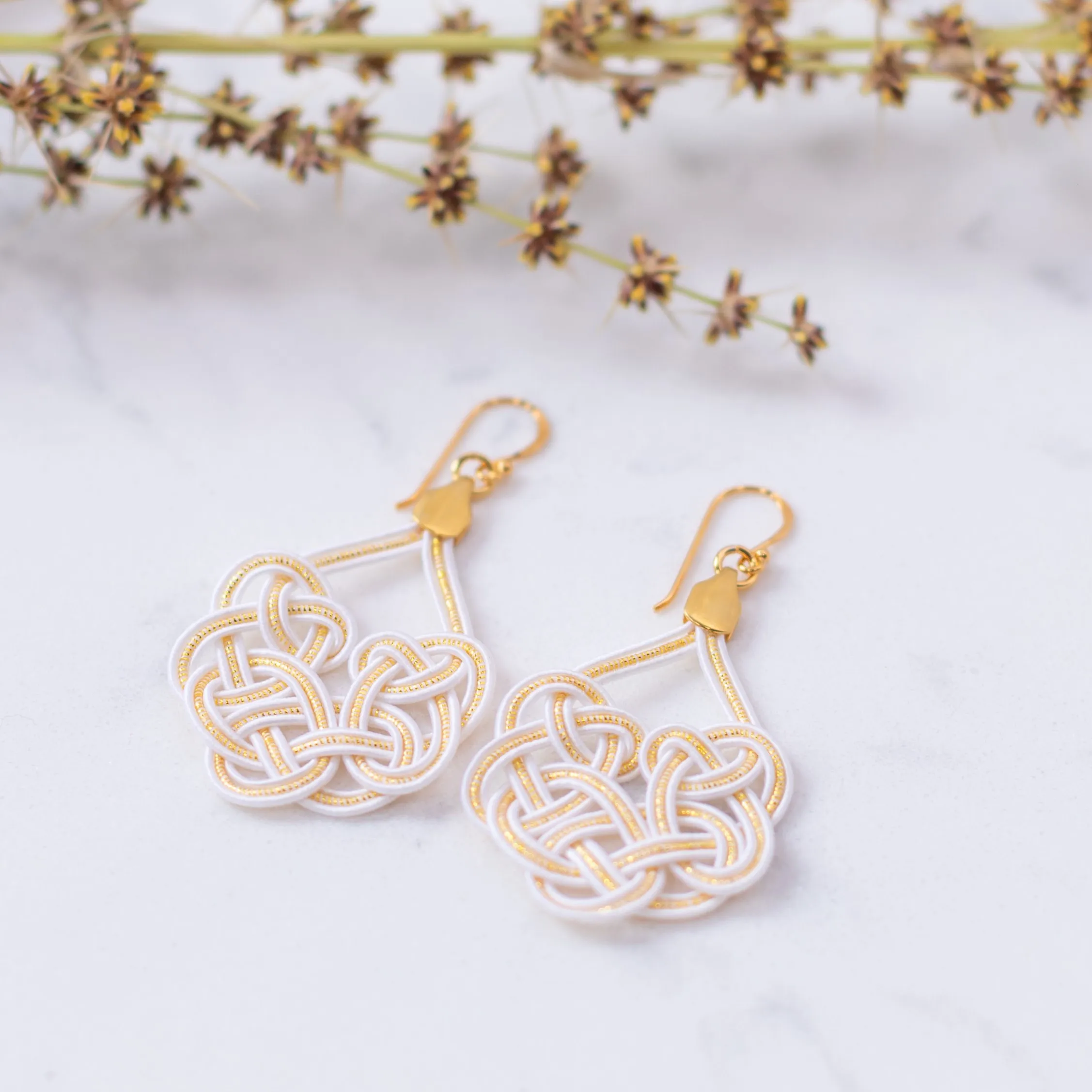 The Wig Chic
The Wig Chic is a wig business that provides their clients with high quality human hair wigs and extensions. Explore their collection on their website and Instagram.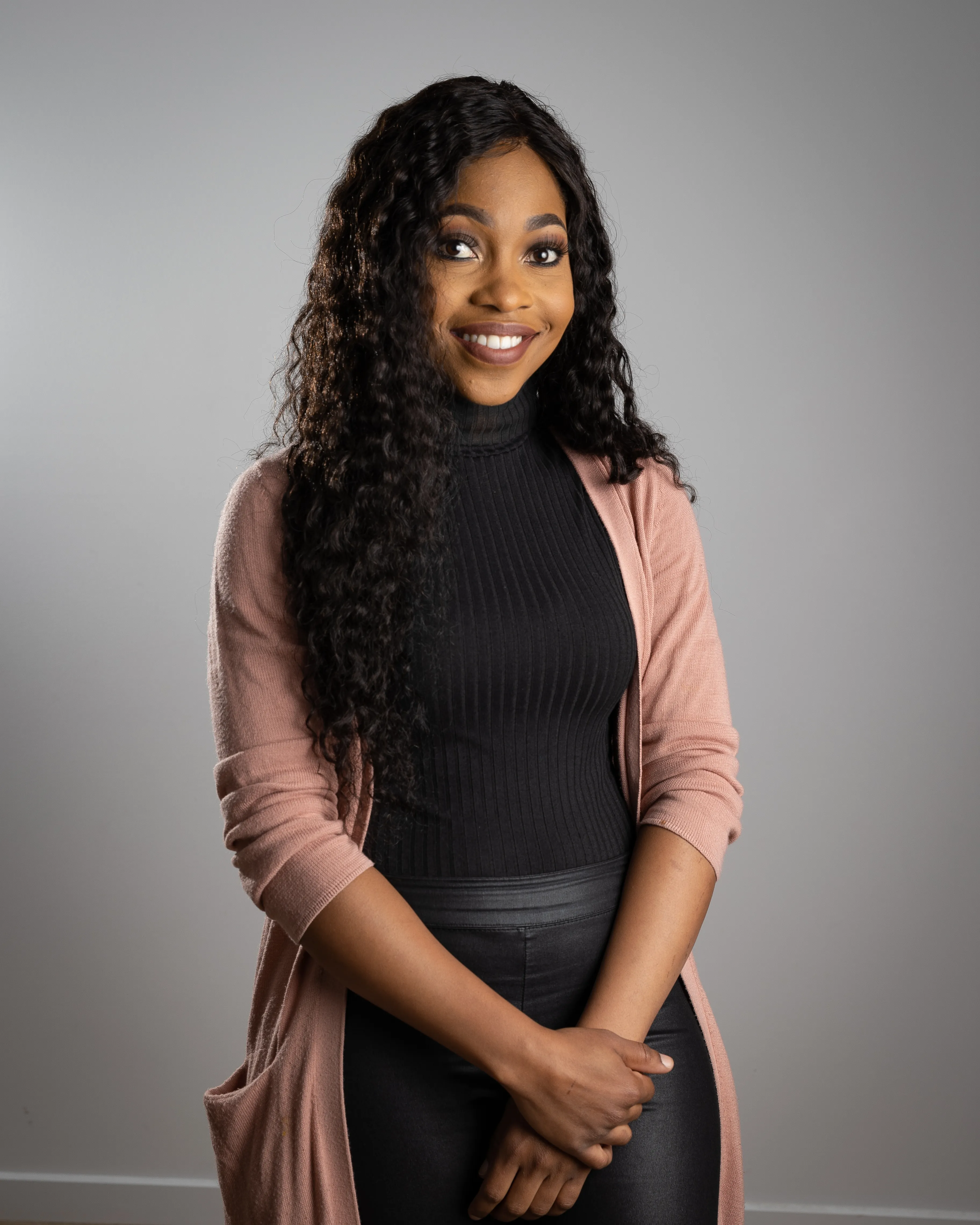 You can spot these businesses and more at the Curious About Culture Festival in Melbourne at 524 Flinders St on 21 March 2021. Square will also be supporting these businesses to accept payments on the day.