Christine was a practicing Registered Nurse for more than three decades, but when she was working in the specialty of plastic surgery she found herself drawn to the industry. So she started Cosmetic Injectables By Christine. An intentionally small business and intimate space where her (now 500 clients) can feel safe and special. We caught up with Christine to chat about the stigma in the injectables industry and how she prioritises her work-life balance after a long career as a nurse.
SQ: Tell us more about the stigma behind cosmetic injectables and how you are trying to change it?
C: Research shows a rise in the number of people incorporating cosmetic procedures into their everyday beauty and grooming routines. This tells me society is accepting cosmetic treatments as the status quo, thanks to reduced costs for patients and advancements in medical technology, which make treatments less invasive with minimal to no downtime. Not all of my treatments are cosmetic, many are for migraine relief, bruxism (jaw clenching) and medical condition hyperhidrosis (excessive sweating).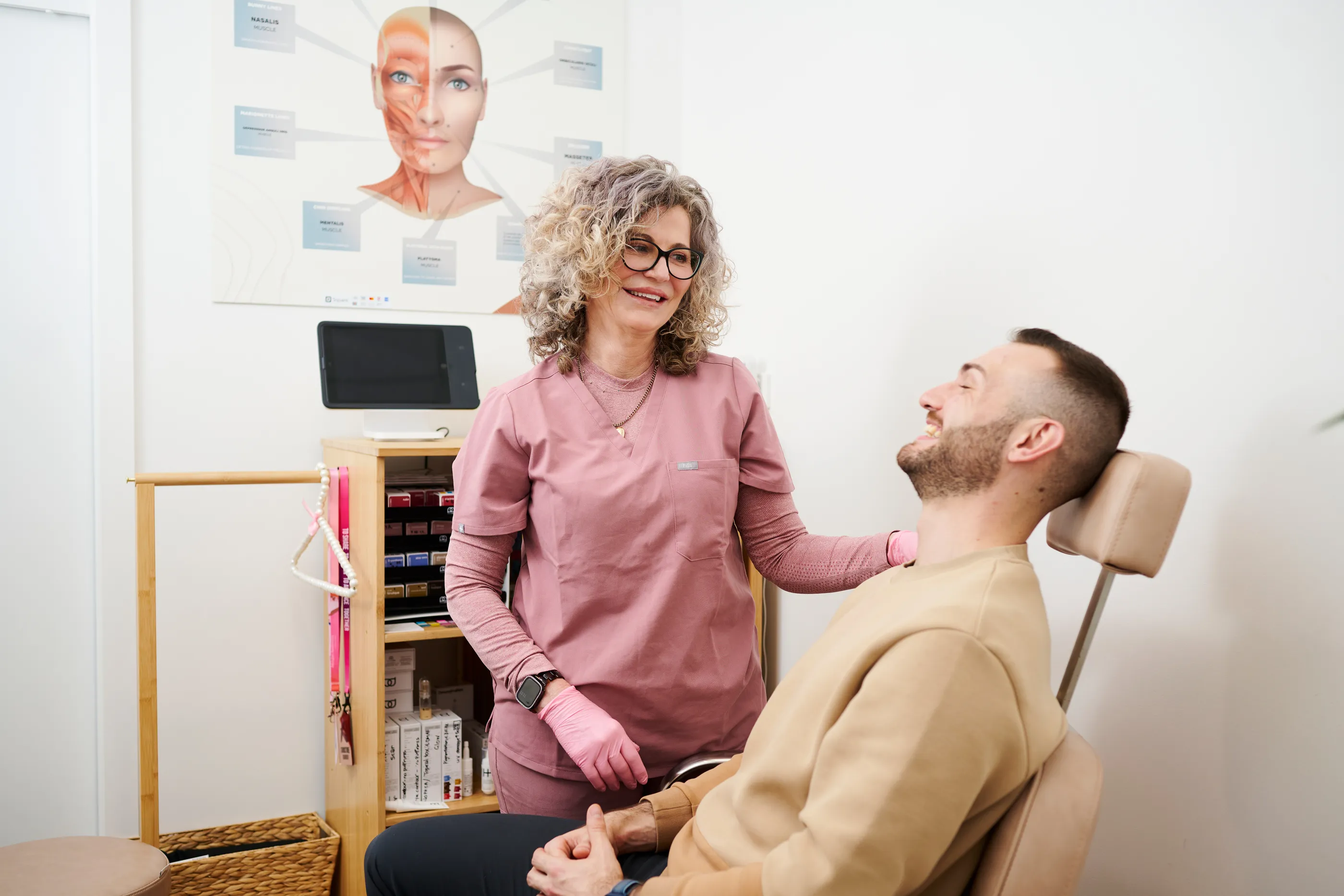 SQ: What do you love about working for yourself?
C: 10am starts and being in control of my own diary. It allows me the freedom of a regular gym program that doesn't start at 6am. A work-life balance that I really value.
SQ: What is your favourite moment during your time as a business owner?
C: Making people feel better about themselves is what I do. I'm passionate about what I do and I love creating long-term plans for my people, hence the long-term relationships I form with my clients and supporting them along their journey.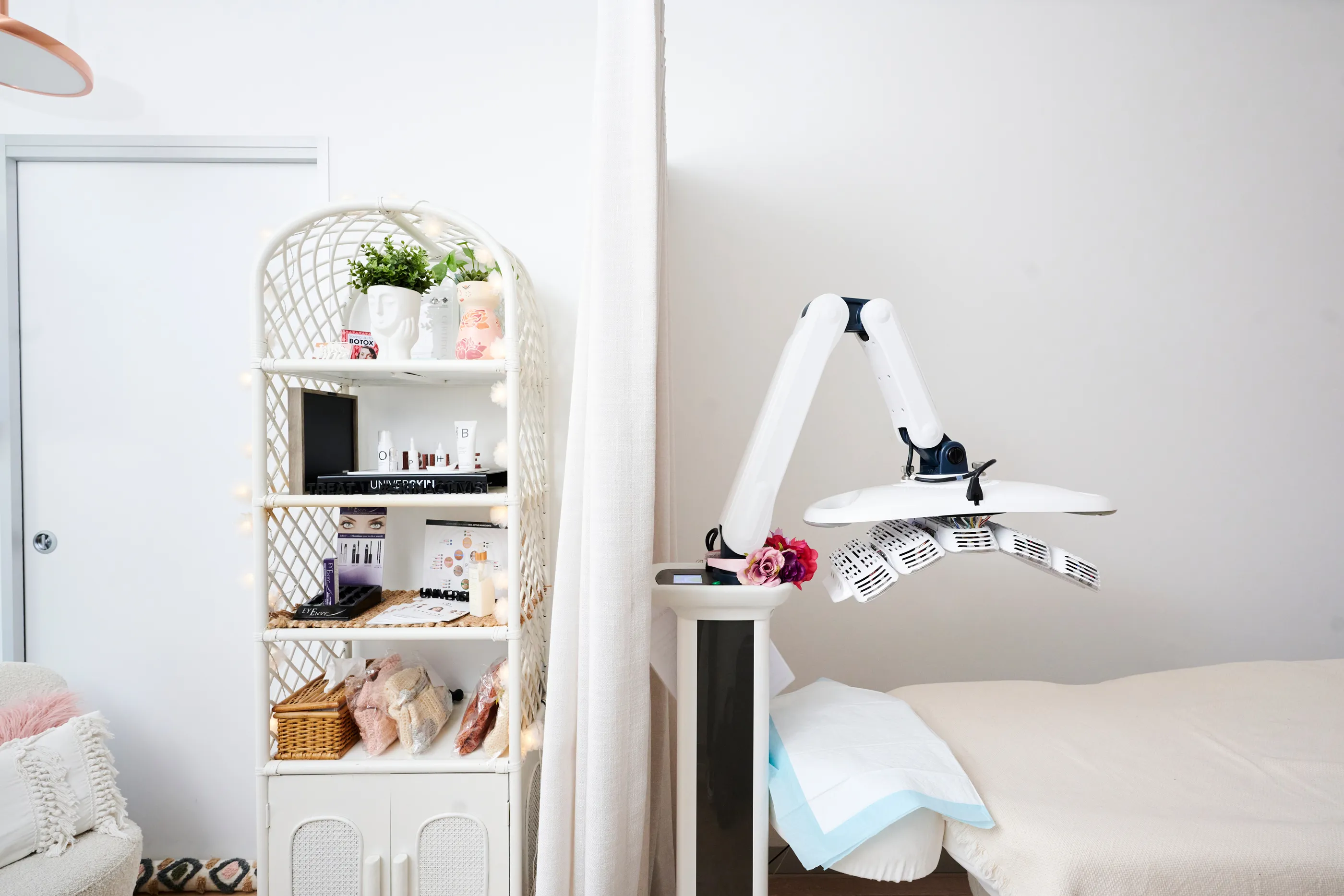 SQ: You're happy to stay small and build up a loyal client base as opposed to scaling. Can you tell us more about this and why?
C: Being a sole operator I only have a certain amount of time available in my day and I value the time with every patient. My aim is to never make them feel they are part of a production line. Every patient is treated with respect and as an individual with different requirements. While my business obviously needs to be viable I love being part of the sisterhood providing safe and natural treatment outcomes.
SQ: Biggest learning about being a business owner?
C: Unfortunately not everyone is honest. Make sure important decisions are documented.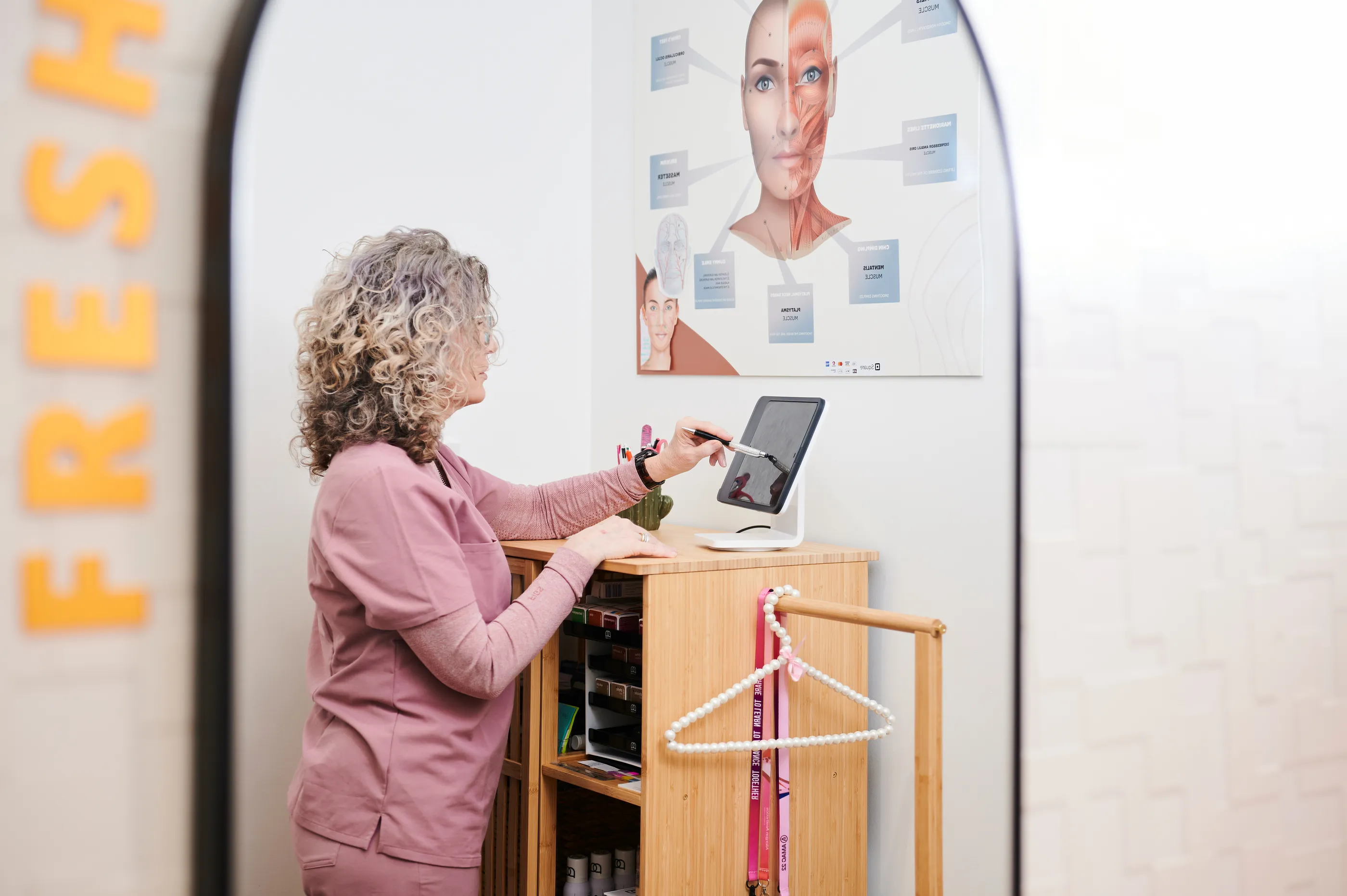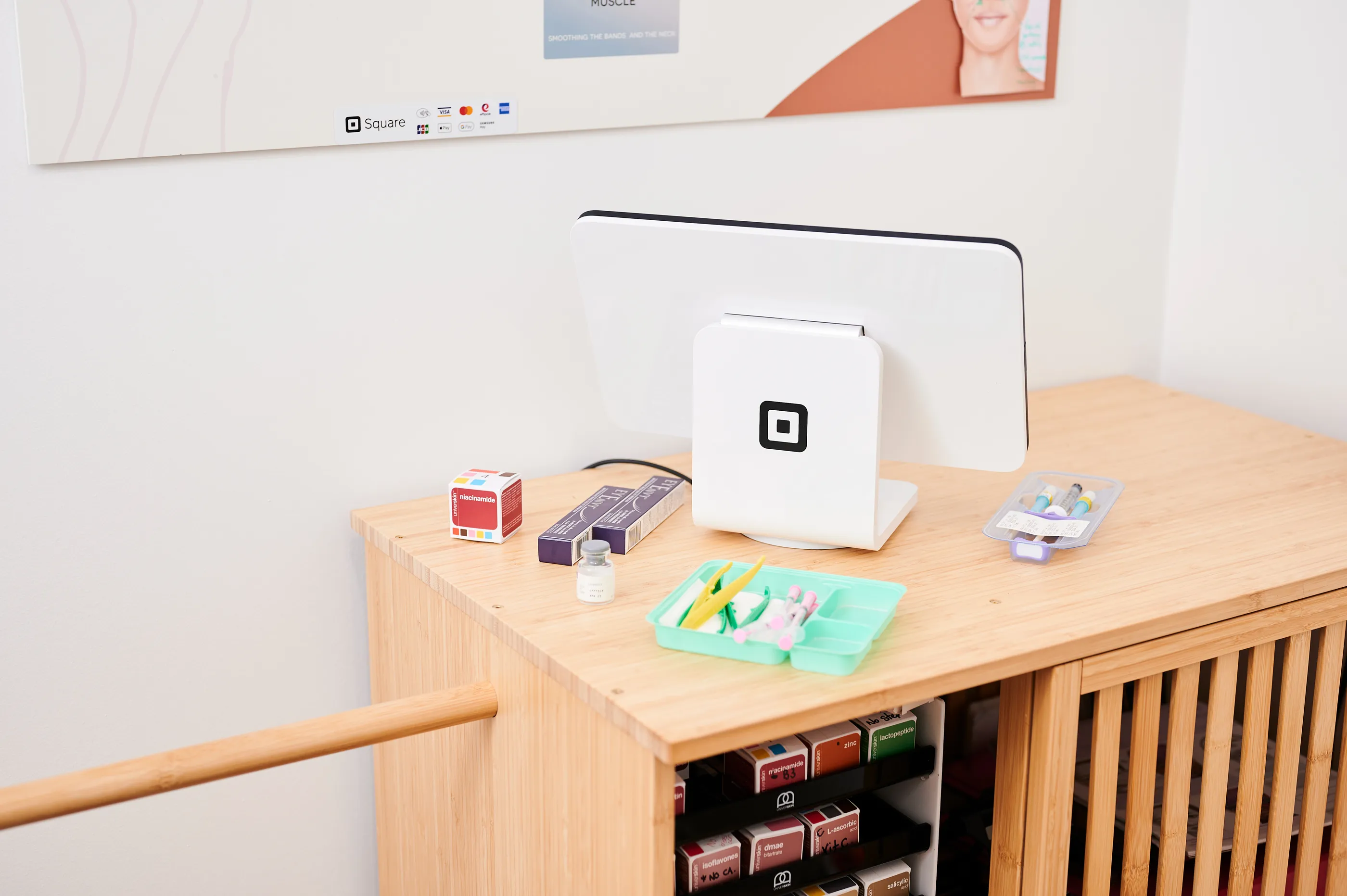 SQ: How does Square Appointments help you run your business efficiently?
C: Square Appointments looks after itself. Once you have your appointment options and durations entered the patients are able to easily book and cancel at any time, day or night. Interestingly many of my appointments are made after hours when people have the time and means to make the online booking. This gives me time back to focus on my patients.