Situated on the corner of Sturt Street (the main street of Ballarat) and Lydiard Street (one of the most photographed streets in Ballarat), you'll find a new cafe that's passionate about great coffee, called Cobb's Coffee. Cobb's celebrates the heritage of Ballarat and brings a modern feel to the building, taking its name from the fleet of Cobb & Co coaches that used to pull up on the street.
2020 was a challenging year for many businesses, particularly for those located in Melbourne's CBD, so Brendan Wrigley (owner of Cobb's Coffee) thought Ballarat provided the perfect location to get started with a new business. We spoke to Brendan about the challenges of starting a coffee shop, what Ballarat's hospitality scene has on offer, and the tools they're using to run their business.
Tell us a bit about how Cobb's Coffee got started.
We launched officially in late December last year, in collaboration with Rumble Coffee (based out of Kensington, in the western suburbs of Melbourne), who also use Square. Essentially, we wanted to find a space in regional Victoria to showcase their brand. Cobb's Coffee is really set up to be a showcase store for Rumble, selling all of their retail offerings as well.
I'm from Ballarat originally, so it made sense to have a go. I think there are heaps of benefits to regional Victoria right now – last year really showed that. We're really excited to try and do something special in the heart of Ballarat, and it's been really well received so far.
The corner is a pretty historic corner in Ballarat – it's got a bunch of lovely heritage buildings that line both sides. When the sun comes up in the morning, it's a really special view – we're lucky to be placed where we are.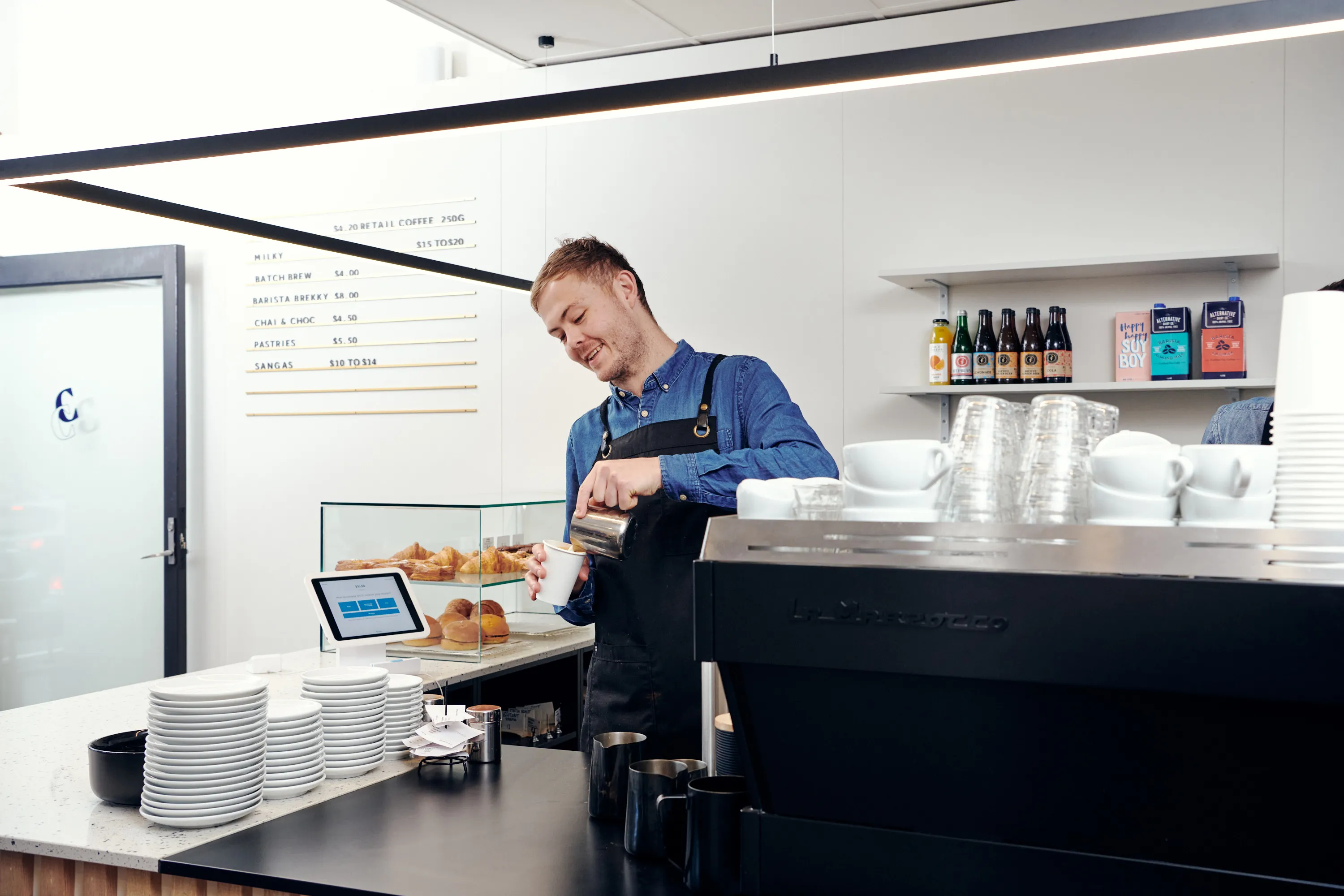 How did your passion for coffee begin?
I probably have a pretty similar story to a lot of people in the coffee industry. I started in cafes when I was a kid in high school, working part-time while I studied and continued that when I moved to Melbourne to study at university. I always loved cafes and loved coffee from the moment I was introduced to it. But like a lot of people, I probably didn't see it as being a career.
It wasn't until I moved to the UK in 2018 that I found myself back in the coffee industry and realised it was a passion that I kept returning to, so it was probably worth making the decision to pursue it long term, which is what I did. When I returned to Australia at the start of 2020, I had my sights set on eventually opening a cafe. In the back of my mind, I probably always planned on partnering with the guys from Rumble – they have been really supportive of me. I think we've managed to come up with something that's pretty special.
What makes Cobb's Coffee unique in the Ballarat scene?
For us it's always been about doing the basics really well. My previous employer in London was a place called Rosslyn, which is right in the heart of the city, and they had some values that really stood out to me which was about getting to know your customers on a first name basis and really becoming a part of their lives and being the best five minutes of their day.
That's something that I've always had as a focus of what we try and do at Cobb's. The coffee's really important, but really it's about providing an escape for people from the office, from work, or the day-to-day mundane stuff that goes on in your life.
Was the decision to start your business in 2020 at all affected by COVID-19?
We initially thought about opening a space in the CBD of Melbourne and that was just shattered by the first and second lockdowns. It's a wonderful thing to see some of those CBD businesses start to come back to life, but in the middle of 2020, the idea of starting a new business in the Melbourne CBD seemed like far too much of a risk. So we put that plan to one side.
It made a place like Ballarat all that more attractive, and I've always been a pretty big promoter for regional living. The pandemic highlighted just how lucky we are to be in the regions as opposed to the city.
Biggest learning of running a business?
No matter how good you are or how good your business is, nothing happens overnight! It takes quite a while to win people's trust and affection, and I think we're slowly but surely doing that. It's taught me to be patient.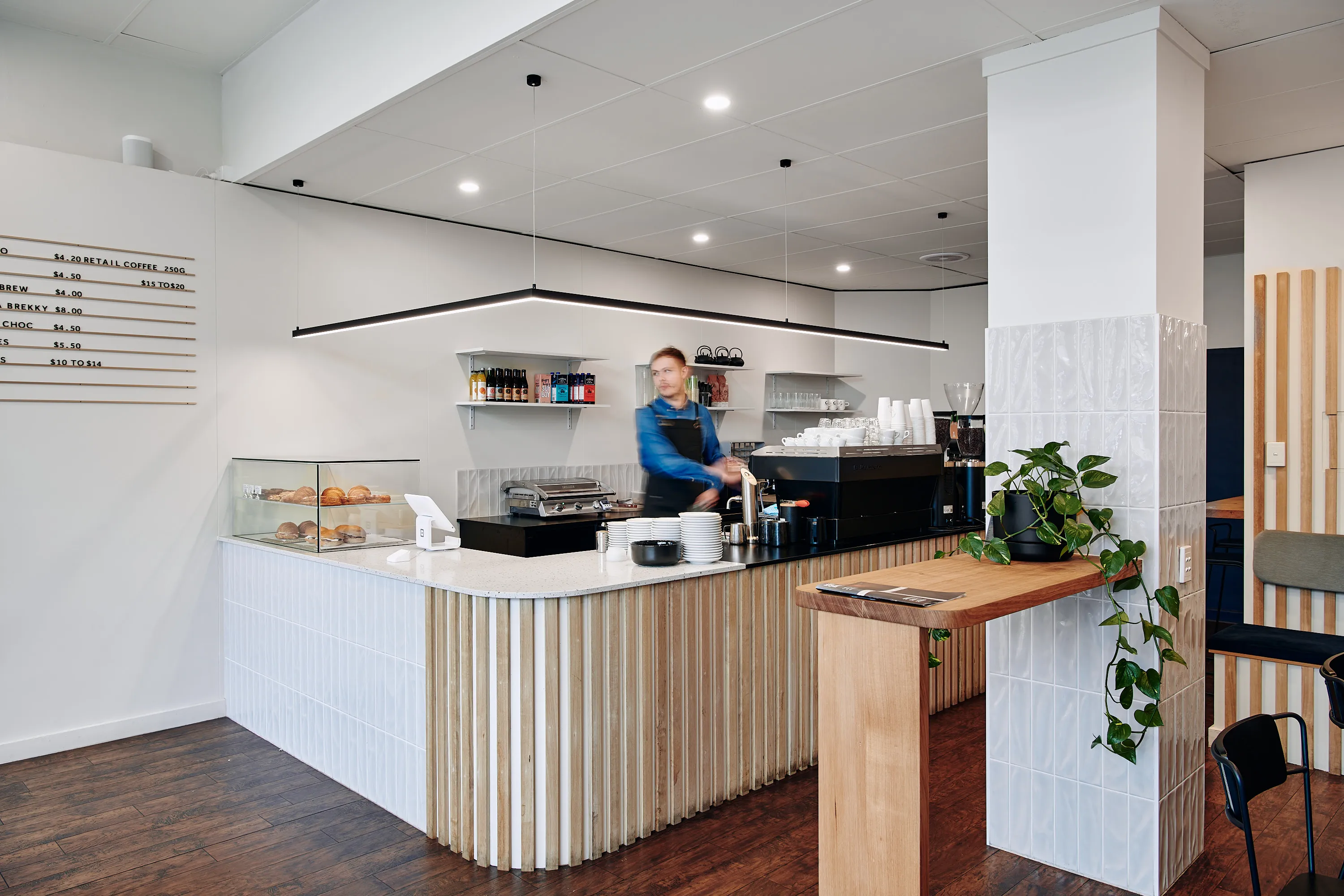 How did you learn about Square?
It's a platform that I've used in other stores, and I always found it really user friendly as somebody who doesn't come from a finance or an IT background! It's quite easy to program from the backend, and I've found the information you get from it to be really helpful. In terms of the stats and data that's provided from your sales reports, it's really easy and concise to make sense of, as opposed to some other systems, which I've always found to be a little bit more complicated. They were the main selling points for me: ease of use and simplicity. Aesthetically, the Square Reader also looks nice and clean on the bar and suits everything else we do.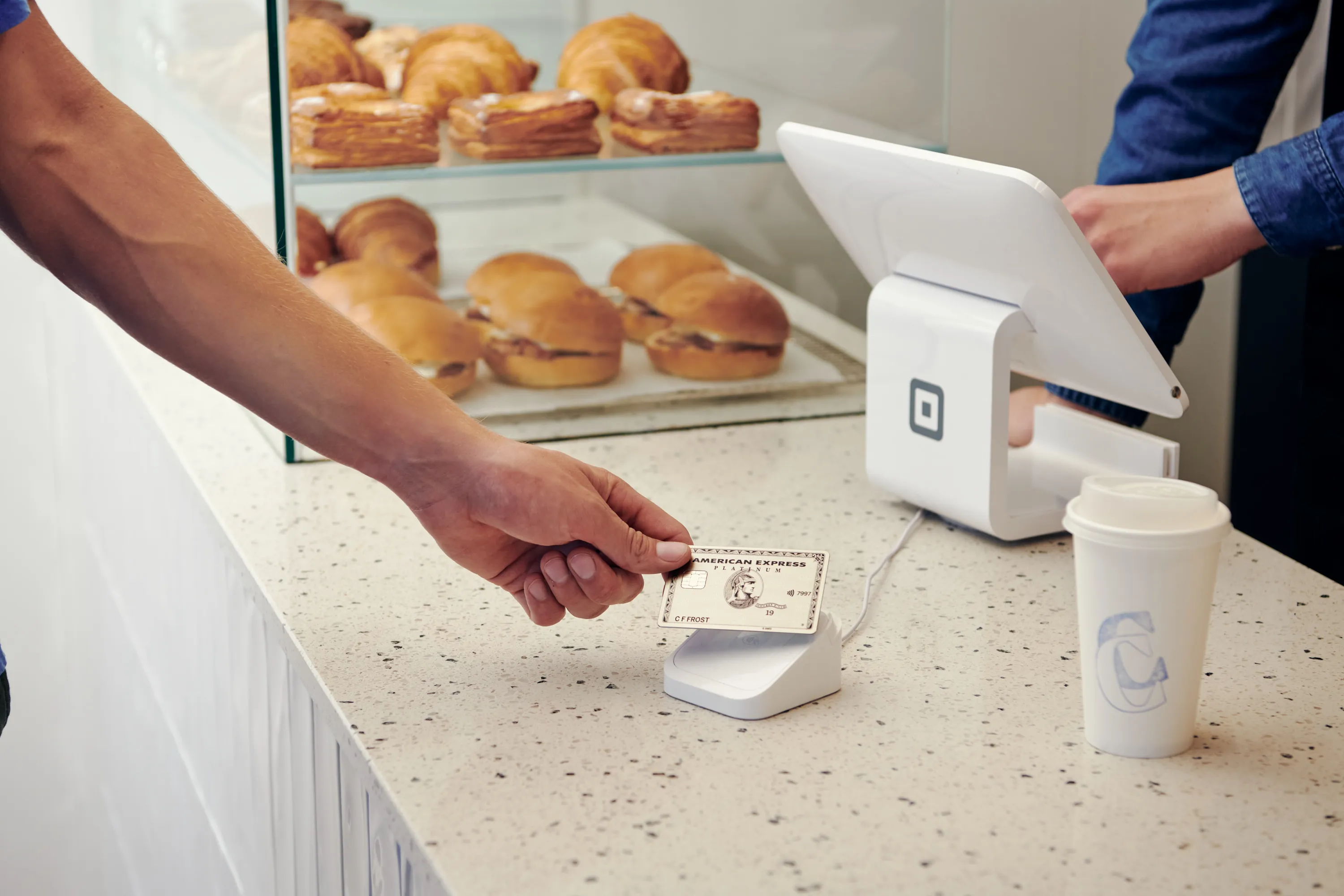 Does the business have any exciting plans in 2021?
I think for 2021 the goal is really to cement what we've been doing over the last couple of months. I think that's probably the patience thing that I was talking about before is to learn that you've got to keep showing up and doing a really good job day in, day out. You have those first few months of excitement as you open the doors, you're brand new, and then I feel the hard work really begins two or three months in, once the excitement has worn off. We've got to keep doing what we set out to do at the start and not let that passion drop off. The goal for us is to keep serving a great product and keep delivering a great service every single day that we're open.
Do you think there's much difference in the hospitality industry between Melbourne and Ballarat?
I think you've got to broaden your product offering a little bit in regional areas like Ballarat compared to the CBD of Melbourne or Sydney. In somewhere like the city, you can probably get away with just serving really great coffee.
We're serving food as well and trying to sell a lot of retail coffee, which is a really big focus of ours as a branch of the roastery.
It's been pretty amazing to see how far the hospitality scene has come in Ballarat, in kind of three or four years, that's not just coffee shops and cafes, but also restaurants and bars too.
The beauty of it is, in a town like this, there's a lot of people who have left for a period of time, whether it's to Melbourne or Sydney or overseas, and they've come back and they've wanted to make a real positive contribution to their town. Which is cool, when there's a bunch of young people who have come back and made the conscious decision to call this place home and make a positive contribution to it. I think it creates a great sense of community.