Today we're announcing integrations that will give business owners across Australia who are using alternative point-of-sale and order management platforms the ability to accept payments with Square. For the first time in Australia, these businesses can access Square's affordable card readers, fast transfers and online payment solutions that millions of sellers across the world already use to run and grow their businesses.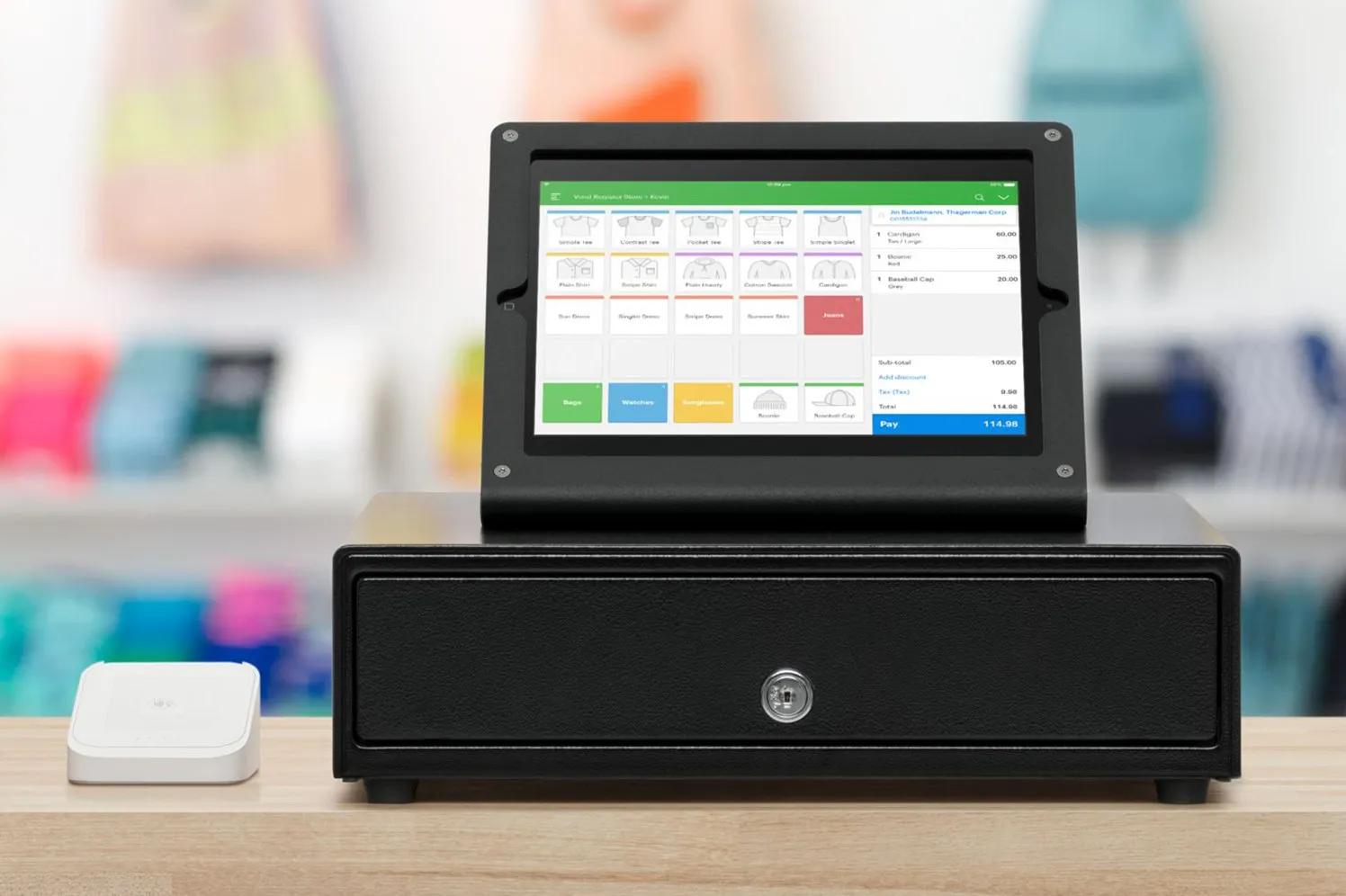 Select larger businesses, such as full-service restaurants or multi-location retailers, have built their operations around platforms to manage orders and run business processes that support their specialised or unique needs. Our rapidly growing list of new integrations with platforms include Vend, TouchBistro, posBoss, Abacus, SalesIn, Mobi2Go and Boppl. Sellers using any of these platforms can continue to use the tools they need while expanding their capabilities to include all of the valuable services offered by Square — whether it's using innovative payments tools such as Square Reader for contactless and chip, online invoicing, or powerful analytics and reporting tools to track sales trends and enhance business performance.
"Square's new integrations with our rapidly growing list of partners enable more sellers to have access to payments services that are optimised to their business needs. We're empowering Australian merchants to run and grow their business with the tools they need, while enjoying the benefits of the Square ecosystem. More sellers can now access Square's seamless payment processing, affordable hardware, fair and transparent pricing and fast transfers, integrate their preferred platforms" said Ben Pfisterer, Australia Country Manager at Square.
Check out our large list of new integrating partners and platforms below:
Point-of-Sale
Vend
Vend helps advanced and multi-store retailers manage and grow their business with its powerful point-of-sale, inventory and customer management, and reporting. You can manage your stock and sales in real-time across multiple stores and channels, so you never double-sell or run out of products again. Plus, Vend makes it easy to engage new customers in-store and online and gain insights into your profitability. It takes just seconds to connect Square and Vend so you'll be up and selling in no time.
TouchBistro
TouchBistro is the easy, smart, and complete iPad point-of-sale solution that has been designed specifically to meet the unique needs of food and beverage venues. Their best-in-class software is paired with the most reliable hardware in the industry, with partners like Apple and Square, to provide restaurants of all sizes with an affordable, flexible, and powerful point-of-sale solution built for food-service business owners, managers, and servers. Integrate with Square Reader to accept payments whether you're at the bar, at the counter or at the table.
Abacus
Abacus is a cloud based point-of-sale designed for busy hospitality venues such as restaurants, cafes, delis, QSRs and franchises. With features such as online rostering, business intelligence reporting, online ordering, digital or kitchen displays, and table ordering, Abacus will enable you to streamline your operations and take your hospitality business to the next level. With a seamless integration with Square Reader, your team can now accept payments from the counter or during table service to streamline orders and increase revenue.
posBoss
posBoss is an affordable and easy to use cloud based register system, which enables users to identify costs, reduce wastage and increase productivity. Access reports on how your business is running from your phone while picking up the shopping, and know what you are selling so that you can make informed decisions for next season's menu. With the seamless and simple integration between Square Reader and posBoss, you can now think outside the box on how to accept payments.
Order and Sales Management
Mobi2Go
Mobi2Go allows your customers to place orders via your website or via an app on their mobile device, which can then be integrated directly to your point of sale. Work with Mobi2Go to develop an iOS or Android app matched to your brand, which then accepts payments online via Square's secure payment gateway.
SalesIn
SalesIn is the all-in-one solution for sales reps, showroom and B2B e-commerce needs. The ultimate platform to manage all incoming sales, no matter where they come from. SalesIn can help field staff enter their sales orders and invoices on the spot, using their iPhone or iPad; and then get paid instantly using Square Reader. Connect SalesIn B2B with Square and let customers enter their payment details before they place any order.
Boppl
Boppl makes mobile ordering easy for great hospitality. With your own branded mobile app or featured on the Boppl app, new customers can discover you and loyal customers can enjoy you more often. Boppl connects with Square's online payment gateway and allows customers to order what they want, when they want it. You're in full control and can accept and reject every prepaid mobile order, and can eliminate lost time with order inputting, payment handling, miscommunication and human error to improve and streamline service.
Australian businesses using Vend, TouchBistro, posBoss, Abacus, SalesIn, Mobi2Go or Boppl can integrate with Square starting today. If you're a seller currently using one of these platforms and want to process payments with Square, you can learn more by reaching out to your provider or by visiting Square App Marketplace.
Related Articles:
* Make the Most of Business Apps in Square App Marketplace
* New Business Tech You Need in 2017
* Develop New Ways to Sell Online: Introducing Build with Square