Square registers five years in Australia with a big move upmarket
Mar 04, 2021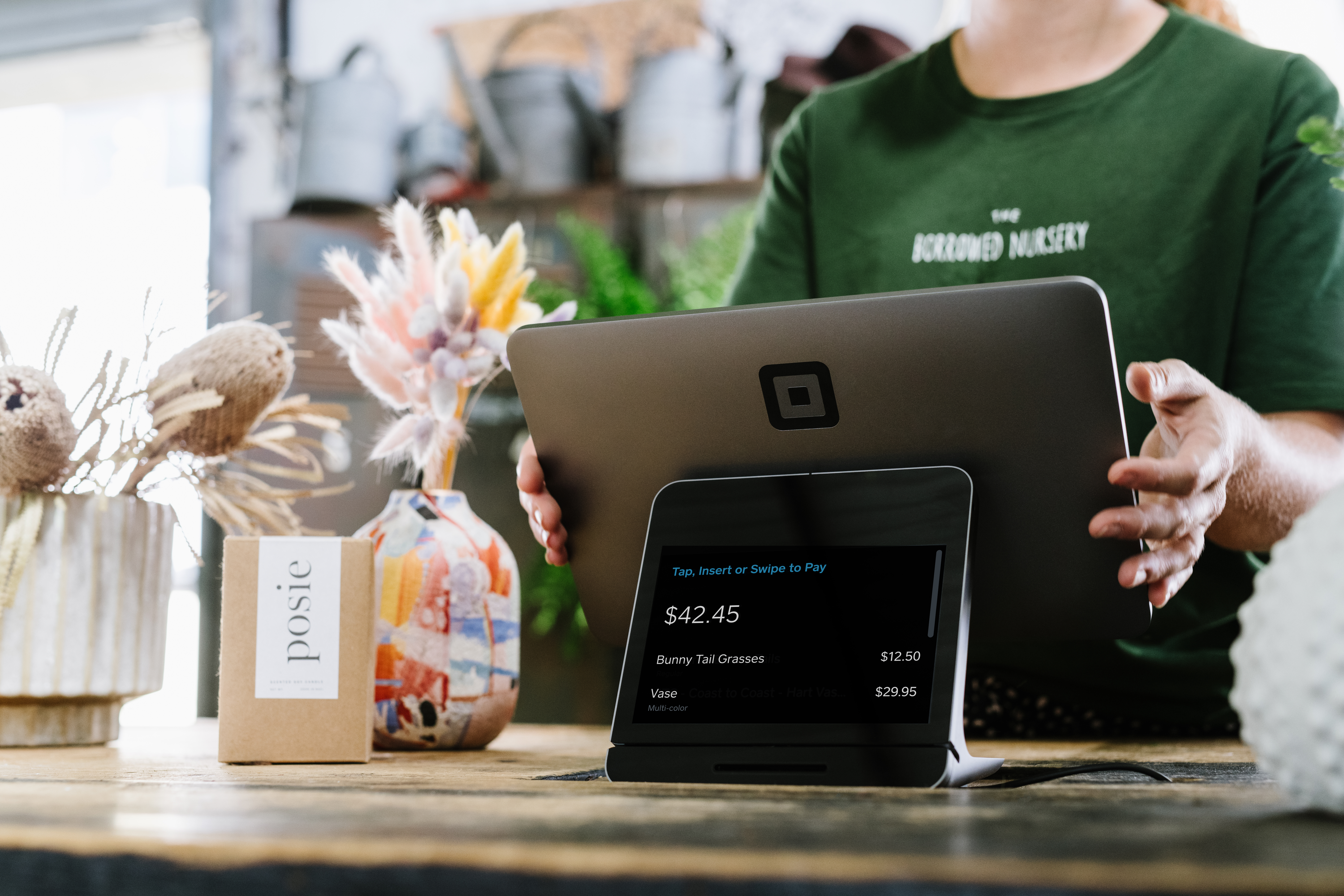 Today, Square announced it is expanding its hardware portfolio in Australia to better cater to larger sellers with more complex needs. Square Register, launched just a week ahead of Square's five-year anniversary in the market, is the only all-in-one payments device with seller and buyer facing screens that is available for Australian businesses to buy outright.
"Five years ago we started helping the smallest Australian businesses accept card payments easily using their own smartphone with our first Square Reader, and now we're growing with our sellers," said Thomas Templeton, Hardware Product Lead at Square. "Our new hardware is designed specifically to give bigger and more complex businesses better options when it comes to choosing a payments platform."
Businesses of all sizes—from full-service restaurants to hair salons and multi-location retailers—will benefit from Square Register with its versatile features to help them sell easily, quickly, and more safely. The end-to-end solution enables businesses to manage all their operations from one place, including inventory, point-of-sale, employees, click and collect, and deliveries. It also includes a built-in seller screen and a detachable customer facing screen, with an extension cable that will enable businesses to serve customers from a distance that is COVID-safe.
Bespoke plant store, The Borrowed Nursery in Queensland, has been using the new Square Register since 2020 as part of an early trial in Australia. "As we grow, open new stores and manage an online store, we need to have the systems to help us easily see our whole world in one place, Square Register is the perfect technology for what we need to continue and accelerate our growth," said Lauren Lance, founder of The Borrowed Nursery. "Our customers are feeling the benefit, too: many of our regulars have commented about how impressed they are with the transparency that Square Register's two screens brings. As we add items to their order, our customers can see exactly what they're paying. It's a huge benefit for us."
Another seller using Square Register is Sydney-based Sauce Brewing Co.
"Throughout COVID, we really upped our online presence. Having Square Register allows us to really simply manage our online and in-brewery operations in one place. I can easily pull analytics and make smarter brewery decisions," said Caleb McGeachie, Taproom Manager at Sauce Brewing Co. "On top of that, it's a beautifully designed product. The fact that it's all Square-built technology, gives our bar an even more professional, credible feeling."
With trading restrictions still in place for many businesses across Australia, the continued decline of cash, and changing consumer expectations in the wake of COVID-19, Square Register caters to business owners that are looking to move away from clunky legacy machines that no longer meet their operating needs.
"Businesses are ditching clunky payment machines and legacy technology because they want fast, secure and intuitive hardware that looks professional on their countertops, but also allows them to easily adapt to new operating conditions," said Mr Templeton. "Square Register is the answer. The powerful device incorporates the Square payments service that businesses love and encourages a COVID-safe operation with separate seller and buyer facing screens."
Square has seen exceptional growth among its business base in Australia with the number of active sellers using the platform growing at an average rate of 92% annually since 2016. Australian Head of Business Development Colin Birney says the launch of Square Register is a pivotal growth point for the company as they expand to suit the needs of bigger business.
"We've seen a huge lift in the number of Aussie businesses turning to trusted technology platforms, like Square, to help them adapt to this really challenging business environment," said Mr Birney. "Traditionally, Square's solution has been a great fit for micro and small traders who couldn't accept card payments, but the rapid evolution of our products, from eCommerce to QR ordering and sophisticated countertop hardware, now enables larger and multi-location sellers to thrive on our platform too."
From today Square Register is available online at square.com or exclusively through Officeworks stores. The device retails for $1,099 (incl. GST) with one flat transaction rate of 1.6% for all card types. Additionally, businesses will receive 24/7 phone support, a two-year warranty and the ability to try the hardware risk-free for 30 days.