We're constantly releasing tools to help you start, run, and grow your business. In August, we launched a bunch of cool new features. To make sure you're getting the most out of Square, here's a highlight reel of what's new.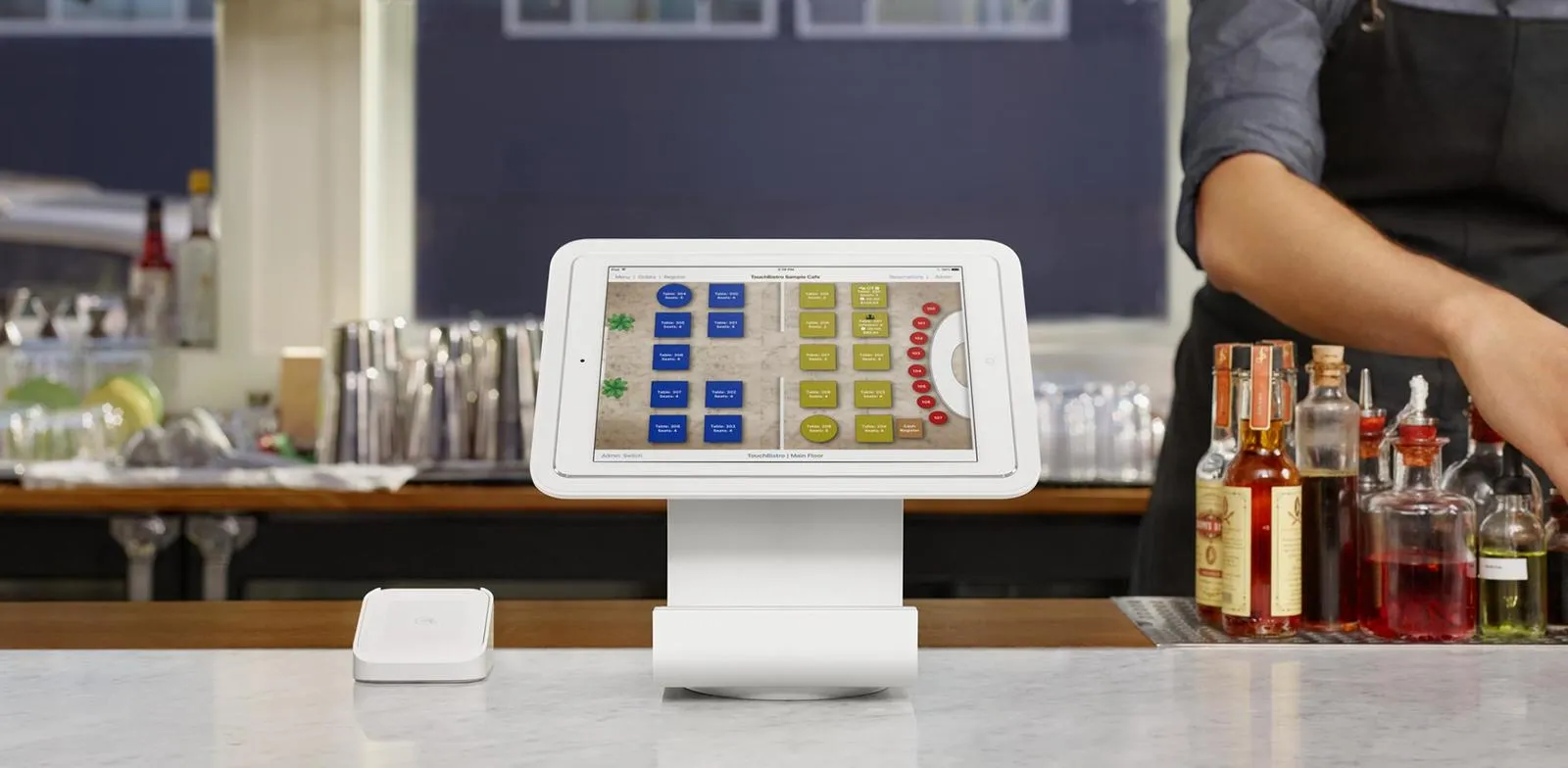 Integrate Square with TouchBistro and Vend
If you use TouchBistro or Vend, you now have the ability to process payments with Square. That means you can continue to use the tools you love while expanding your capabilities to include all the services Square can offer — whether it's accepting chip cards and Apple Pay, transferring your money instantly, or using analytics to view sales trends and enhance your business performance. Learn more.
New customization options in Square Marketing
Square Marketing has new editing tools that allow you to include new fonts, text styling, and color options so you can create email marketing campaigns that align with your brand. You can also save more time when creating future campaigns by duplicating past campaigns and reusing or editing existing templates. Get started.
Build your email list with Square Loyalty
Square Loyalty now lets you offer an extra loyalty star to your customers in exchange for their email address. Your customers can enter their email through their SMS welcome and reward messages, helping you build your email marketing list without slowing down your lines. Edit your program settings to get started.
Any Available Staff booking option with Appointments
Clients who care more about when their hair gets cut, rather than who cuts it, can now easily book an appointment. With Any Available Staff booking, clients can choose to see the availability of all your staff and choose a time for their appointment that works for them. This makes it easier for your customers to book their appointment online, saving you time and hassle on the phone. Get started.
Week View on the Appointments iOS app
The Appointments iOS app now allows you to view an entire week's availability at a time on your iPad or Plus-size iPhone. On Sunday night, take a look at your week to easily get a sense of how busy you're going to be, or, when booking your customer's next appointment, look at a full week to see what times you have available and pick a slot that works well for both of you. Get started.