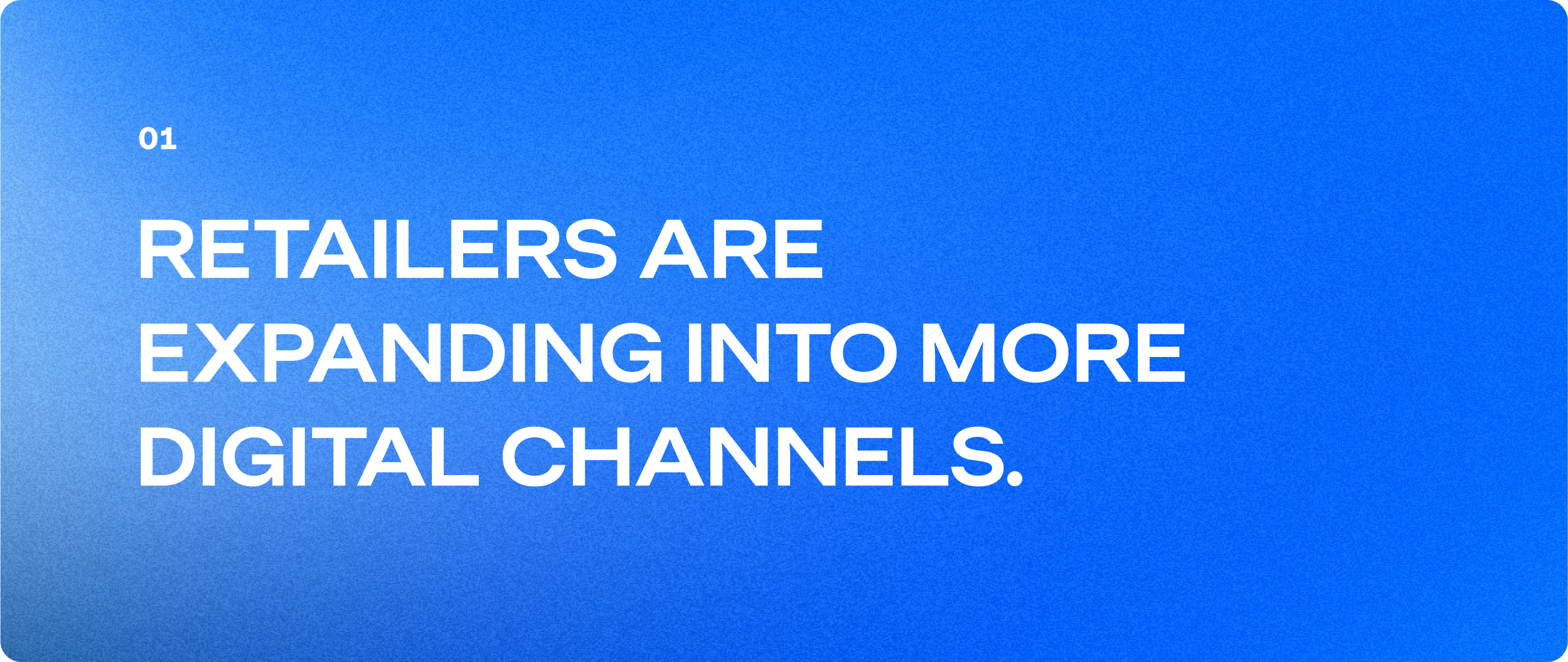 Retailers are exploring multiple revenue streams as they adapt to a changing shopping environment.
Most retailers are selling their goods on an average of four different sales channels, and 81% of retailers are planning to expand the number of digital channels they sell on in the next 12 months.
Consumers are also gravitating towards technology in retail, with 58% saying they are interested in trying newer, digital methods of shopping that may be offered by a business, from shopping with virtual reality to purchasing through text message.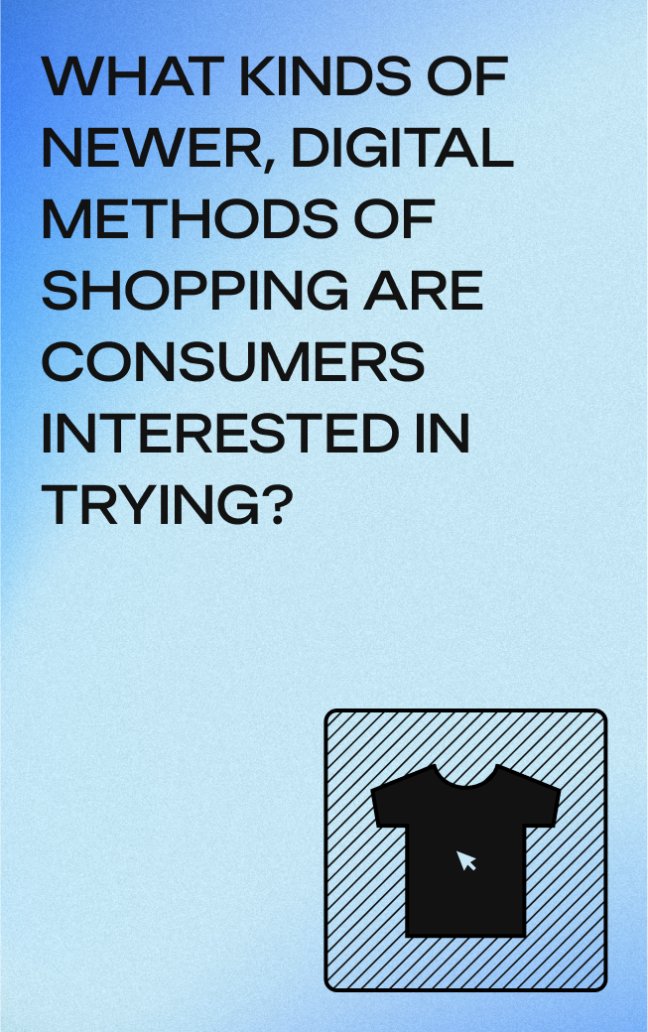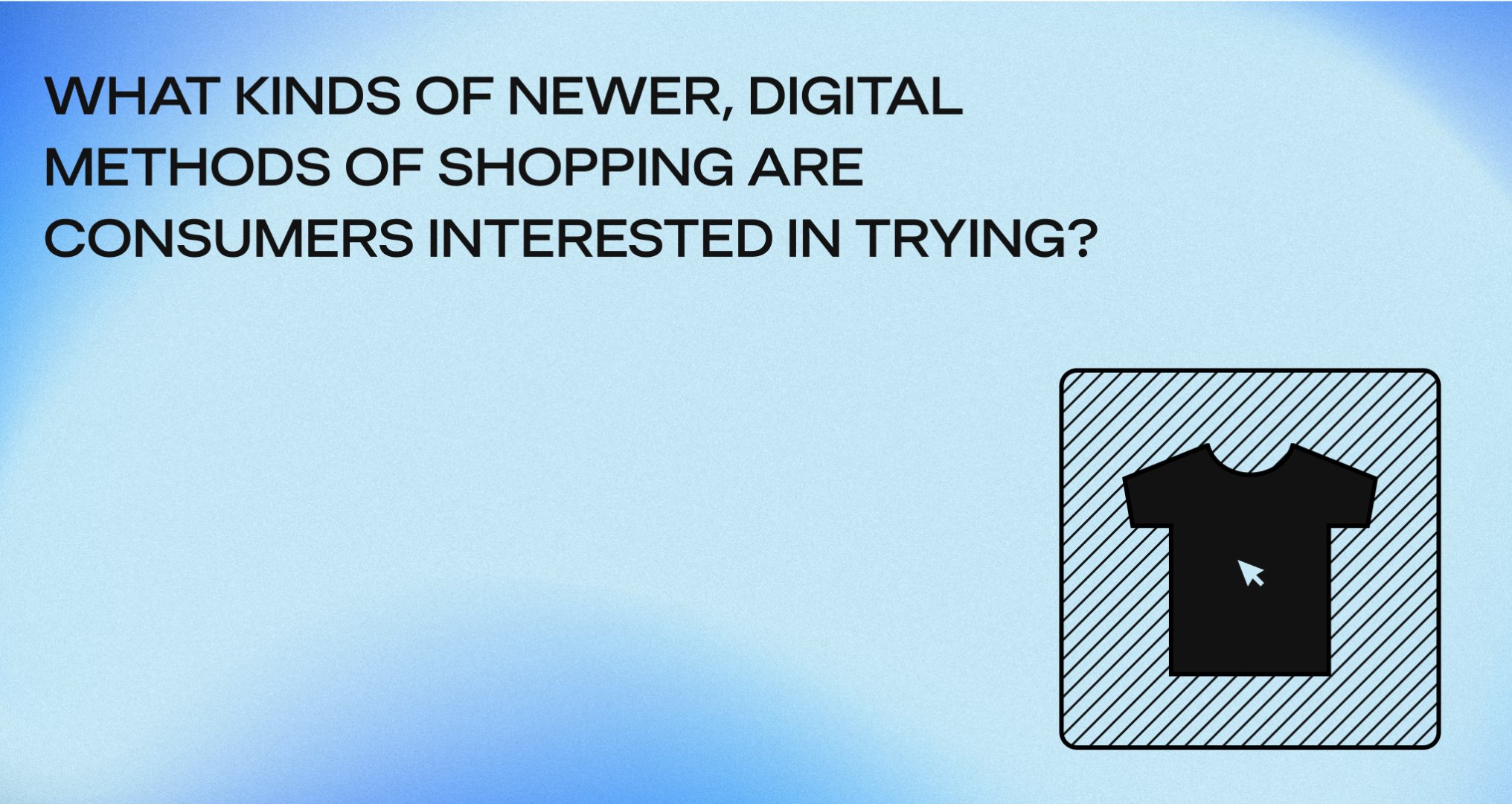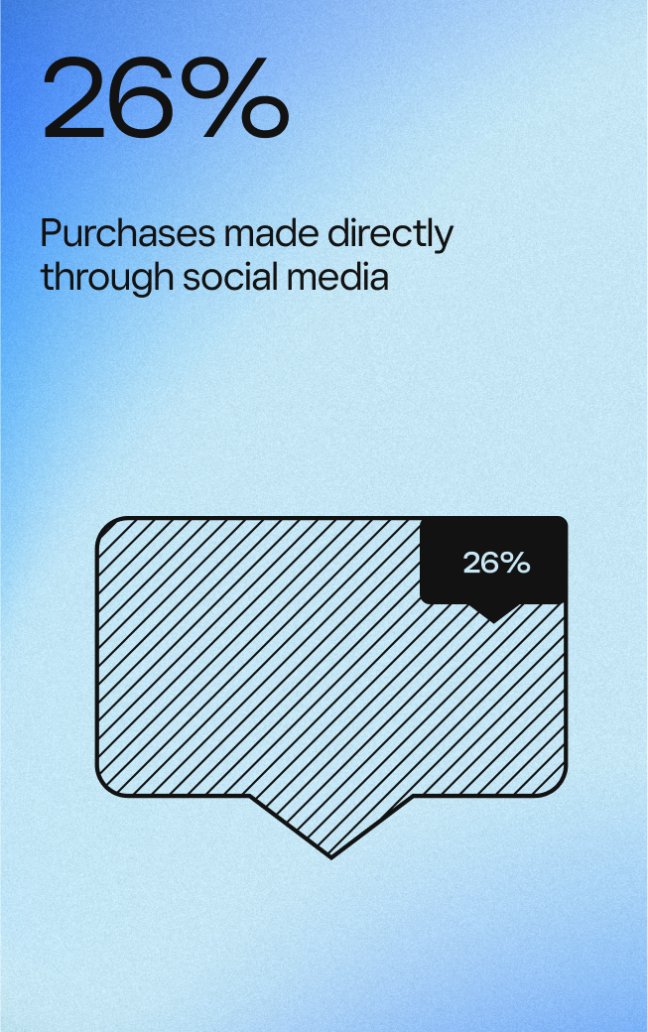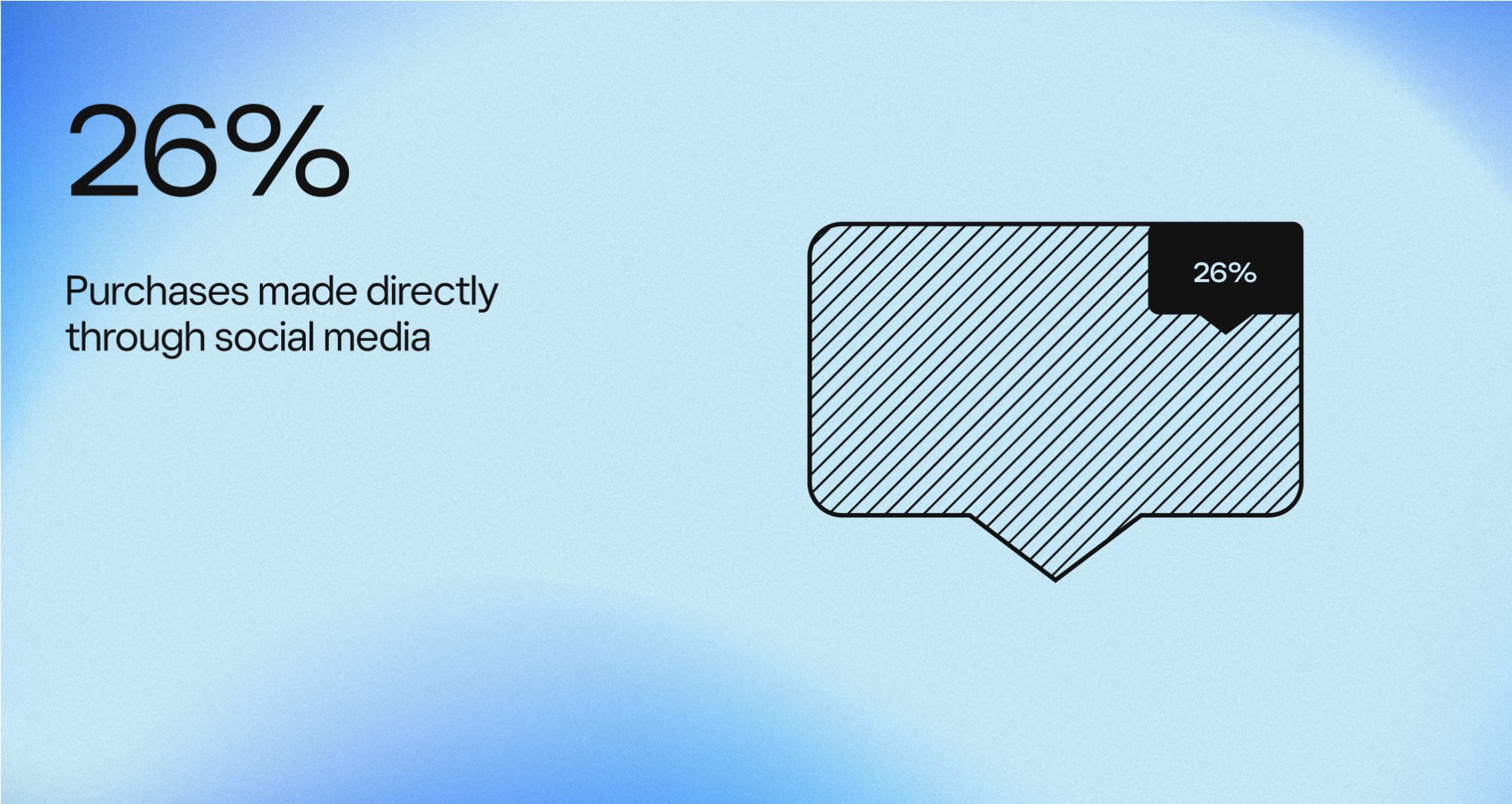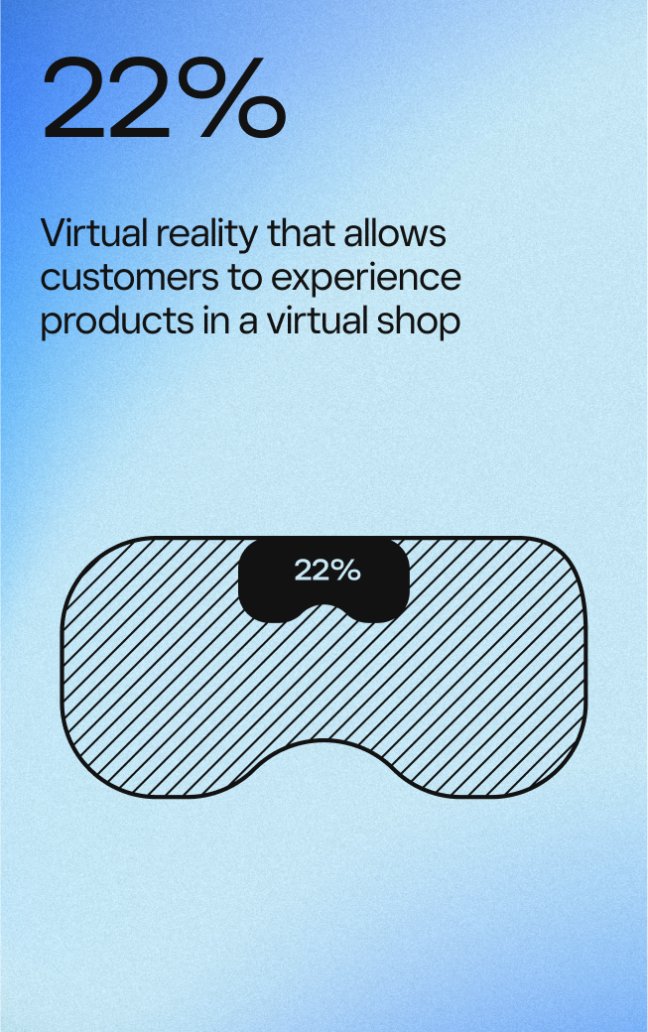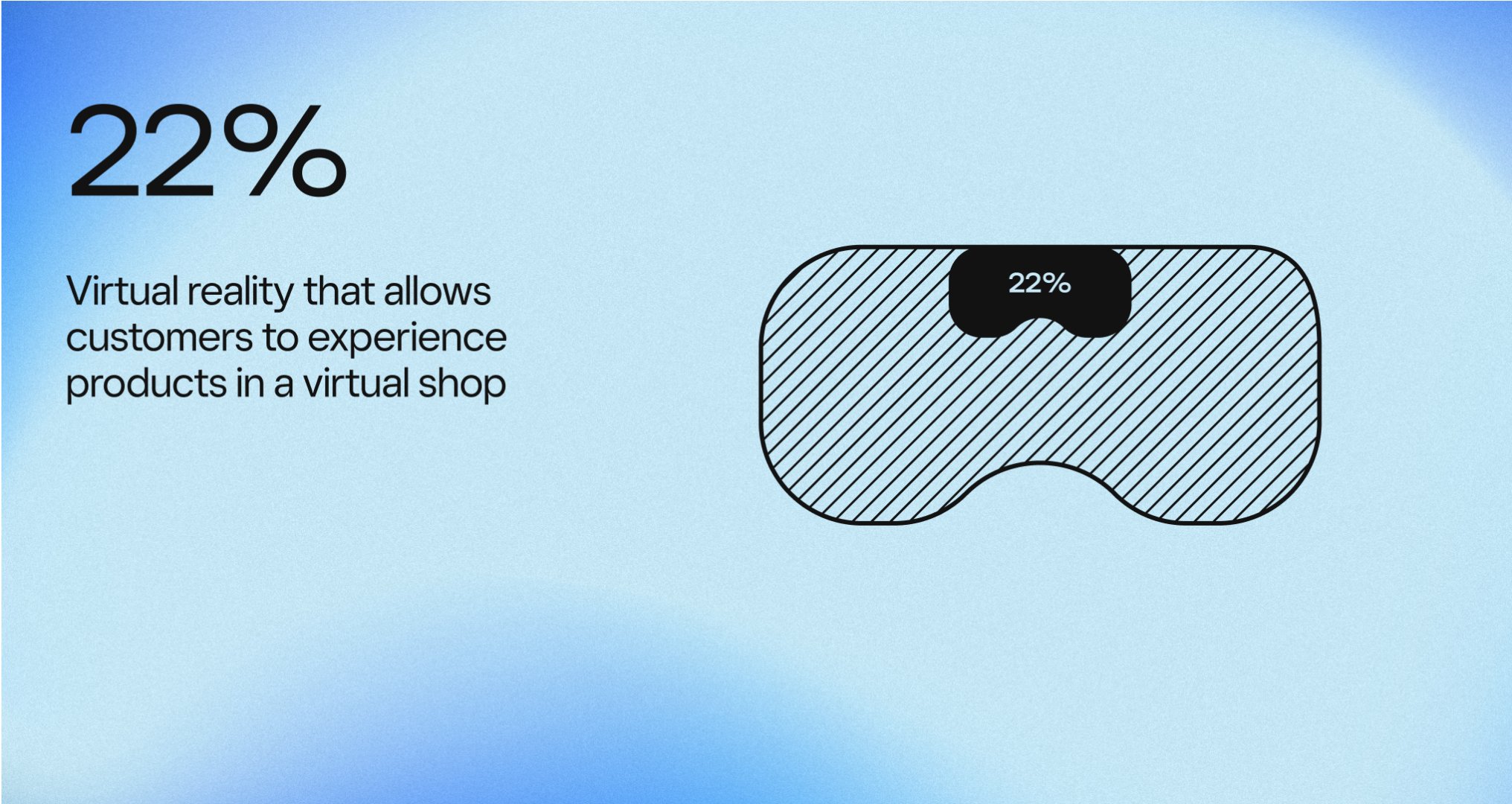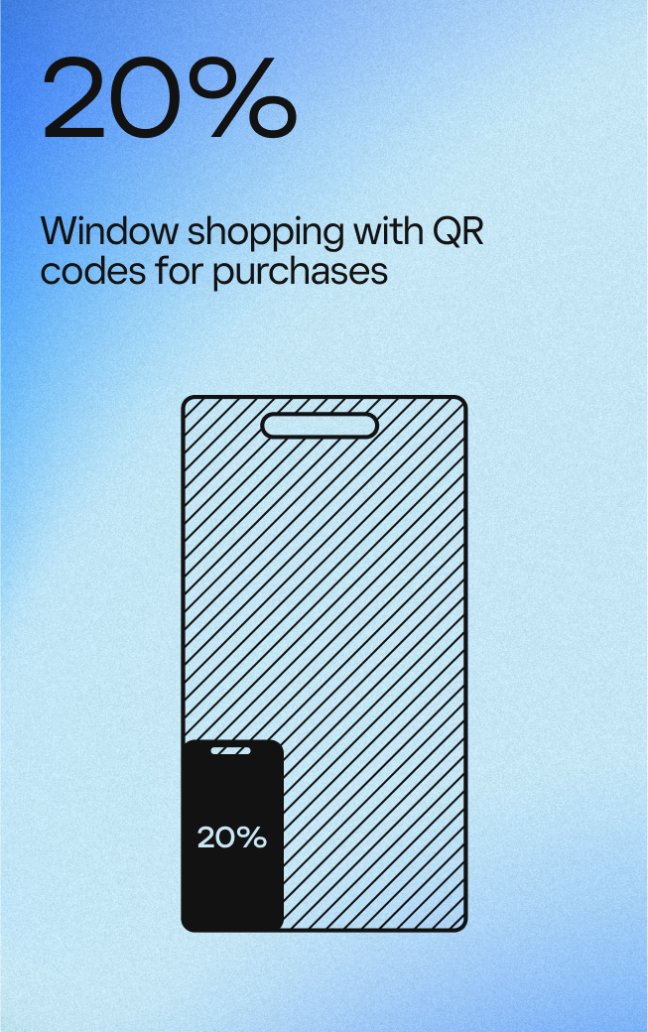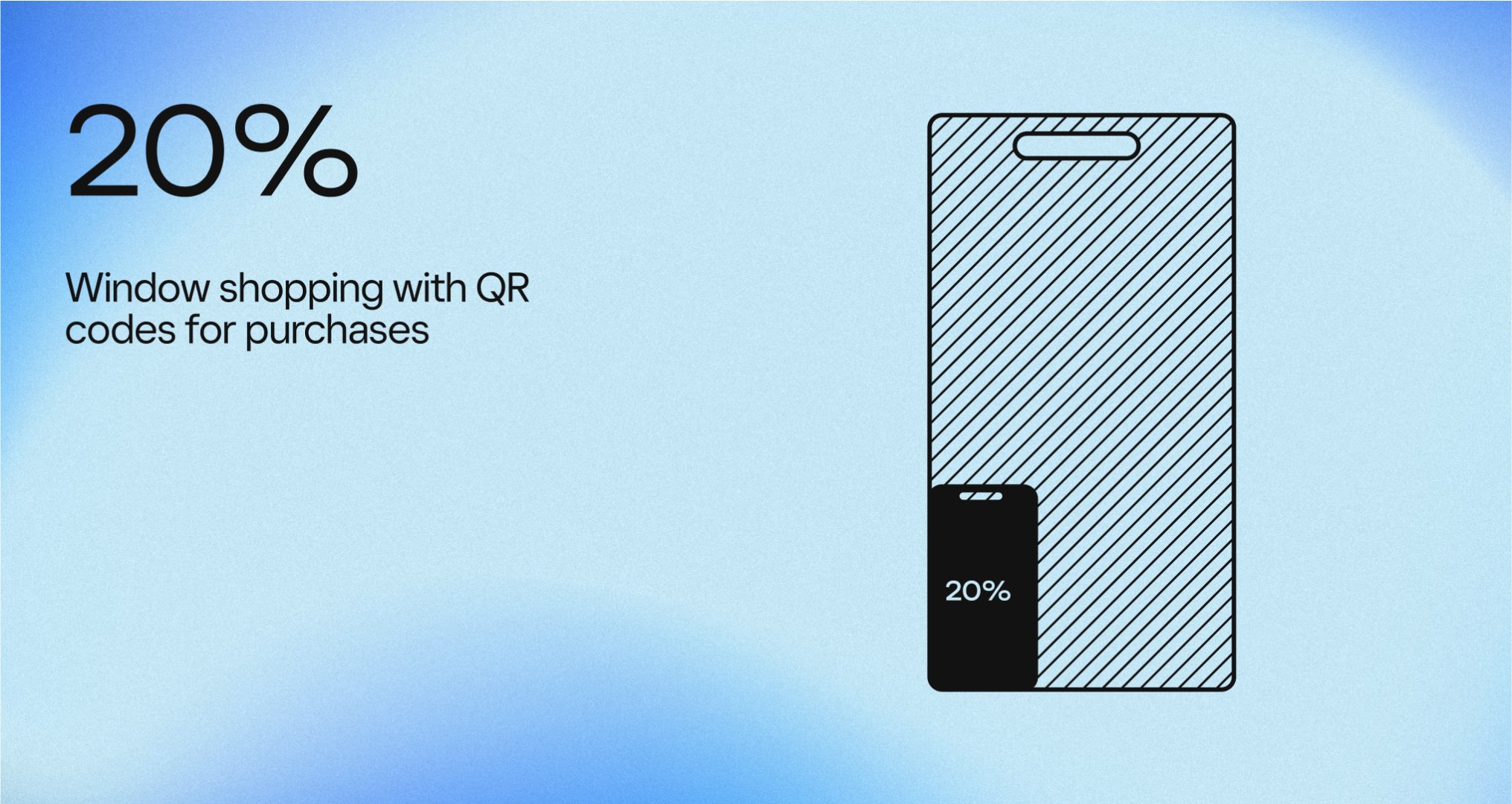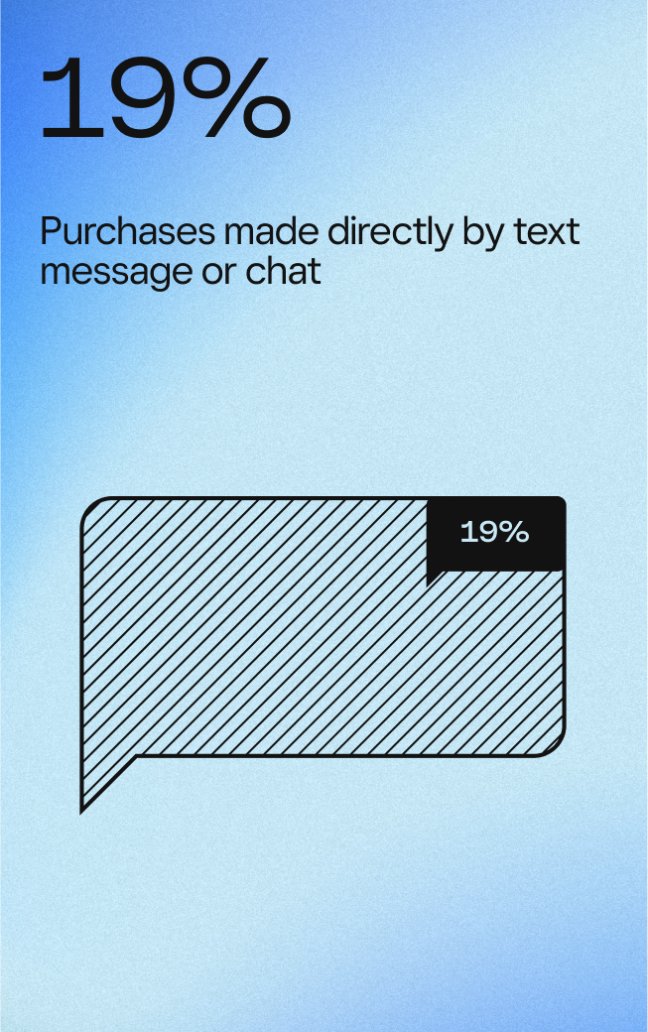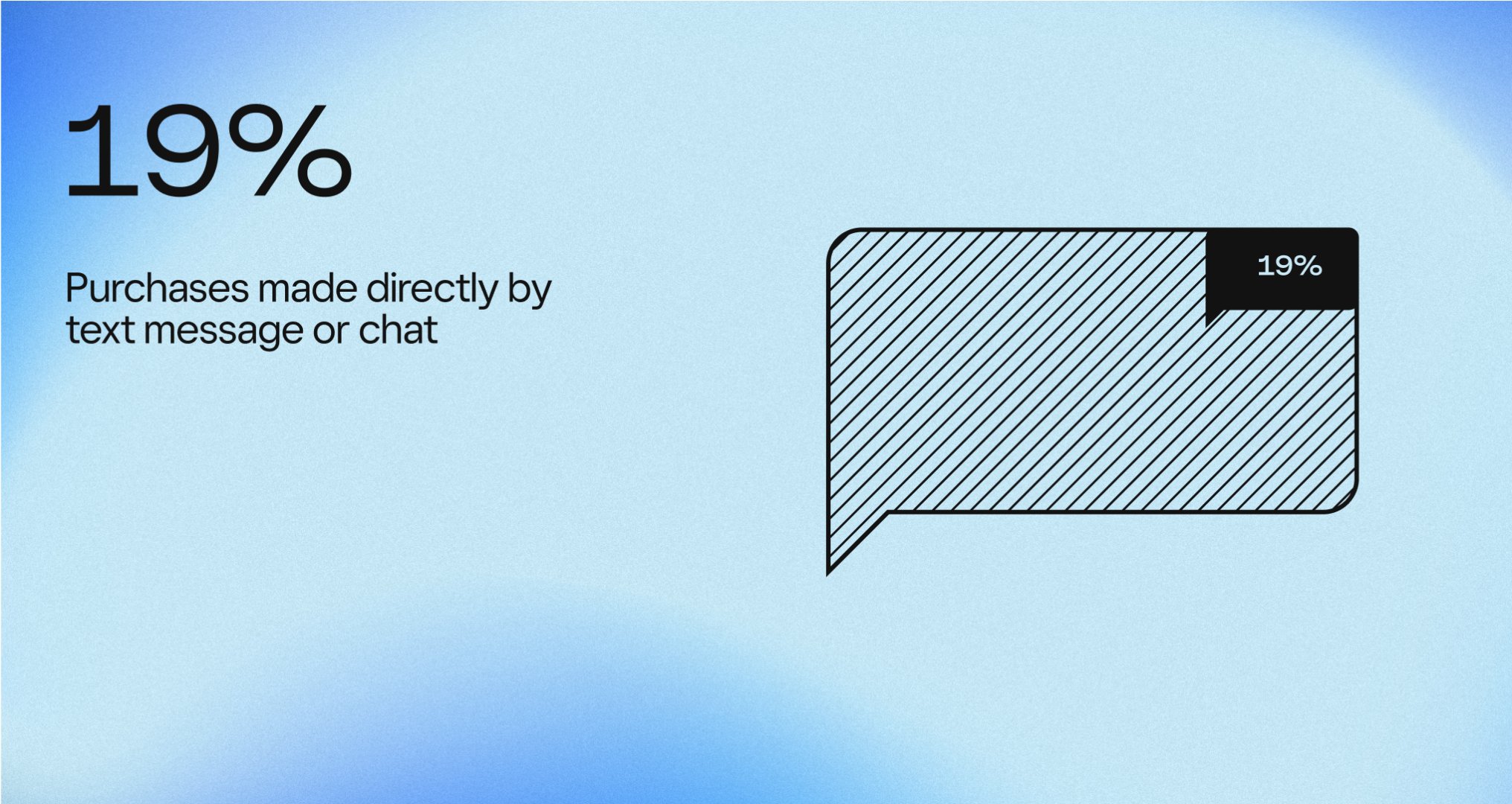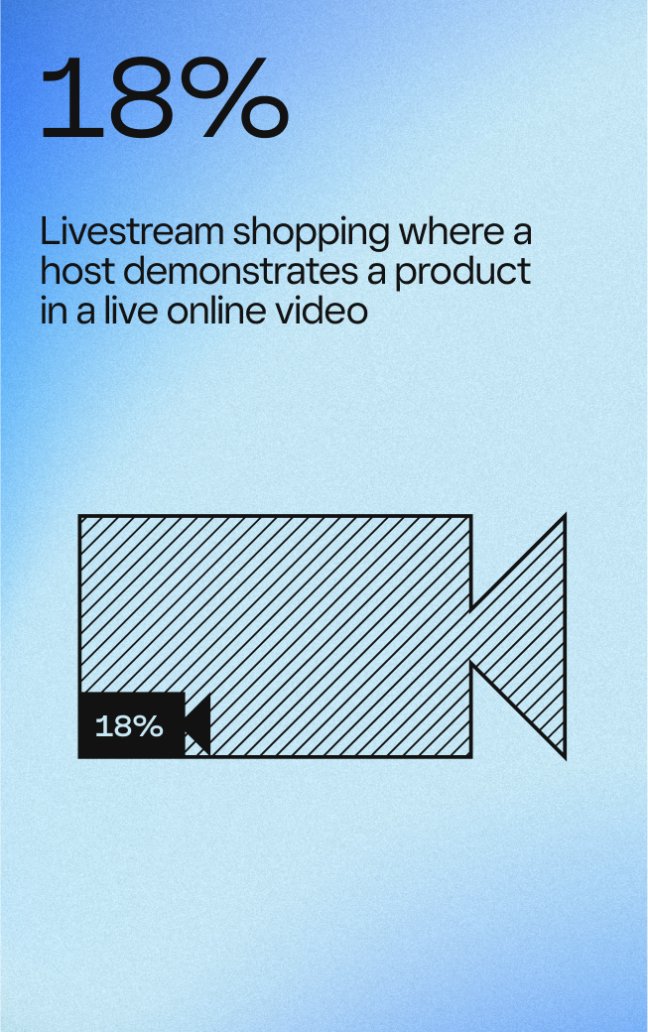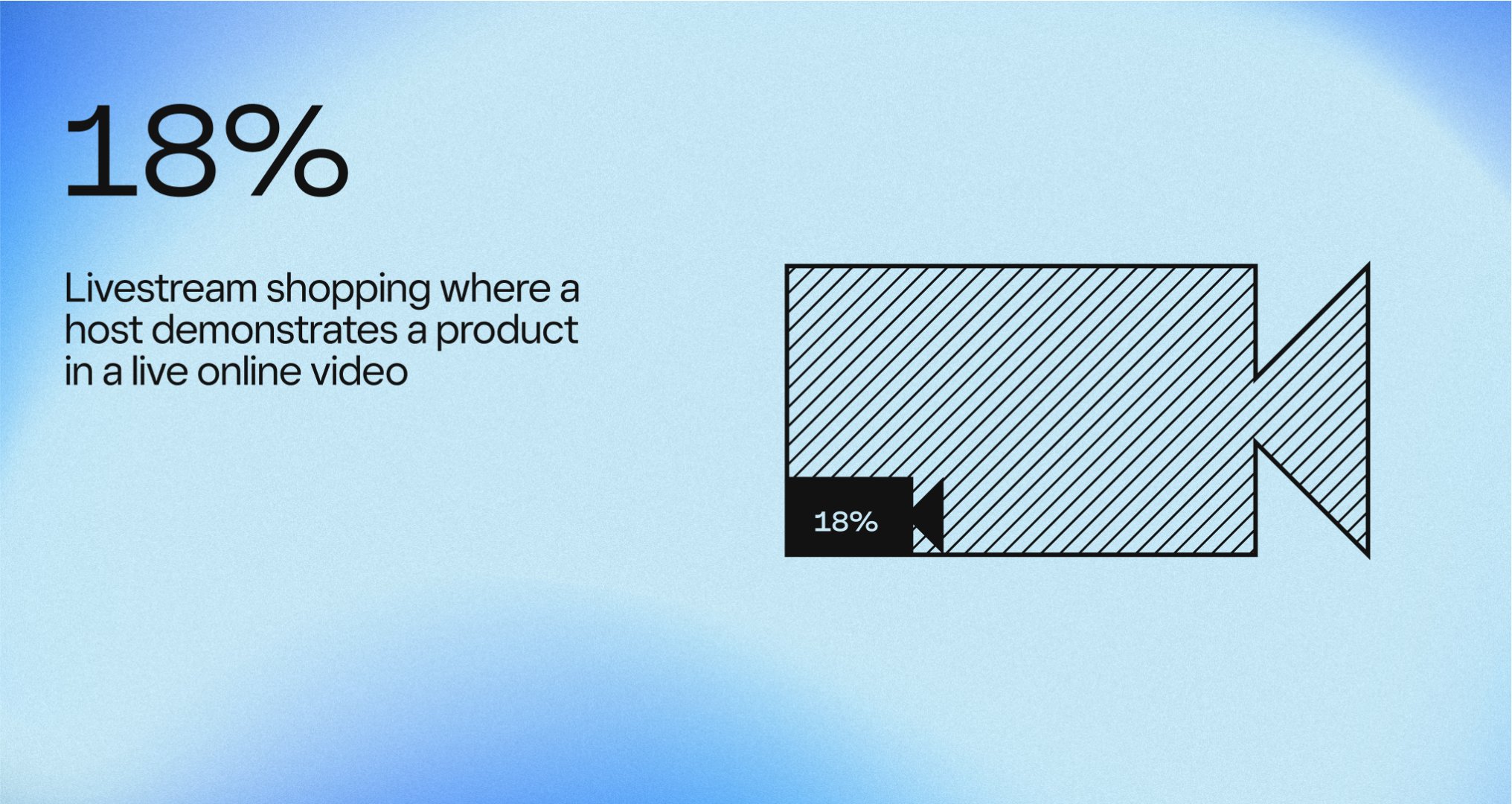 Digital payment methods, like buy now, pay later (BNPL), have enabled a new way to pay across sales channels. 33% of retailers currently offer BNPL options, and while BNPL methods are most popular on digital platforms, younger generations in particular see the value of offering them in-store.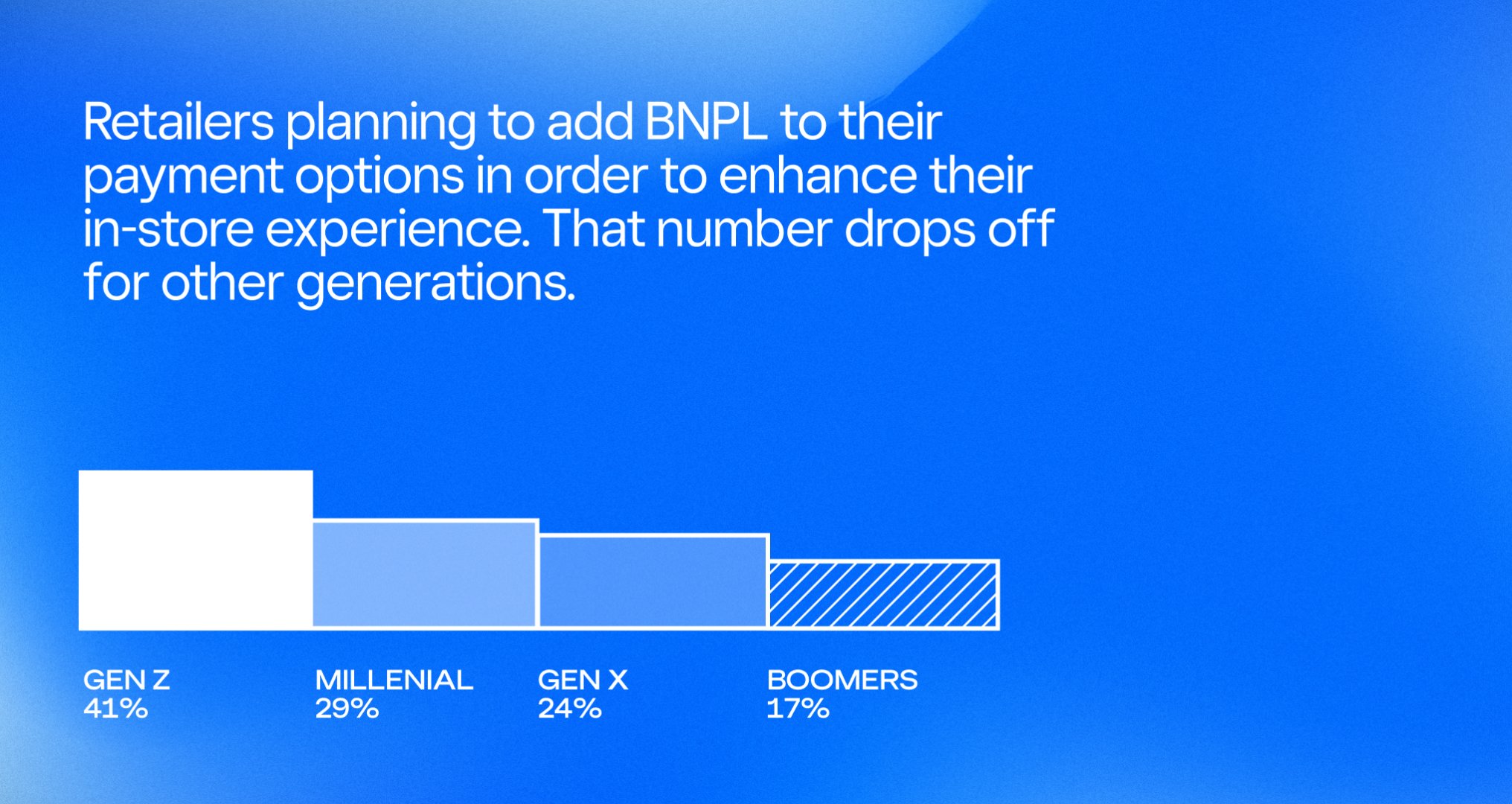 Gen Zs and millennials have experienced multiple recessions, which has changed the way they navigate the world when it comes to saving and spending. Due to these macroeconomic impacts, younger generations are increasingly credit averse, preferring to pay over time with BNPL. As BNPL adoption goes mainstream, retailers will need to meet this Gen Z and millennial demand for payment optionality — enabling them to truly shop omnichannel. "

Alex Fisher

→

Head of Revenue, Afterpay and Cash App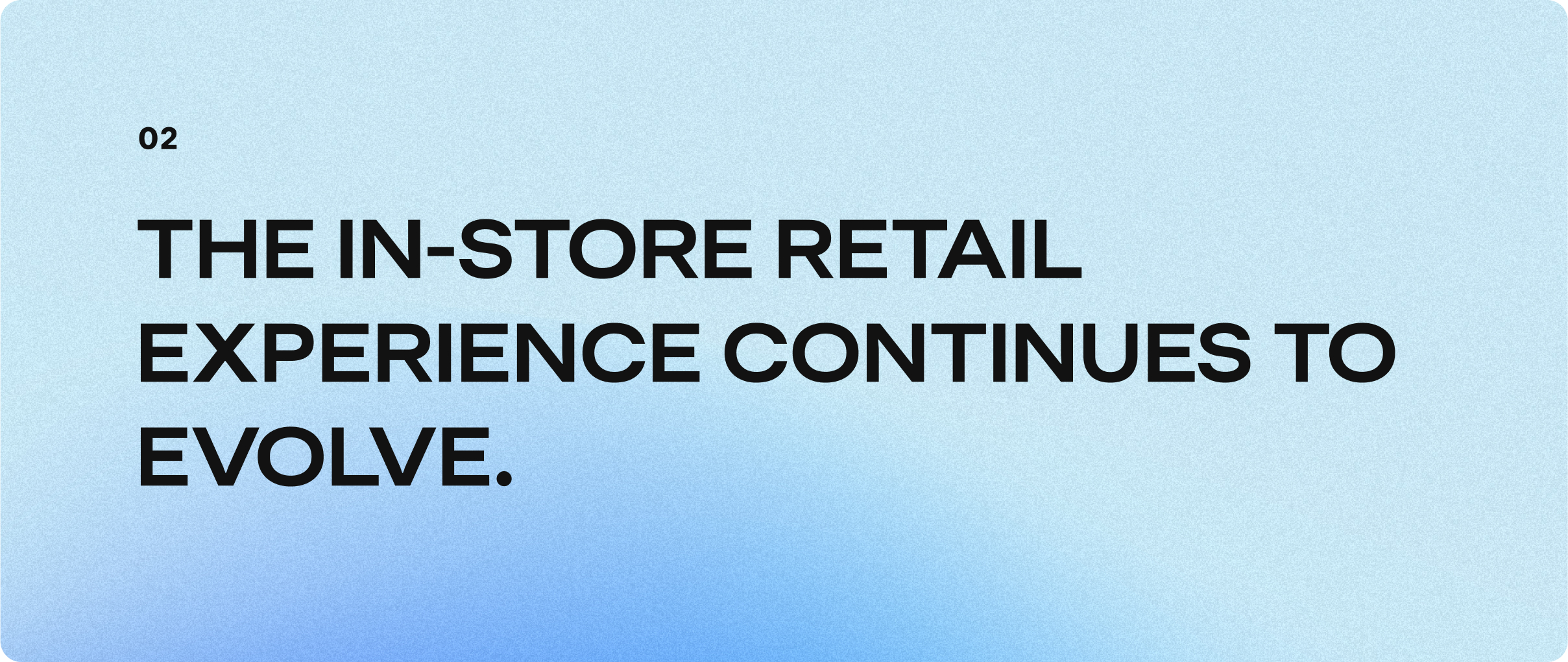 While online sales skyrocketed in recent years as businesses limited in-store shopping, consumers never left the experience of shopping in person behind. Knowing a top-tier in-store shopping experience can turn first-time customers into regulars 94% of retailers reported that they're focused on enhancing their in-store customer experience.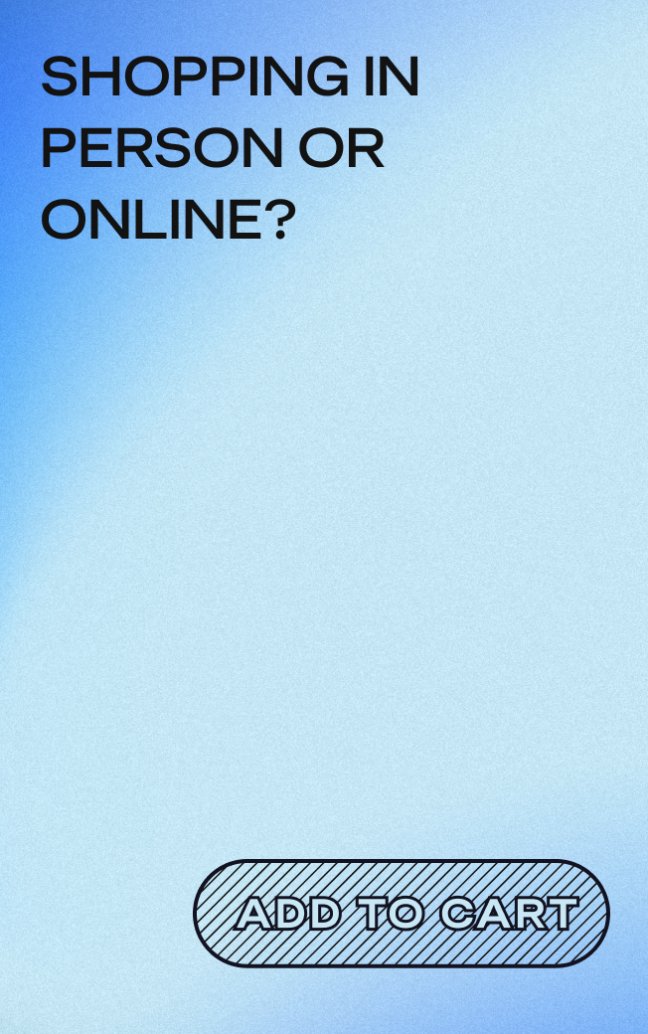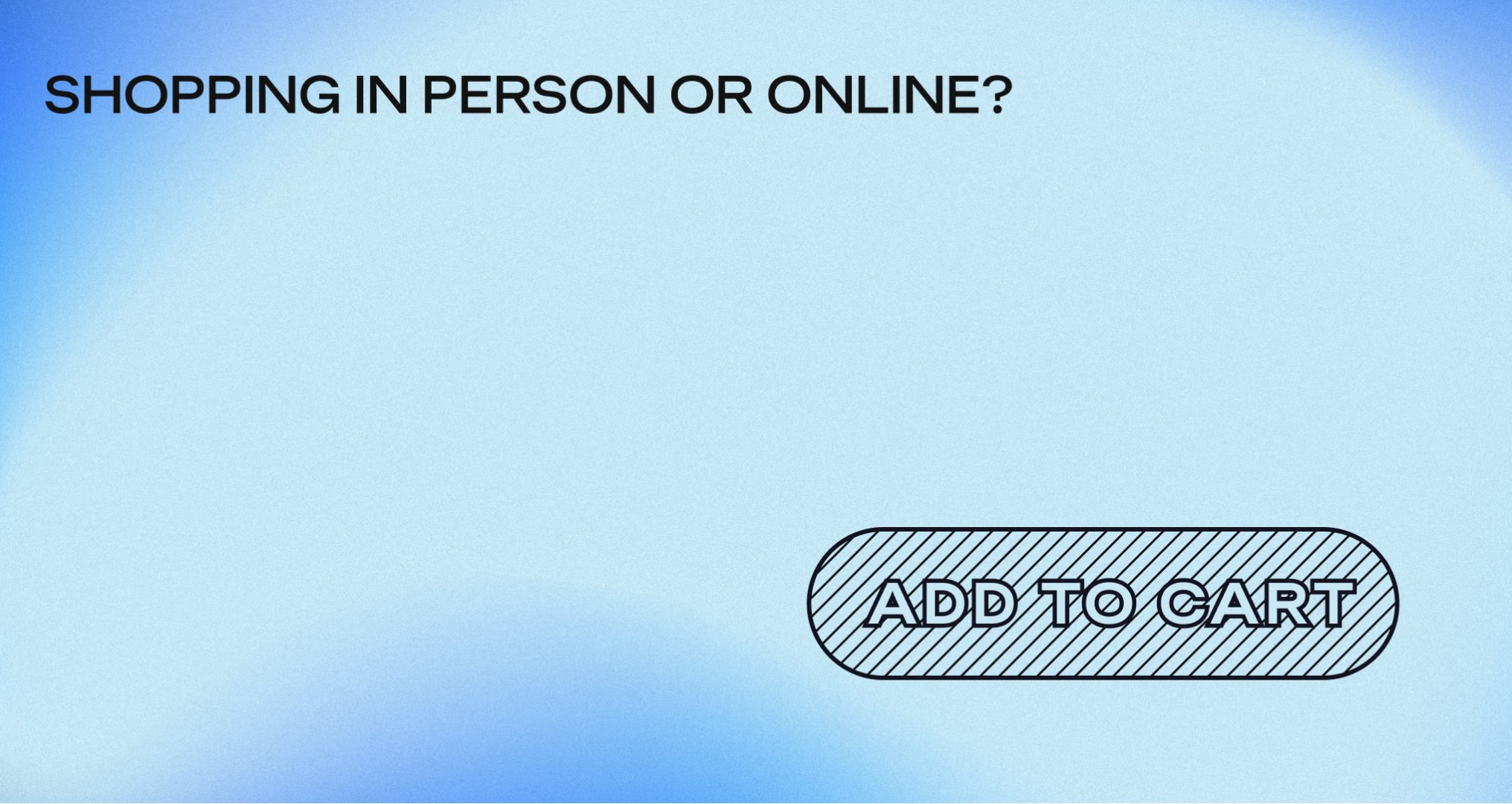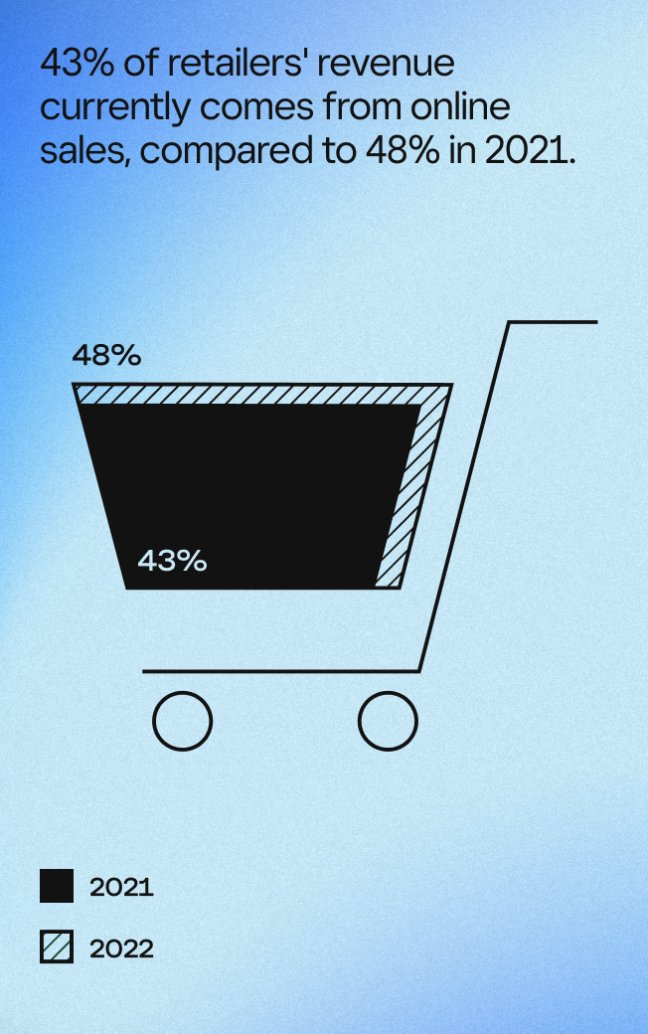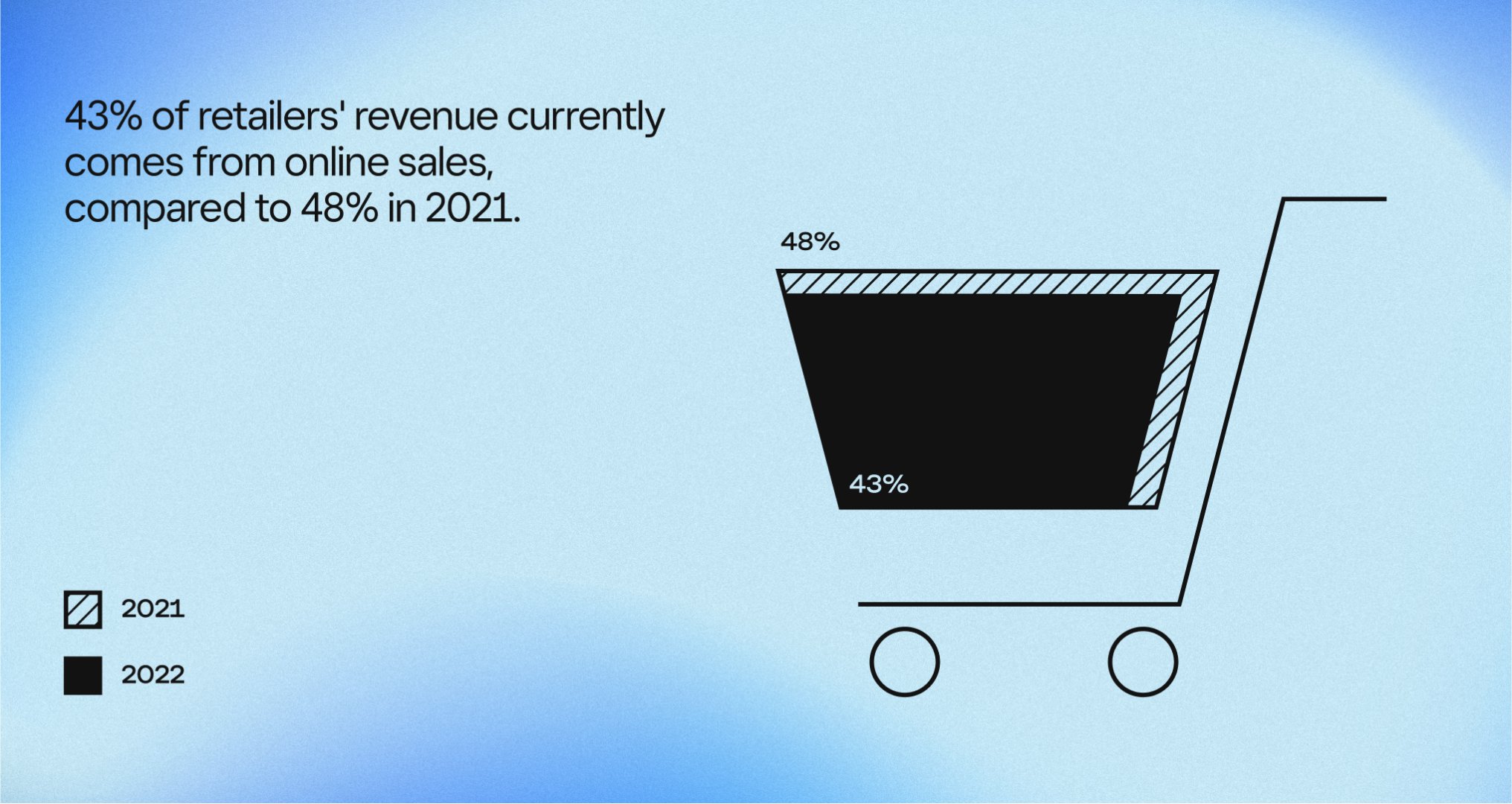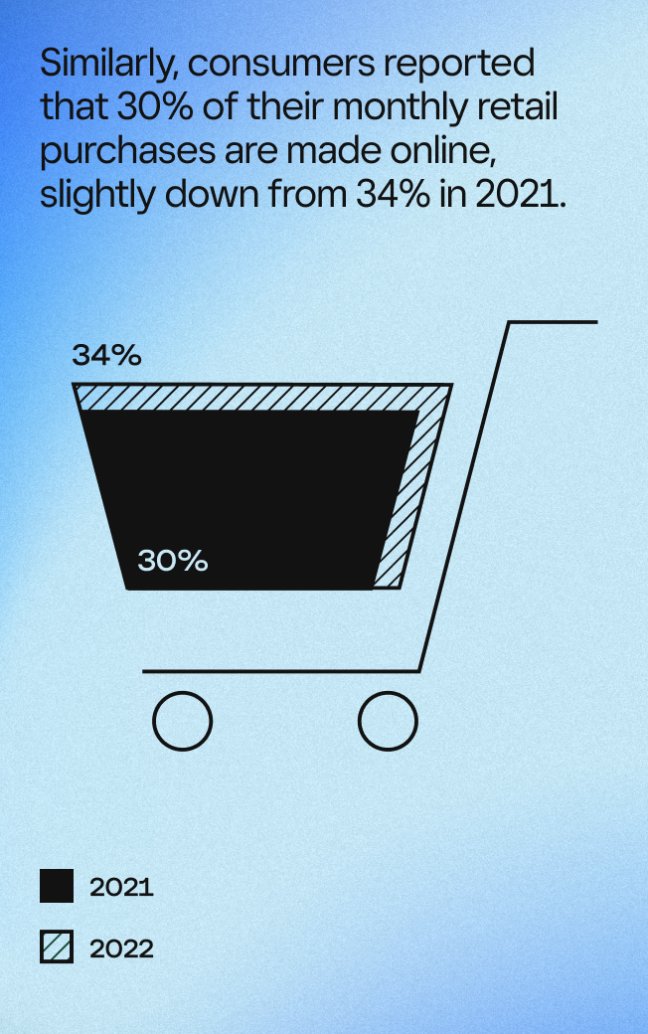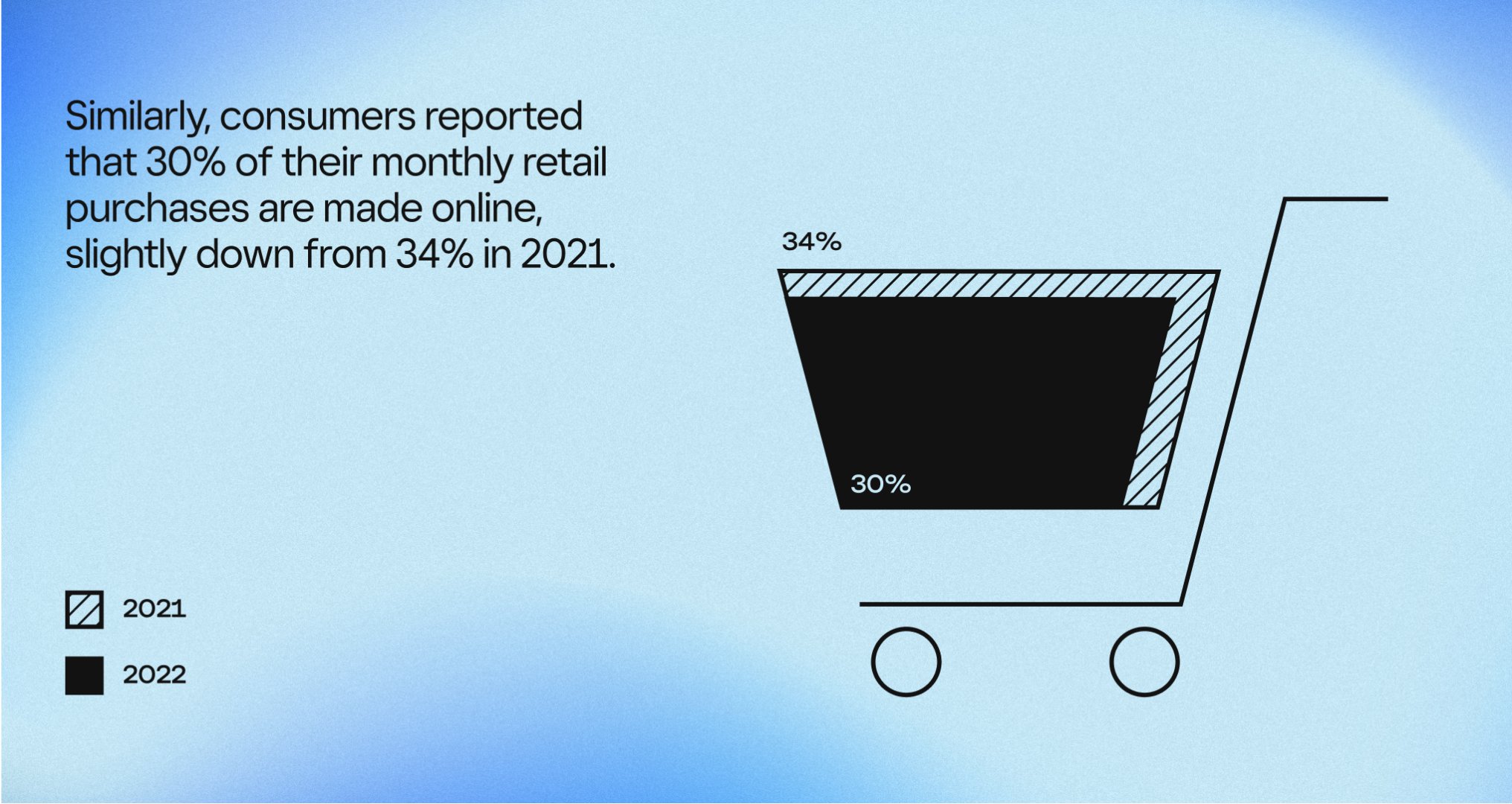 Where are retailers focusing their efforts? 70% are prioritizing modern, experiential ways of shopping — blurring the line between online and traditional brick-and-mortar shopping with mobile checkout, virtual reality or augmented reality, and QR codes.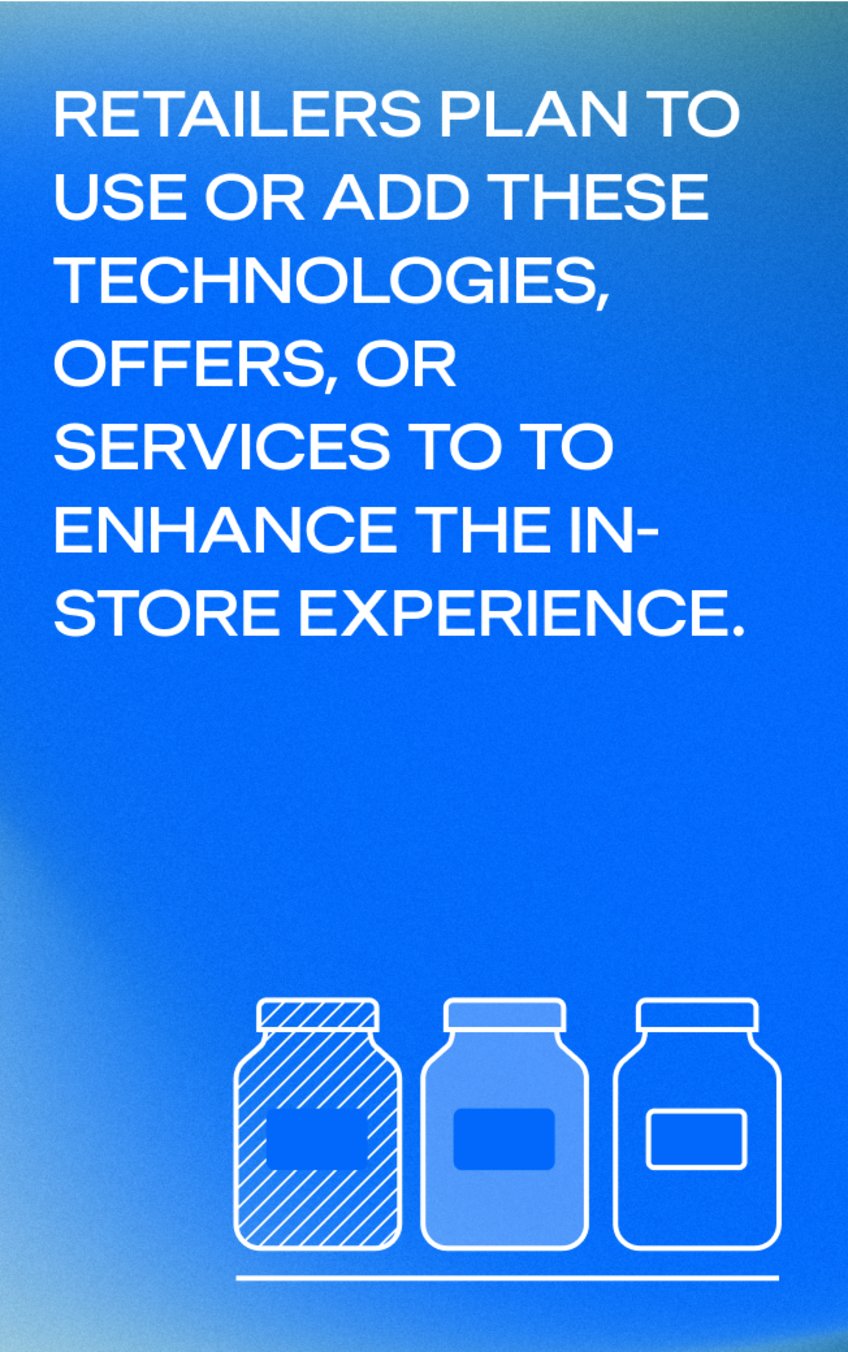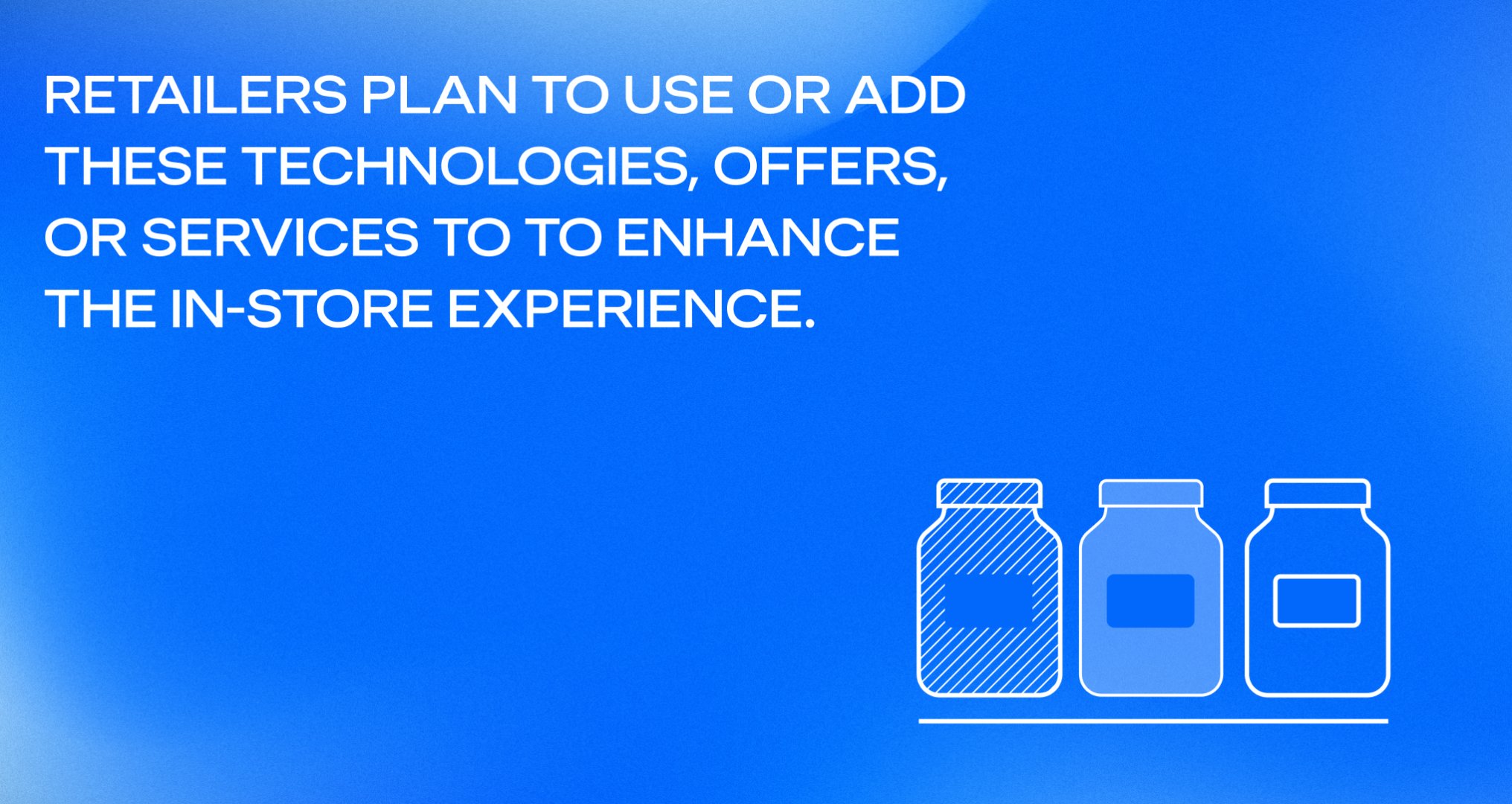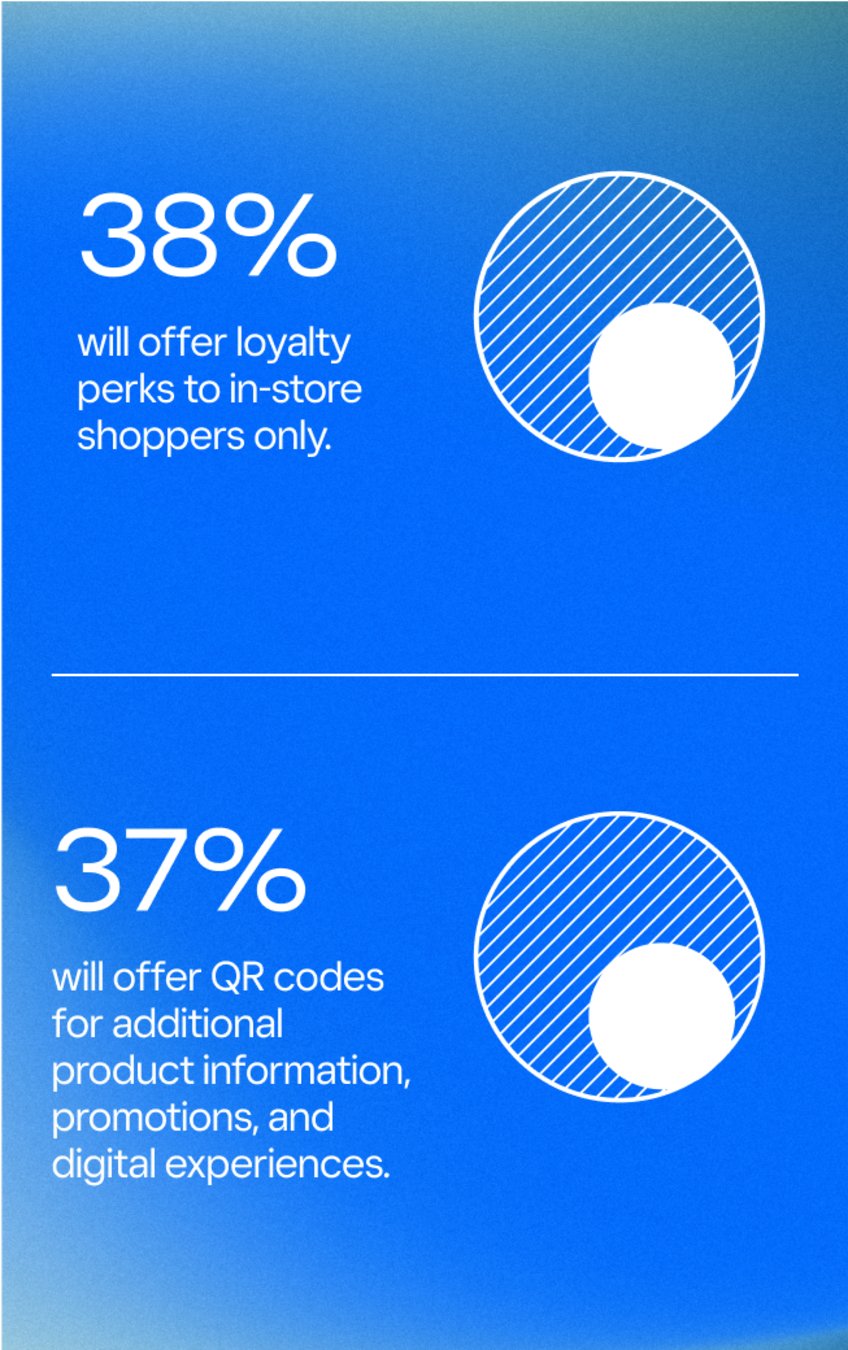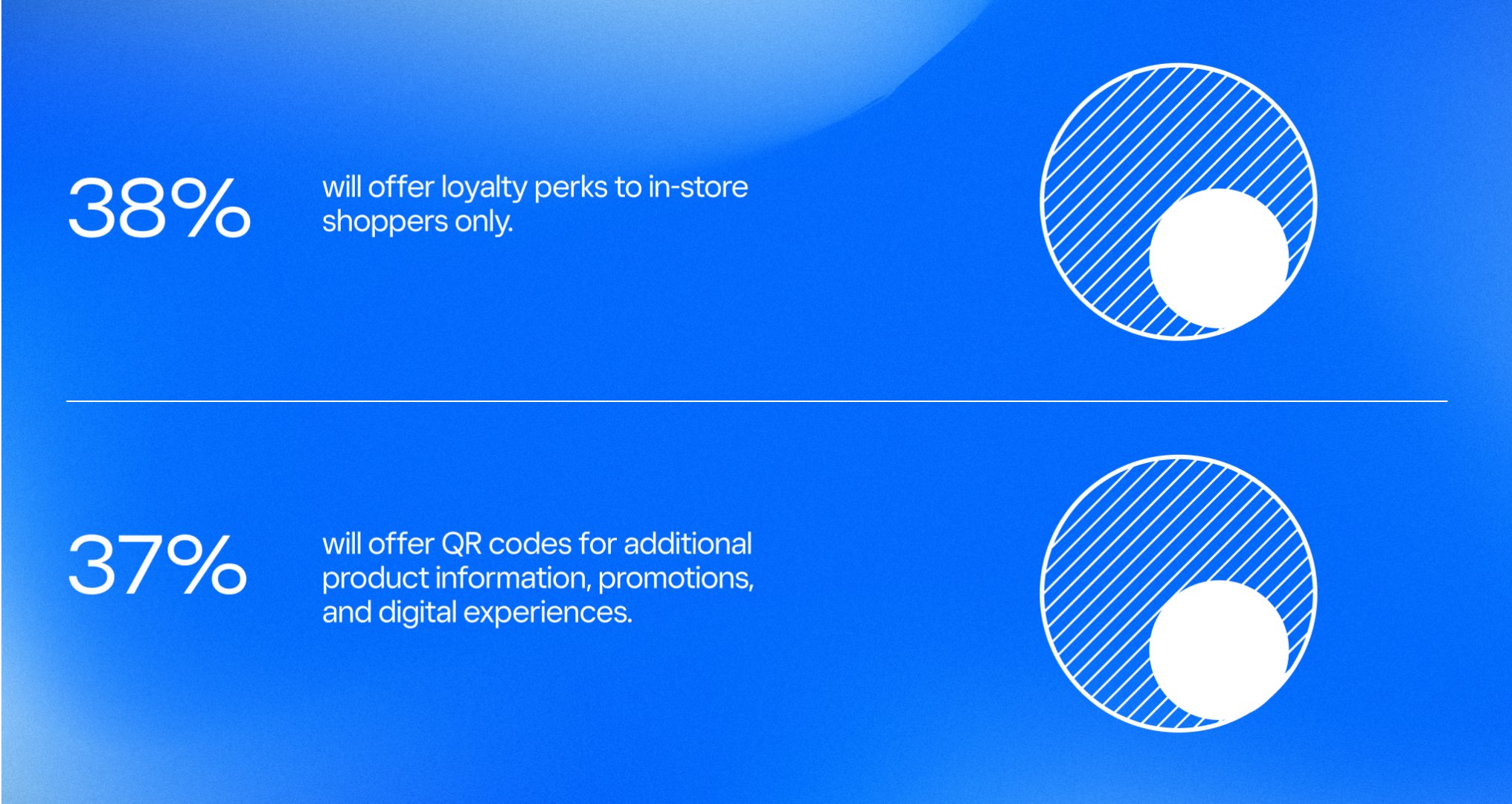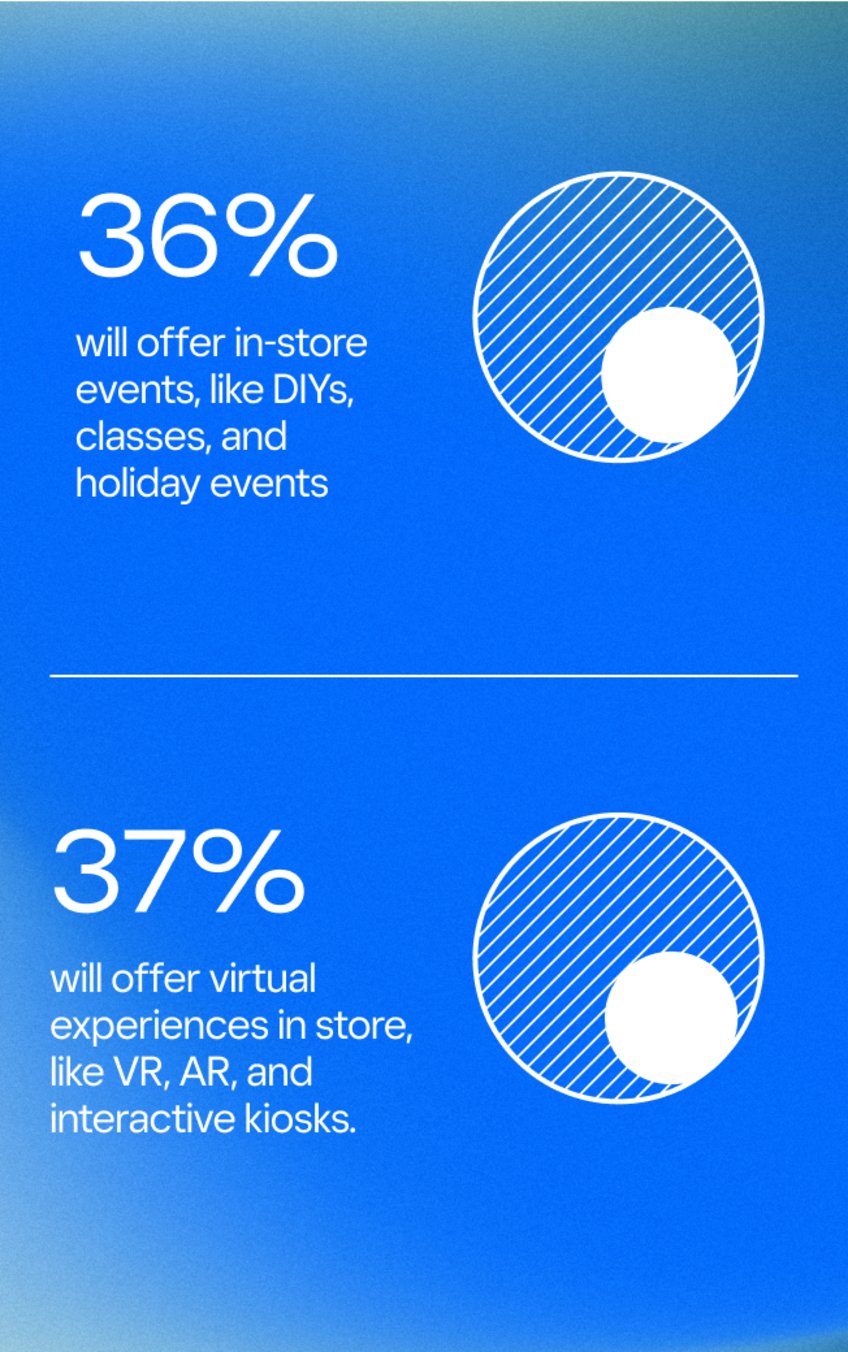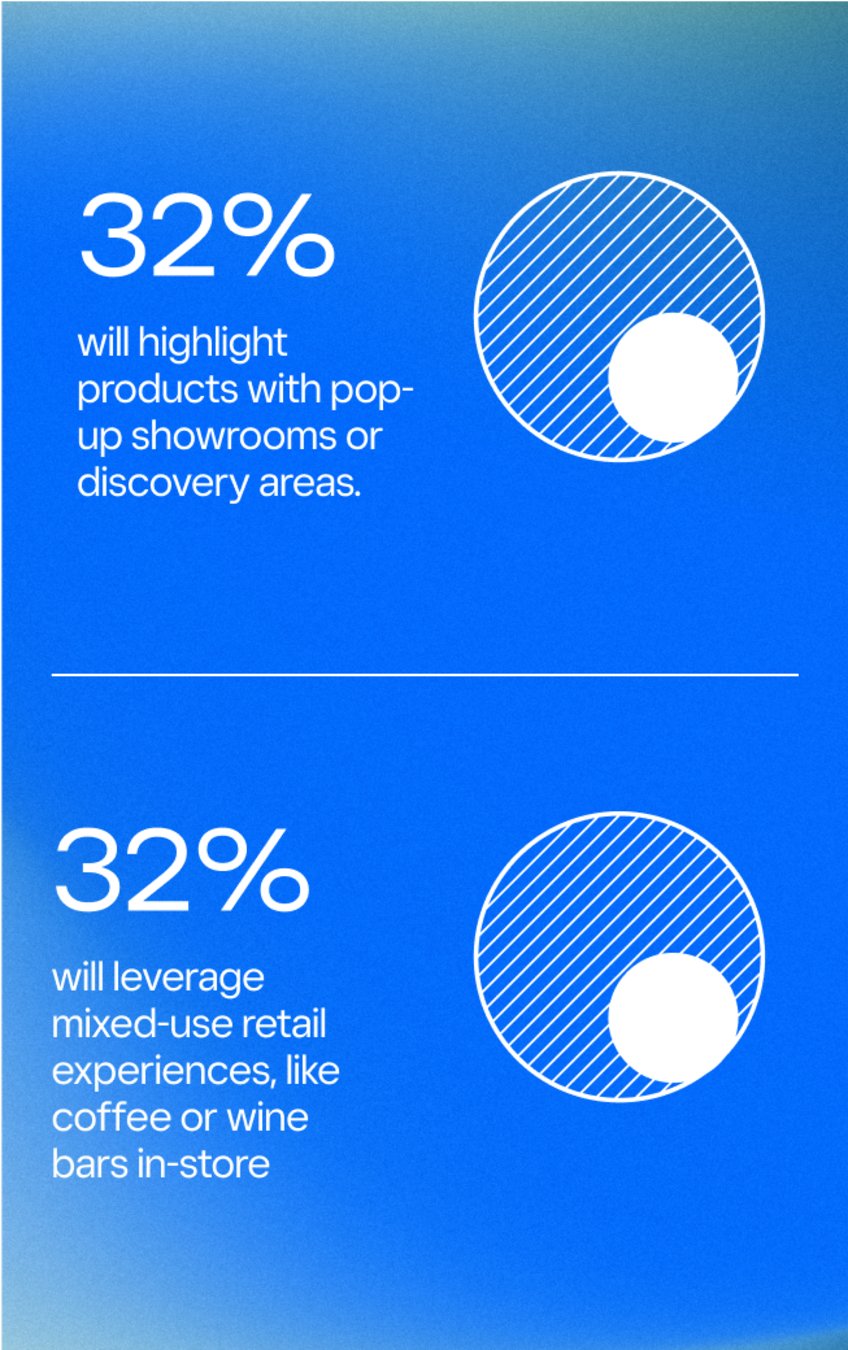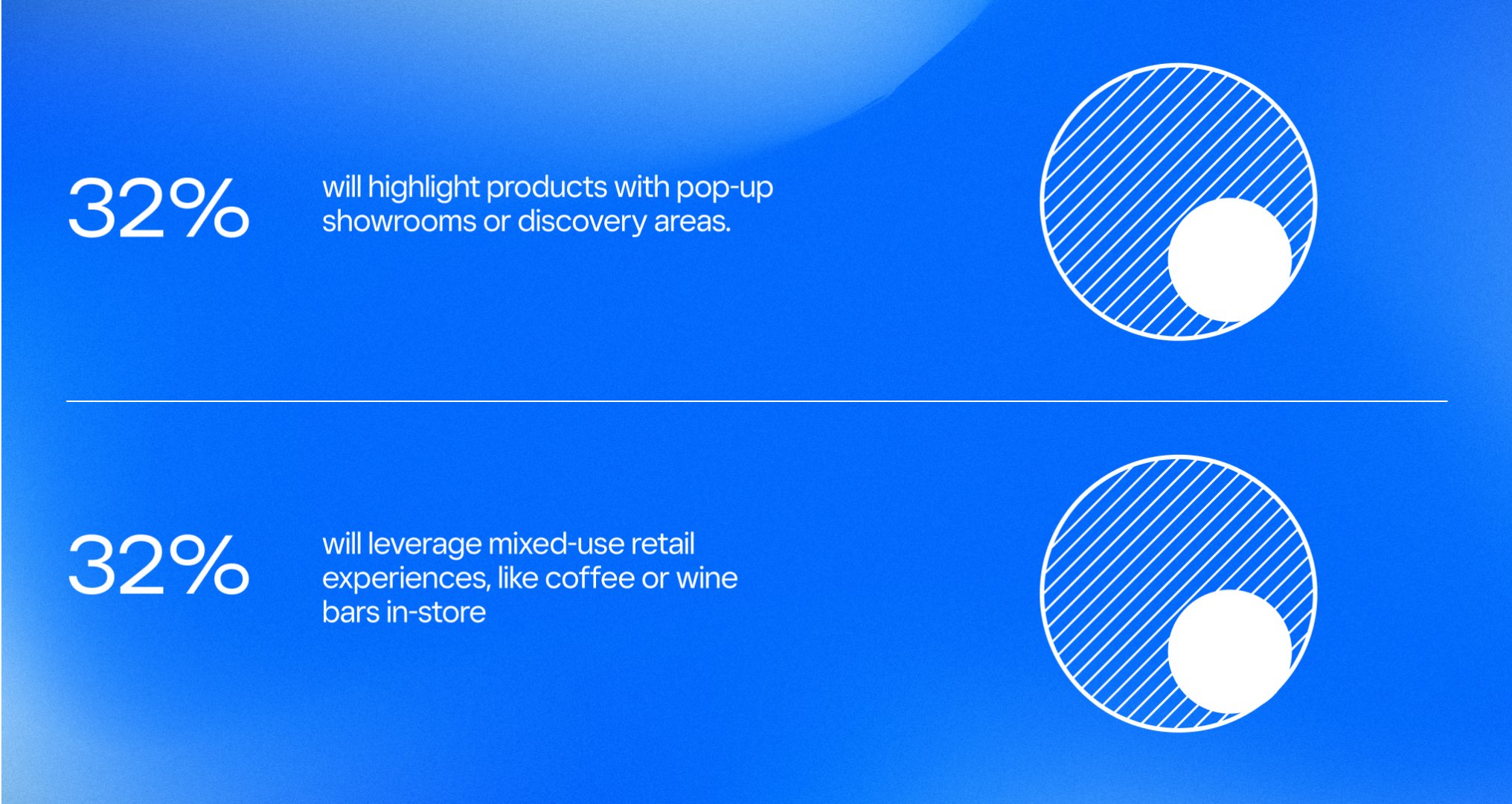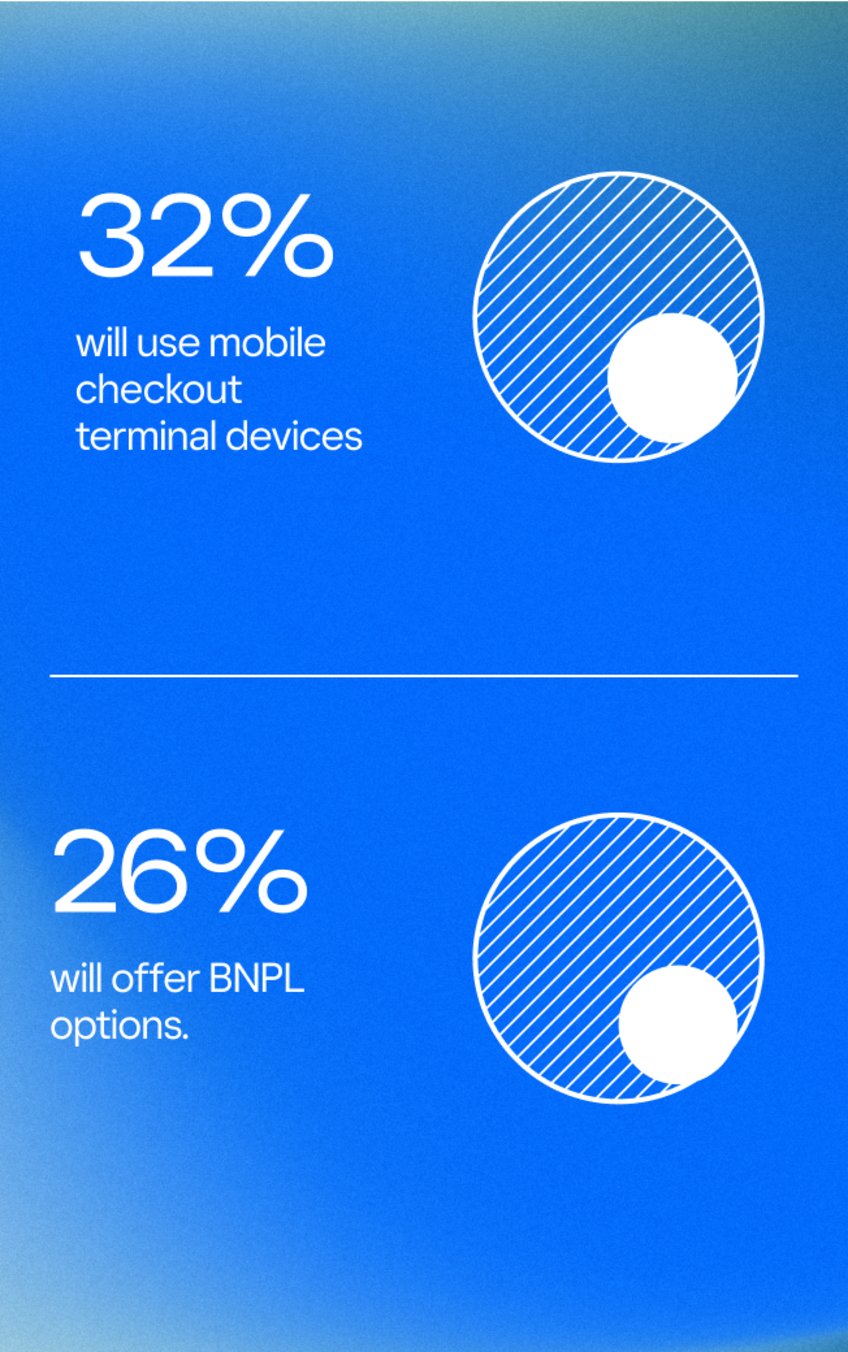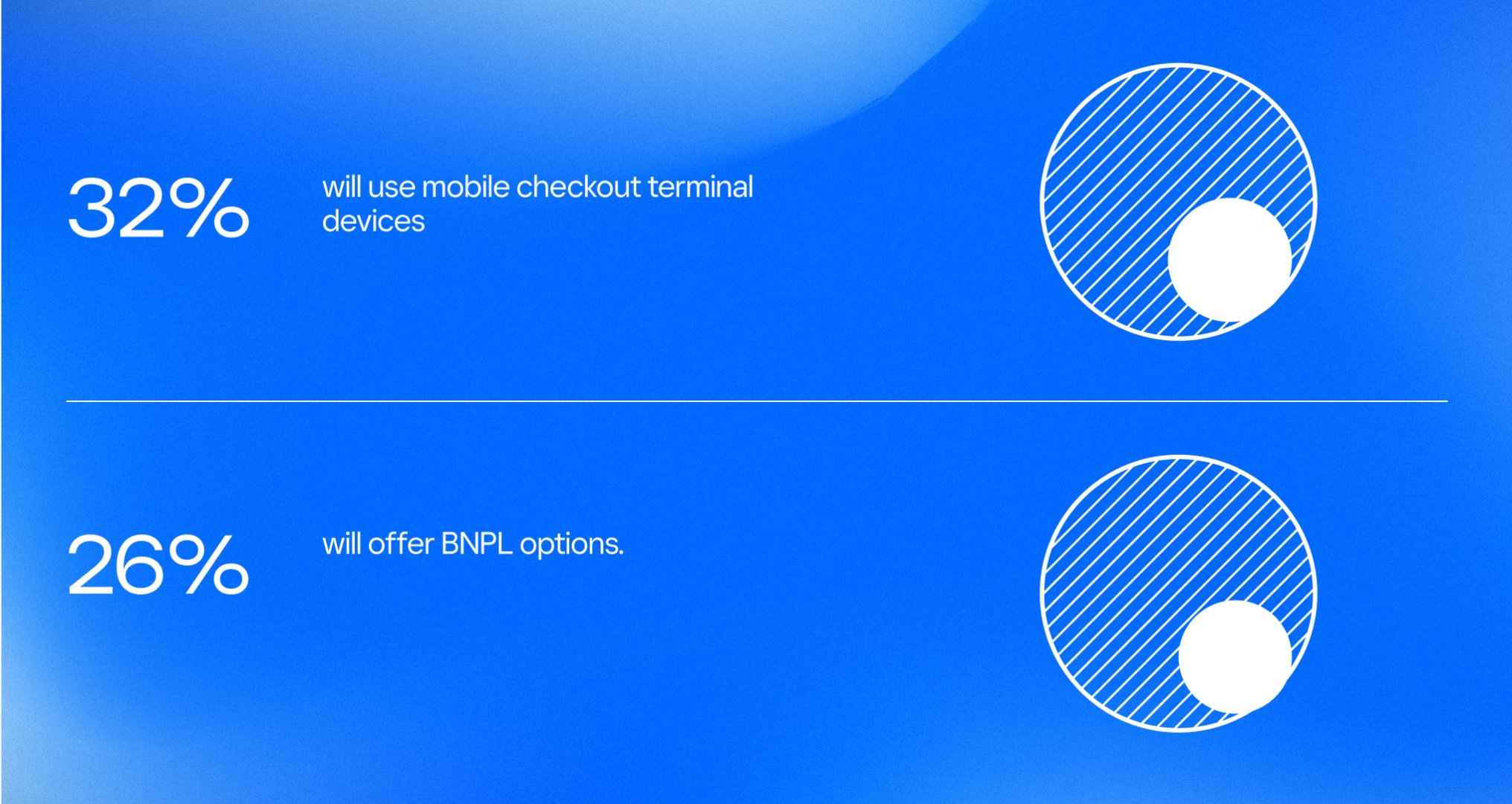 DID YOU KNOW?
Customers enrolled in a Square Loyalty program were twice as likely to be repeat customers and spent 37% more than customers who weren't. Build a customer loyalty program straight from your Square Dashboard or Square Online site to keep customers coming back, no matter where you sell.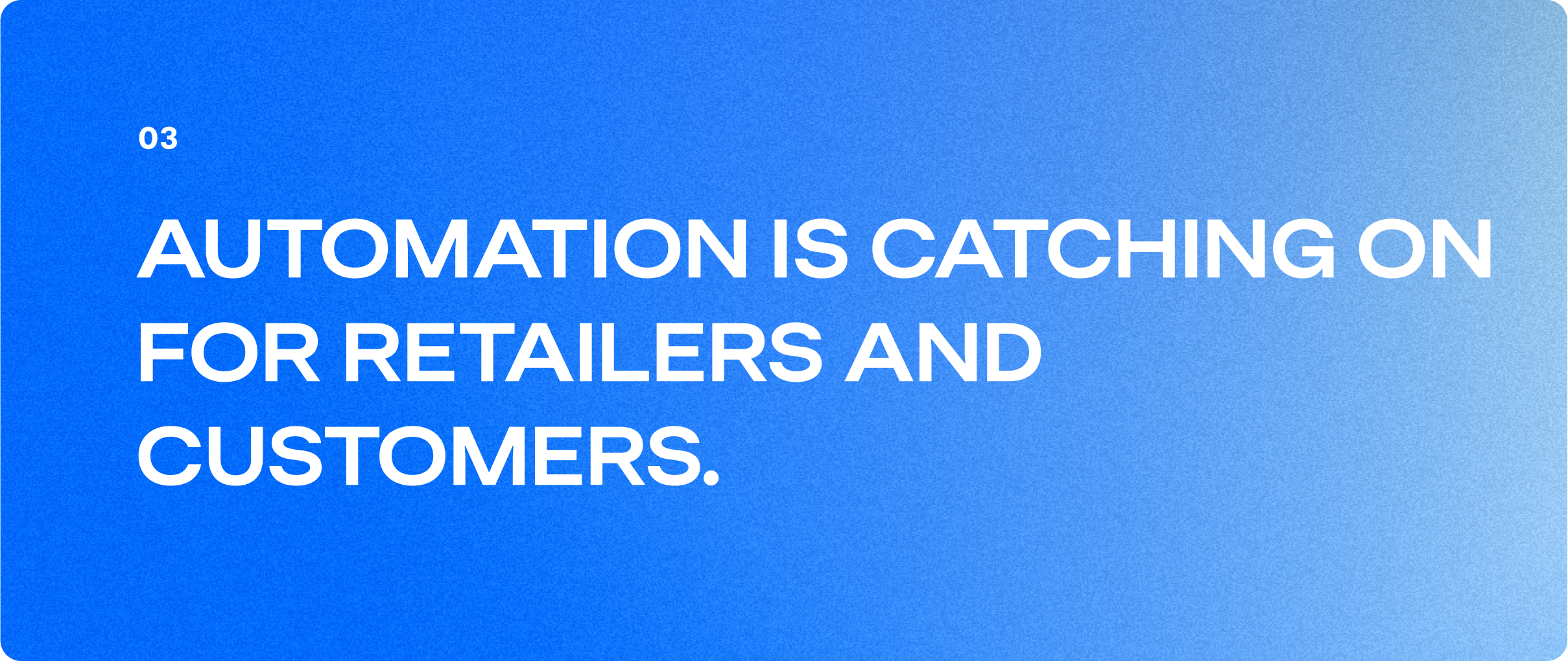 Retail customers aren't afraid of automation. If anything, it positively influences their purchasing decisions: Most consumers (73%) actually prefer that local retailers use automation instead of staff in at least one area.
Not sure what your customers want? Consumers across generations have varying preferences on what areas businesses should automate. Automated checkout is popular among Gen Z, while millennials want to see automated inventory management. Gen X is interested in automation in their order tracking, while baby boomers care more about automated communication — whether that's customer communication or communication regarding loyalty programs and incentives.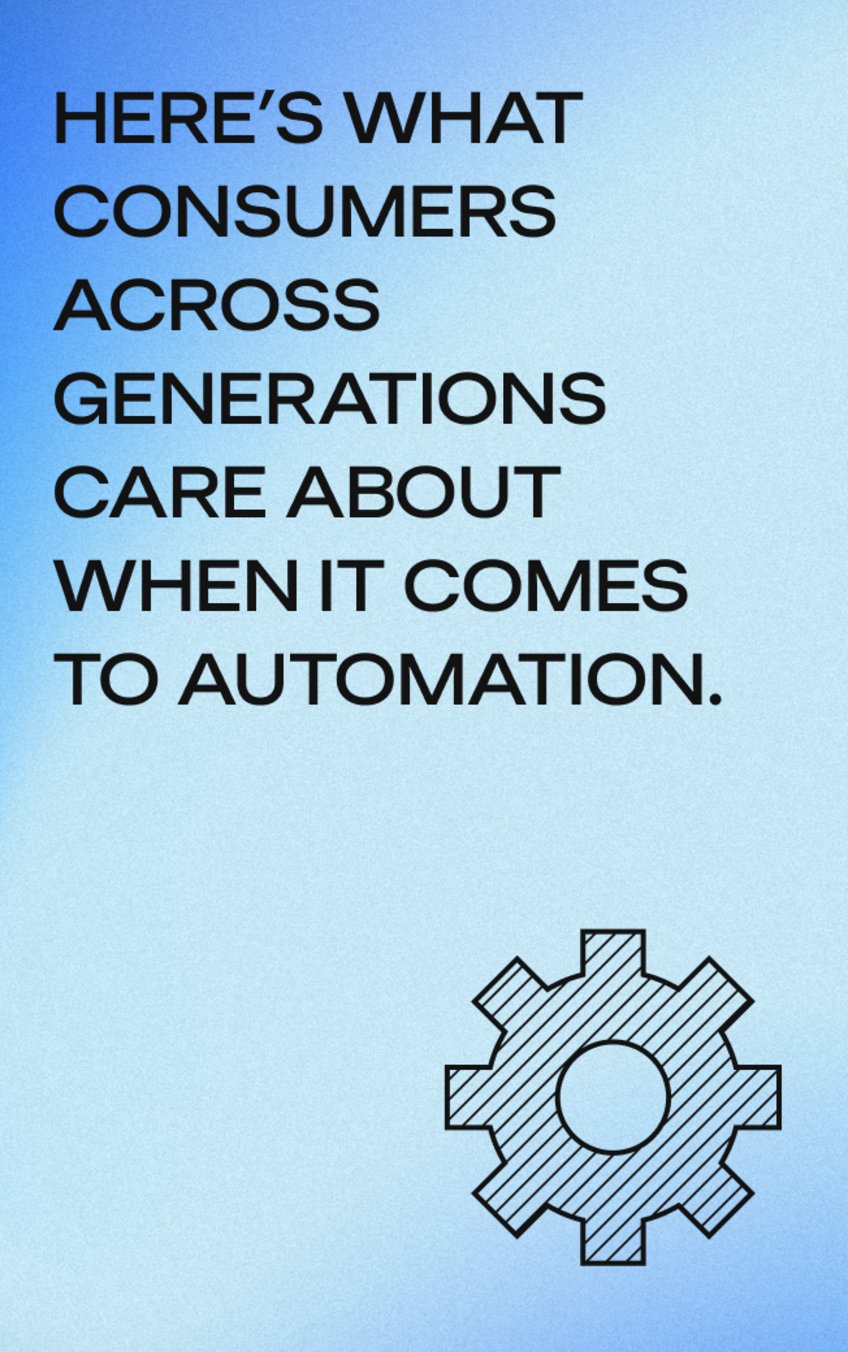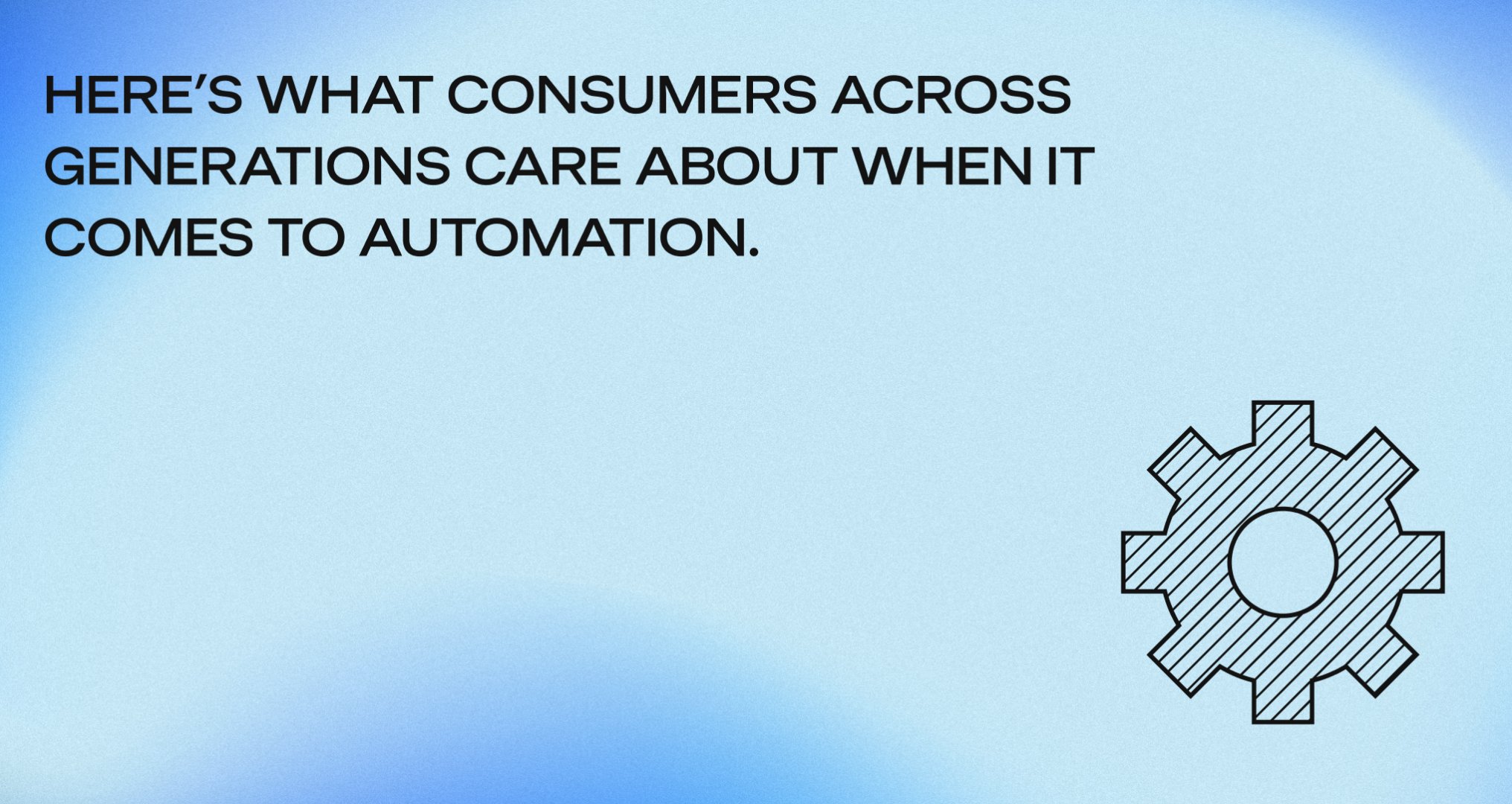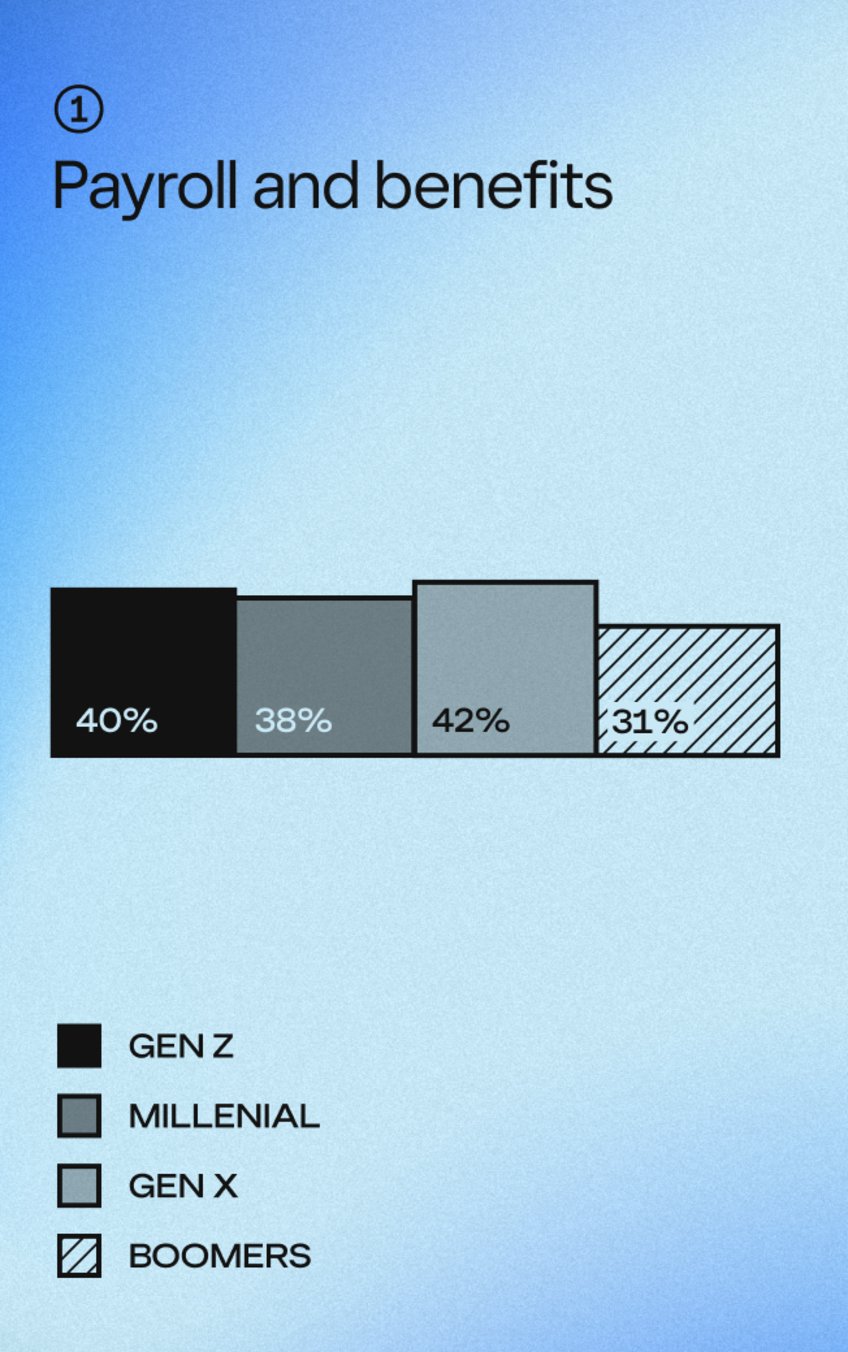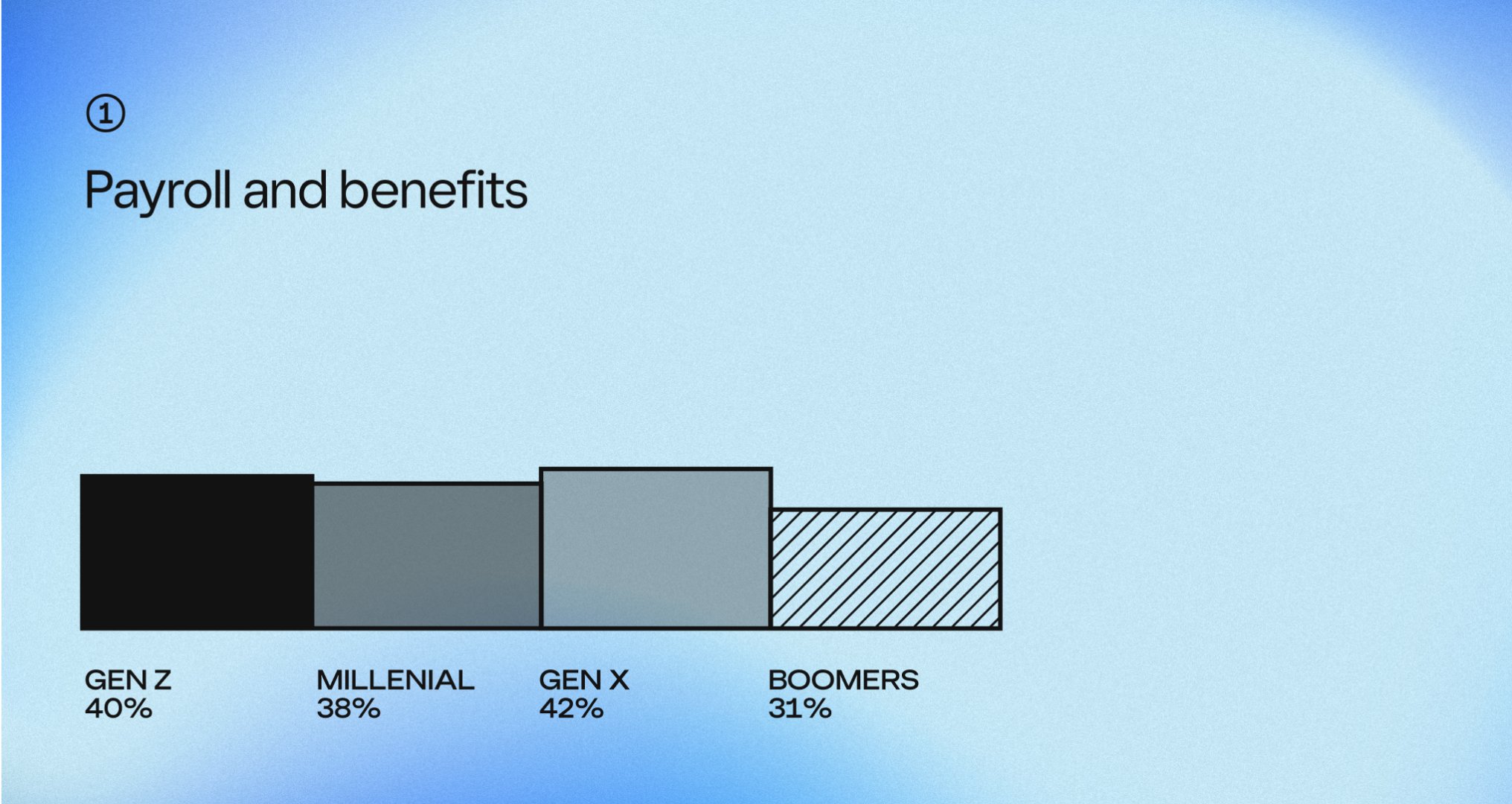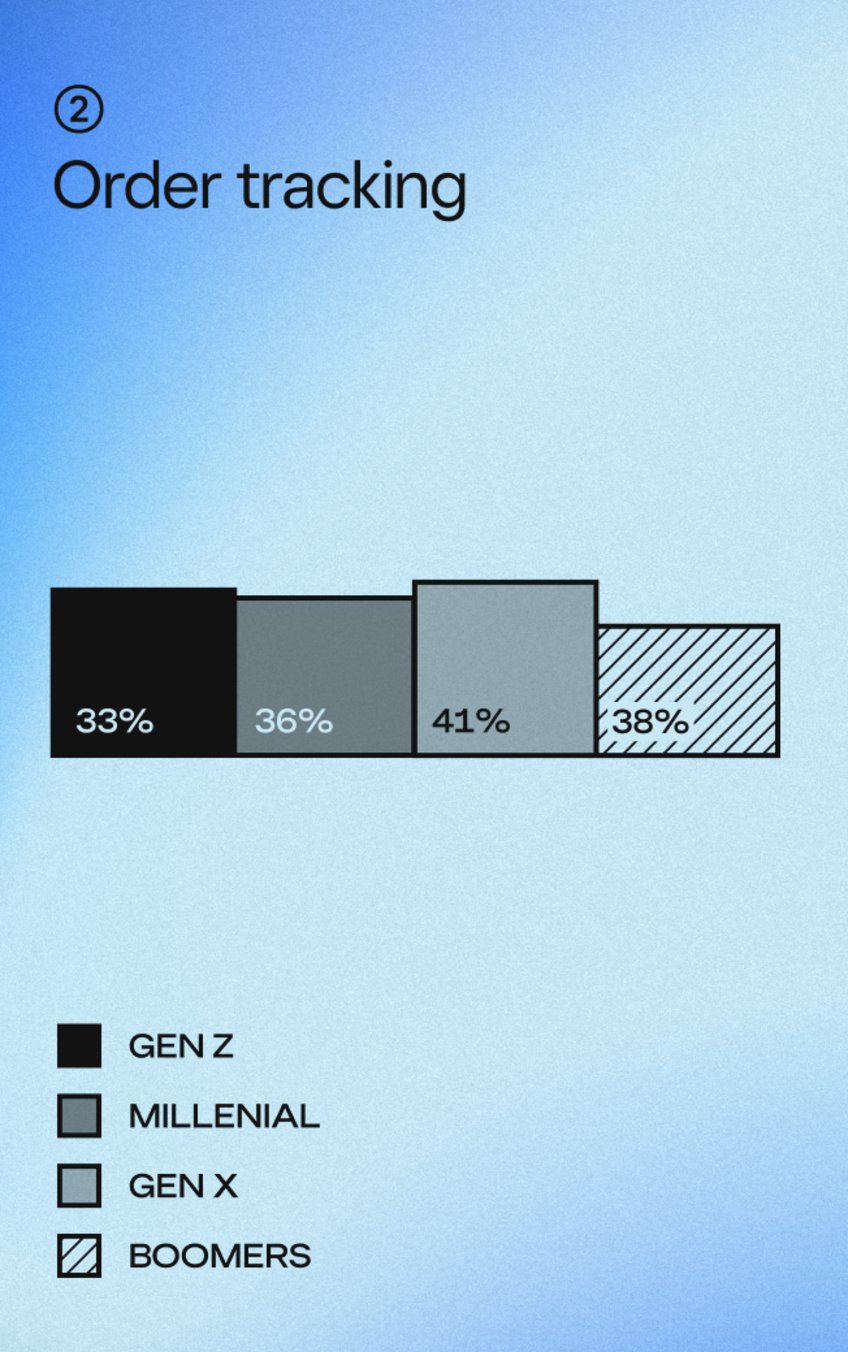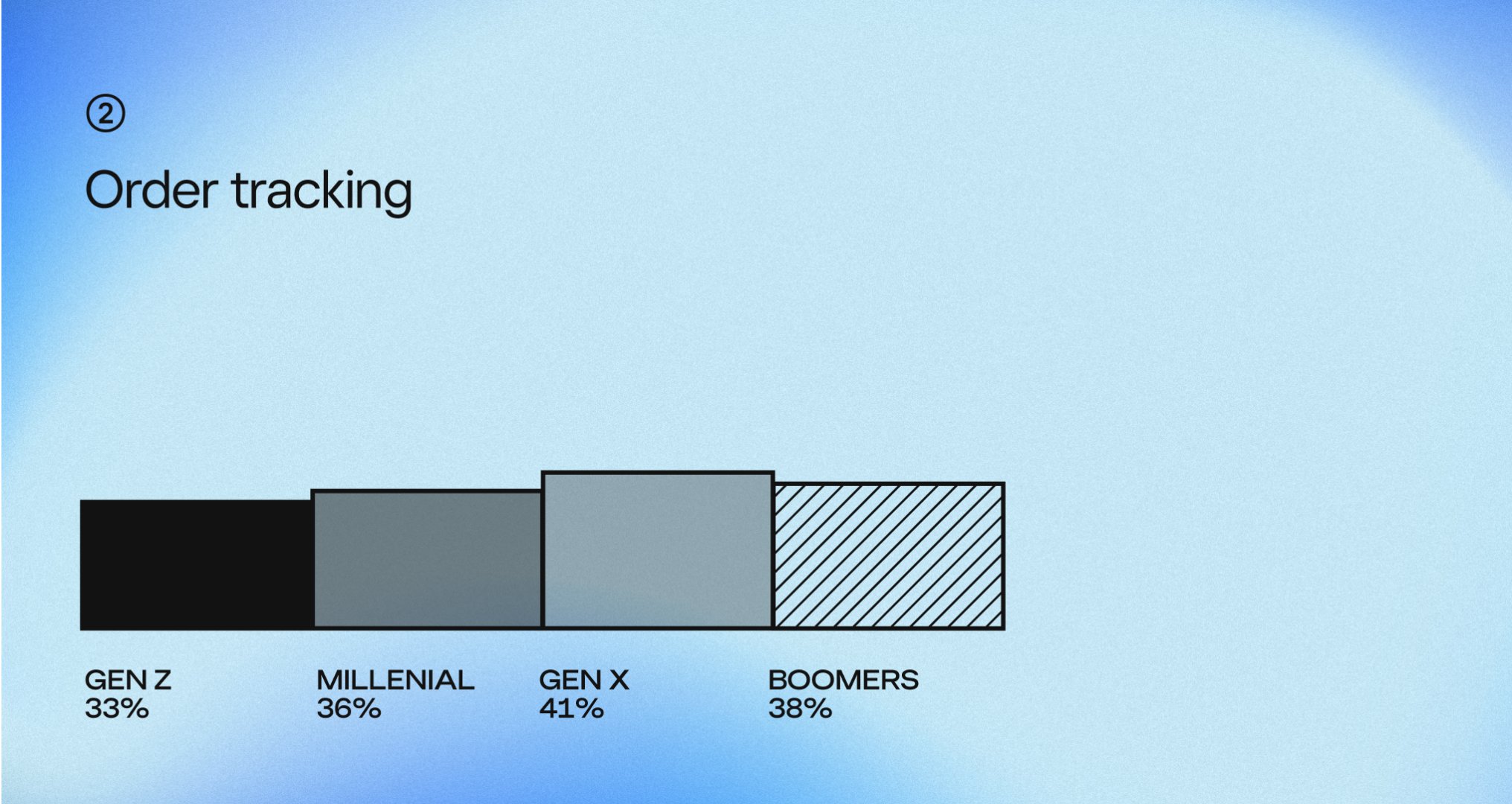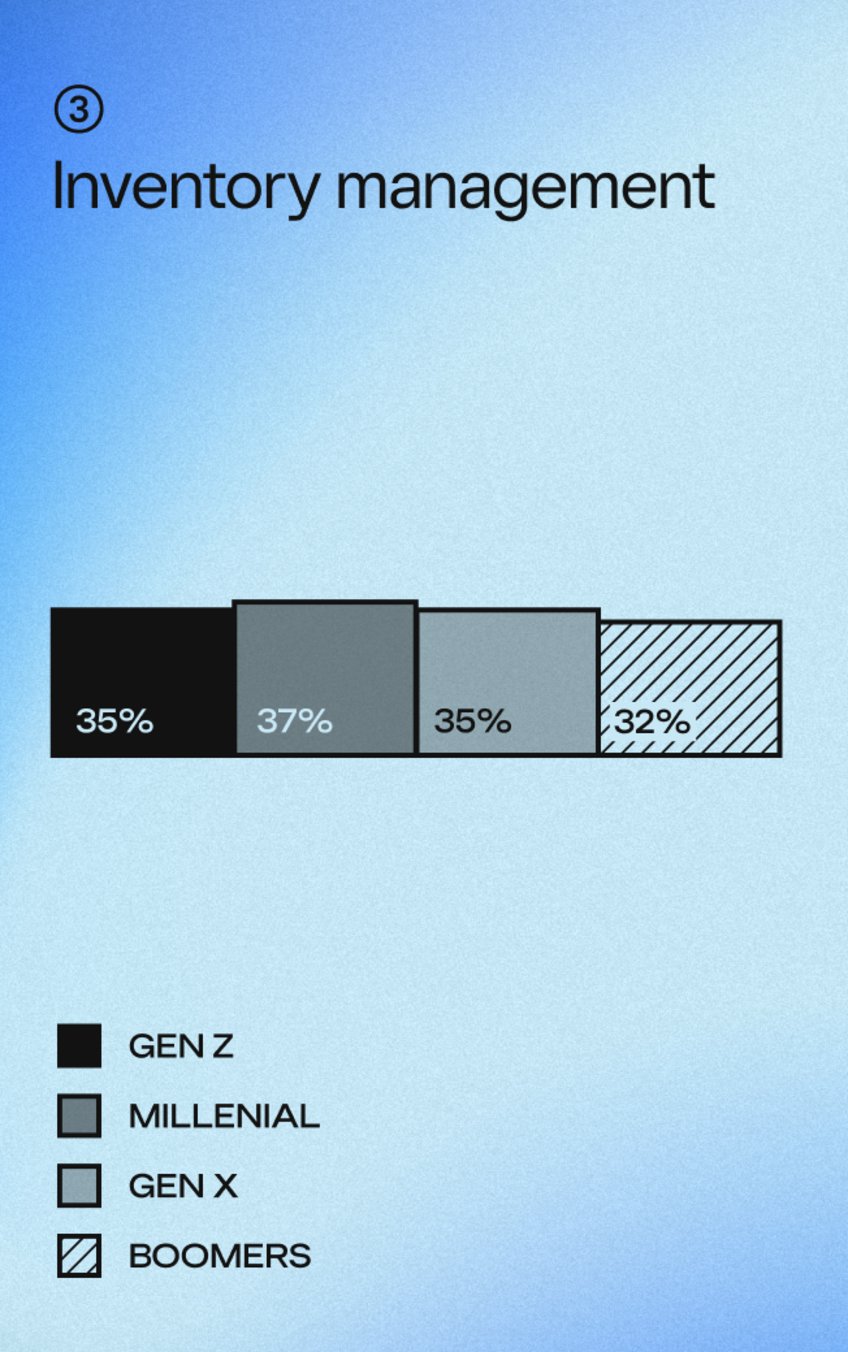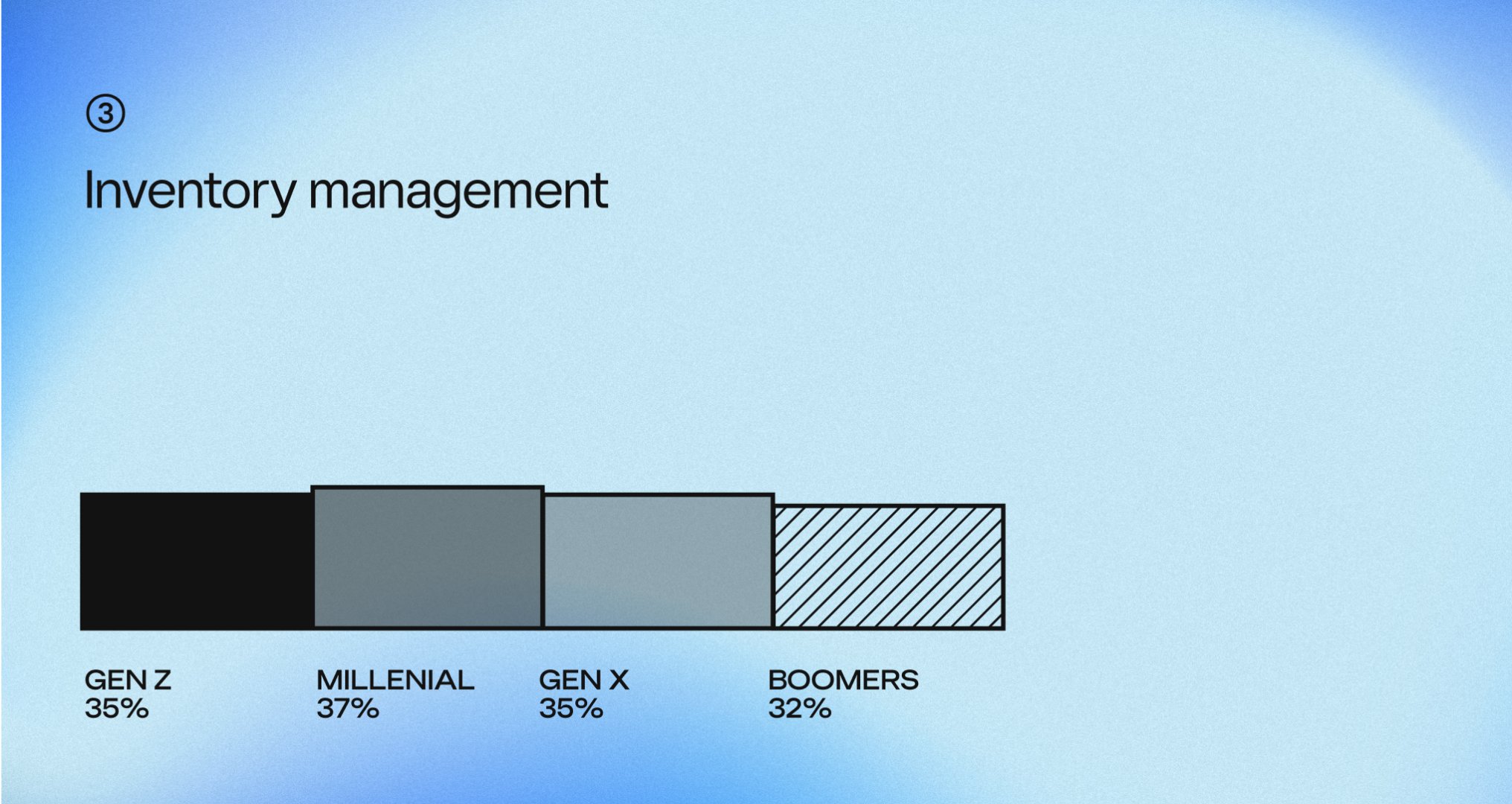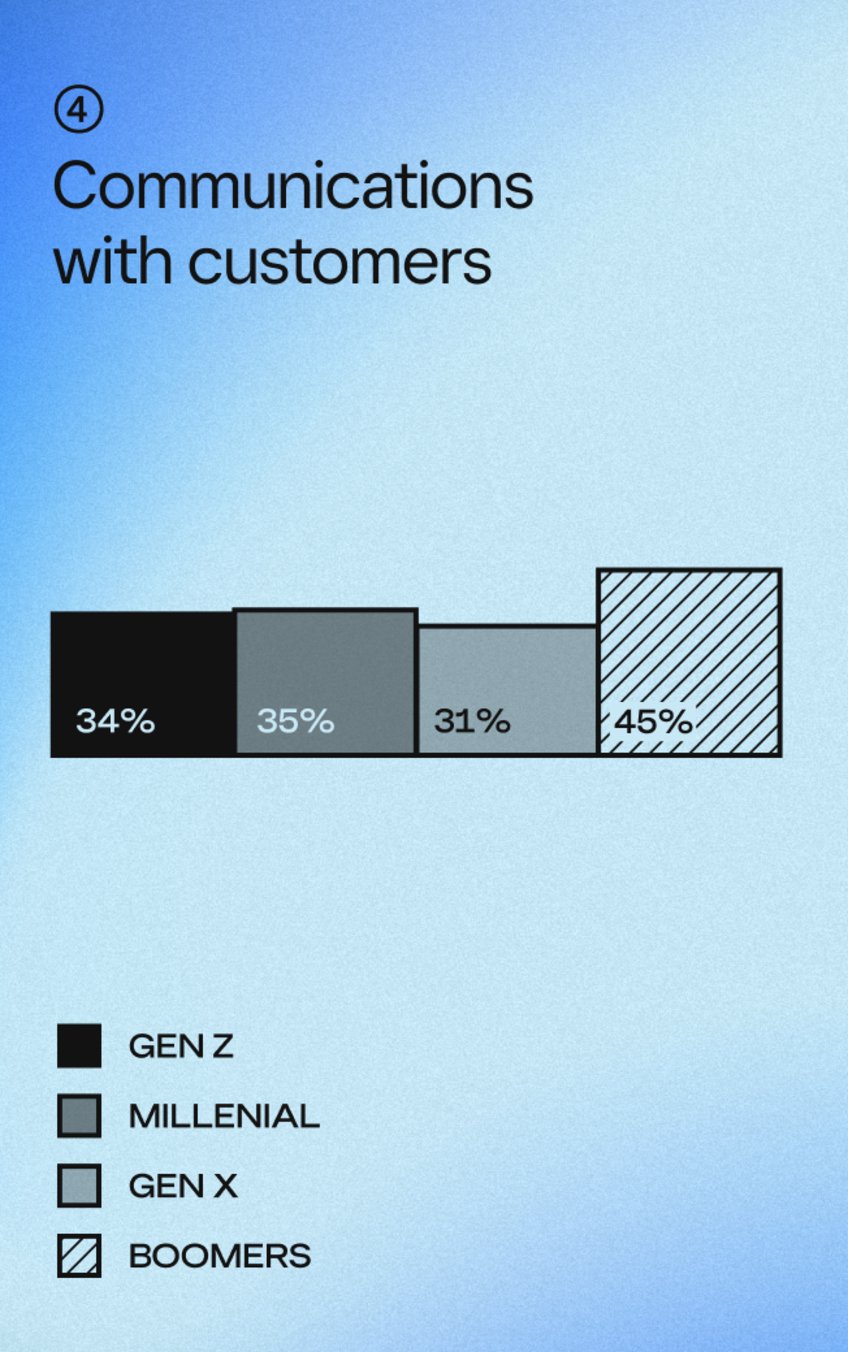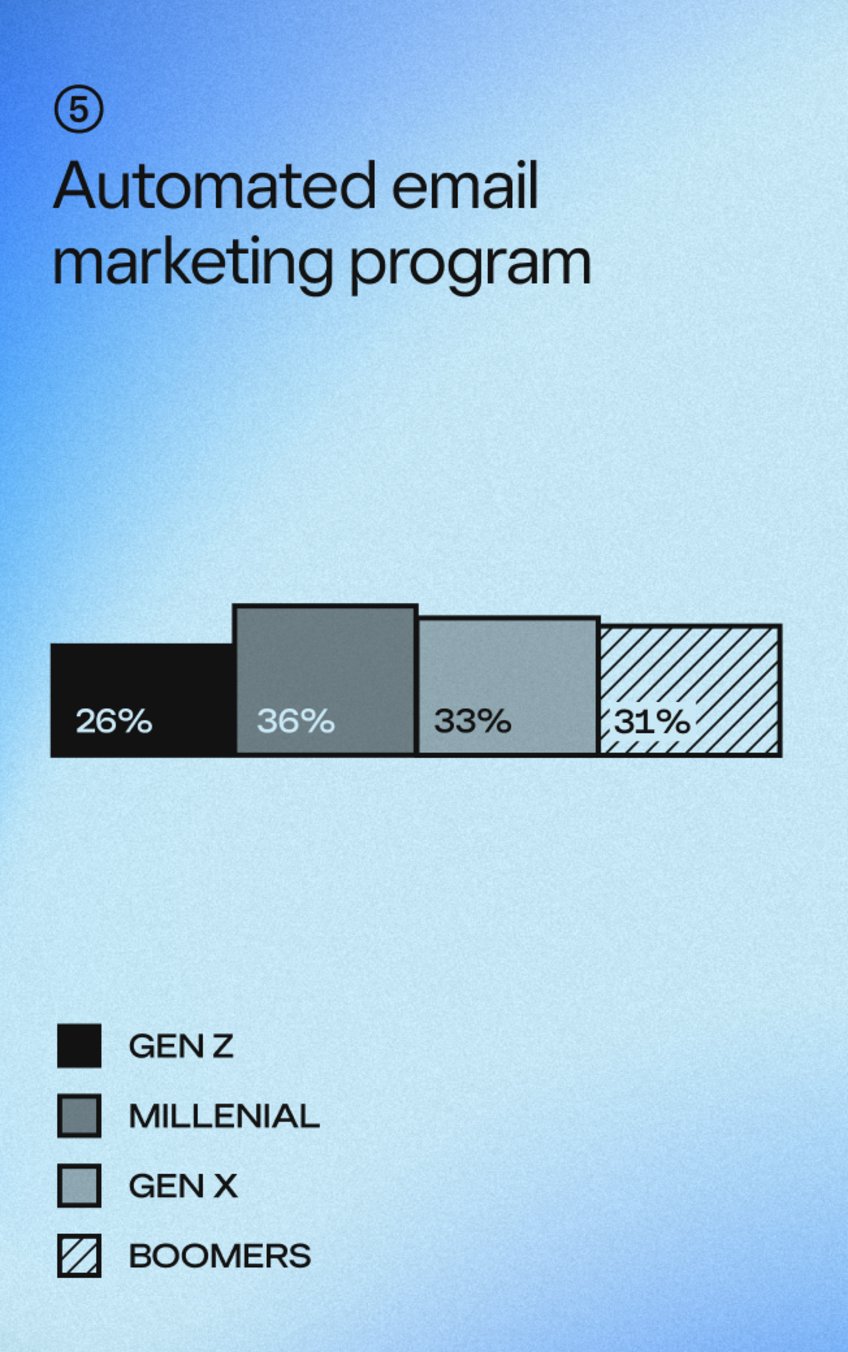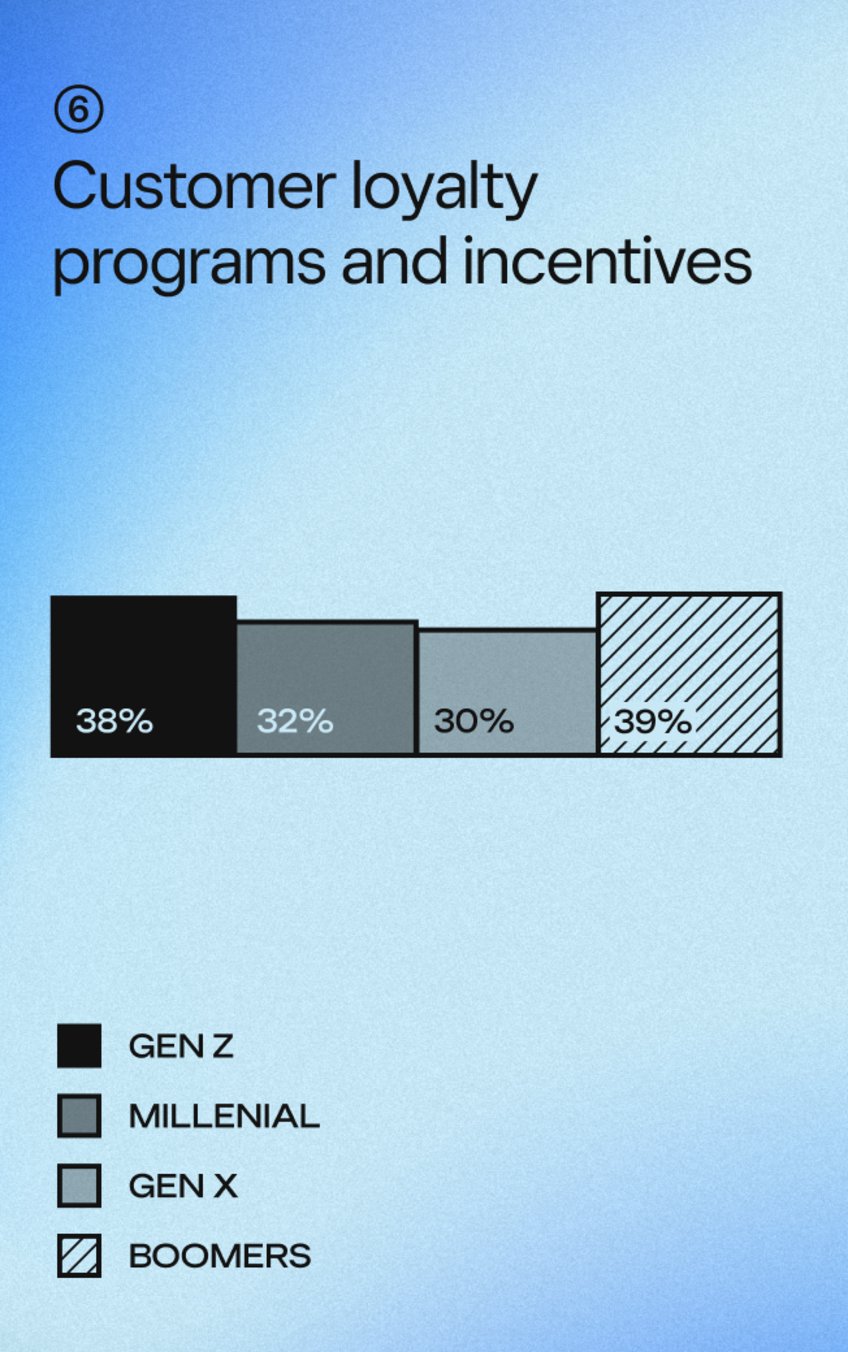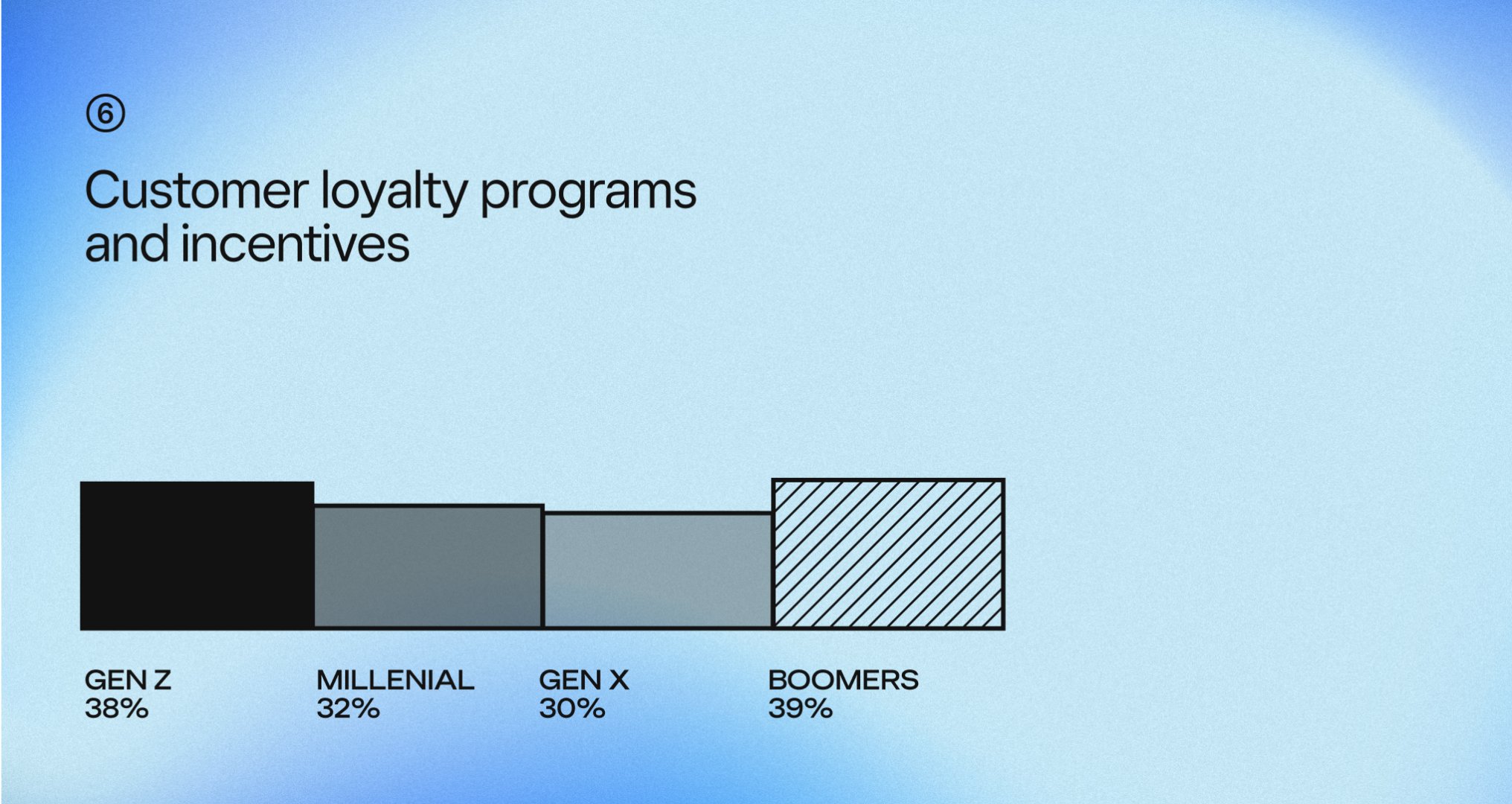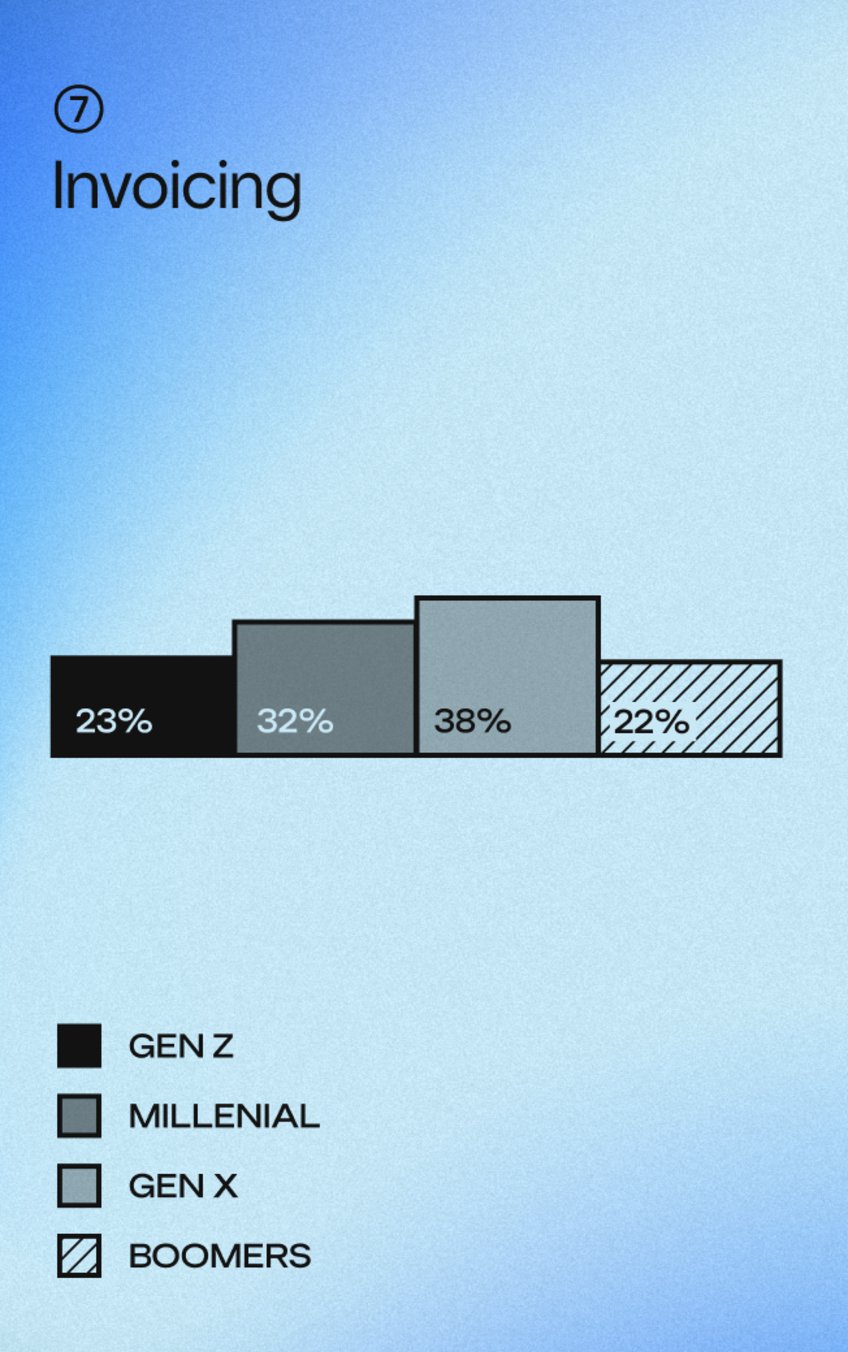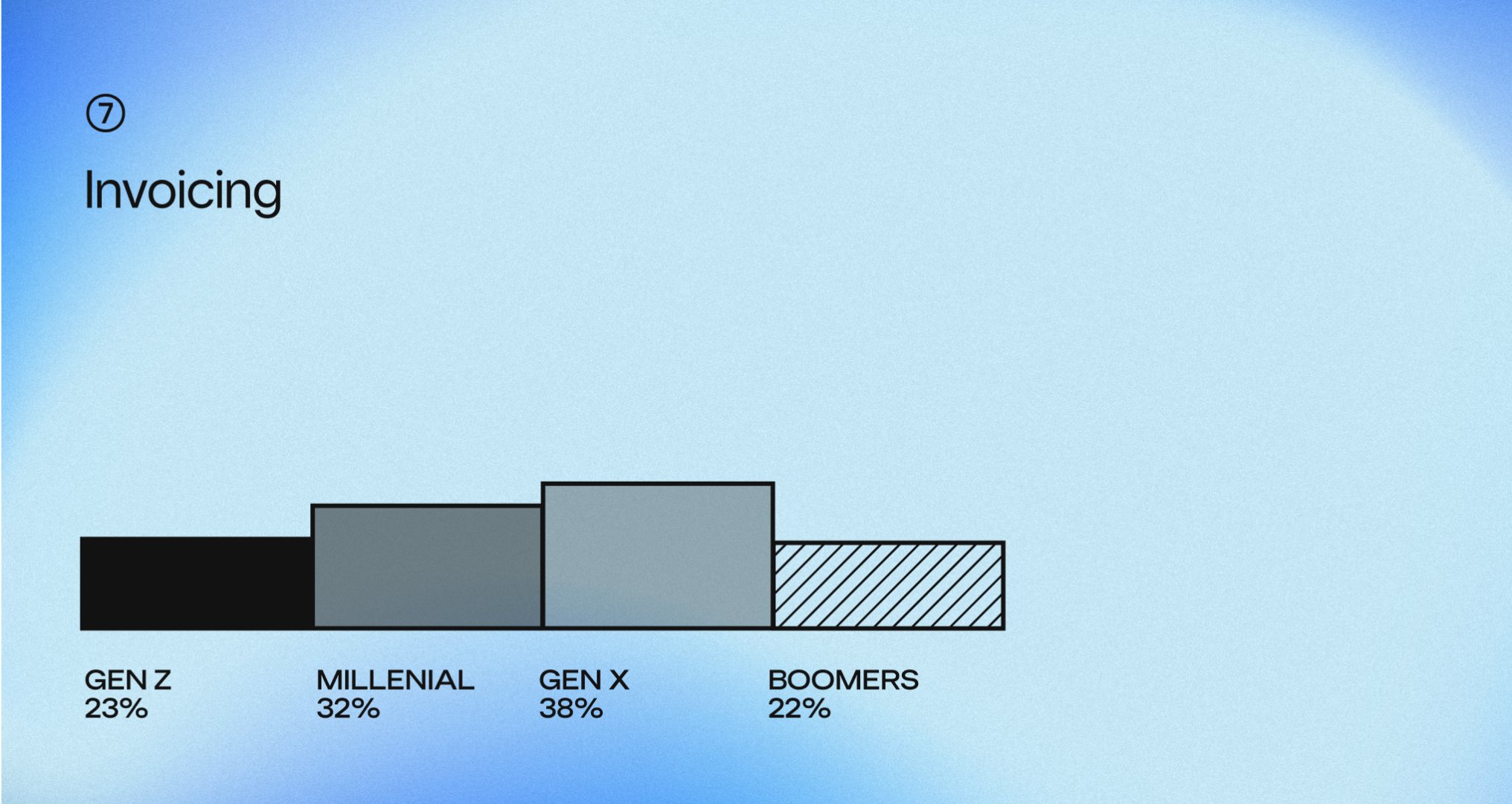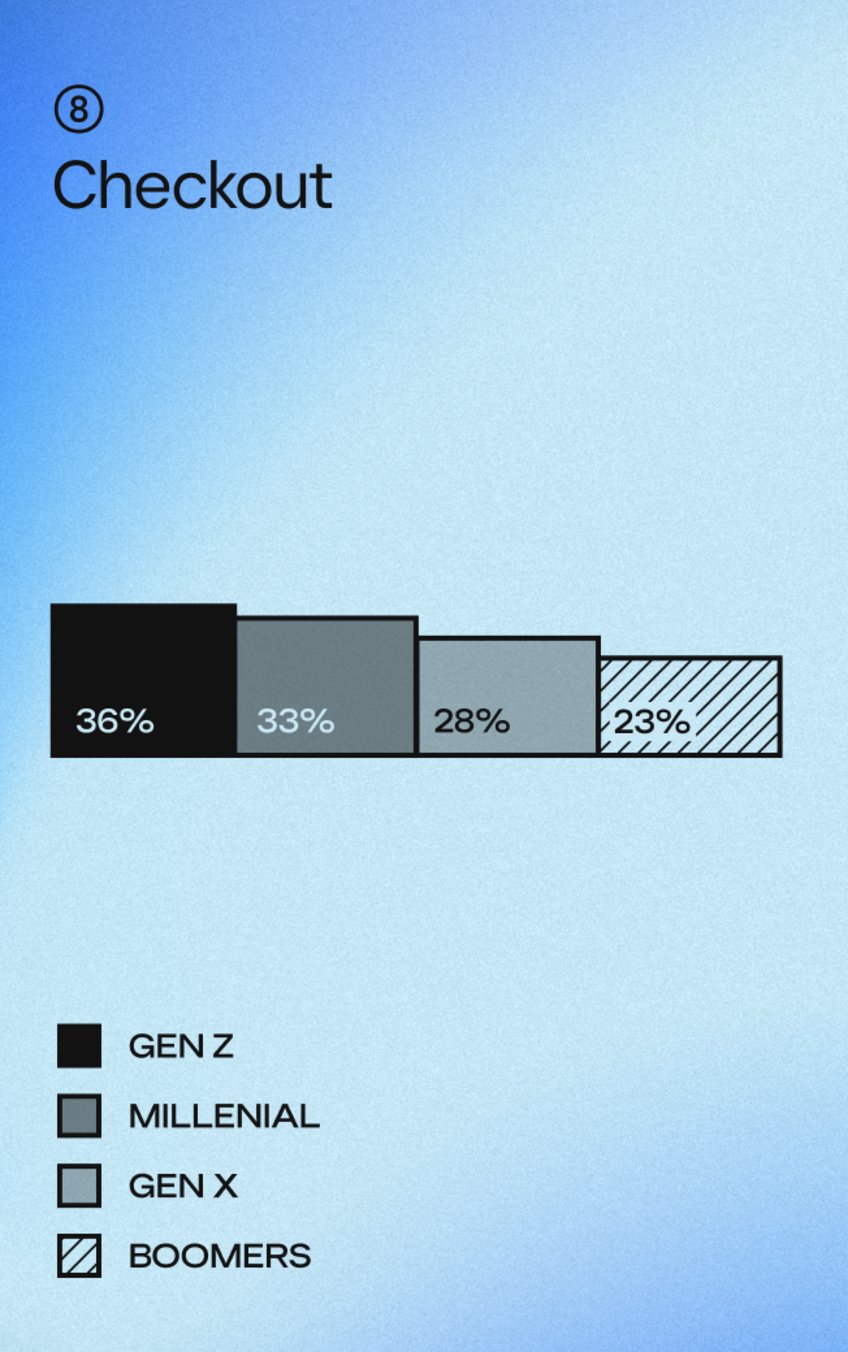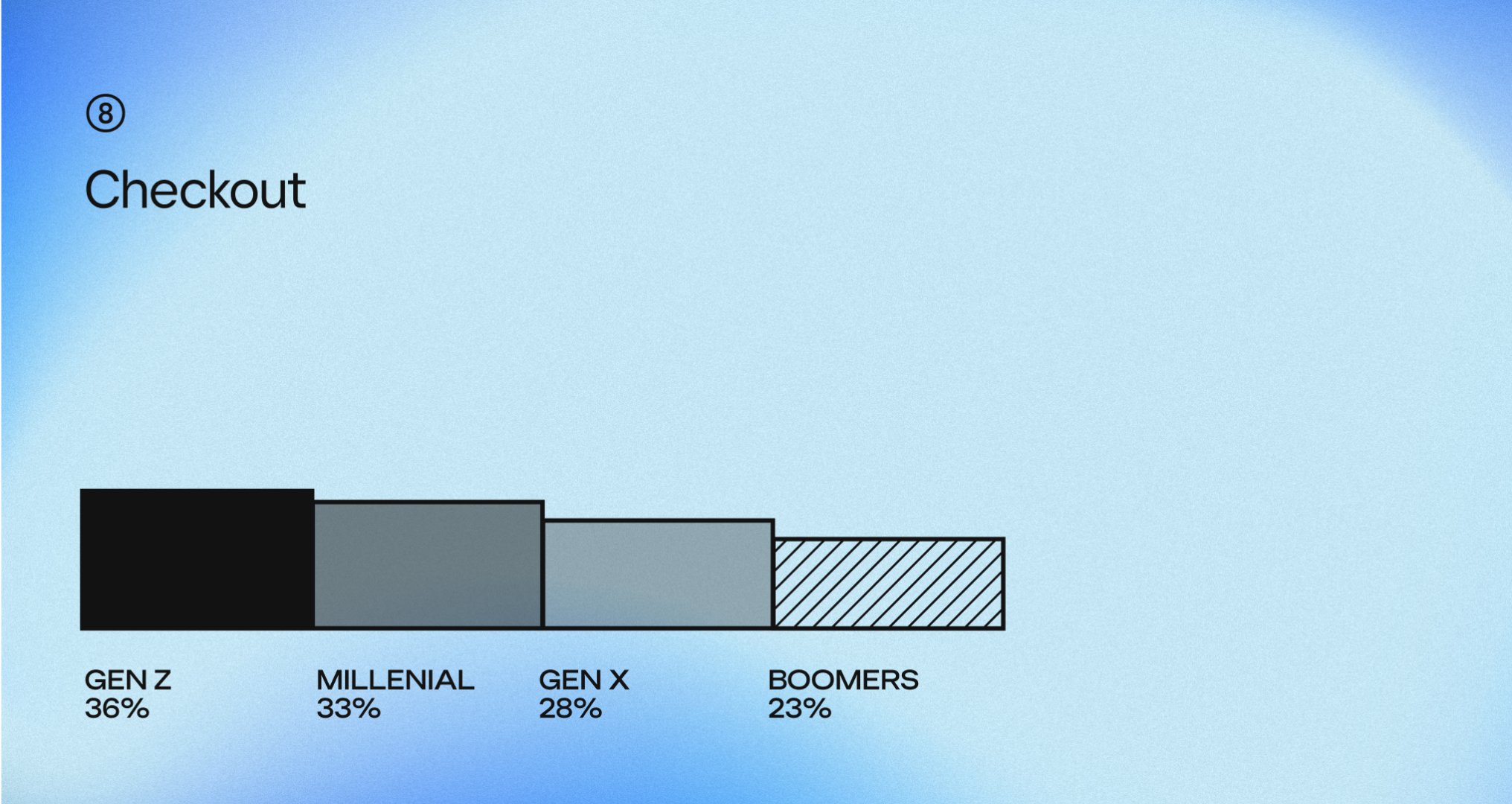 Click to read The Future of Retail Reports: 2023 Edition
The Future of Retail Reports: 2023 Edition