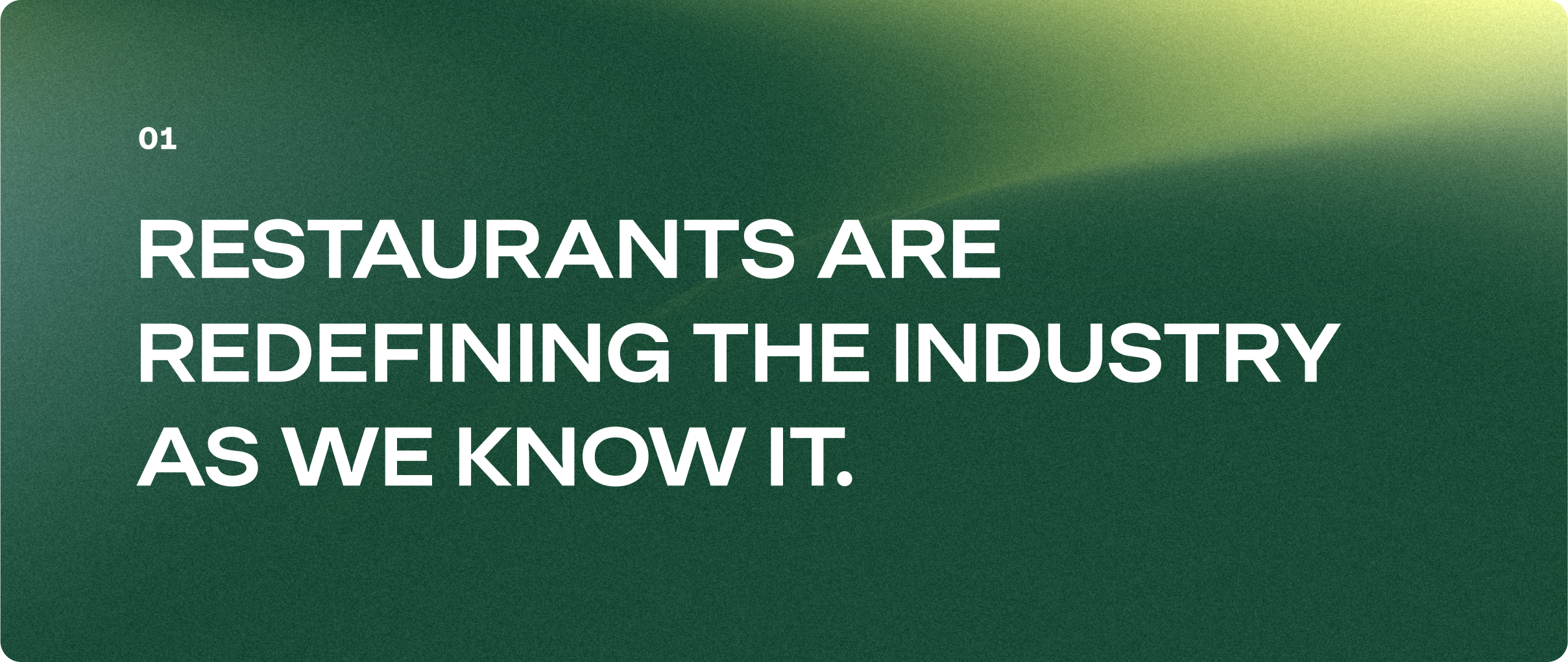 The restaurants of the future are more than just restaurants. 88% of restaurateurs are planning to expand outside of their core restaurant offerings over the next 12 months, and customers have an appetite for those expanded options — especially new customers, who have shown even more interest in non-core product offerings than regulars.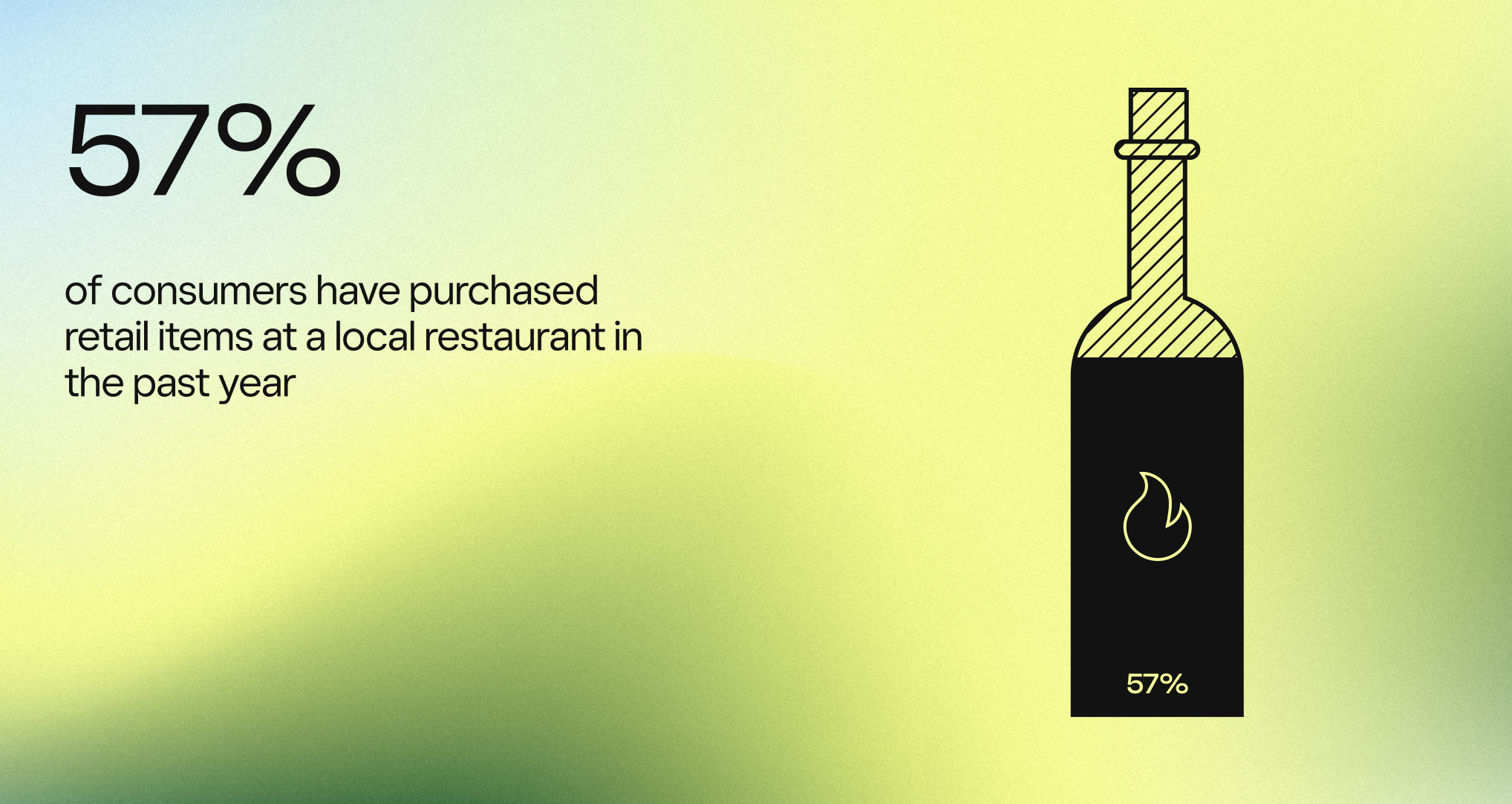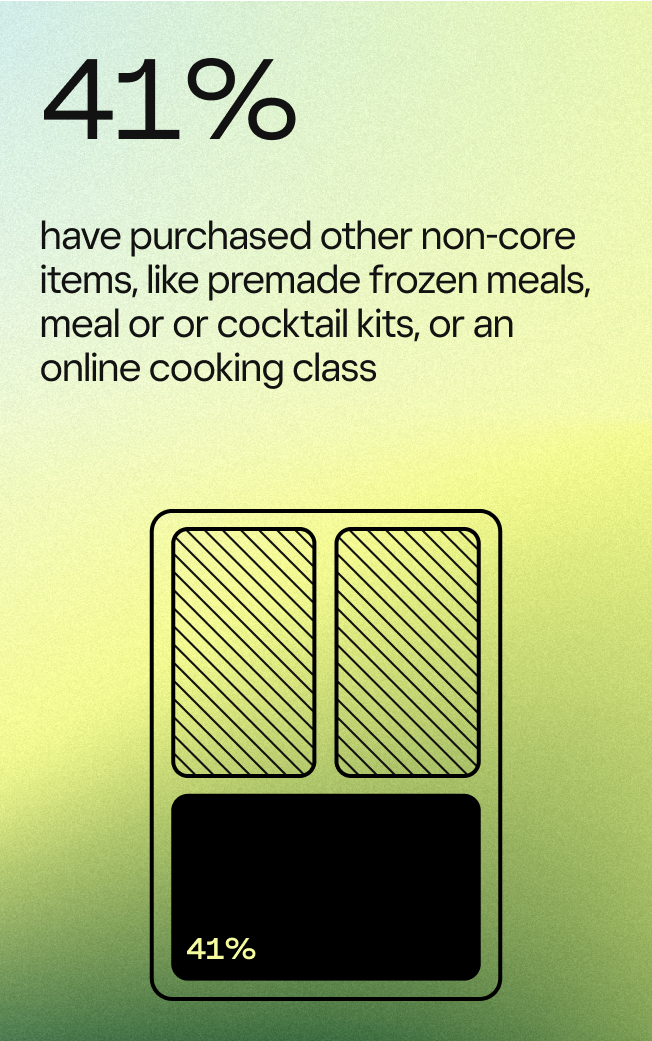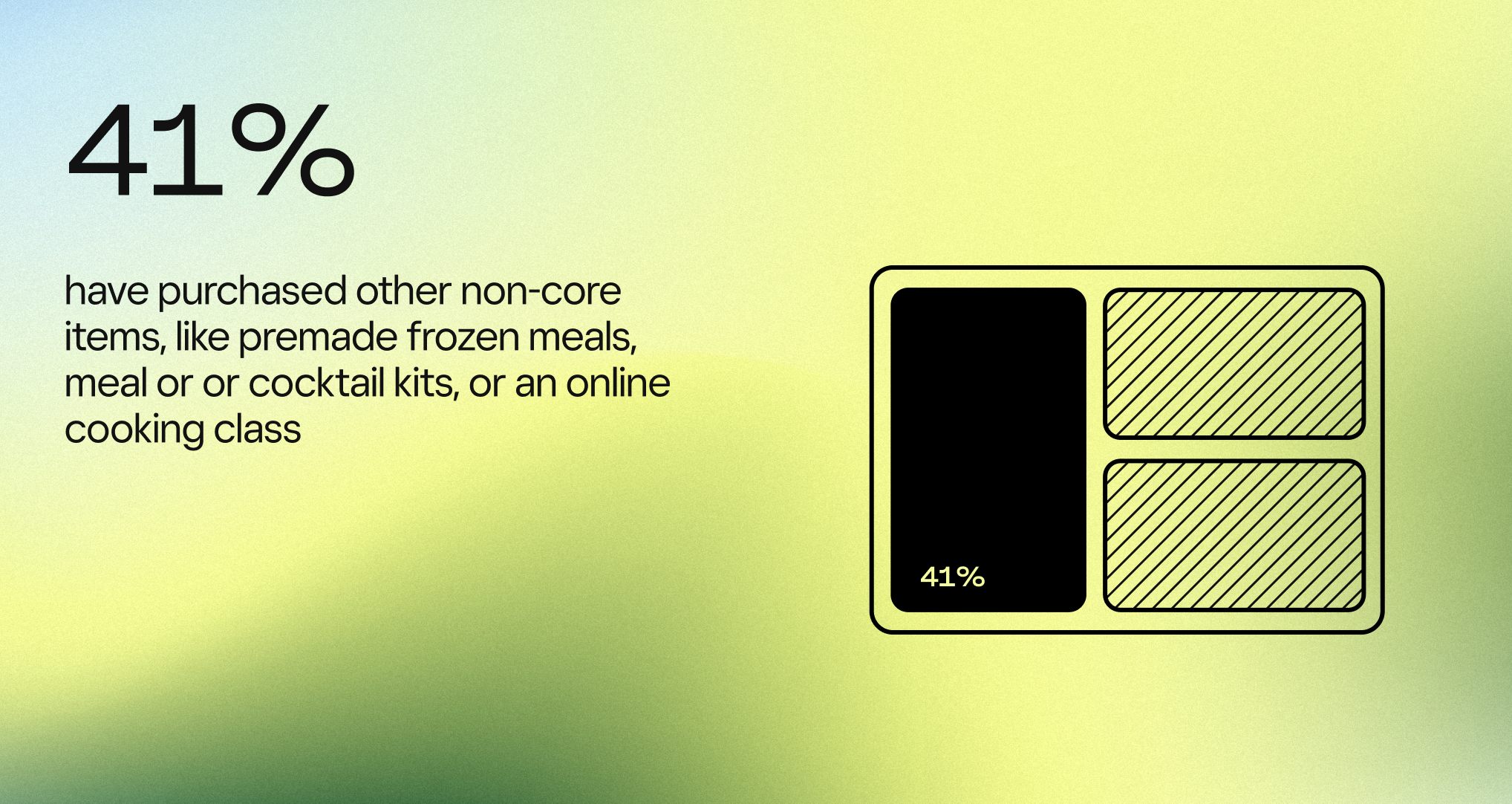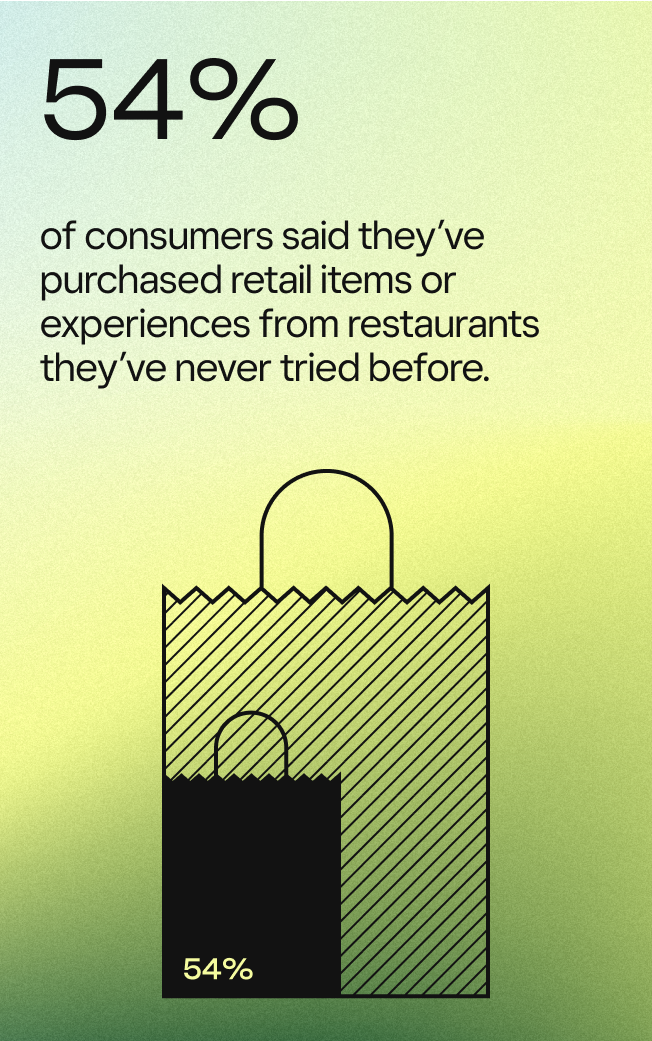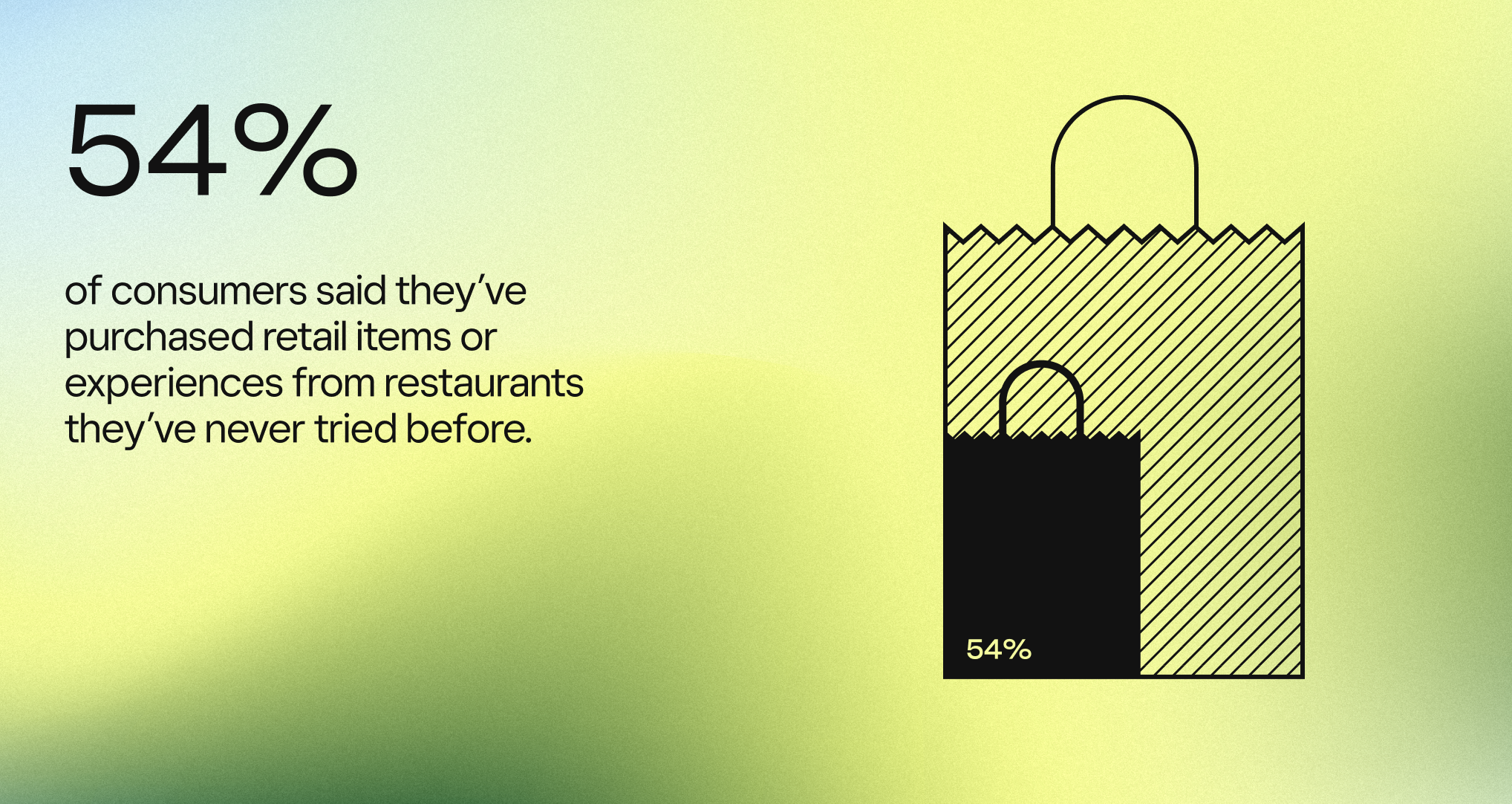 Restaurateurs have varying reasons for expanding and diversifying offerings. 44% said they want to keep up with competitors, 41% said to diversify revenue streams, and 40% said to meet consumer interest.
PRO TIP
Work smarter with tools that help diversify revenue. Whether you want to expand online, sell on social, or offer new products in store,
Square tools
connect the dots and help automate your business where you need it.
Macroeconomic and societal conditions, however, were surprisingly not a key driving factor in diversification decisions. 59% of restaurateurs say they did not start offering products and services outside of their core restaurant service because of the pandemic, and 56% say diversification was not a response to economic conditions.
Restaurants are investing more than ever in new technologies to automate and streamline their operations and create better customer experiences.

Offerings like kiosks and tableside ordering are new ways for restaurants to keep orders moving while employees focus on other tasks, and point-of-sale systems that seamlessly integrate the front and back of house ensure customers receive their orders at the right time."

Lisa Fong

→

Head of Product of Square for Restaurants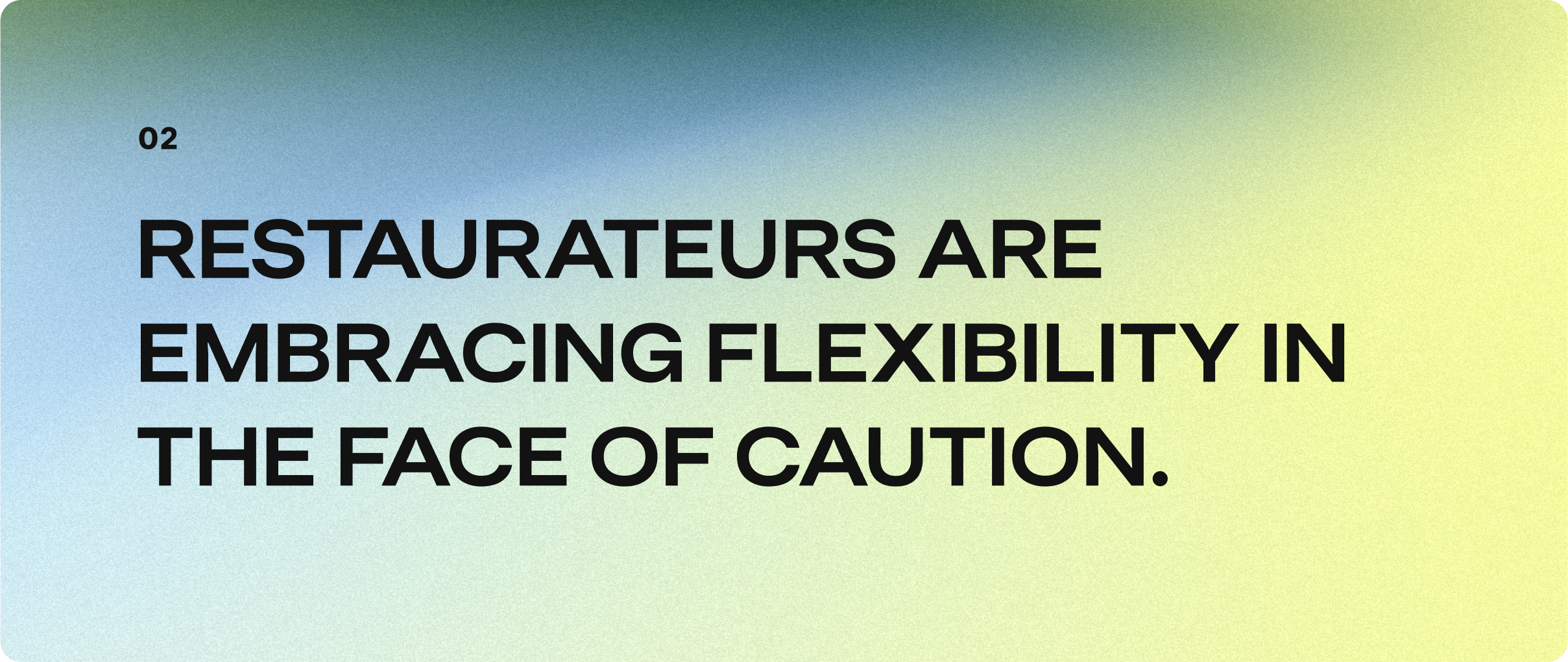 With a potential downturn on the horizon, restaurant businesses are finding ways to do more with less. Nearly all restaurateurs plan to take steps to weather a potential recession in 2023, the most popular being automating operational tasks to increase staff efficiency (38%).
While only 29% of restaurateurs plan to raise prices to weather an economic downturn, consumers would be largely understanding if they do. On average, consumers said they are willing to tolerate up to a 17% price increase before they start reconsidering visiting their favorite restaurant.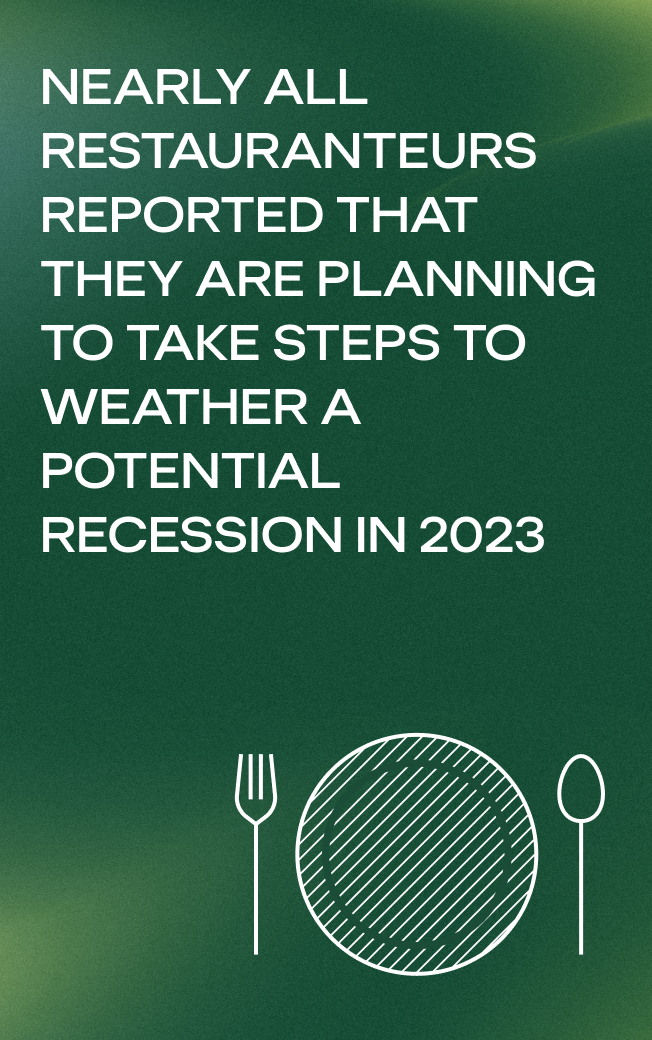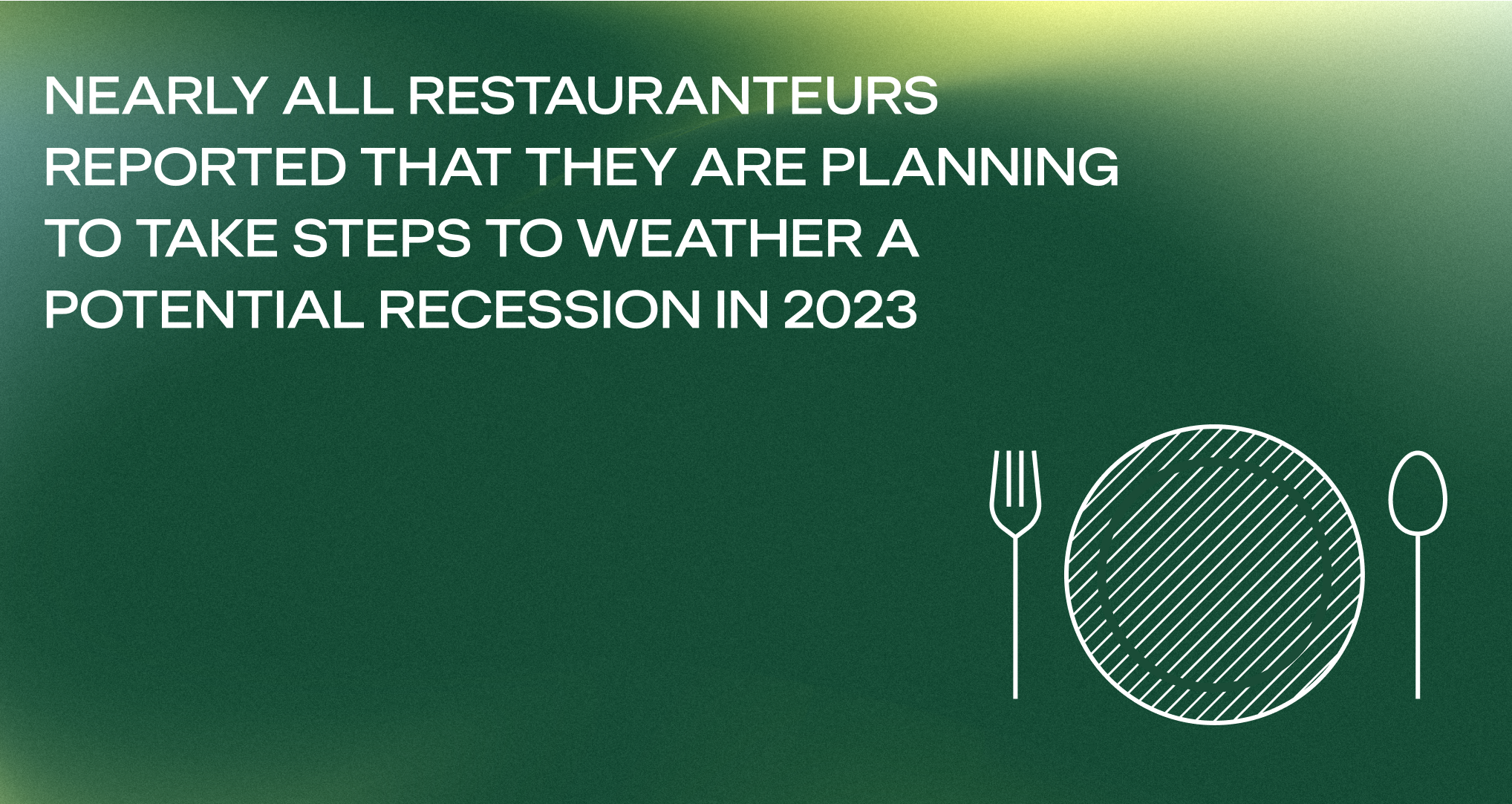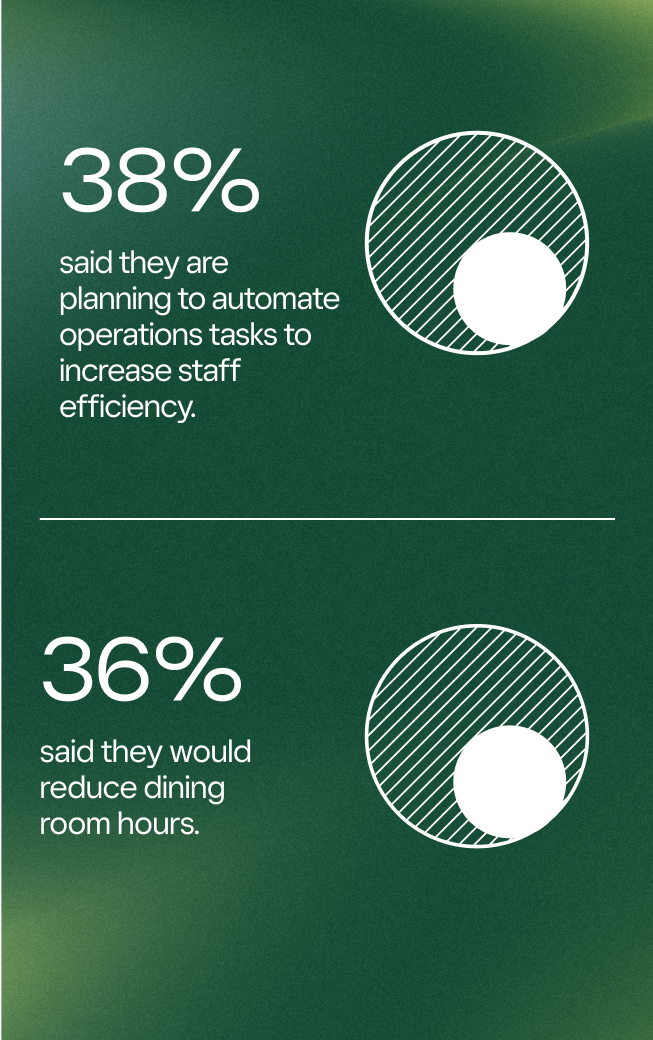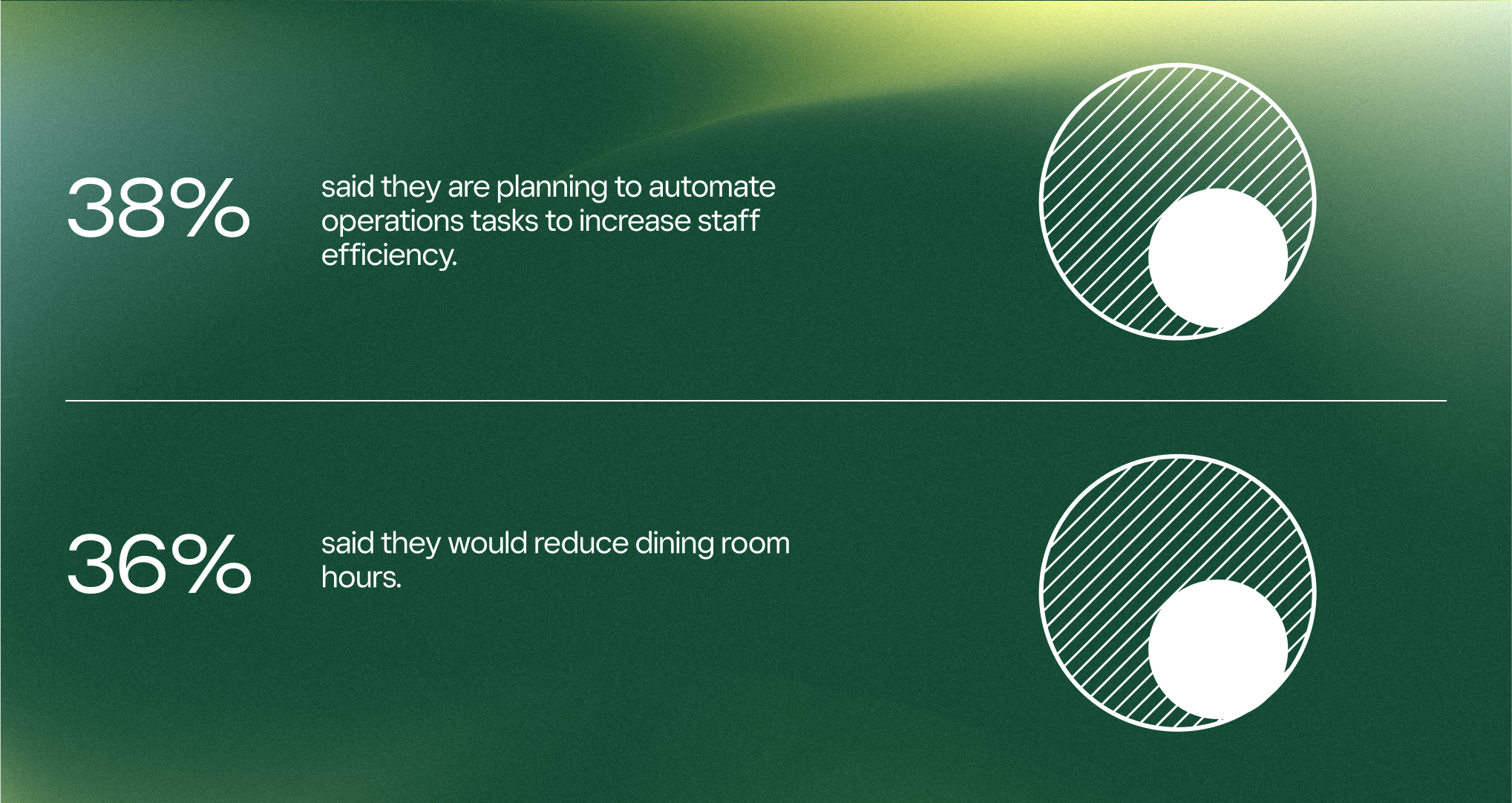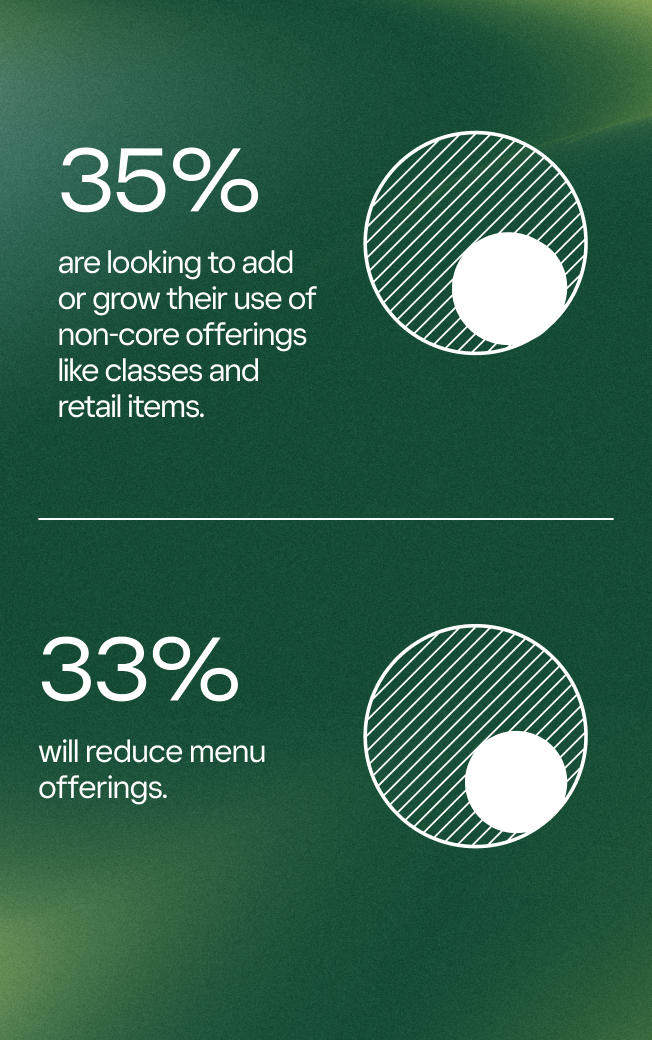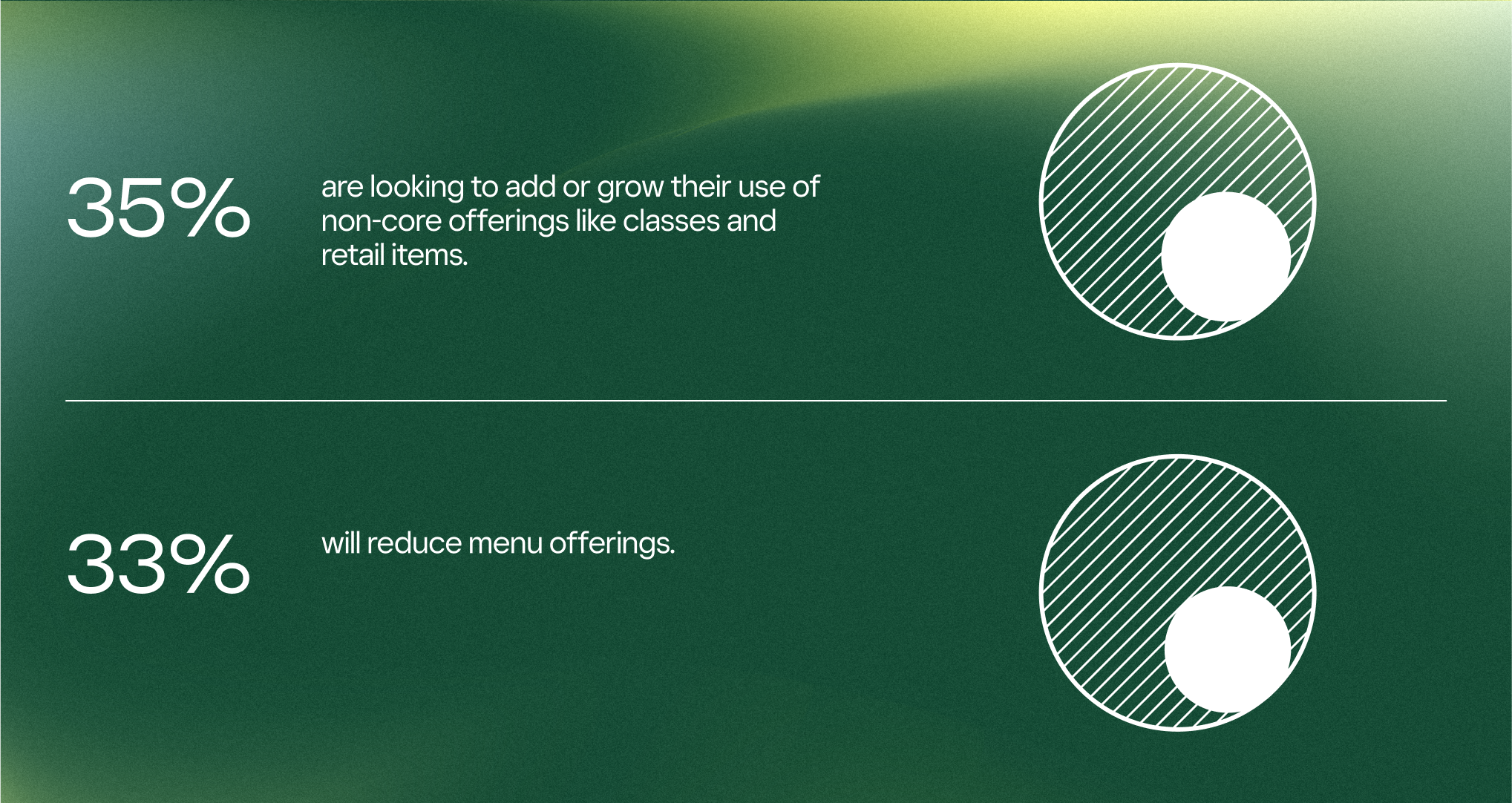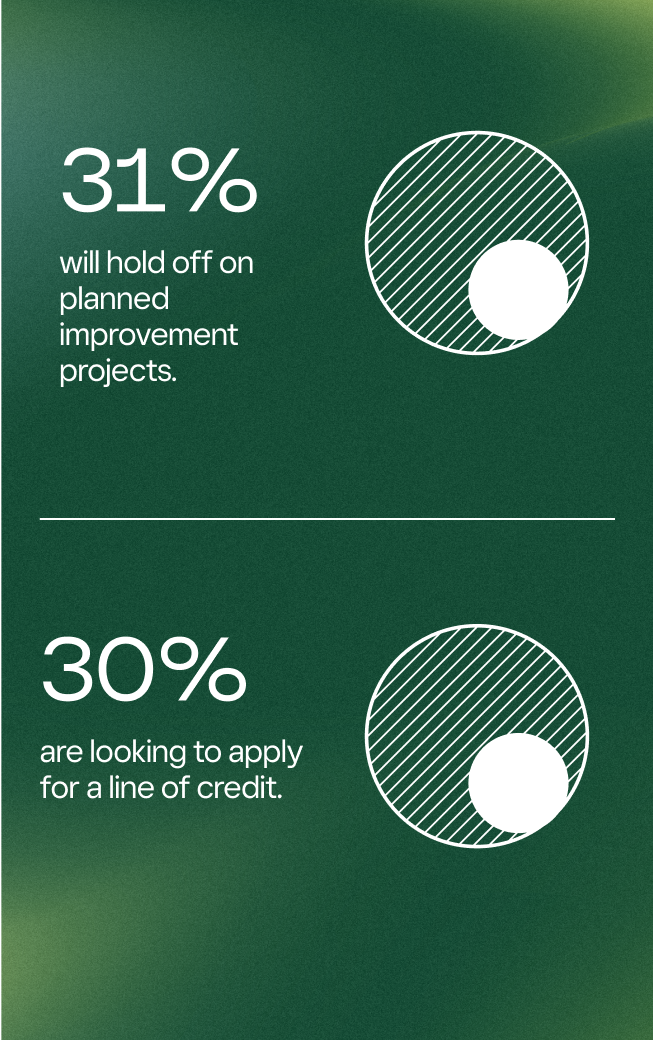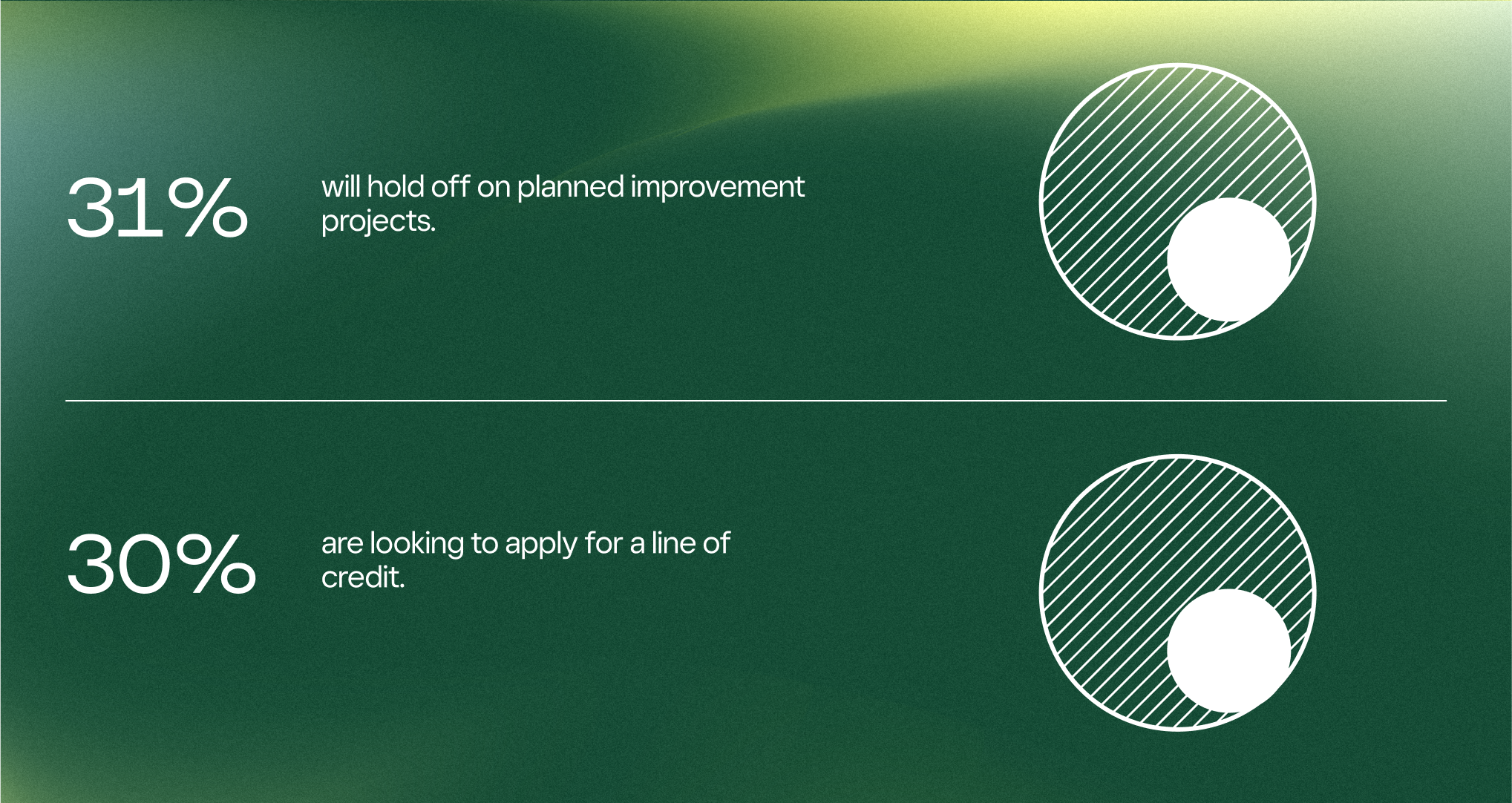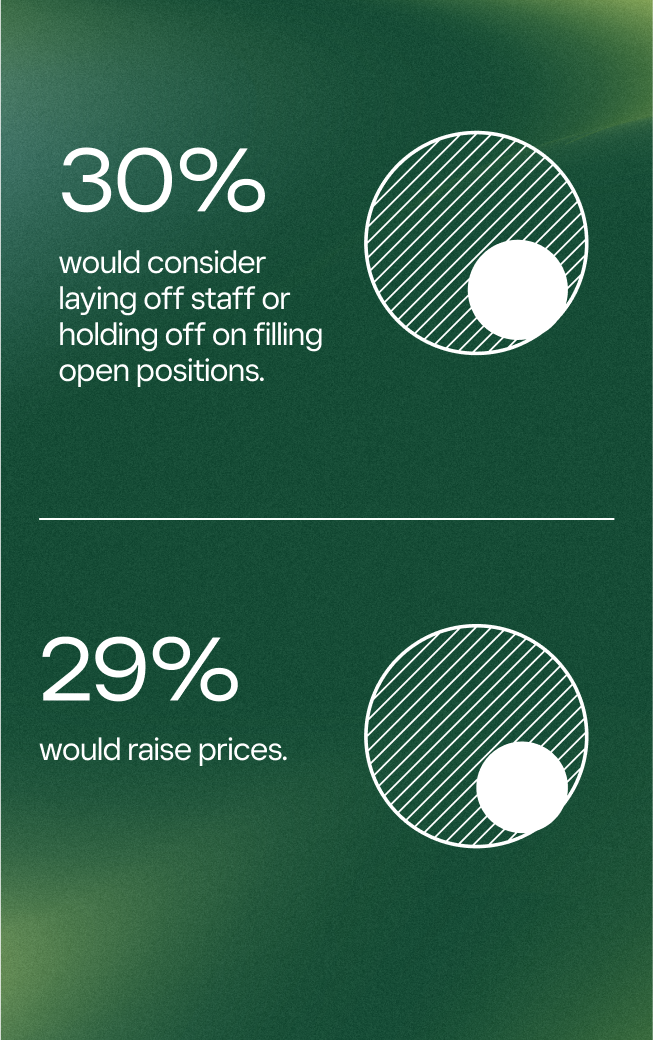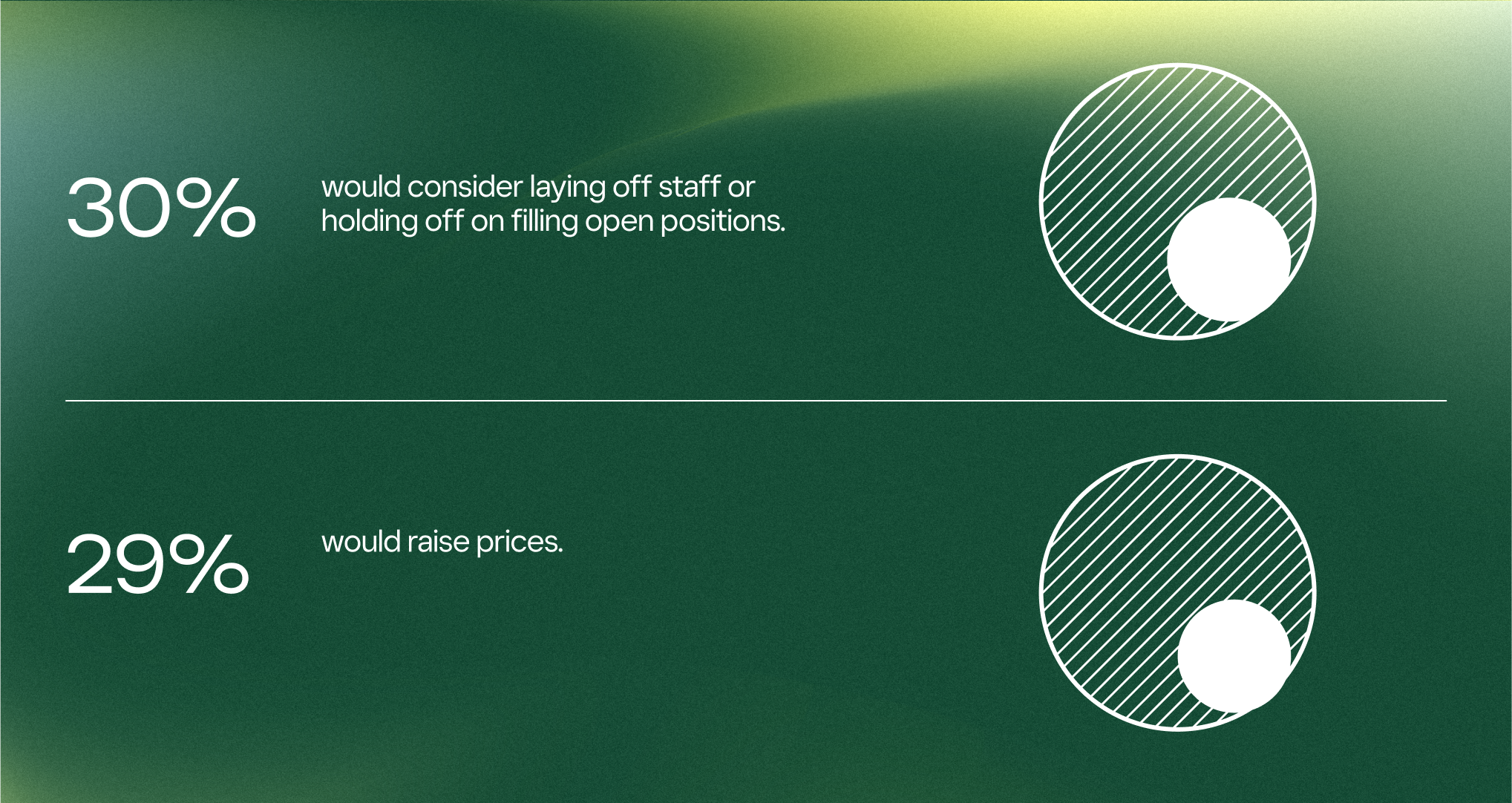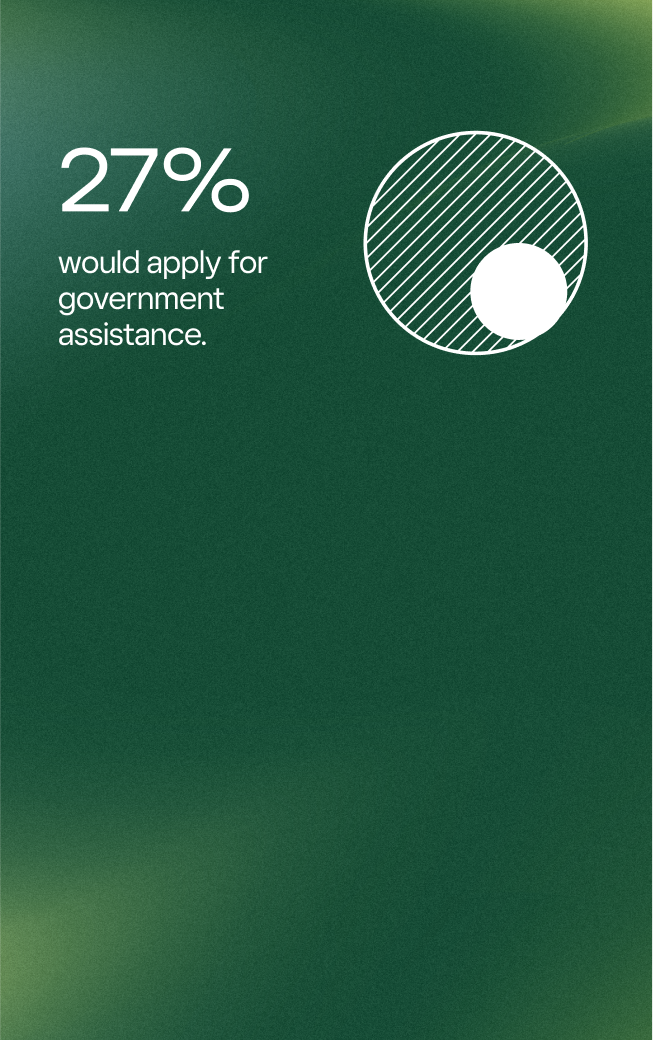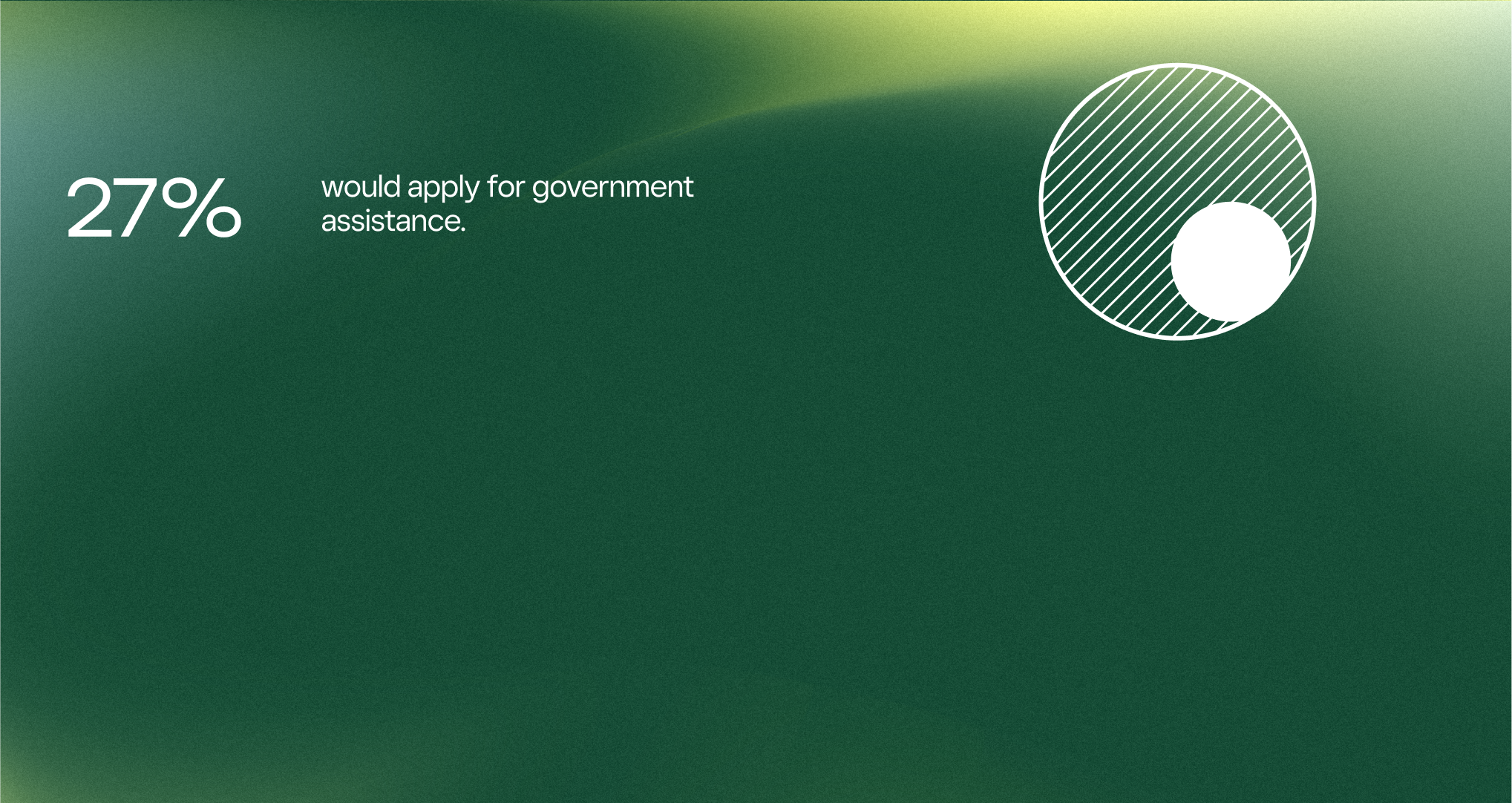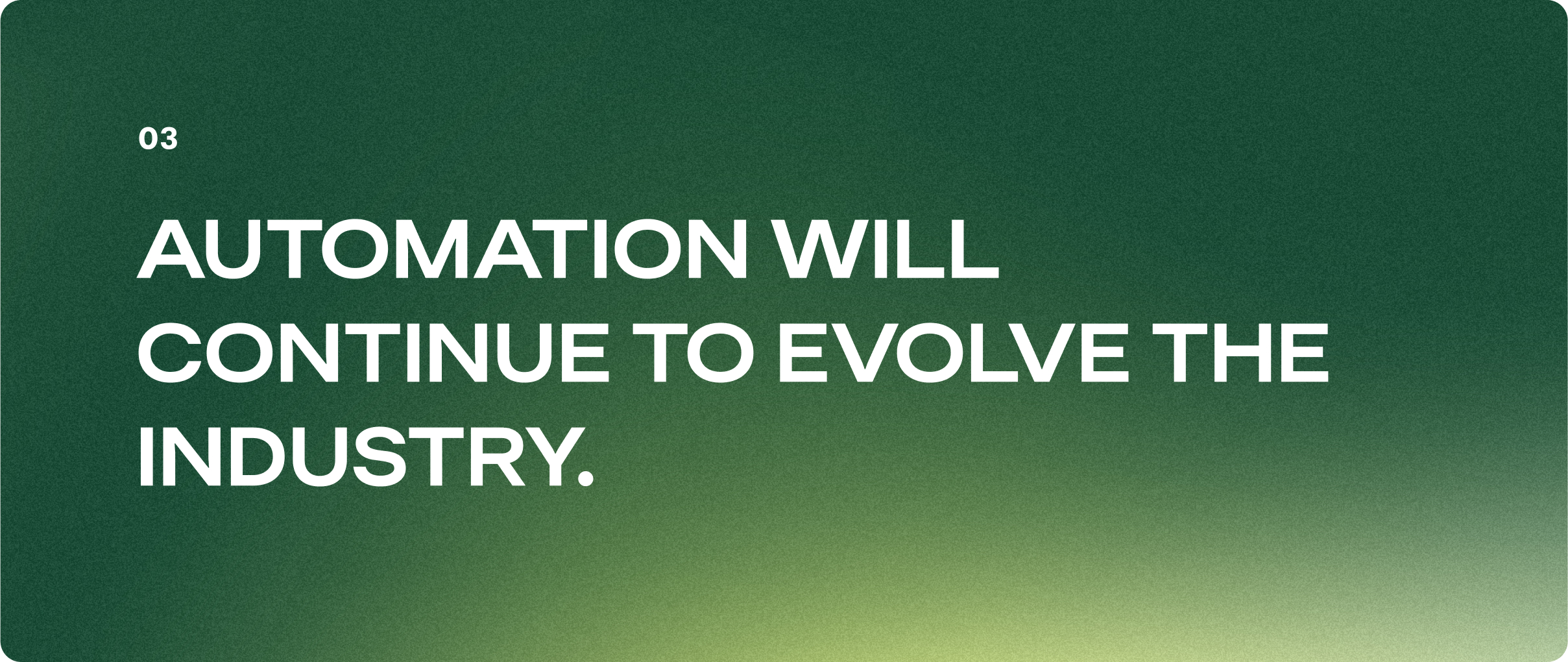 Nearly one-third (31%) of restaurants have been understaffed for the last two years. In an environment where hiring is a challenge and restaurants must meet rising customer expectations with fewer staff members, 38% of restaurateurs plan to automate operations to maximize staff efficiencies.
As restaurants strive to motivate and retain their employees, the right automation tools can help them do it. 99% of restaurateurs whose businesses drive $1 million or more in revenue per year agreed that automating back-of-house operations would allow staff to focus on more important tasks of the business.
Most consumers agree, with 66% saying they prefer automation over live staff in at least one aspect of their experience at their favorite restaurants.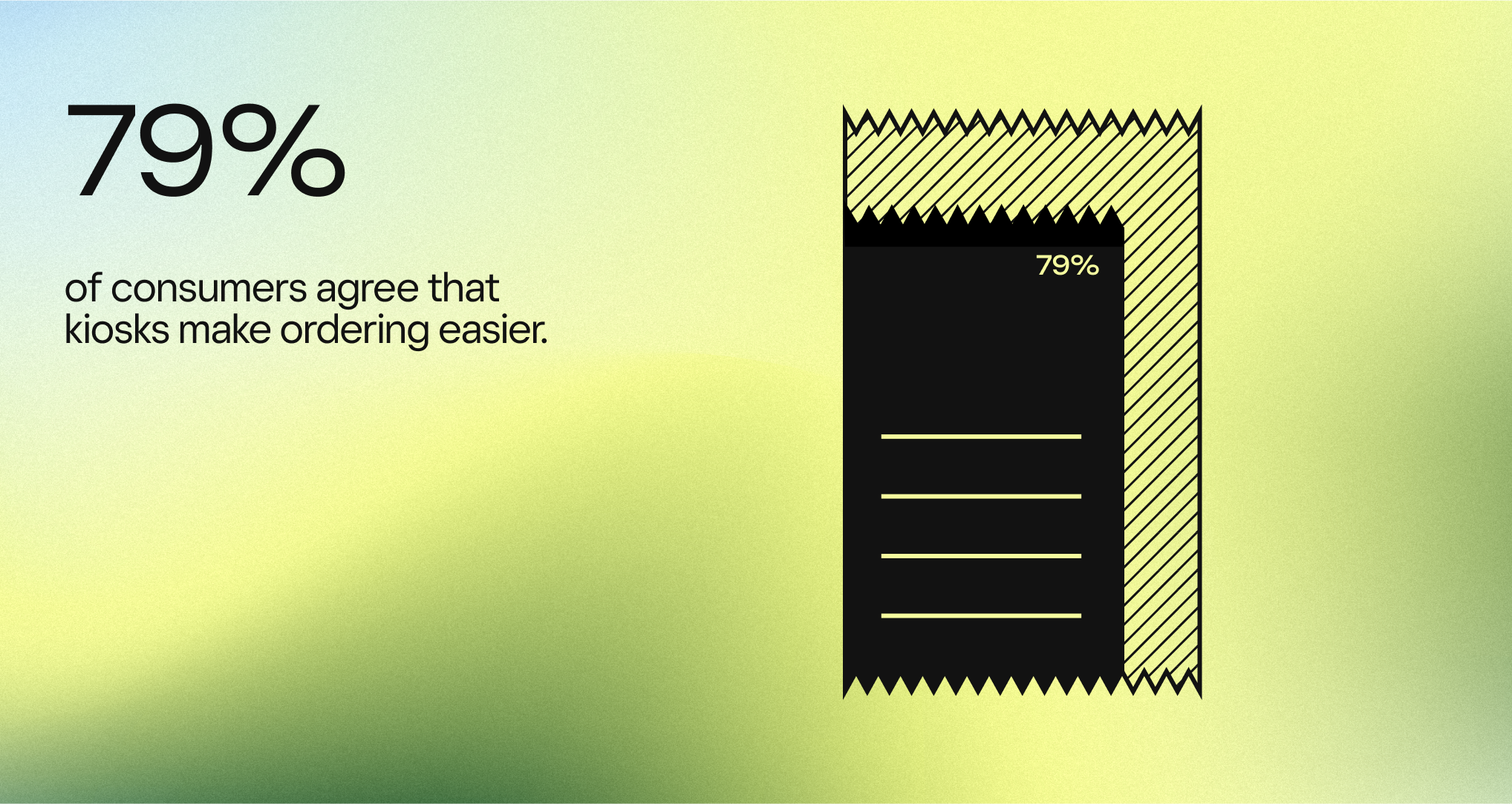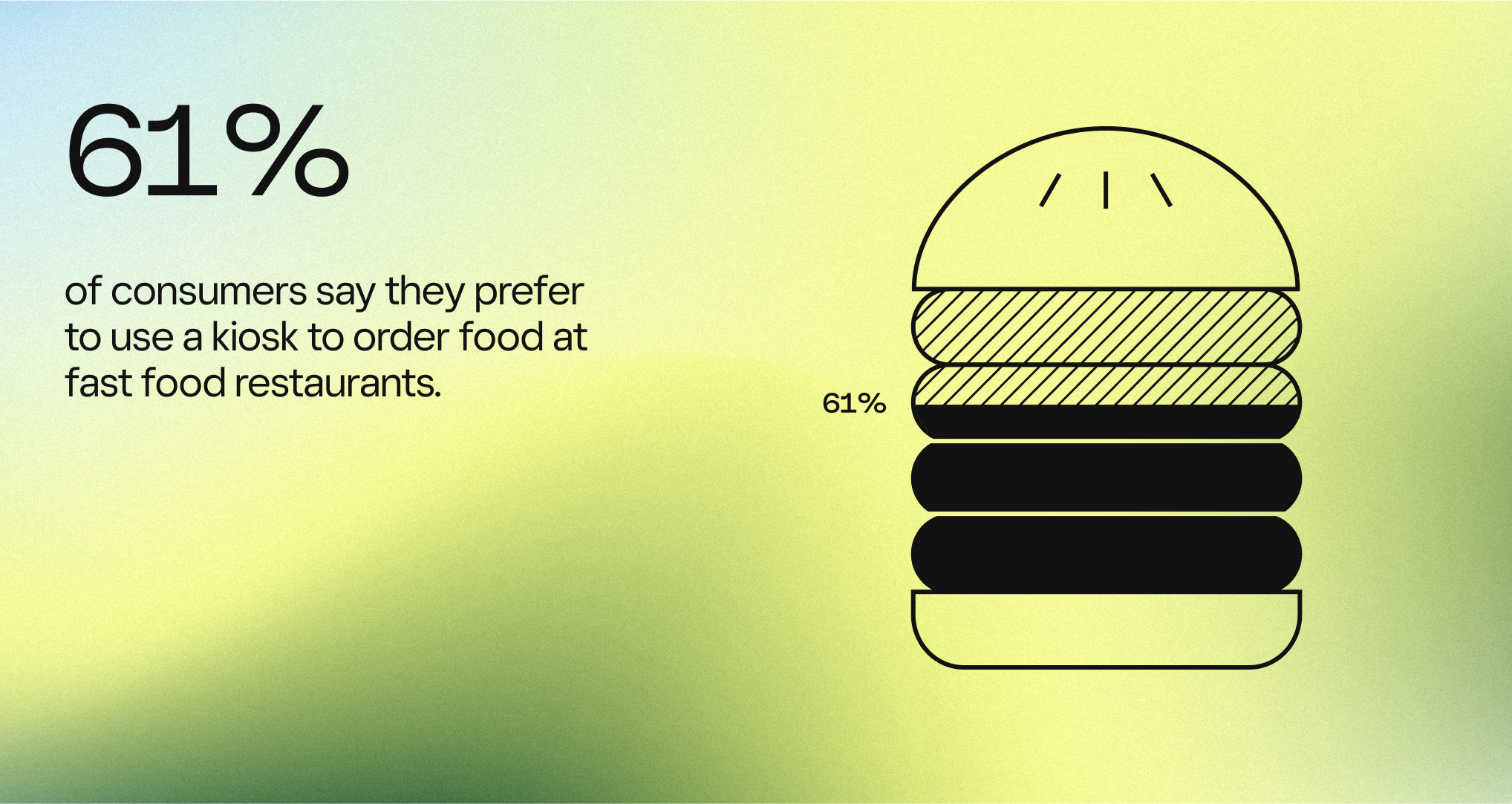 TAKEAWAY
Automation matters more than ever to keep both operations and staff going.
Square for Restaurants
streamlines orders, payments, and communication between the front and back of house so employees can focus on customers.