"Fluff's brand is truly a reflection of our audience - their thoughts, feelings and mood at any given time. We have always said that beauty is more than makeup - and we exist to discuss and explore this very fact. It means we have to be transparent and vulnerable, and we have to listen and respond thoughtfully."
— Erika Geraerts, Owner, Fluff
It's not often that you meet a brand that is committed to moving slower and creating an impact outside of themselves. But that's exactly what fuelled the fire behind Aussie beauty brand, Fluff. Instead of telling people how to think and how to do things, Fluff asks their audience what they are thinking about and what matters to them. In return, Fluff has built a cult following around the idea that skincare and makeup are forms of self-expression, and taking care of oneself is a beautiful thing that should be celebrated, never exploited. Fluff is for anyone who thinks that the world doesn't need more products, just better products.
We recently spoke to beauty powerhouse Erika Geraerts about the story behind Fluff and the ins and outs of running a brand in 2022. Read the full chat below.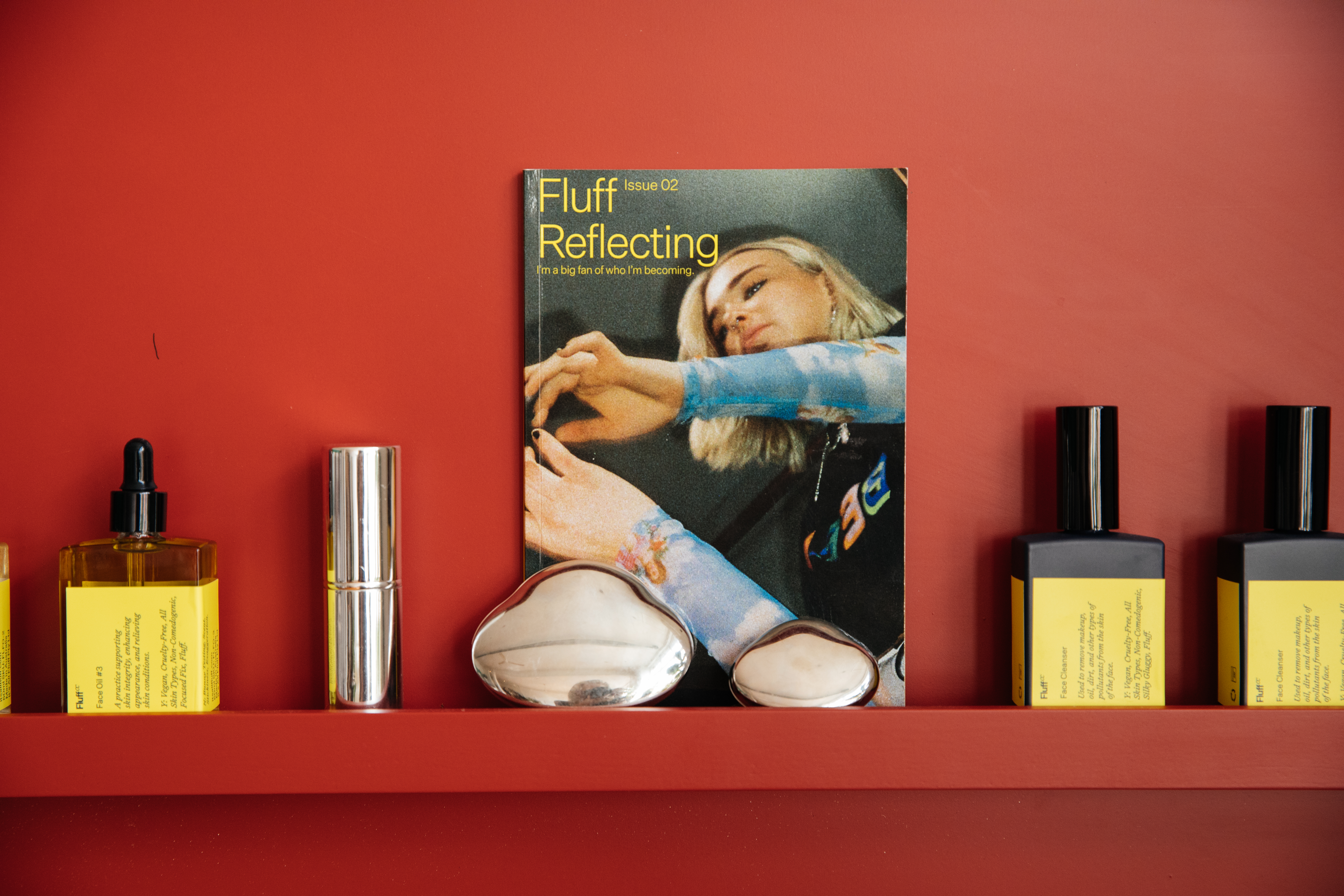 SQ: First up, can you introduce yourselves and tell us a little bit about your background? How did Fluff begin?
E: Fluff was founded in 2018, after having spent 7 years in the beauty industry writing for and creating other brands, including Frank Body. At the time social media was at its peak, and businesses were taking advantage of a captive audience on an exciting and ever-growing social platform.
Spending time abroad with other founders, consumers at scale, and a growing influencer community, we came to the conclusion that makeup is great, but not essential. The idea of skincare and makeup as a form of self-expression, and taking care of oneself is a beautiful thing that should be celebrated, never exploited.
Behind Fluff is a message. Fluff is for anyone who thinks that the world doesn't need more products, just better products. Anyone who wants natural, vegan ingredients and refillable packaging without animal testing or palm oil.
SQ: What made you decide to start your Issues platform?
E: We were tired of reading another beauty "How-To" or celebrity routine. We wanted to talk about our issues with the beauty industry and hear those of our audience. Instead of telling people how to think and how to do things, we asked them what they were thinking, and with their help, we created a magazine and our Issues platform. We have contributors from around the world discussing a variety of topics including obsession, rupture & repair, growing pains, identity, friendship and more.
SQ: How has sharing the voices of your audience and creating a two-way conversation helped build your brand?
E: Fluff's brand is truly a reflection of our audience - their thoughts, feelings, and mood at any given time. We have always said that beauty is more than makeup - and we exist to discuss and explore this very fact. It means we have to be transparent and vulnerable, and we have to listen and respond thoughtfully. Being a brand in 2022 means having an opinion about more than your product.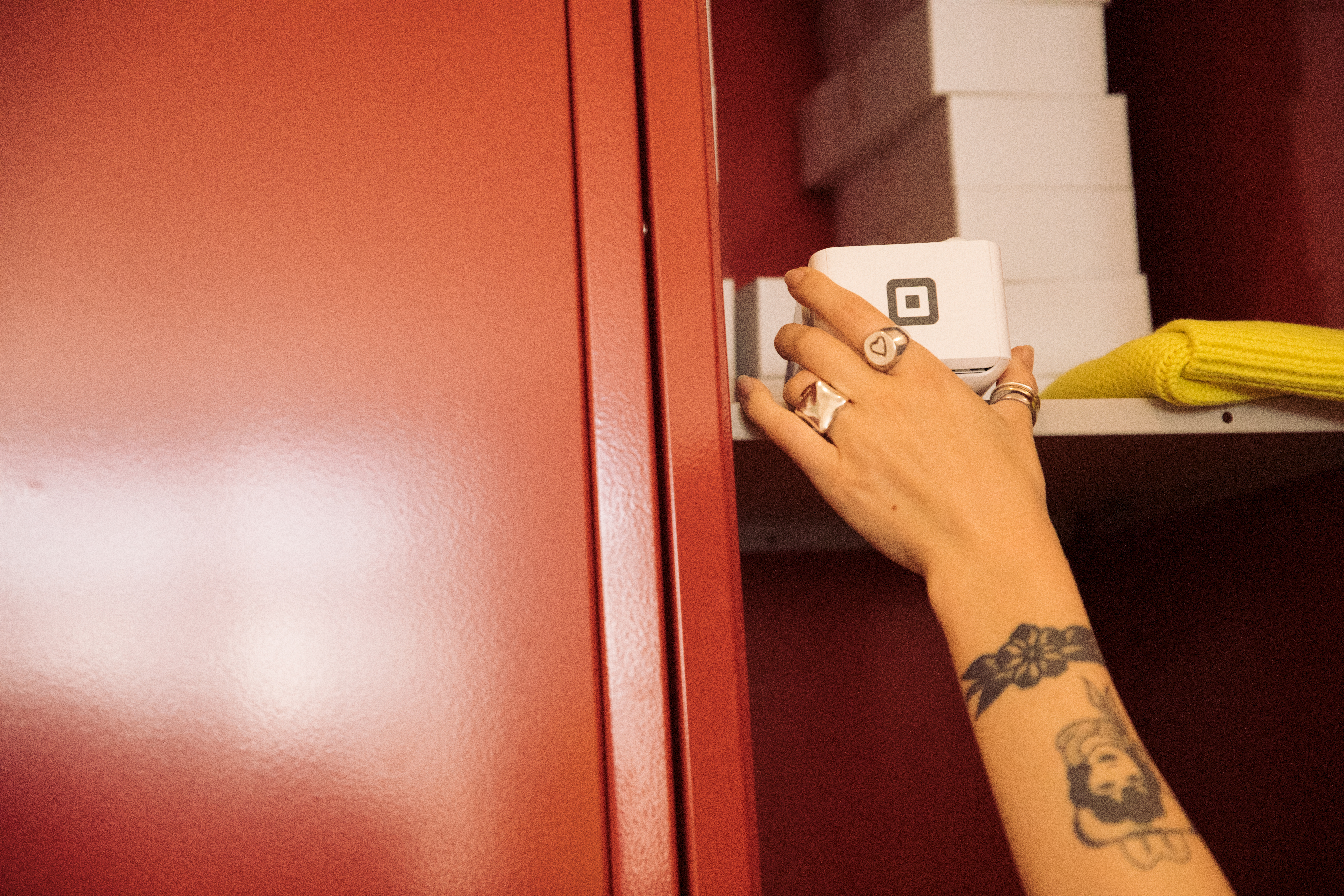 SQ: Your favourite beauty trend/product right now?
E: We're not one for trends, outside of simplification and awareness: a routine that you don't feel tied to or restricted by, and products that make you feel and look like yourself, not someone else. It's great that consumers are getting around refillable beauty too.
SQ: Why is it important to you for Fluff to be recognised as an environmentally conscious brand?
E: We don't really think about Fluff being recognised as x, y or z anymore. In the past when we have focused our energy on how we were being perceived, we veered away from what we were trying to achieve: that is a brand that is truly ourselves, committed to going slower, and creating an impact outside of ourselves.
Of course, environmental responsibility is a big thing for us, and doing what we can to learn about our processes, suppliers, and impact is one of our biggest priorities - and challenges. When our industry comes together to share resources and learnings, we see the greatest return.
SQ: What has been your biggest challenge so far?
E: We are enduring an internal battle around pace. To go slow, create with intention and delay gratification, or to move fast and ultimately break things. We have swung to both sides of the pendulum and had to undo a lot of work while shifting our expectations around time and success. In the D2C world, the social media platforms on which we are reliant for scaling are incredibly volatile, and not of much use if you are not willing to play their game.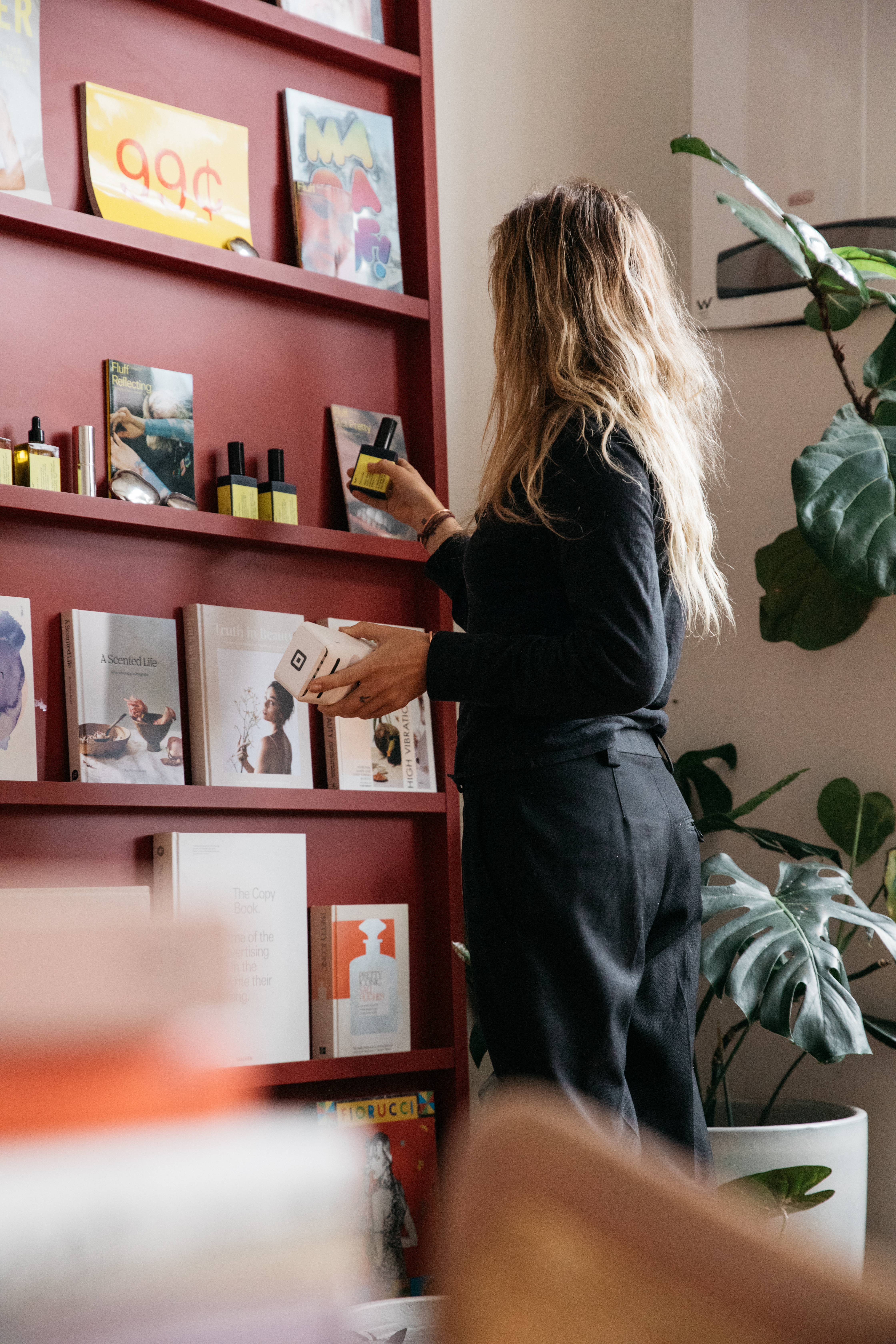 SQ: What does your day-to-day look like running Fluff?
E: Our team has downsized from 6 to 2 in the last two years, meaning we cover all ends of the brand and business from fulfilment, to customer service, product development, community and marketing. A day can involve any of the aforementioned activities - we do not run on a campaign or calendar basis like many brands, so our attention is dependent on product launches, collaboration opportunities, or the immediate needs of the business.
SQ: Why did you choose Square to help run your business?
E: Square was an obvious choice for Fluff when we opened our Fitzroy Studio in Melbourne. We had connected to the brand since its inception and appreciated the ease of transaction both from a business and customer perspective.
SQ: What tools are you using with Square and what has been your experience with them so far?
E: We have kept our Square integration quite simple, using both the Square Terminal and Square Reader in-store. Customers love how quickly we can process a sale, and the input of products is super easy on our end.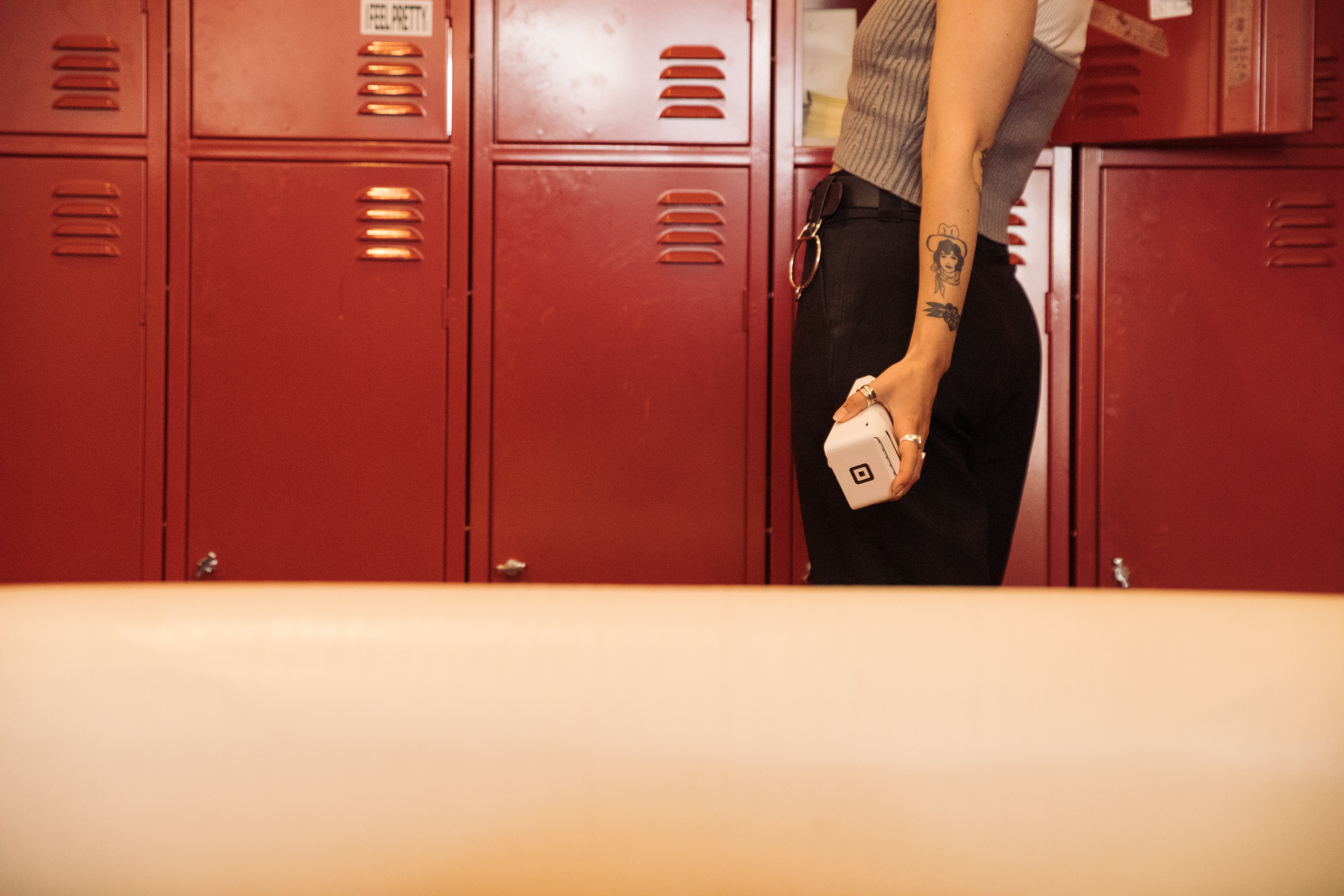 SQ: What exciting plans do you have for 2022 and beyond?
E: While there's still a lot of uncertainty for retail in the years ahead, we are excited to focus on building our community and select brand partnerships to strengthen our opinions and vision for the industry: where fewer brands create better products focused on refillable packaging, better messaging, and simpler formulas and routines.
Read about other Square sellers and their business stories on Town Square. Or find out more about taking payments with Square.